The Lord is my shepherd...
Good morning Dearly Beloved,
May I use this medium to wish you a Merry Christmas to you all.
Today I want to write on the importance of a shepherd as captured by David in his Psalms.
So the question now is...
Why did David choose the Lord as his shepherd?
A shepherd is a person that takes care of his sheep. He takes the sheep out for pasture and ensures that nothing would happen to the sheep under his watch.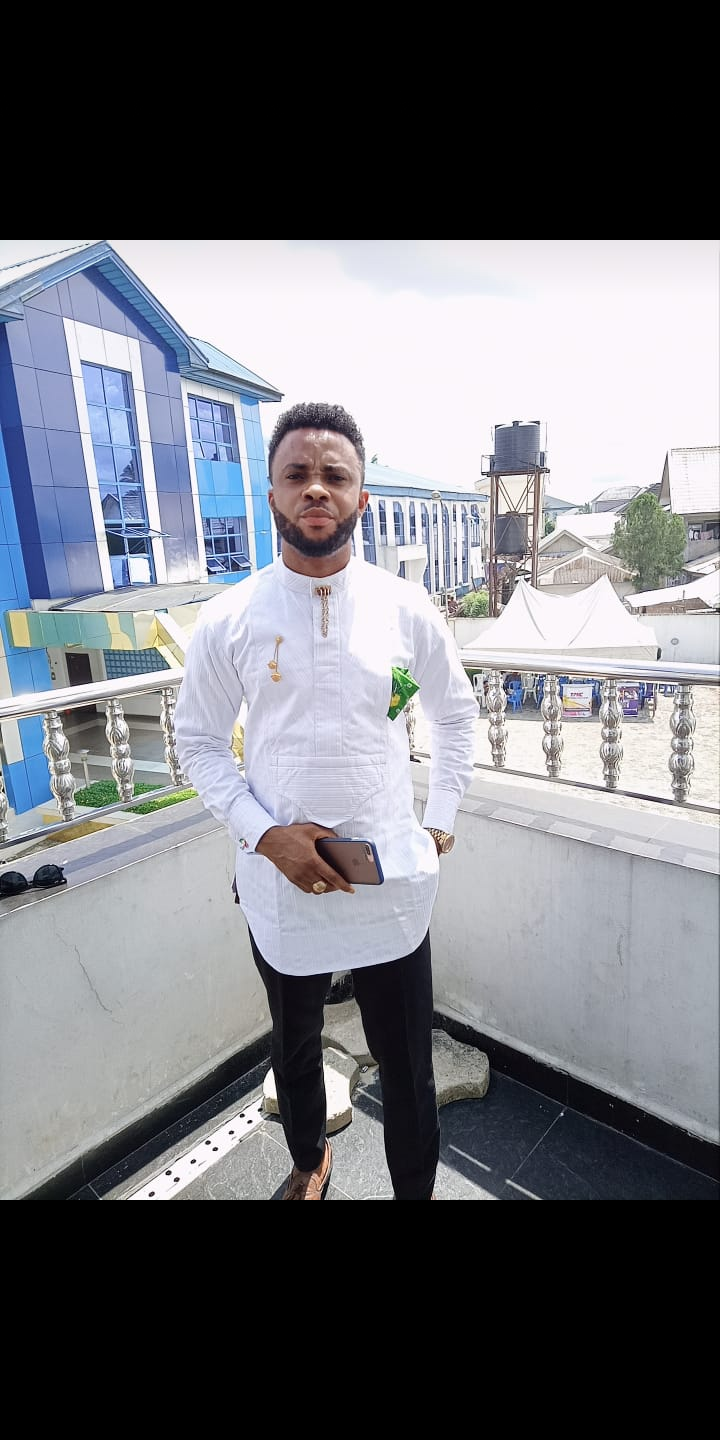 This is just the simple definition of a shepherd and you could imagine what the Lord can do.
Now to answer the question asked earlier. David understood that as a shepherd, the Lord has done more than what he himself did or could do for his father's sheep.
---
---