"Last Week's Hustling"
[BN#5_01.30.2023]
Am I still welcome in here? I am probably expecting much of your presence in my last blog. But actually, I know the main reason for it. I mean, the fact that I am not consistent in here unlike before. That concludes the thing of not getting any hive upvotes. But despite that, I am still happy for what I've got so far.
Twelve days have passed since I posted my last blog in here. Because of my inconsistency and absences I only have few cents as a reward of my labor. Well, that so fine with me for as long as there are still people that giving their time to read my write ups.
Having a hectic schedules didn't have a place in my life right now since I still don't have any other means of income other than doing side hustles online. I have joined several online platforms which I find much easier to do. I am not saying that Hive blogging is difficult but its not an easy peasy thing also. So, I ended up giving more time with the other platforms instead.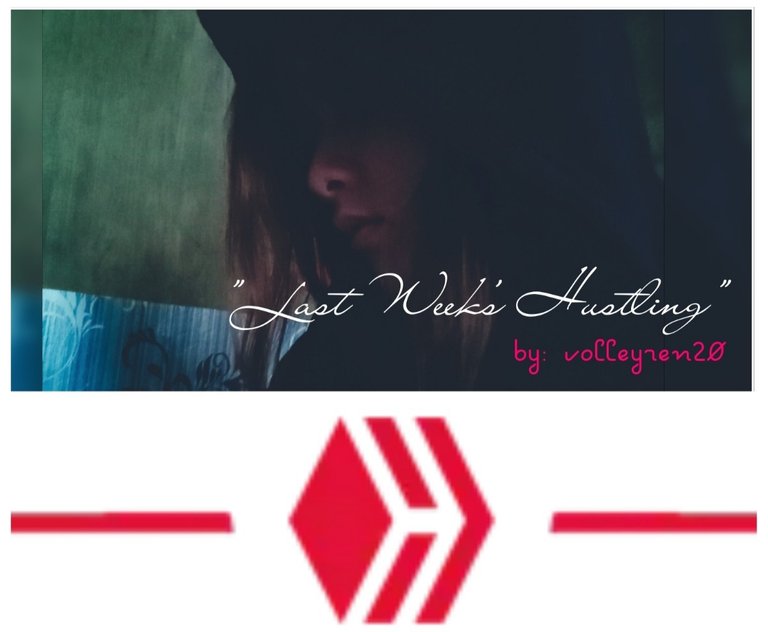 [Photo edited using Pixlab App]
But a big realization came into. This excuse of mine is not that valid because aside from the fact that I have lots of other online earning platforms attended to, the mere fact that I am not giving the best I can to come up with a blog in here is somewhat like a fault of mine. Of course, I don't want to come up with a generic kind of blog too yet I know, I can if I will just try it out some MORE.
Today is the last week of the month of January. Since then, this blog is my fifth write up so far. I know, I am so left behind with the blog challenges, and prompts that the communities of this platform offers. I might end up without a blog entry for that said blog challenges, but hopefully for this last week of the month, I can completely publish one entry per day.
Final Thoughts:
"You reap what you sow!" A common saying that most of us knew and some may have live through it. You know what, with all honesty, I really have a bad feeling knowing that I am not in my best state right now especially as a crypto-blogger.
That would be all for today. Thanks for hearing my sentiments my Hive mates!
GOD BLESS US ALL!😇
<Author: volleyren20>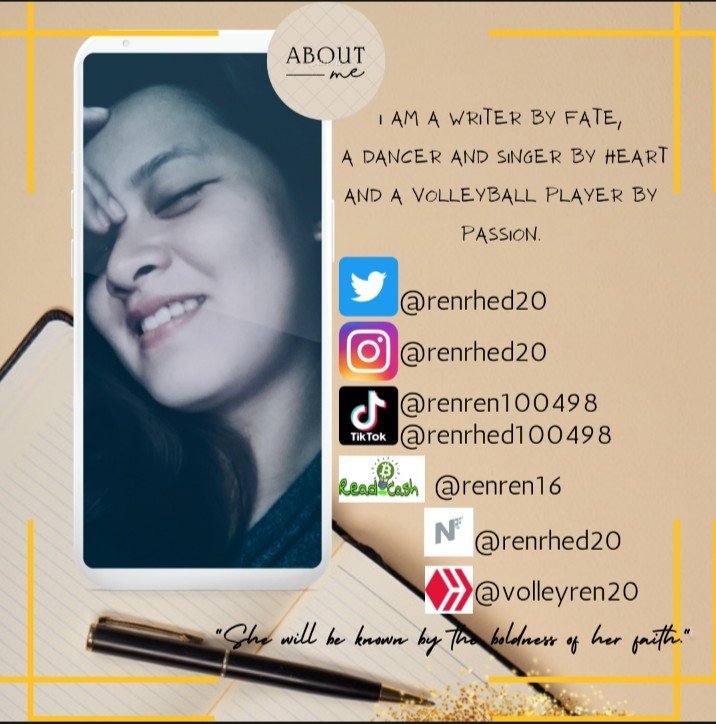 ---
---