"Thank you, Next!"
Hello everyone! Happy Wednesday to all of you here, especially to the wonderful people of this community.
HAPPY NEW YEAR!🎉
I welcome you all to new blog for today.
I know most of us were feeling exhausted because of the consecutive celebrations and events that happened this past few days. Christmas Parties were held here and there, Noche Buenas, Mega Noches, and even Birthdays and Fiesta Celebration. Christmas is done. New Year is done. Town Fiesta is Done. What's next?..
Prior to welcoming the New year, I was able to witness a grand celebration of our town fiesta where one of the main events was the Alikaraw Festival. I was stunned with what I saw from the contingents both in actual and virtual, but more stunned with the many people attended there. Rain or shine it may, it didn't hinder everyone to be there. And because of the bad weather, I got sick after which didn't allow me to play the Championship game of our annual New year Volleyball Tournament and celebrate the New Year at our barrio proper at that time. But still, I was very happy.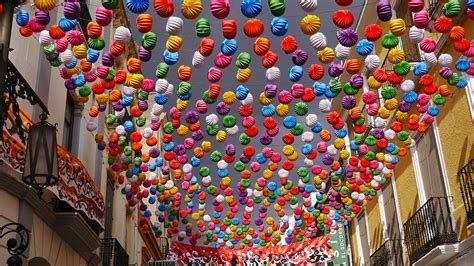 Image source
When the calendar falls to January, mostly the people here in our barrio will talk about the upcoming Fiesta Celebrations may in a Sitio or Barangay near ours. This coming January 6, 2023 will be the Fiesta celebration of Sitio Harangan, followed by Sitio Kamorina this coming January 15, 2023 and finally, Sitio Patag will celebrate its fiesta on January 28, 2023. But the most awaited Fiesta Celebration will be this coming February 10-11, 2023 because its the annual Fiesta Celebration our little Barrio.
The Barangay Officials are now, little by little, preparing for this upcoming event same goes with the Sangguniang Kabataan Officials, especially that they were the ones who will organize the Sports Tournaments, both Basketball and Volleyball. As expected, there will be an upcoming Volleyball Tournament for Men and Women, Basketball Tournament for Men Midget and Junior Division and I think, they will include the Forty-Uppers Division this year. Apart from that, the youth or the SK members are expected to take part on the barrio decorations, including the preparation of the chairs and tables to be use during the Disco. With regards to school-hosted events, as what I've heard, they will organize a "Bingo Game" where the proceeds will be for the school gym project and Dance and Amateur Singing Contest during the Fiesta Night.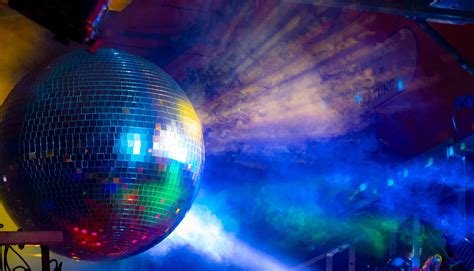 Image source
On the other hand, the best part of celebrating Fiestas are the foods being prepared for the guests and visitors. Few people here in our barrio will prepare pigs that weighs around 50 to 70 kilos for the "Lechon" or roasted whole pig.
The first time we served Lechon for our guest was way back in the year 2022. My parents did it because they have a so called "Panaad" that if I finished my Degree they will celebrate it by serving a Lechon. But this year, I think we can't have a Lechon due to financial stability and the price of the pig as well, yet do will be serving other kinds of dishes like "Pork Menudo," "Humba," "Bas-uy," "Dinuguan," and a lot more. Maybe there will be some kind of desserts too.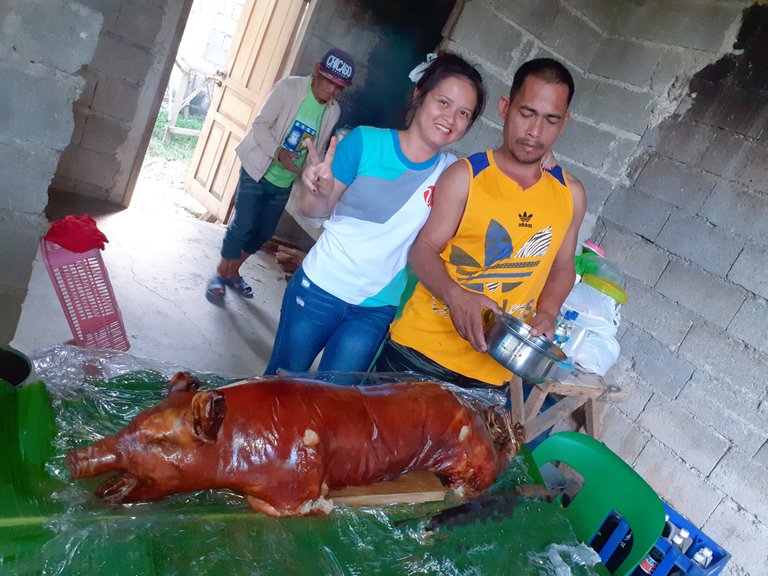 [owned photo]
Ending Thoughts:
Celebrating Fiestas is one of the culture where I've grown up. Being with people from the different places and having a good times with them over a huge Feast is one of a kind experience. This upcoming events are exciting. And there's more to come. Surely, there will be! I can't wait to see and experience it all, myself. (⁠≧⁠▽⁠≦⁠)
Thank you for reading.
All Glory to GOD!
<Date Publish: 01/04/2023>
<Author: volleyren20>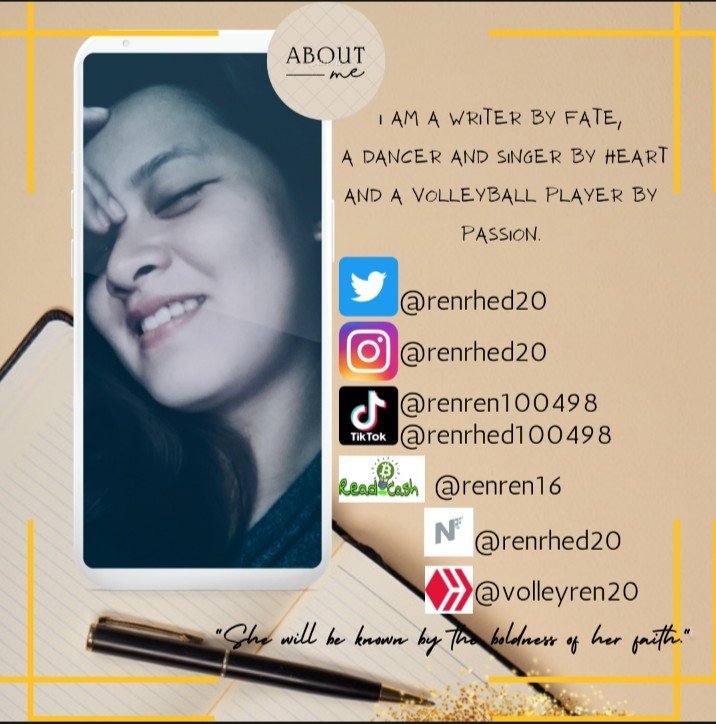 Photos are mine otherwise stated.💕
---
---