ONLY WHAT WE ALLOW TO BE STRONGER THAN US IS STRONGER!
Danas sam imala dijalog sa prijateljem koji je je rekao da depresija nema mnogo veze sa fizičkom ( ne ) aktivnošću. Ja sam tvrdila da je fizička aktivnost izuzetno važna. Ona depresiju neće izlečiti ali će je sprečiti kao i rad na sebi. Osvešćivanhe toga što nas plaši, povredjuje dovodi do ozdravljenja. U nama uvek pobedjuje ono čemu poklanjamo najviše pažnje. Zato, dobar vetar u ledja i samo napred!
Moja borba protiv toksične svakodnevnice koja je sve prisutnija u našim životima, uvek počinje fizičkom aktivnošću. Danas je na redu bio biciklizam. 🚴🚴🚴
Today I had a dialogue with a friend who said that depression has little to do with physical (not) activity. I argued that physical activity is extremely important. It will not cure depression, but it will prevent it, as well as work on yourself. Awareness of what scares and hurts us leads to healing. In us, what we pay the most attention to always wins. Therefore, good wind at your back and go ahead!
My fight against toxic everyday life, which is increasingly present in our lives, always begins with physical activity. Today it was cycling. 🚴🚴🚴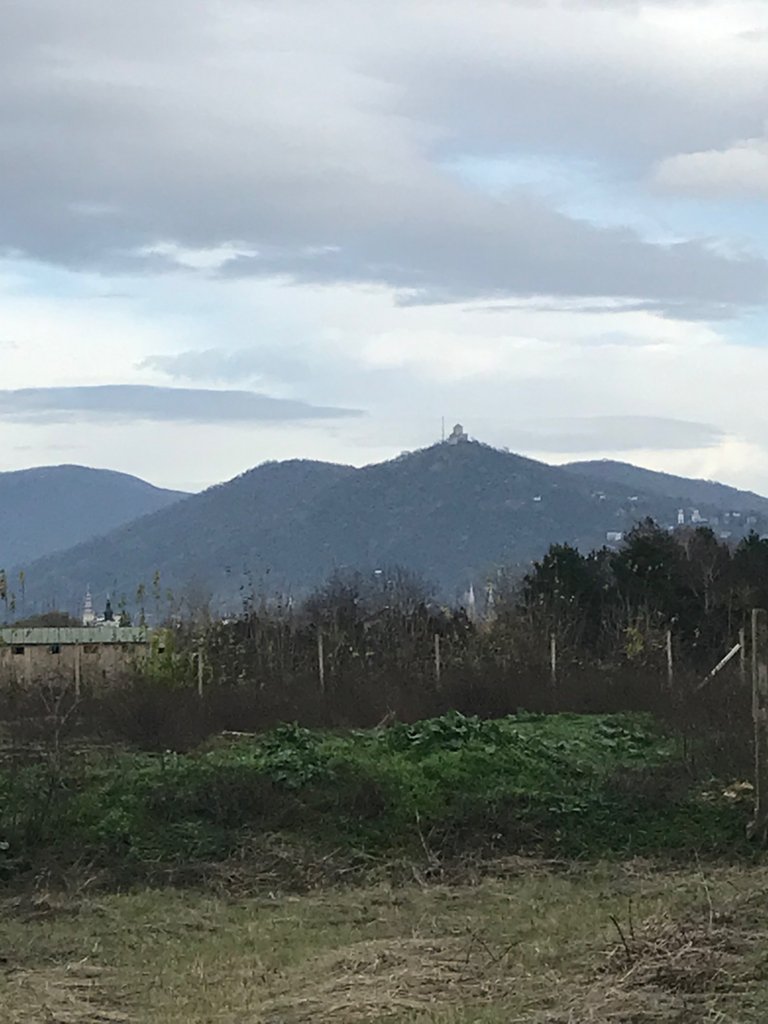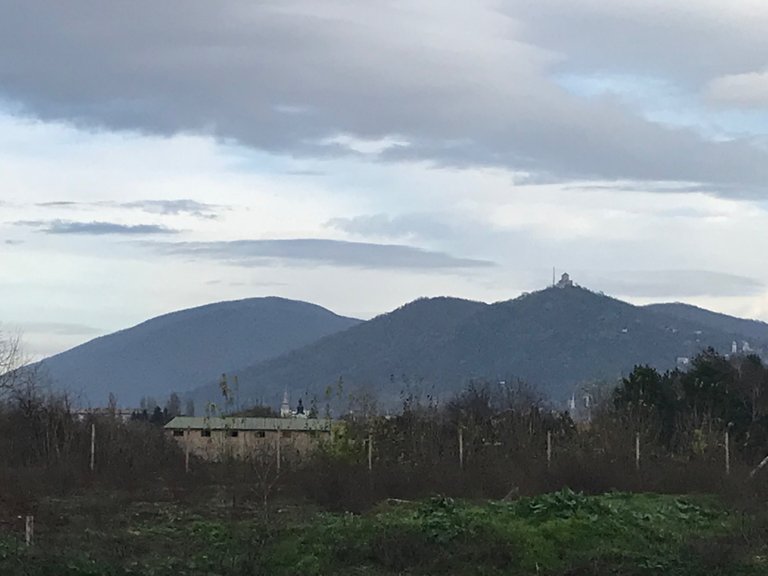 Ljudi se uvek pravdaju nedostatkom vremena. Ok, ali čime zauzima vreme? Možda bi neku nepotrebnu vrednost mogao zameniti važnijom. Razmislite o tome. Prioritet!
Mogla sam da projurim stazom i vratim se u rekordnom roku ali ipak sam zastala da osluškujem prirodu, posmatram travu, vetar i potoke.
People always make excuses about lack of time. Ok, but what's taking up the time? Perhaps you could replace some unnecessary value with a more important one. Think about it. Priority!
I could have rushed through the path and returned in record time, but I still stopped to listen to nature, observe the grass, the wind and the streams.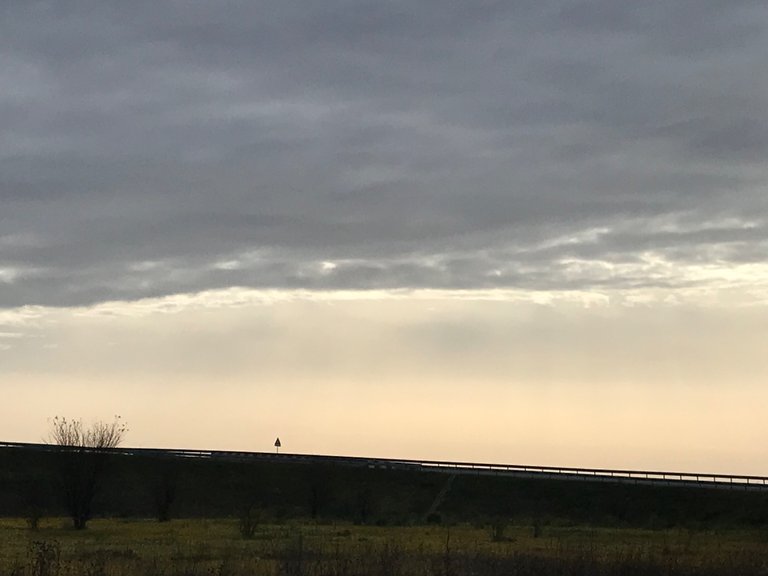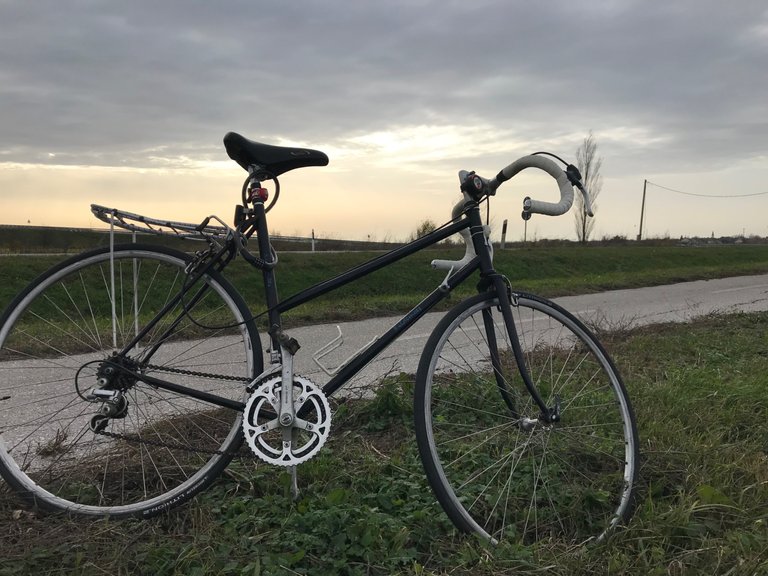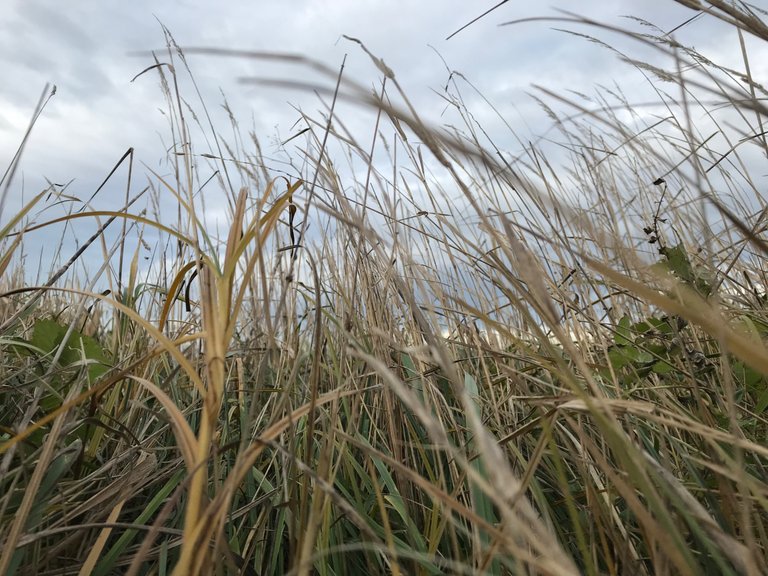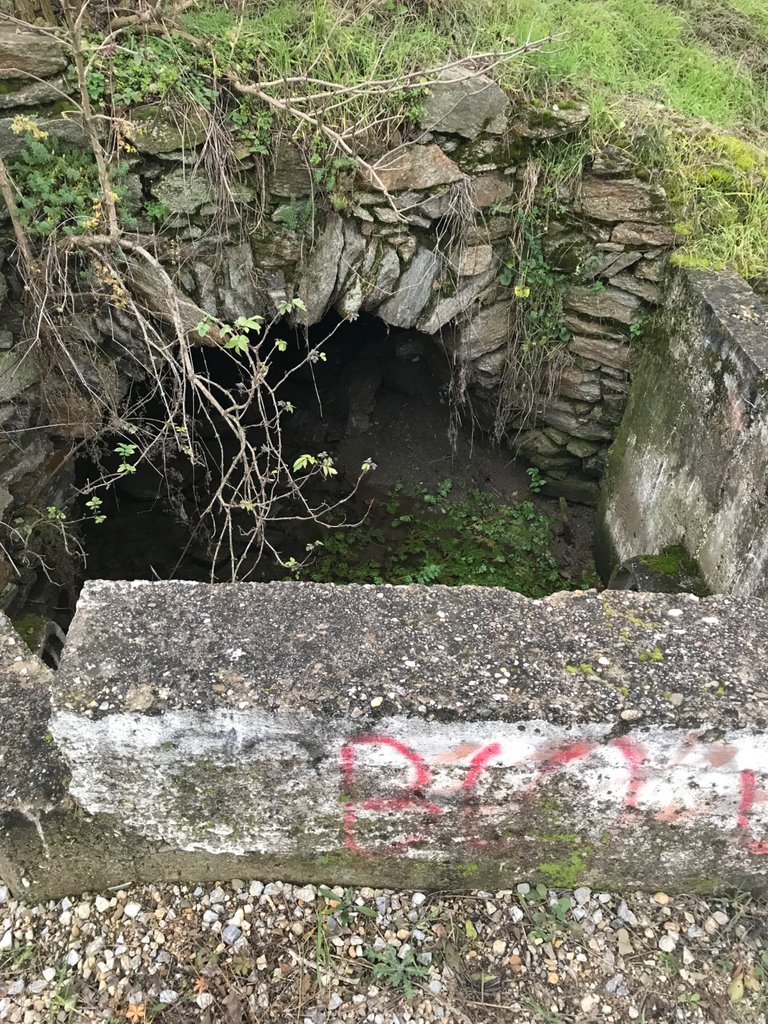 Ako nešto želiš- uvek nadješ način,
Ako ne želiš- uvek nadješ izgovor.
If you want something - you always find a way,
If you don't want to - you always find an excuse.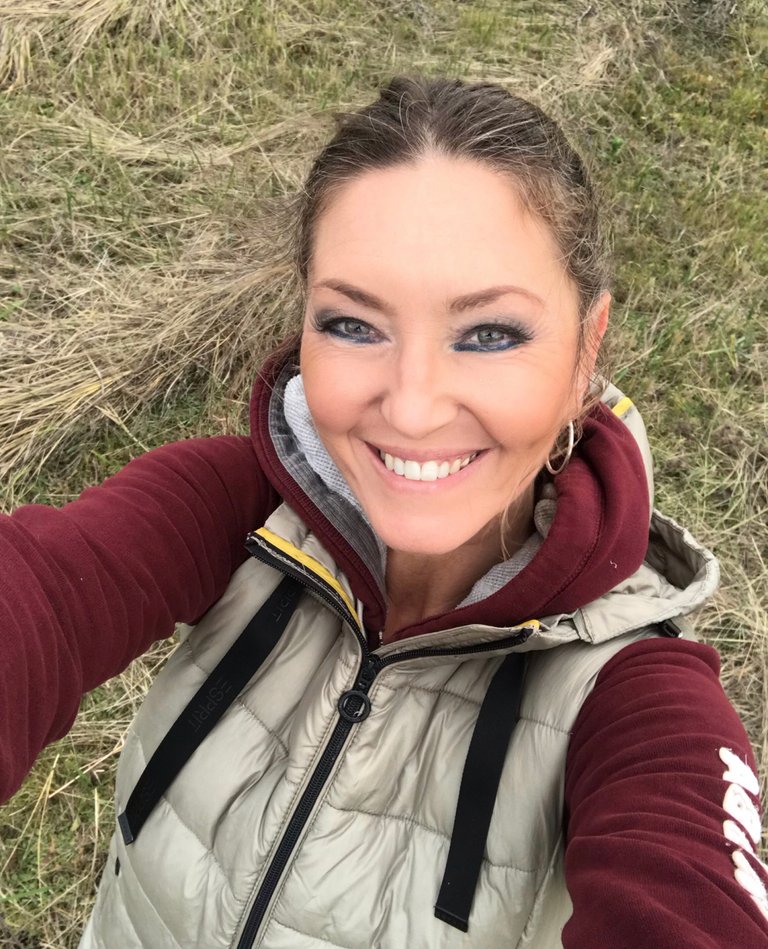 Otvorite oči, borite se za sebe.
Nikada nemojte kriviti druge za ono što vam se dešava. Sami stvaramo okolnosti. Uvek imamo izbor, manje ili više dobar, ali izlaz uvek postoji!
Jako ljudi ne traže izgovor u sudbuni nego sami stvaraju okolnosti u kojima mogu uspeti.
Open your eyes, fight for yourself.
Never blame others for what happens to you. We create the circumstances ourselves. We always have a choice, more or less good, but there is always a way out!
Very people do not look for an excuse in fate, but create the circumstances in which they can succeed.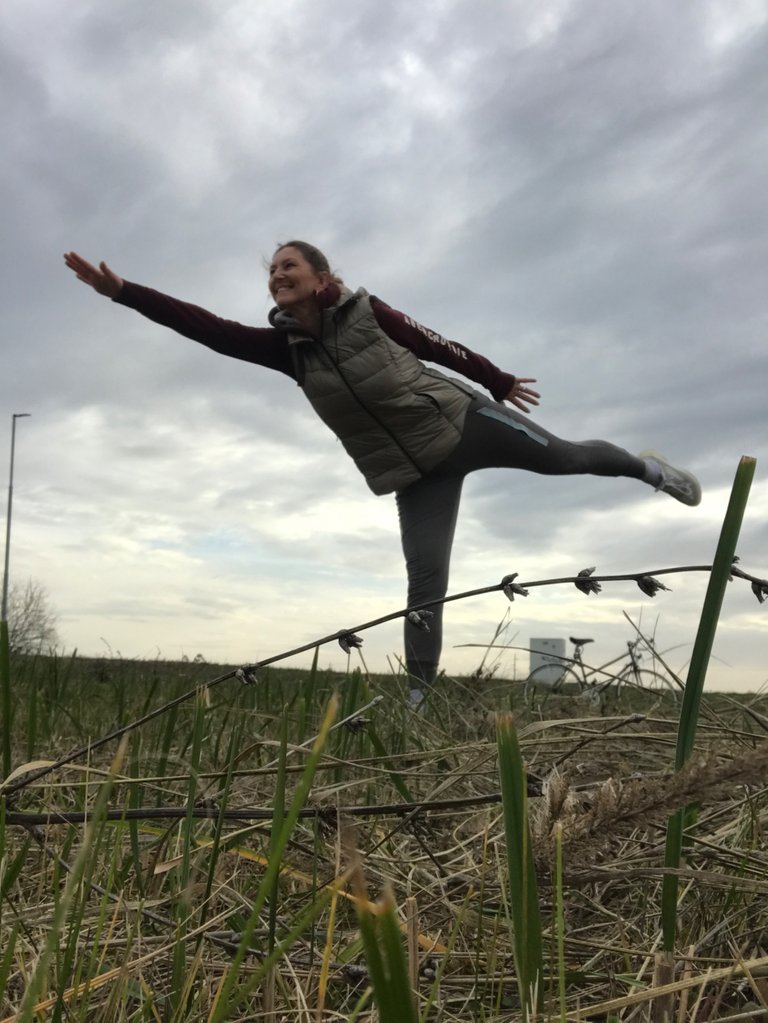 Dolazi vreme kada neće toliko biti važno koliko pametan, dobar ili jak, dolazi vreme kada će najvažnije biti da si prilagodljiv. Šta god da se desi ne zaboravite da ostanete čovek!
There comes a time when it won't matter so much how smart, good or strong you are, there comes a time when the most important thing is that you are adaptable. Whatever happens, don't forget to stay human!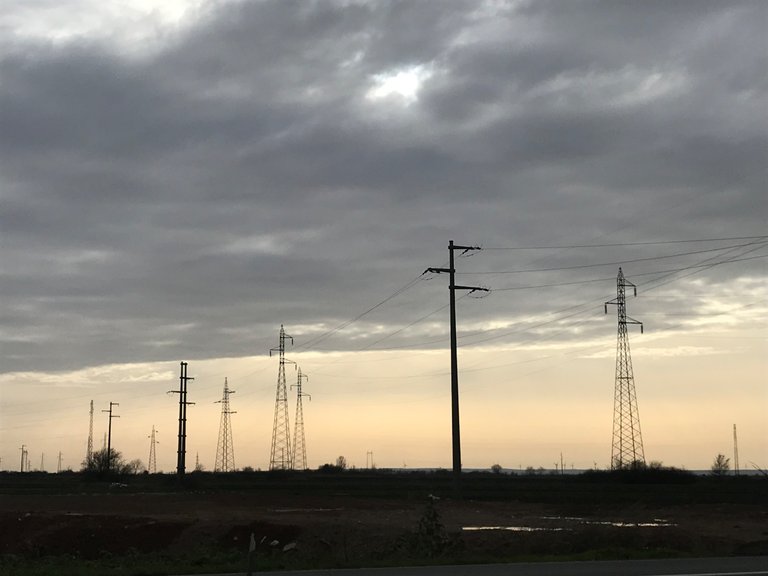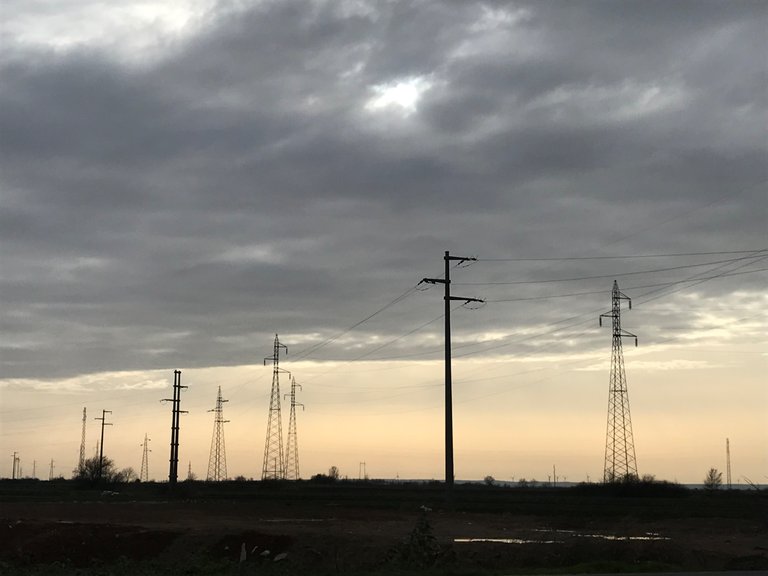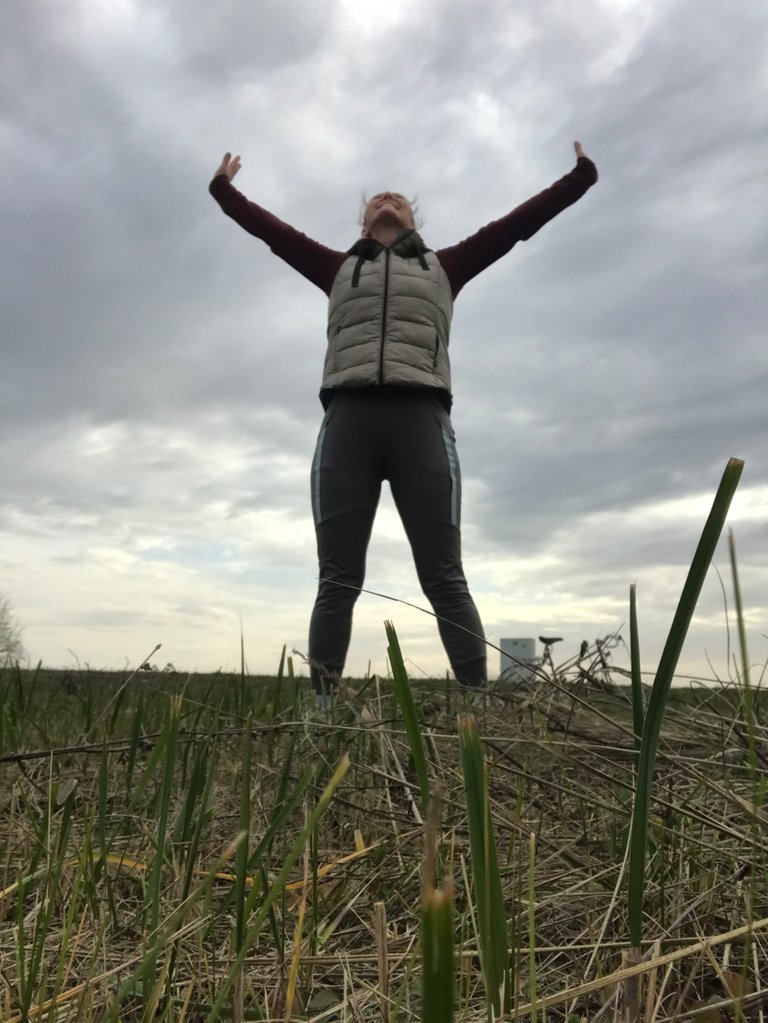 Borite se za ono što volite i što vam je važno!
Ako se ne borite, onda vam to i nije toliko važno.
Fight for what you love and what is important to you!
If you don't fight, then it's not that important to you.
U životu je najlakše kritikovati, najteže je voleti, a svi želimo ljubav. Prvo je nadjite u sebi.
Srećan vam put!
In life, it's easiest to criticize, the hardest to love, and we all want love. First, find it within yourself.
Have a good trip! 🍀
---
Pozdrav od Anke vragolanke.
Greetings from Anka vregolana!
---
---