Priroda je naš bezuslovni prijatelj. 🌳 Nature is our unconditional friend. 🌳
Koliko puta ste osetili sreću a onda ste se uplašili? Roditelji koji nisu umeli da uživaju u sreći preneli su nama. Ove okove zablude i neistine moramo otključati i osvestiti. Priroda nam svakog dana pokazuje koliko je život jednostavan i lep a mi ga komplikujemo. Opustite se i verujte u sebe. Ako neko nije uspeo u životu ne gubite veru u sebe zbog toga. Za mene je duhovni rad na sebi pravi izazov, samo je potrebna hrabrost i otvoren um.
How many times have you felt happiness and then got scared? Parents who did not know how to enjoy happiness passed it on to us. We must unlock these shackles of delusions and untruths and make them aware. Nature shows us every day how simple and beautiful life is, and we complicate it. Relax and believe in yourself. If someone has failed in life, don't lose faith in yourself because of it. For me, spiritual work on oneself is a real challenge, it just requires courage and an open mind.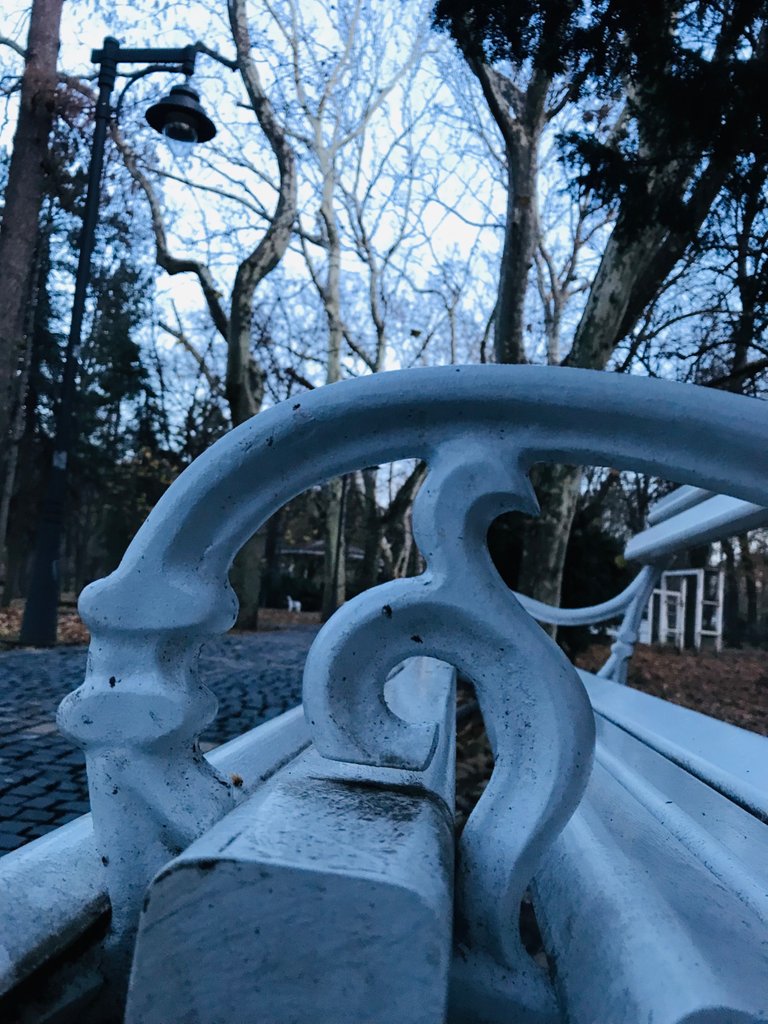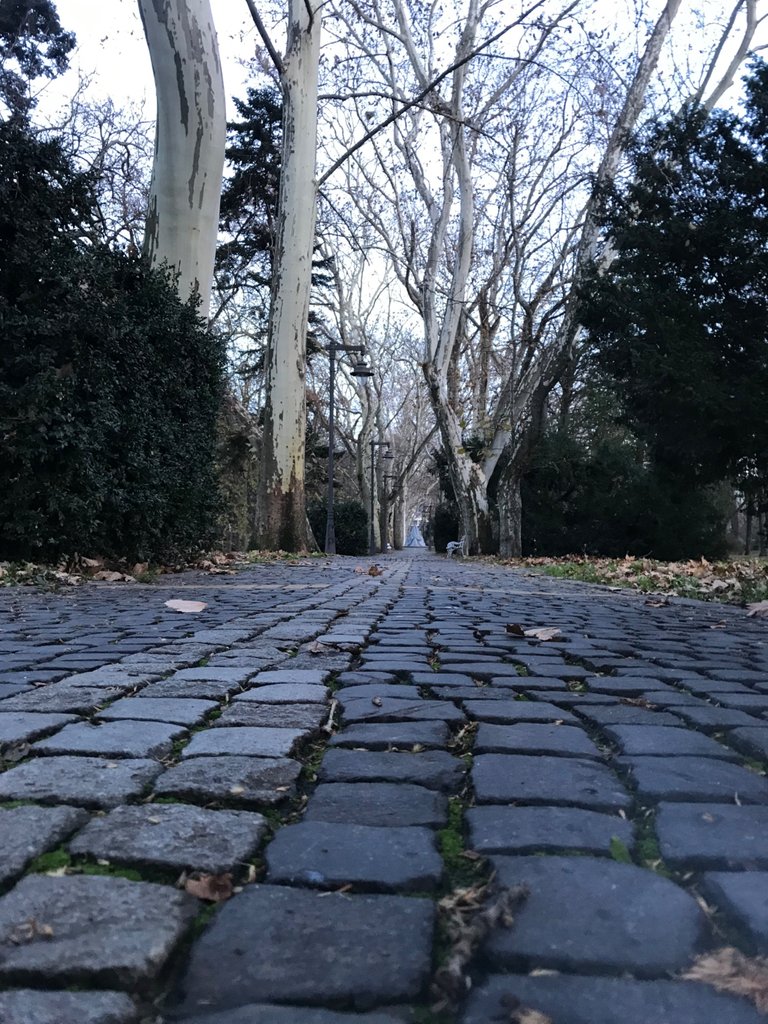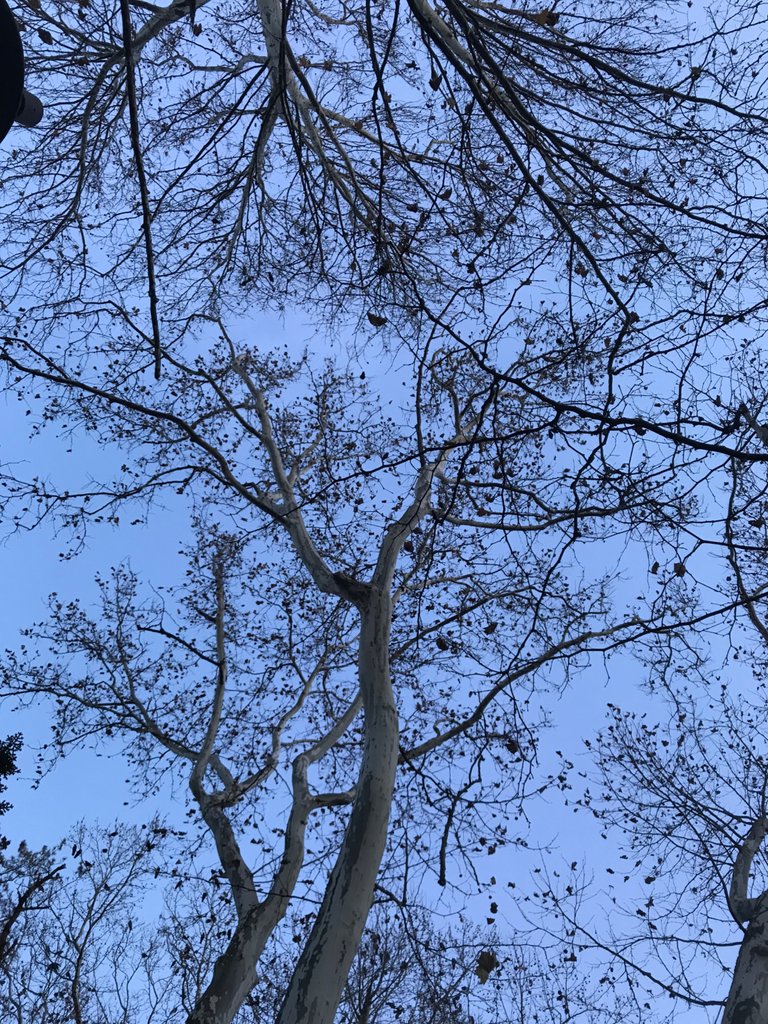 Srećni roditelji gaje srećnu decu. Ova tema je zaokupirala moje misli šetajući parkom. Stereotipi su velike kočnice za evoluciju i promene. Zarobljeni smo u vrtlogu laži kojima se prepuštamo. Život moramo nekada shvatiti neozbiljno i pružiti mogućnost da postignemo svoju sreću.
Happy parents raise happy children. This topic occupied my thoughts while walking in the park. Stereotypes are big brakes for evolution and change. We are trapped in a vortex of lies to which we indulge. Sometimes we have to take life lightly and provide the opportunity to achieve our happiness.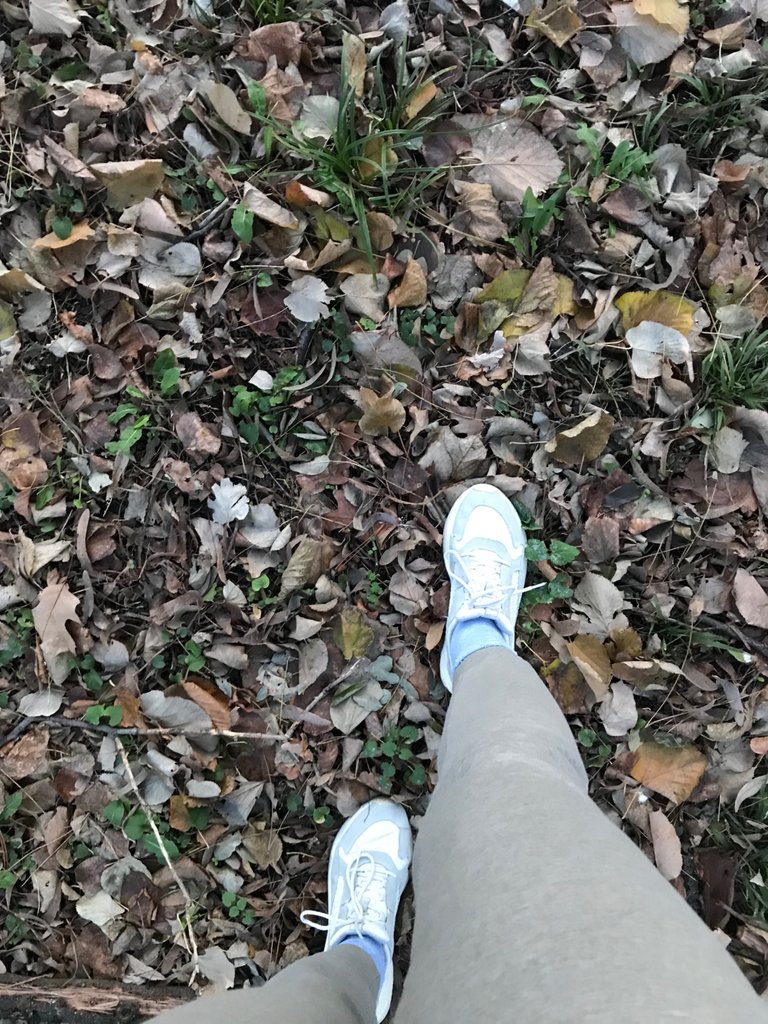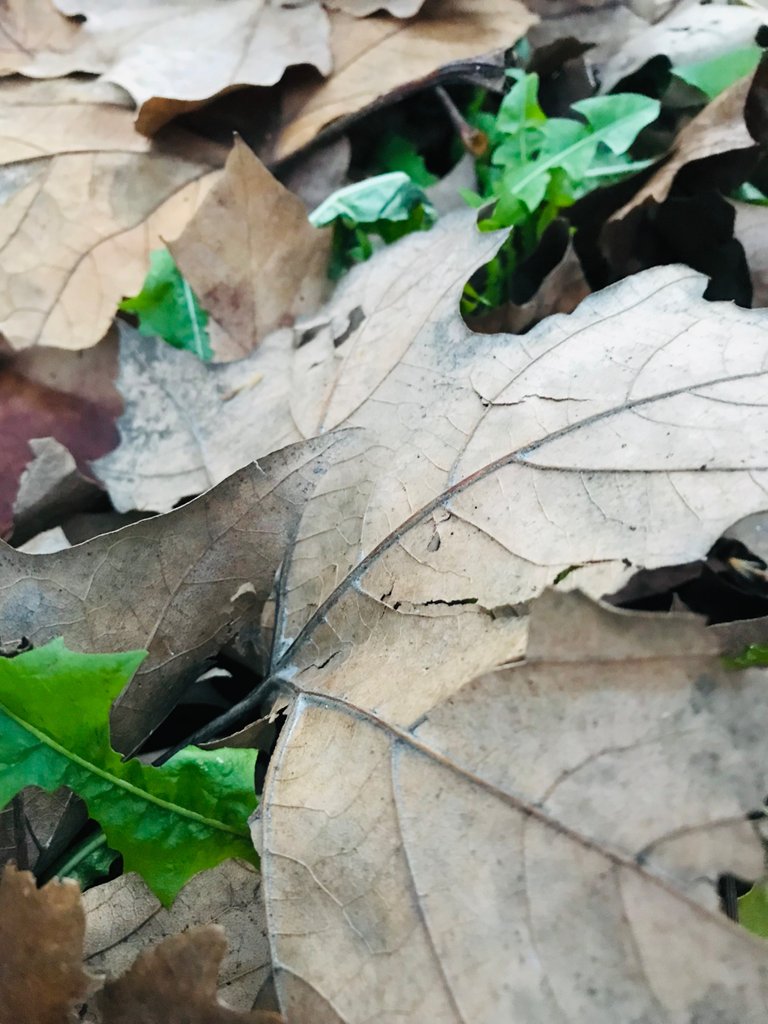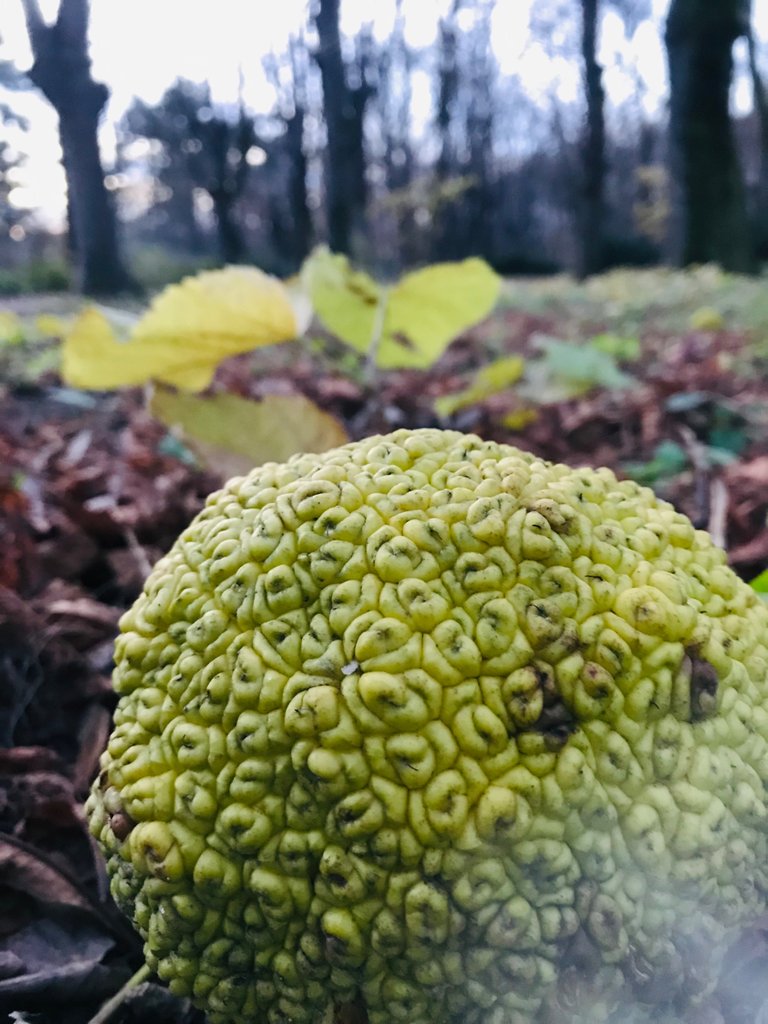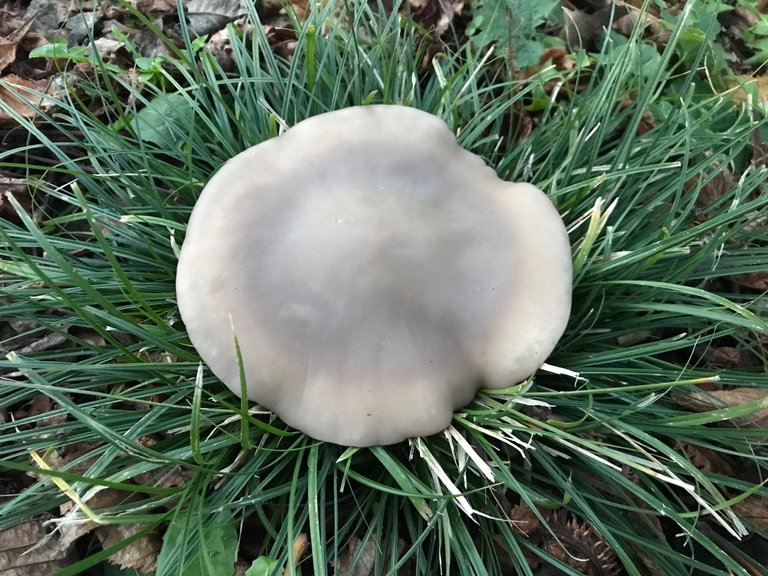 Radite ono što volite. To nikada ne može da bude pogrešno. Telo će vam to samo reći. Osluškujte ga. Nemojte činiti nešto da bi se dopali ljudima, činite jer tako osećate da treba. Pravimo nepotrebne kompromise a onda kukamo što se osećamo loše. Ali posledice niko ne prihvata, krivimo druge. Ne, sami pravimo izbor. Nećete nikad videti frustrirano drveće i travu. Oni idu za svojom prirodom. Niko im se ne petlja/meša u život. Ponavljam, učite iz prirode.
Do what you love. It can never be wrong. Your body will just tell you that. Listen to him. Don't do something to please people, do it because you feel you should. We make unnecessary compromises and then complain about feeling bad. But no one accepts the consequences, we blame others. No, we make the choice ourselves. You will never see frustrated trees and grass. They follow their nature. No one messes/interferes in their life. I repeat, learn from nature.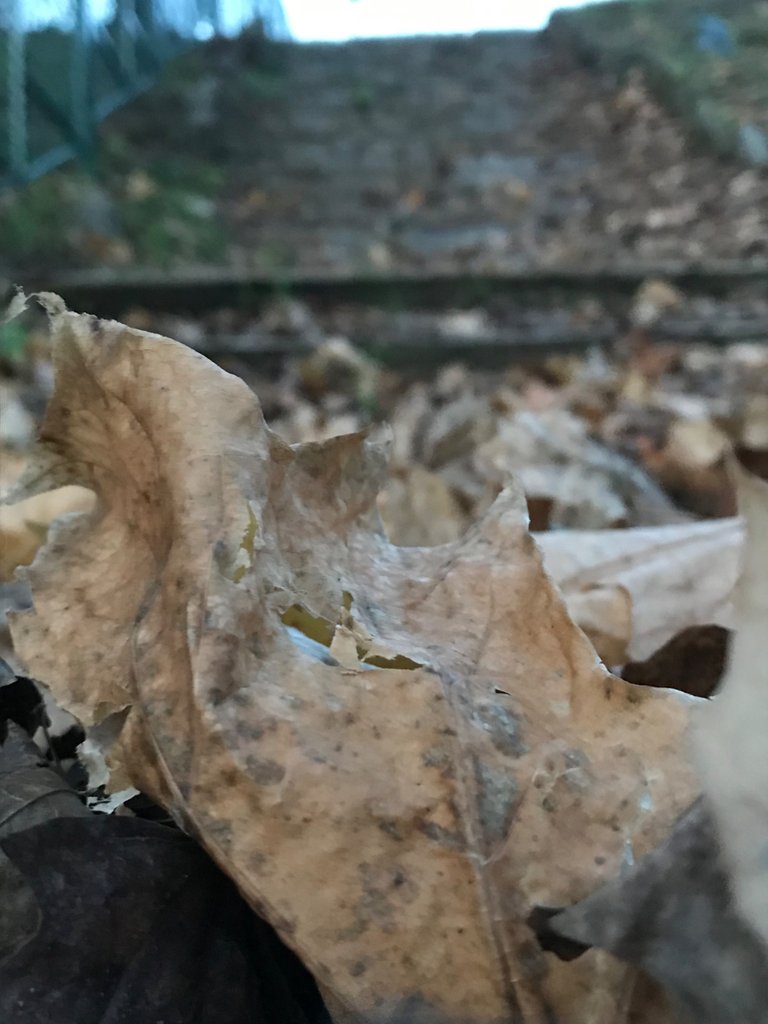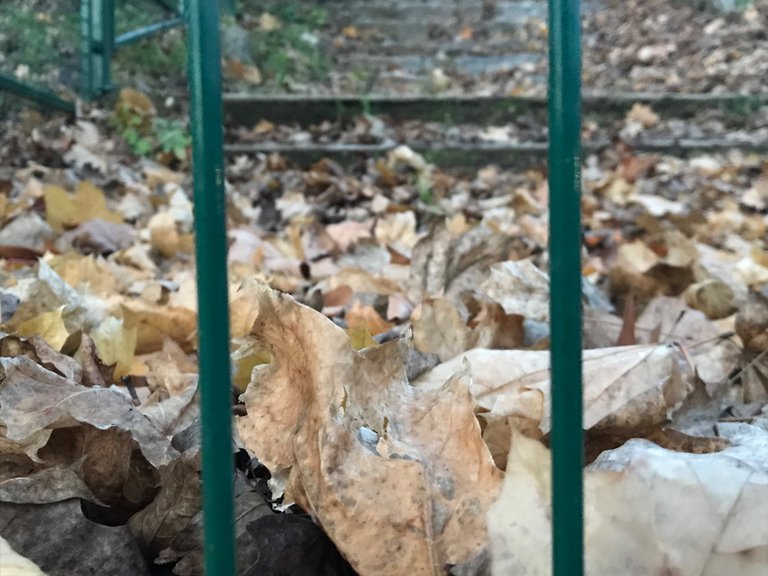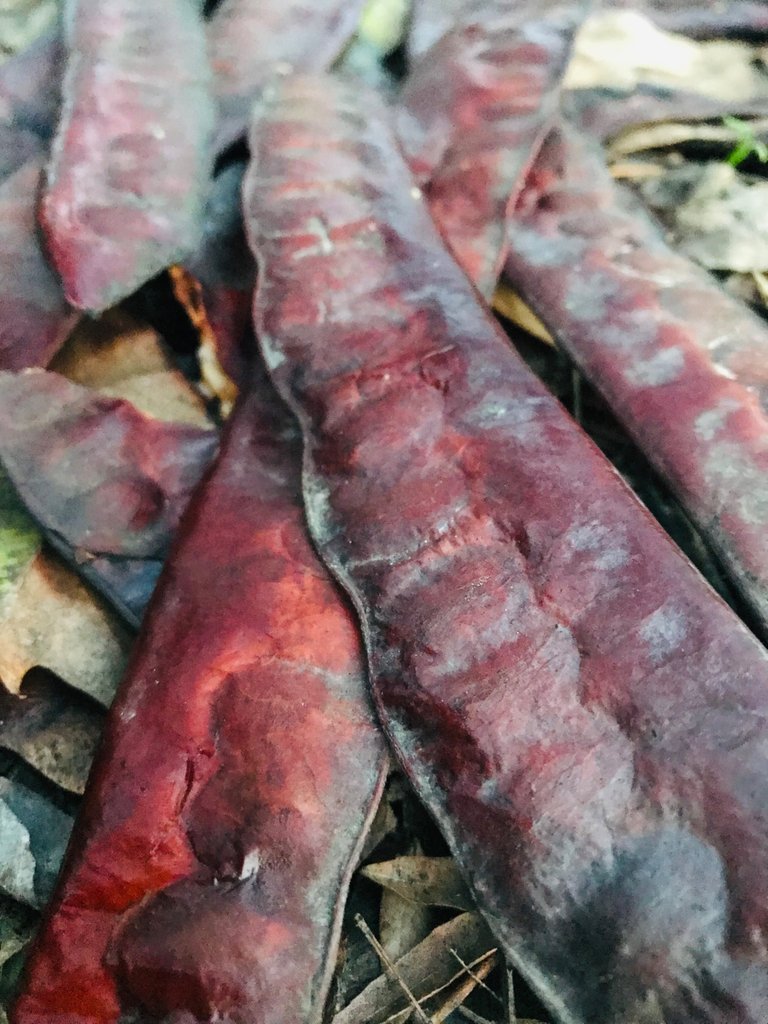 Pustite druge ljude. Radite na sebi. Nemojte imati očekivanja i stalno se čuditi. Ljudi su takvi kakvi su. Prihvatite to. Gledajte sebe. Rasteretite se. Život će vam biti mnogo lakši i jednostavniji.
Let other people go. Work on yourself. Don't have expectations and be constantly surprised. People are what they are. Accept it. Look at yourself. Unburden yourself. Your life will be much easier and simpler.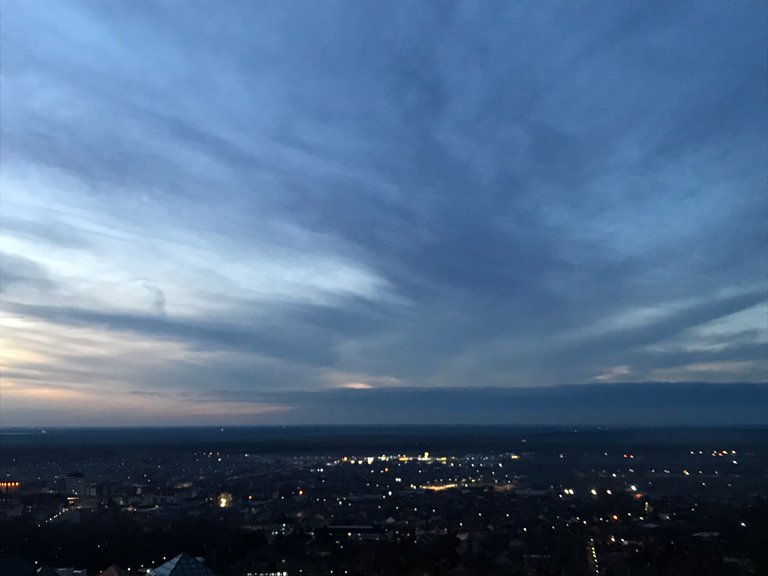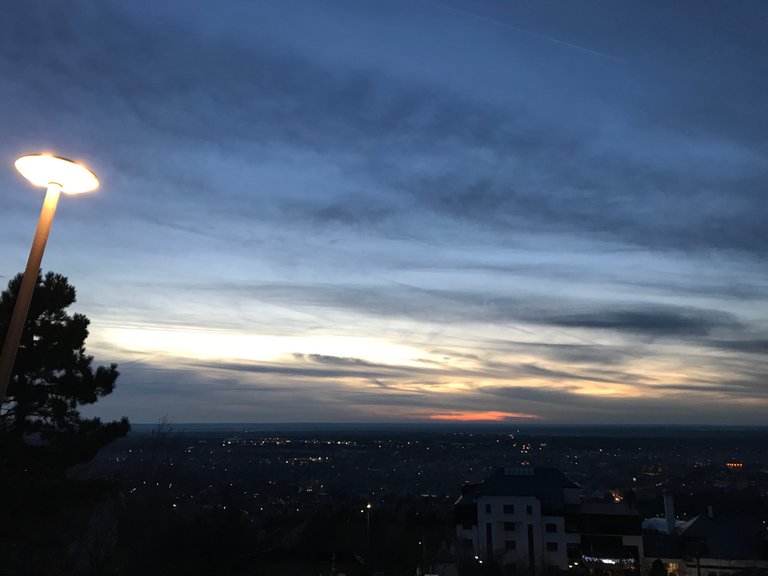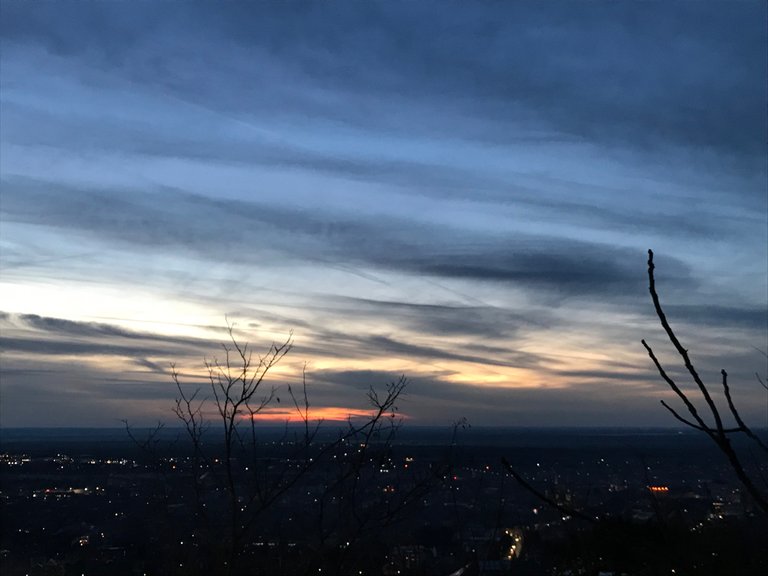 Idite u prirodu. Ona vas neće osudjivati, kritikovati, kažnjavati. Od prirode ćete ozdraviti. Da li ste u prirodi napeti?
Dugo mi je trebalo da shvatim ovo ali kad jednom razumete kako život funkcioniše- povratka nema. Ja sam odavno prestala da očekujem bilo šta, onda nema razočarenja. Idem dalje. Ne stvarajte pretpostavke, ne pričajte previše, učinite sve što možete i to će vam doneti mir.
Go to nature. She will not judge, criticize, punish you. Nature will heal you. Are you tense in nature?
It took me a long time to understand this, but once you understand how life works - there is no going back. I stopped expecting anything a long time ago, then there is no disappointment. I'm moving on. Don't make assumptions, don't talk too much, do whatever you can and it will bring you peace.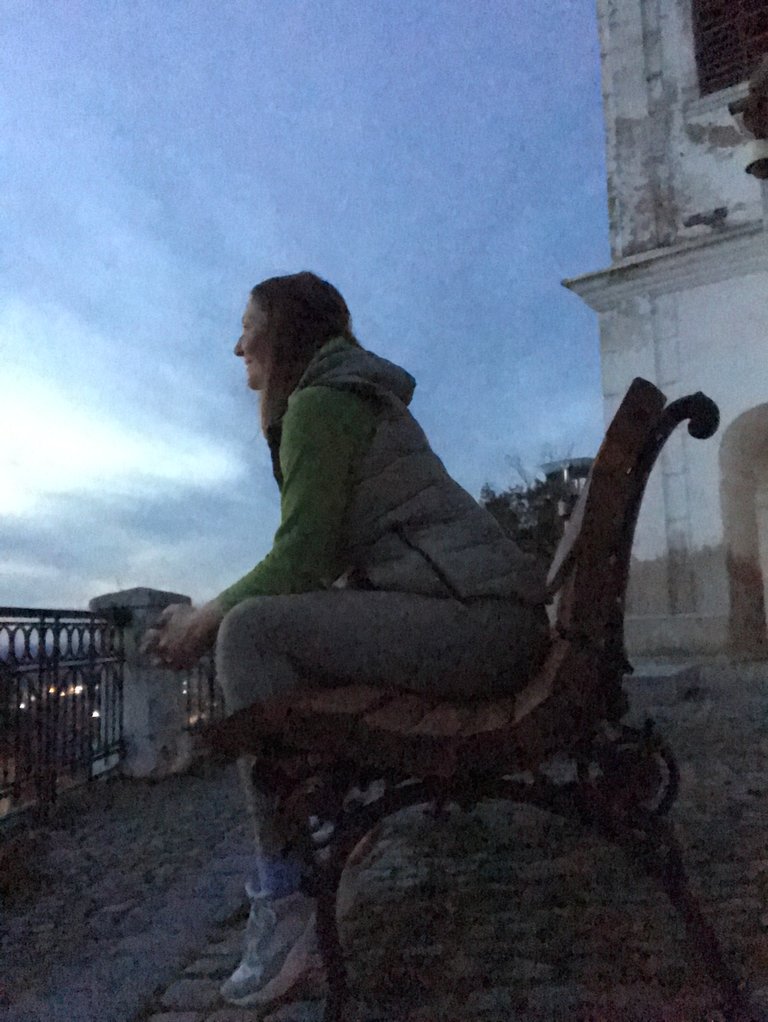 Budite u skladu sa samim sobom, živite svaki dan najbolje što možete i to je sasvim dovoljno.
Nemojte očekivati da se drugi menjaju, menjajte sebe.
Život je kao reka. Stalno će se nešto menjati, vaše je da posle svakog problema budete jači. Nema garancije za sreću ali nemojte zbog toga propustiti svoju šansu da uspete. ❤️
Be in tune with yourself, live each day to the best of your ability and that's enough.
Don't expect others to change, change yourself.
Life is like a river. Something will always change, it's up to you to be stronger after every problem. There is no guarantee of luck, but don't let that make you miss your chance to succeed. 🍀
---
Pozdrav od Anke vragolanke.
Greetings from Anka vregolana!
---
---