Road to 1 Million STARBITS || RISING STAR GAME GIVEAWAYS #16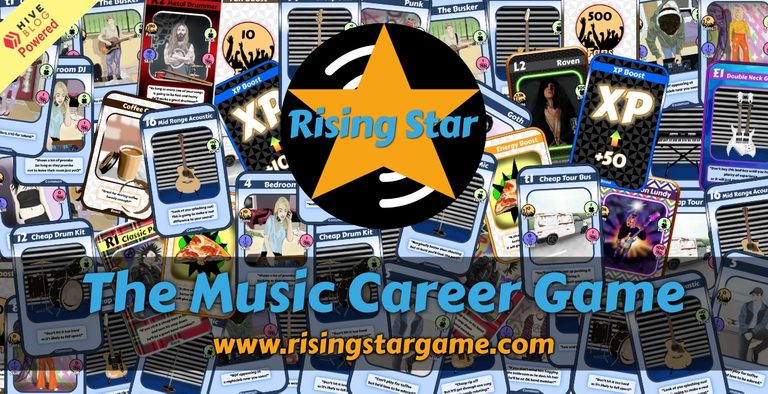 This is just a temporary cover, I'm not in a good mood to make my own cover
Hello RSG Family, Welcome to my GIVEAWAY. After a long time I haven't held a GIVEAWAY (the last time was early 2022), this time I'm holding it again although in a slightly different way from the previous GIVEAWAY.
The cards for GIVEAWAY are from 12 Packs I bought using 100k STARBITS. If in the last GIVEAWAY I distributed many cards and other gifts (even if only once), then in this GIVEAWAY I only distributed 1 card in each GIVEAWAY.



The GIVEAWAY will be held 4 times per week (Monday, Tuesday, Thursday, and Friday) and the deadline for each GIVEAWAY is 1 day (except for Tuesday and Friday).
| Monday | Tuesday | Thursday | Friday |
| --- | --- | --- | --- |
| | | | |
Card For Today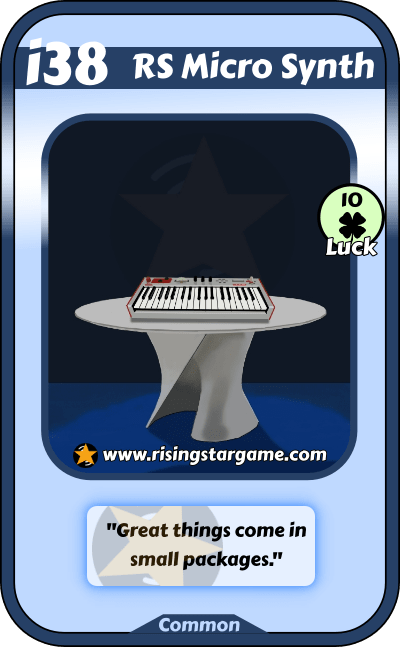 Winner for Previous Giveaways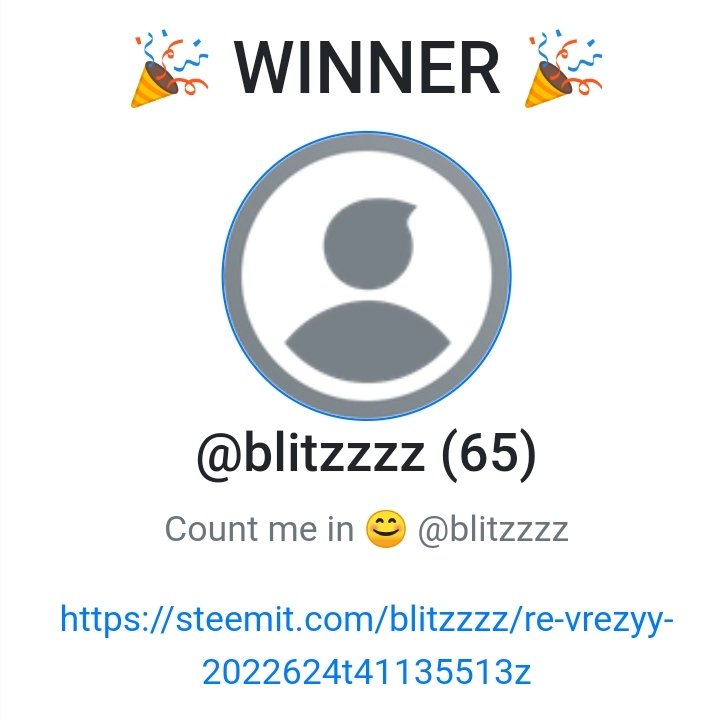 Congrats, @blitzzzz. 76 Elise will be sent asap

GIVEAWAY RULES
You just need to write your IGN in the comments. Just that. Other things like Upvotes, Reblogs, and Tips are optional. You are free to do it or not.
Winners will be selected using http://filoz.info/picker/
Here, I don't use "Notification List". So if you want to know when I will post a new GIVEAWAY, you can just Follow (My post will appear in Following Feed)/ Add to Favorites (My post will appear in Favorites Feed)/ Add to List (My post will appear in My Lists)



That's the GIVEAWAY post that I held in order to wait for my STARBITS to collect up to 1 million. I hope you will be one of the winners in my GIVEAWAY.
Thank you for visiting and participating in this GIVEAWAY. See you in another post......
special thanks
Cover and Divider : Rising Star Game Discord

---
---