052220 - Broken lawnmower and grass trimmer

I started mowing again straight out of bed after a beker tea.
Five hours later the lawnmower was broken and so was the grass trimmer. I did 50%with the grass trimmer because the mower smelled and flames came out of it.
The bus-kid cleaned it and as I finished mowing I put it in the car.
I didn't come to do much. I wrote my entry to @marblely her contest and washed my hair and left to the city. It wasn't planned but the mower wasn't even one year old.
We decided to buy a new grass trimmer. A small one I can lift and swing with one hand.
Hopefully the mower is ready in two weeks.
The kid and I bought something to drink and ice cream and went back home. The youngest is still making homework at 8 pm.
Apparently school will open again for those children who did not join homeschooling. Wanna bet they all will go to the next class too.
Food on the table.
Omelet with Brie
Two pancakes with marmalade.
Published today (May 22, 2020)
Published yesterday (May 21, 2020)
I am not a water rat.
A freewrite with the prompts: protest, rain check, and raft
For your information I am not crazy about water. If you wonder what a "water rat" is. It's the Dutch expression for someone who loves water (swimming, etc.)

052020 - What today means to me 2.50
My diary day is my entry to the Curation Circle Creed (CCC) contest hosted by @freedomshift.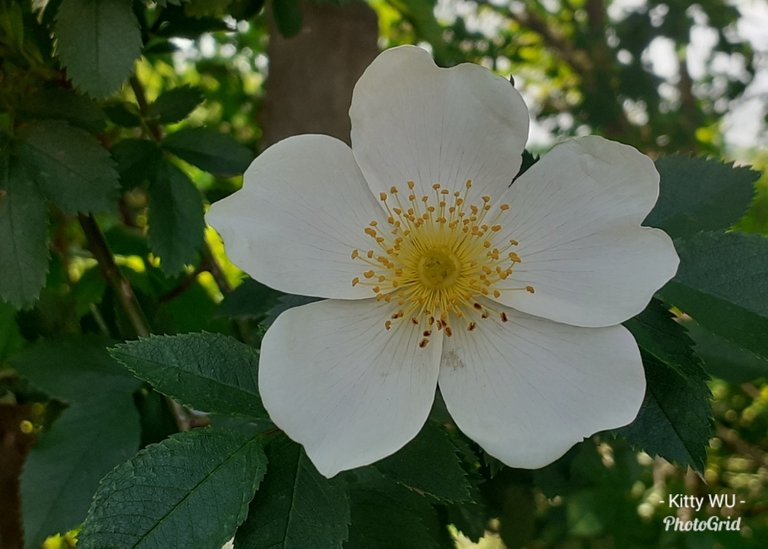 Some days in my life.
Diary Day #125 - January 17, 2020
[Ulog] January 17, 2020
Diary Day #126 - January 18, 2020
[Ulog] January, 18, 2020
Diary Day #127 - January 19, 2020
Wenn die Welt vergeht (D) / If the world ends.. (En)
Diary Day #128 - January 20, 2020
We wrote
Diary Day #129 - January 21, 2020
Just YOU
Diary Day #130 - January 22, 2020
Bloodsuckers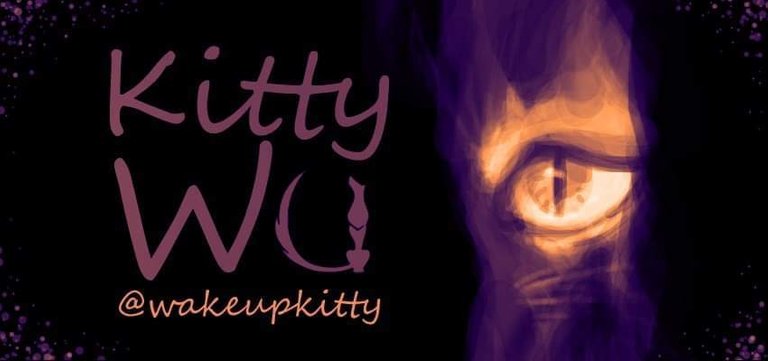 This is an Invitation to join #ccc. The community CCC supports members by encouraging and upvoting each other and by hosting contests. Contests are hosted by @team-ccc and it's members. See @team-ccc for contests running.
If the photos are not mine they can be found on pixabay.com
---
---