Are you so pathetic you spam people?
Are you so pathetic you spam people?
---
Spam is not really appreciated.
If you post spam you will be hunted (or is it haunted) by parties who say they fight to keep the site a clean place.
Interesting is that not everything is labeled as spam. A comment was given by me like "good post dude" is spam, an (n automatic) comment given by a community, spam hunter, or big whale is not.
If I post porn it's not allowed to be shown in the open but on the other hand rich whales, men, can and send it as a comment. It's clear the rules are not the same for all of us.
It's clear to me too some men love to control everything and have no scruples breaking people.
I wonder why people are like that.
How come they can not let go? If you leave, found a better place to be, why coming back and show the worst of you? What is the fun of investing time and energy to send spam, scold at people, showing ten times the same picture with a swinging dick just because?
I wonder about the "because".
Especially because we never met. You never greeted, spoke to me. Never gave me a hand, ignored me as you did with all the others you spam.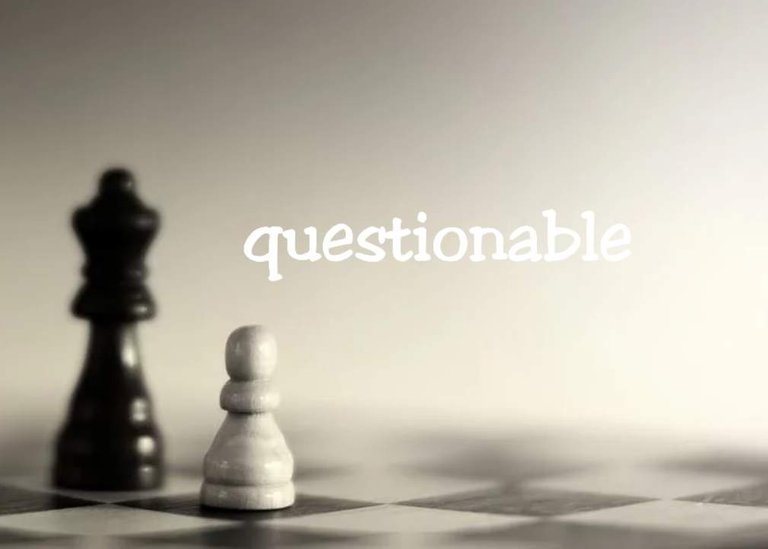 Are you one of these pathetic people who spam others?
I wish you strength. No matter if people know you, be aware of the fact the picture you paint of yourself by your comments is how you present and promote yourself to the world.
---
---
---
---
Answer the question at dpoll.xyz.
---
---