Horse races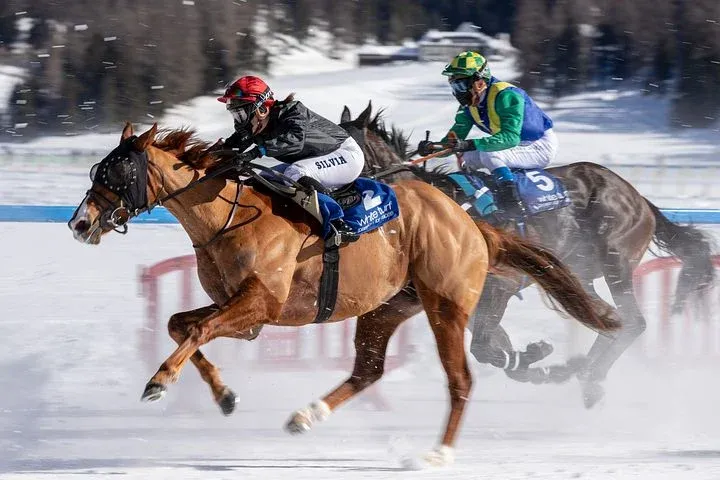 source photo
He left.
No matter the weather he left.
Horse races were his thing.
There was no way to convince or make him stop leaving.
Horse races...
Day after day.
Weeks and months passed by.
He never mentioned his loss, how much it had cost him.
His weight, family and friends once passed by but all stopped visiting him.
There was no reason to connect, to ring for a chat.
Horse races..
Love is a strange thing and so is sport and betting.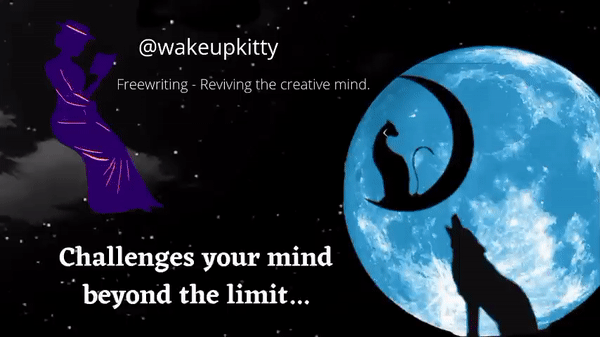 The prompt for the freewrite is written in bold and provided by @mariannewest. If you like to join the freewriters do so. It takes 5 minutes of your time.
---
---