Set up
"The new normal" is a good reason to be suspicious. The new normal was already planned in October and personally I do not believe in coincidences like these.
Exactly what I foretold from day number one is happening in my country.
I have a bad feeling about this and really hope it will be after I died the new normal will be completely introduced as normal.
A passport is needed to give you permission to work and travel.
An app is needed to find those rotten apples who dare to infect the whole basket.
Elderly people, the new normal does not take care of. They need to die as soon as possible.
The new normal let caretakers in nursery homes work without protection.
The new normal?
About 8 people a day taken to hospital or die. Soon... the new normal is good for 0. We will be out of the elderly, sick, overweight people. You will not find one single person with high blood pressure, heart disease, or a diabetic in our country.
The new normal is good for face masks.
Face masks that are not safe at all. The caretakers feel fooled by the government. The government doesn't care about the people and turns each day more into a dictatorship.
The new normal is good for no elections so the dictator can rule on.
No elections because? What is wrong with online elections? Isn't the new normal based on internet life?
The new normal...
Generations of idiots we're educated by schools. No way the new normal accepts own opinion, own responsibility, it's all about power. Power and taking care of all those people in the world who are not wanted, not willing to accept each Earth in the name of the coronavirus.
The coronavirus isn't a new virus. It's normal for a virus to mutate. It's normal for a virus to pop up again. The Mexican flu (Influenza A) is one of them. How easily people forget and give up on their rights amazes me. No matter what a PM says the new normal is against the Constitution and human rights.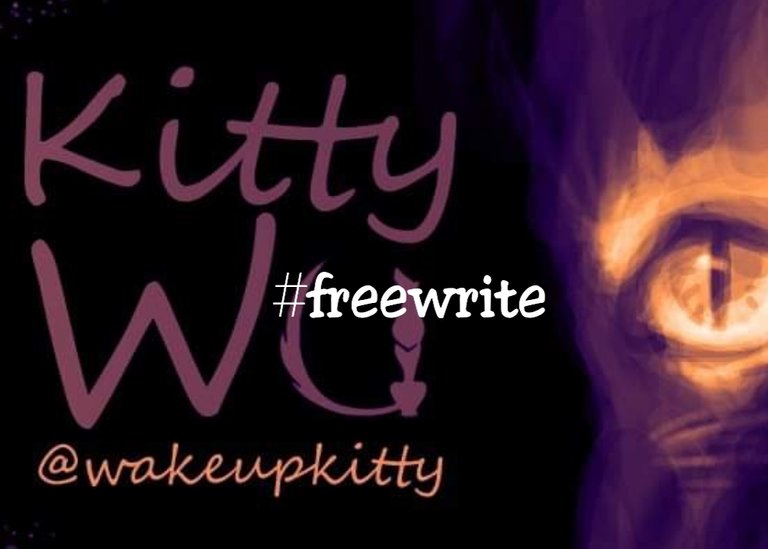 Be a freewriter and see @mariannewest for the daily prompt.
This is an Invitation to join #ccc. The community CCC supports members by encouraging and upvoting each other and by hosting contests. Contests are hosted by @team-ccc and it's members. See @team-ccc for contests running.
---
---