Time killers
How to kill time?
How did I kill time during all those hours in my life I had to wait, waited?
I didn't grow up with a mobile phone, playing consoles... I guess it all depended on the time I had to wait if I did anything at all.
I read a lot so I guess that is what I did.
In hospitals, waiting rooms I did nothing which was/is exactly the same as what I see most people do. Nothing. We wait, think, or observe others.
Some doctors have comics for their clients, most have boring magazines no one likes to read. I guess they are mainly present so the doctor can show off. Frequently those magazines are not written for the common people.
There was a time I played Tetris.
I could have taken it along but I doubt I did (perhaps on holidays?). It was a simple handheld and worked on batteries. No Gameboy. I can only remember it in the restroom. What happened to it?
These days I still do nothing most of the time while waiting.
I do not see the need to be busy the whole time. I watch people, watch out of a window and wait for my turn. On those rare occasions I take my phone along, know it might take 30-60 minutes I might watch a film or write a bit.
The Internet is only an option if I am at a place with free wifi which I rarely am.
This year I am not waiting much.
In 2019 I needed to kill a lot of time waiting for the children to arrive. In most cases I sat in my car.
If I go shopping and see a row outside of a shop, pharmacy, etc I leave. I might wait if I see one at the post office or ATM but those rows go fast. I do not consider these places to read a book or grab my phone and watch a film.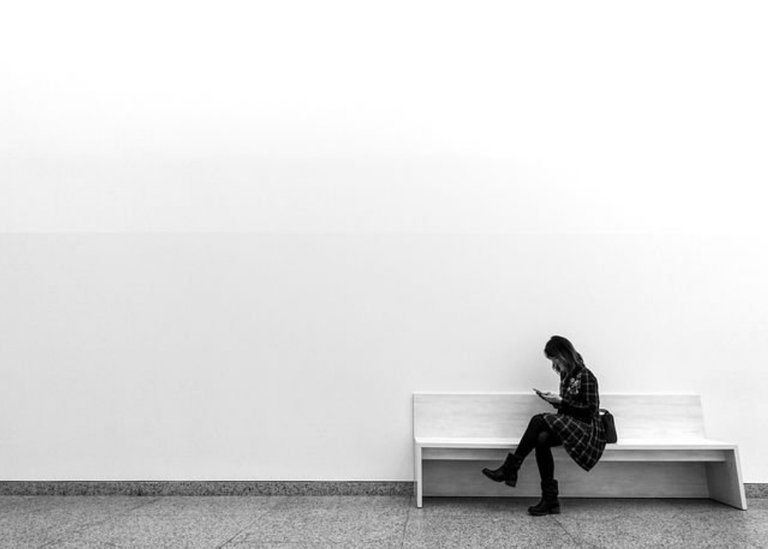 This is my entry to the Curation Circle Creed (CCC) contest My Thursday Favourites 2.50 hosted by @marblely
Theme: my favorite thing/s to do while waiting.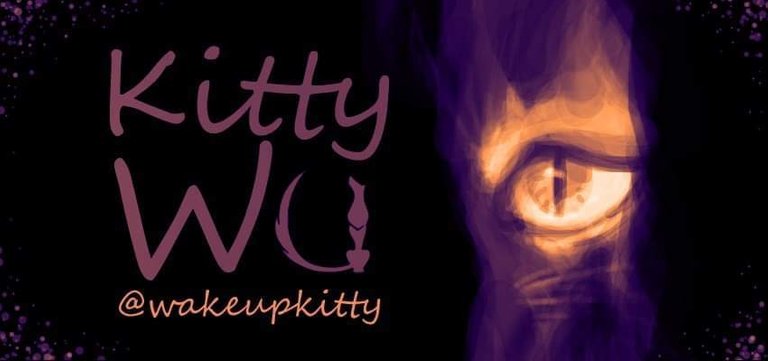 This is an Invitation to join #ccc. The community CCC supports members by encouraging and upvoting each other and by hosting contests. Contests are hosted by @team-ccc and it's members. See @team-ccc for contests running.
If the photos are not mine they can be found on pixabay.com
---
---