Hive Stock Images | Pictures of Ornamental Plants in My Homepage
Hi everybody! How are you today, I hope you are all well. It doesn't feel like it's already December and it won't be long before the new year, I hope we all get what we aspire to.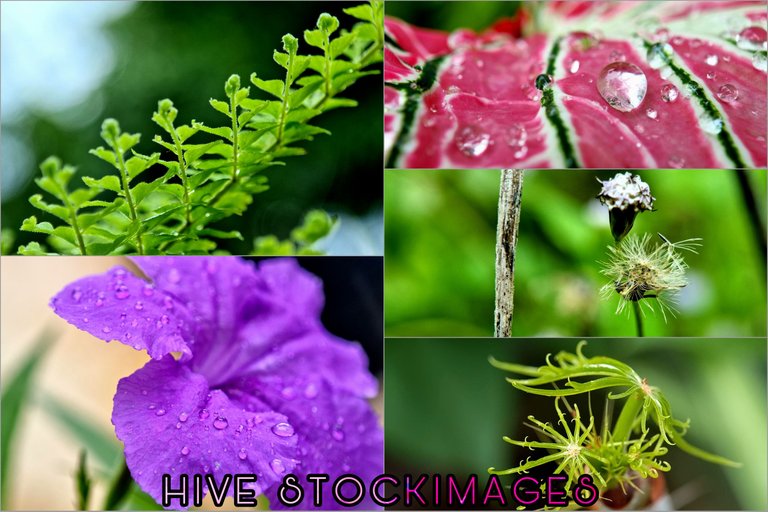 On this occasion I would like to share some of the photos that I have collected, these images I took using my own smartphone and with the addition of a macro lens that I bought separately.
Here are some pictures that I have prepared for my friends to see, I hope it doesn't disappoint you all, give me suggestions and criticisms so that I can be more creative in the future.
Cambodian Flower Buds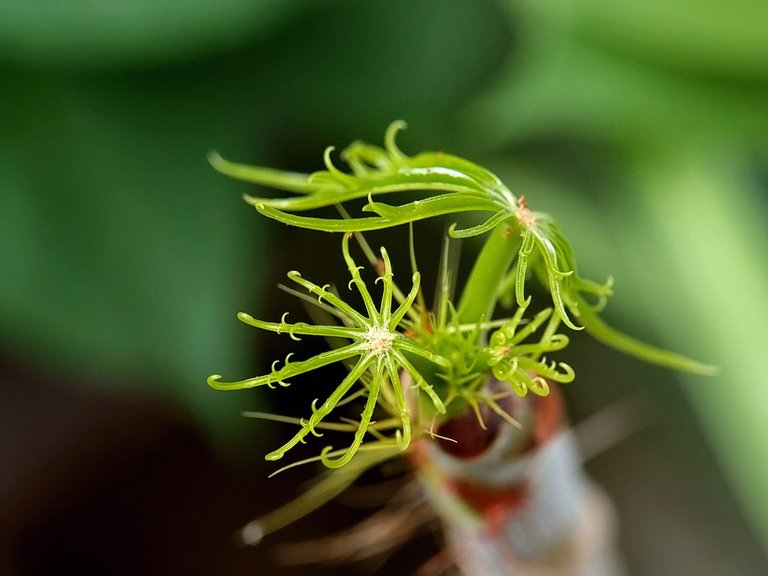 This shoot has broken several times and grows again, this is a flower plant that my sister planted, she always takes care of it but there are things that make this shoot keep breaking like a cat when she jumps, a chicken looking for food, and sometimes there are goats next door the ignorant always enter our flower garden.
---
Ornamental Plant Nail Leaves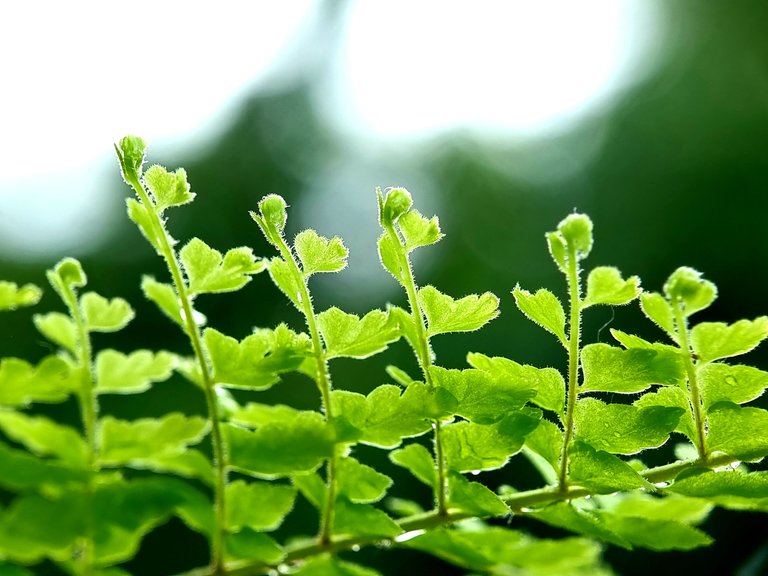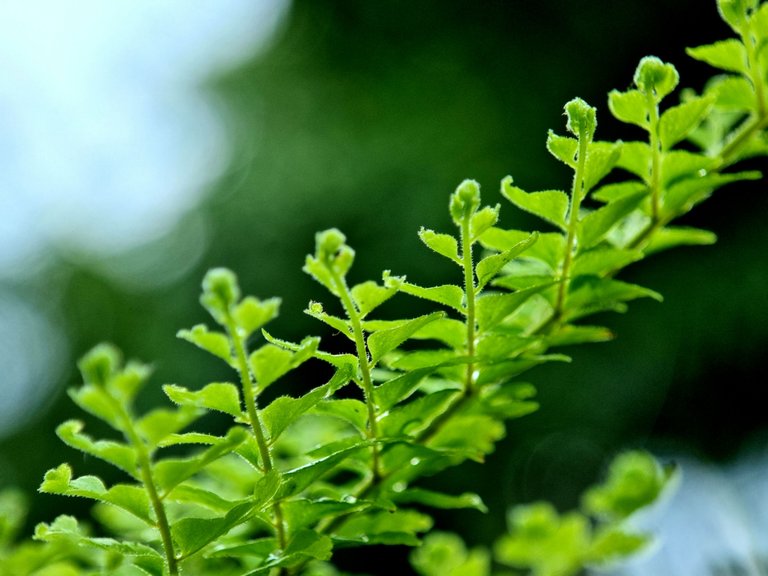 This is an ornamental plant type of fern leaves, this plant is not eaten because there are several types of leaves that can be eaten, it will be very delicious if you fry it with oil.
Purple Flowers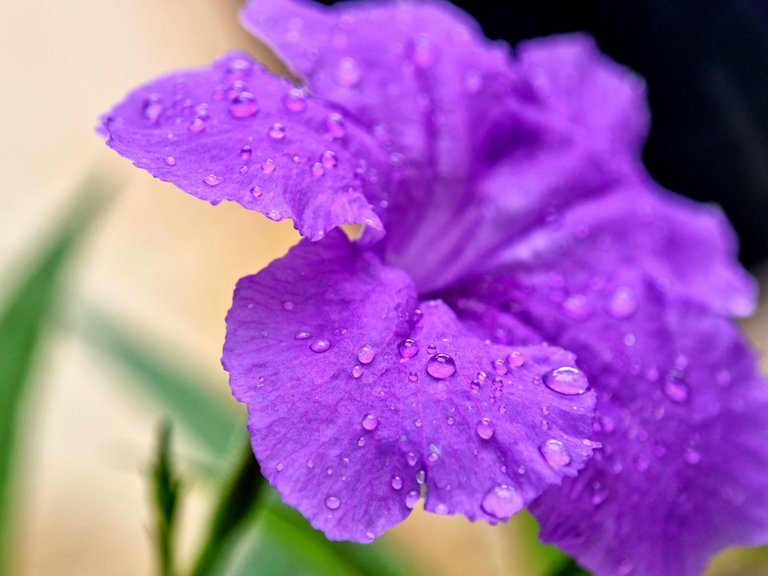 Do you know the name of the flower that I photographed, honestly I don't know the name of this flower. I took a photo of it after it rained so I could still see the water droplets on the purple flower petals.
---
Dried Wildflower Pictures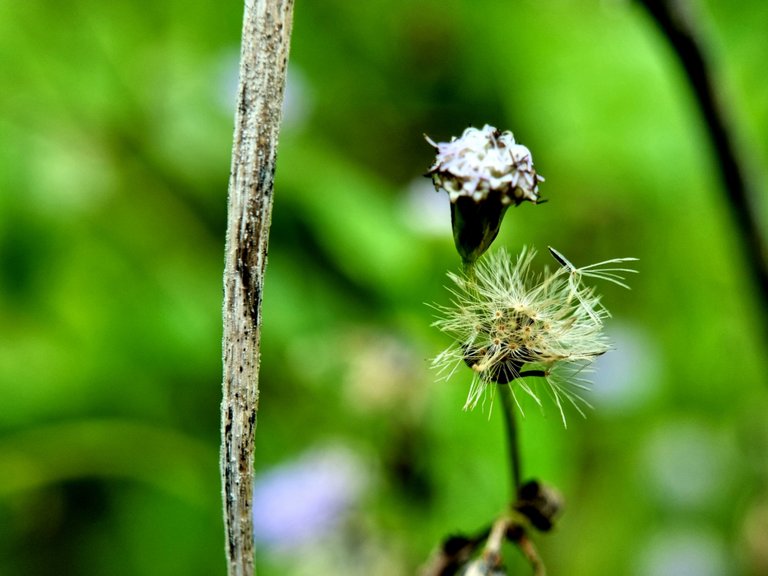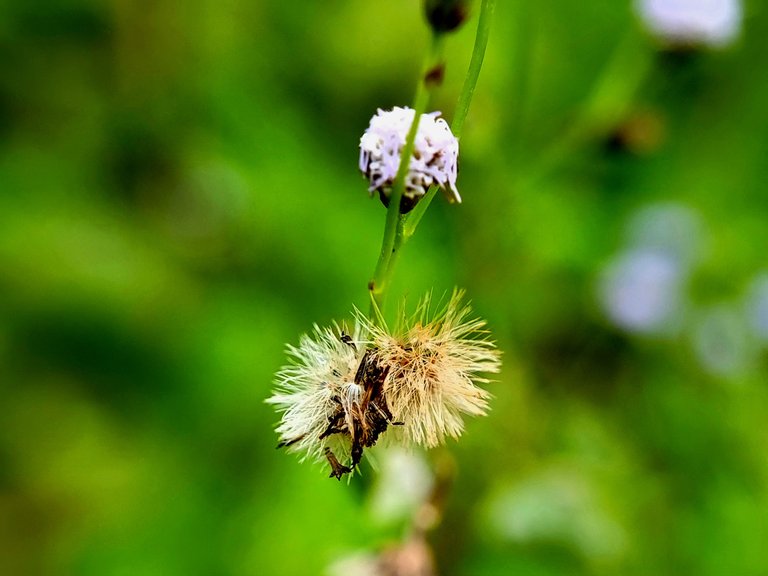 This is a wild flower that has dried and is ready to be blown away by the wind that blows it, I found it behind my house when I was about to clean the surroundings.
---
Water Drops on Taro Leaves Ornamental Plants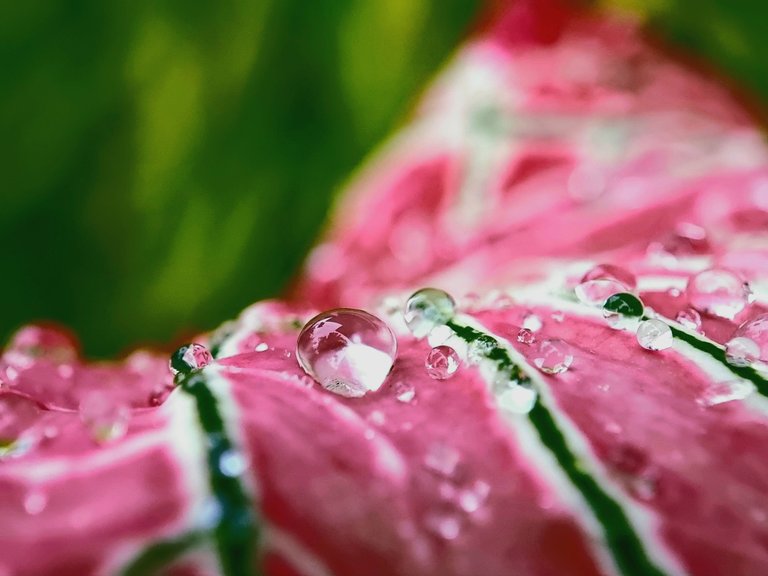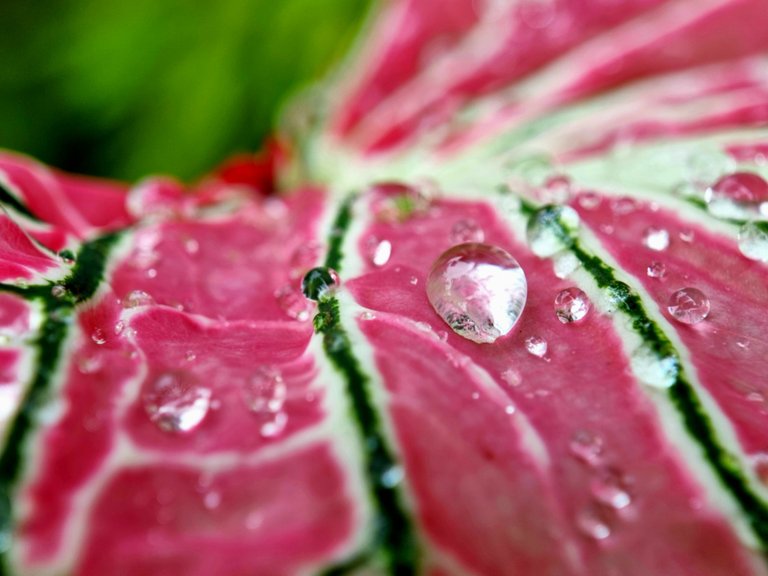 And this is the last picture I present to all of my friends, this is rain water that is still pooling on the red taro leaves. This plant is widely planted by women in their yard in a pot.
---
Those are some of my own pictures that you have seen, I hope they don't disappoint and you like them. I thank you very much for those of you who have seen and read my post.
Device Information I use for Making a Picture
| Photography | Decorative Plants |
| --- | --- |
| Location Photo | Indonesia (Sabang City) |
| Camera used | Samsung S21 Ultra |
| Photographer | @walad |
---
---