INSECTS PHOTOGRAPHY | PYRRHOCORIDAE (RED BUGS)
today I found a small insect on a twig of a small tree growing on the outskirts of the forest, the color is mixed with orange and black. at the top this insect looks like I'm about to grow but it's still not perfect. This insect has two antennae on the front of its head which most other insects have.
You can see a more detailed and clear explanation of this insect on Wikipedia, click here.
I took some pictures of the insects using my smartphone and with the addition of a macro lens to get good results because of the small size of the insects.
here are some photos that I have prepared for me to show to all of my friends, I hope you like it and don't forget to leave your comments below.
PYRRHOCORIDAE (RED BUGS)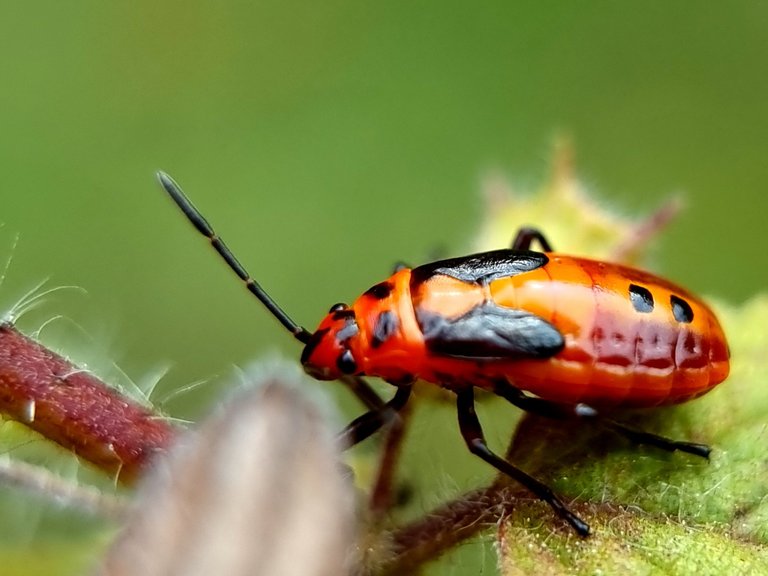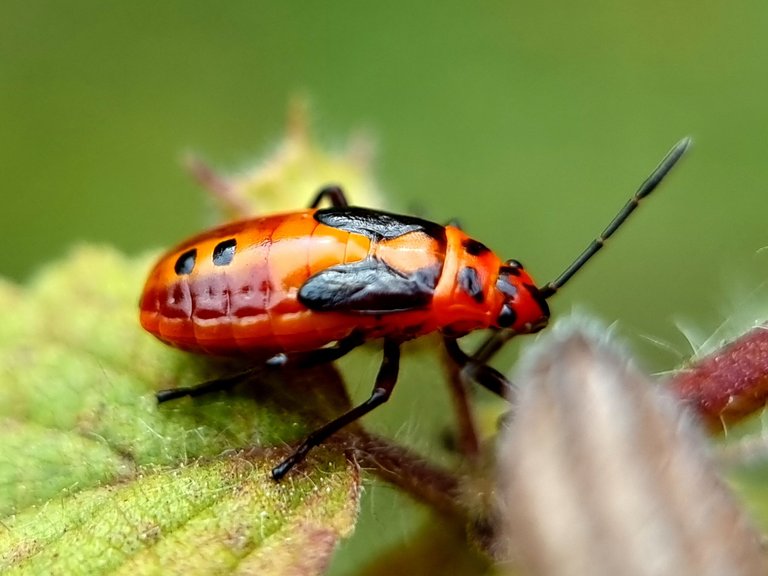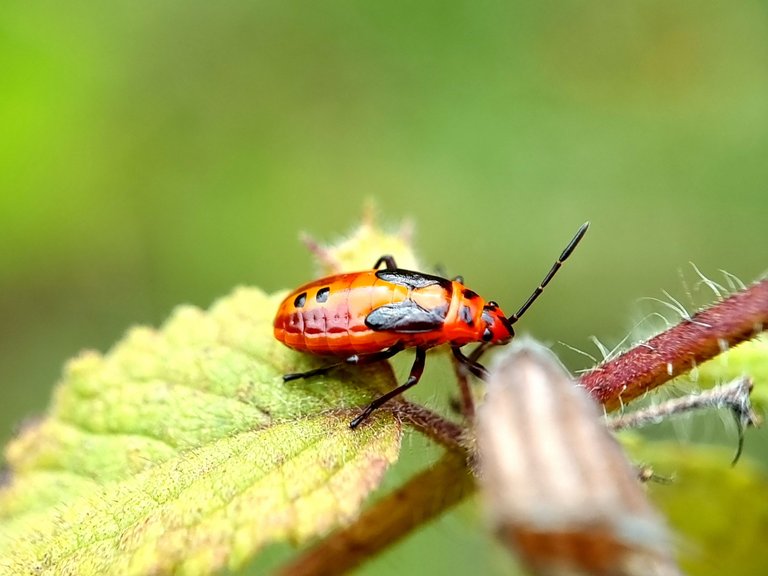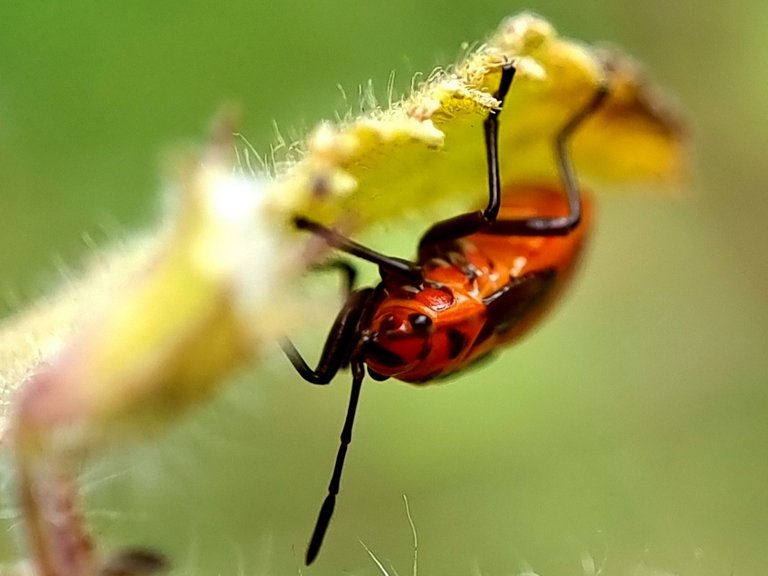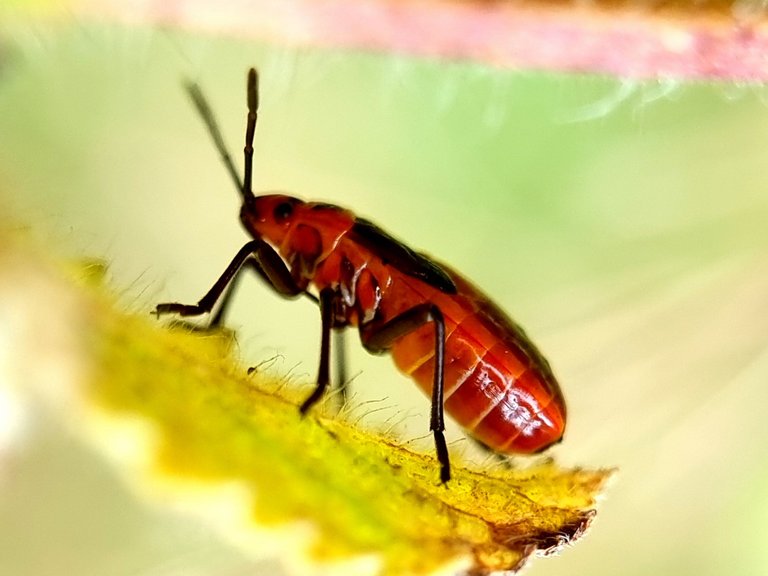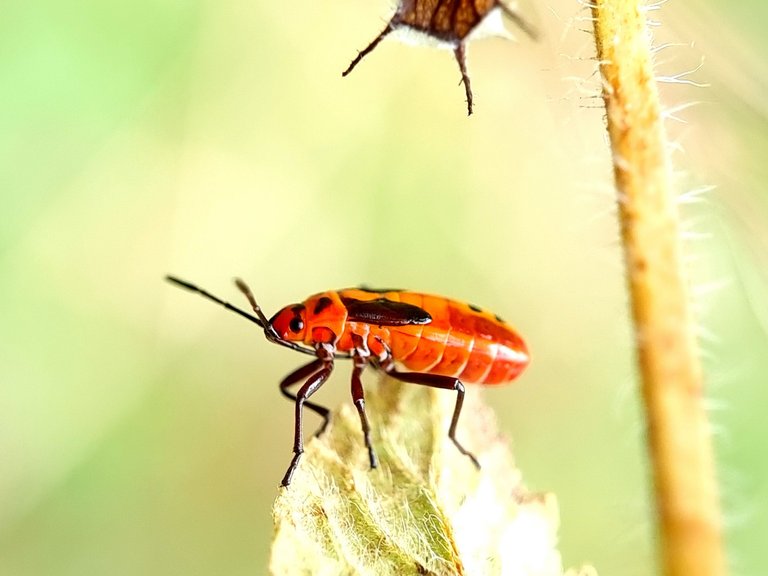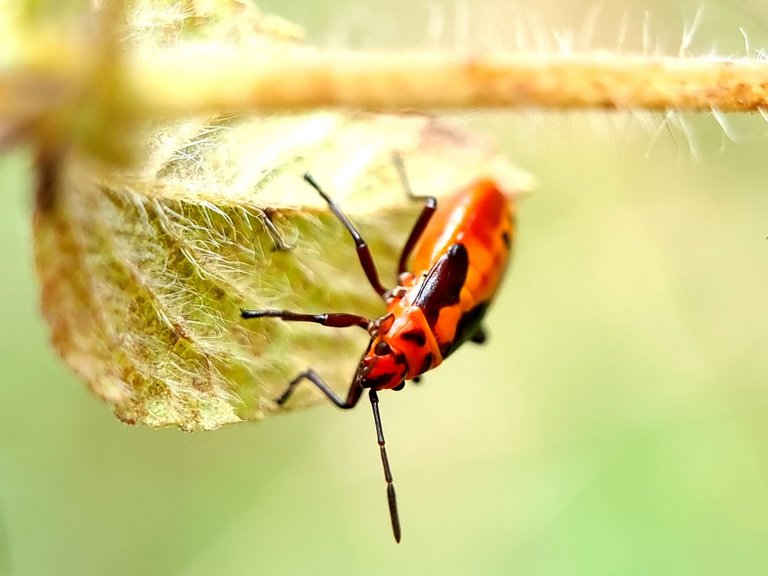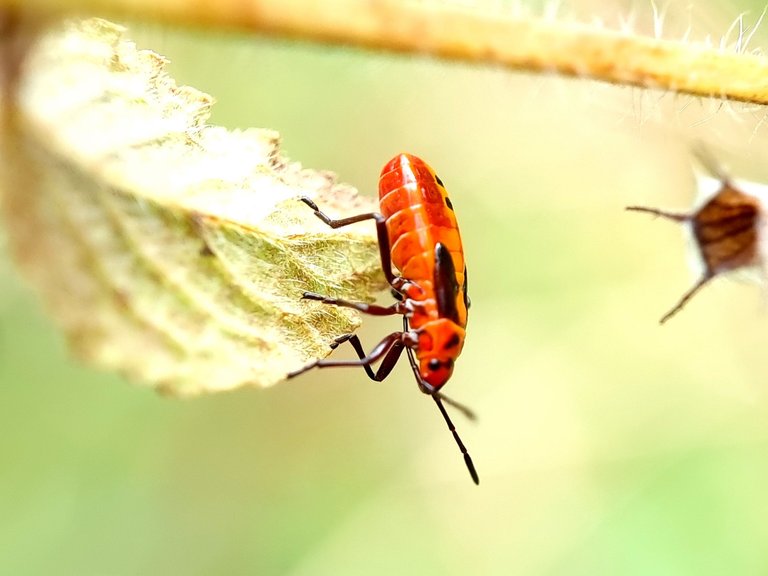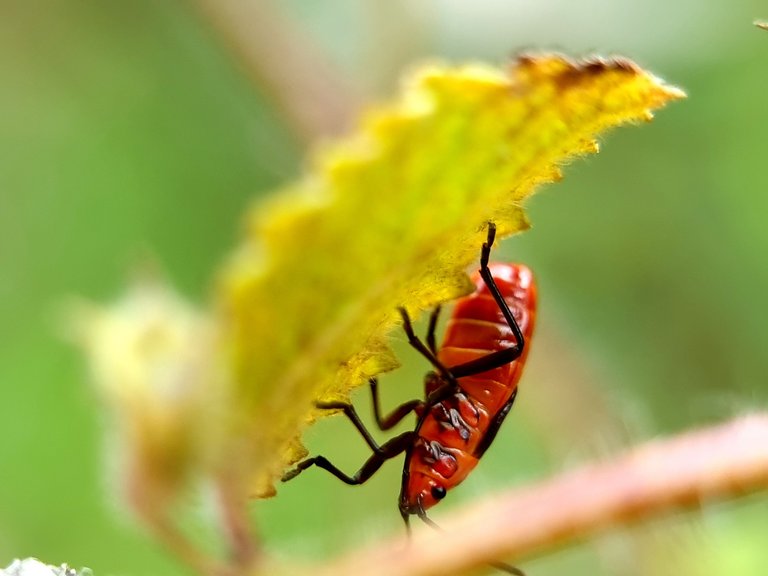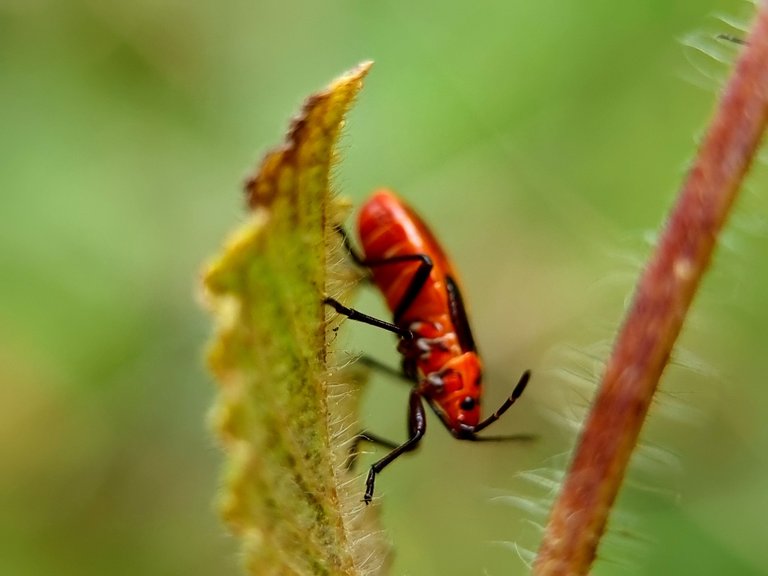 Well friends, that's all my post today, I thank you very much for taking your time to see my post today, hope you like it and see you in my next post.
Device Information I use
| Photography | Insect |
| --- | --- |
| Location Photo | Indonesia(Aceh Forest) |
| Camera used | Samsung S21 Ultra 5G + Macro Lens |
| Photographer | @walad |
---
---