Introducing the HIVE Platform to friends and delegating 15 HP for them to work at HIVE
Good evening everyone, today I introduce the hive.blog platform to one of my friends who is in the city of Sabang. I give some explanations and also some rules that must be obeyed in making a post later on hive.blog and also in several other communities. In the future I will also assist him in developing his work on the posting that he will make I will work together to help each other what he does not know.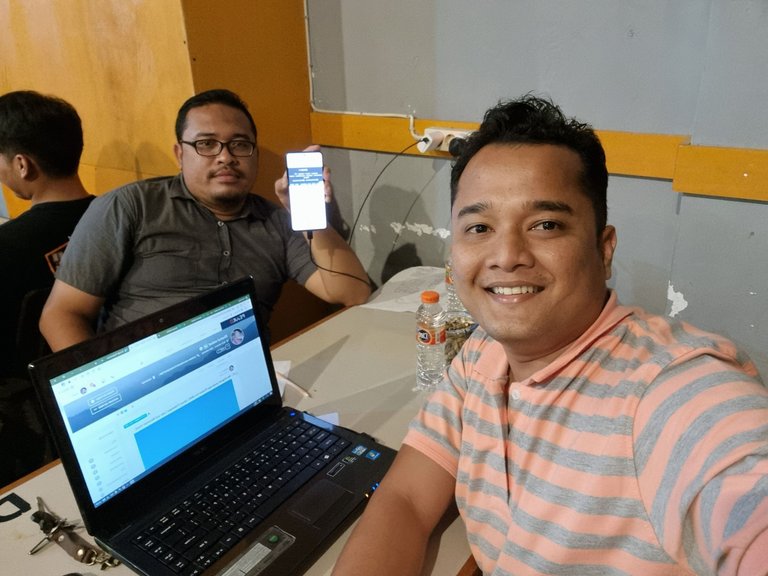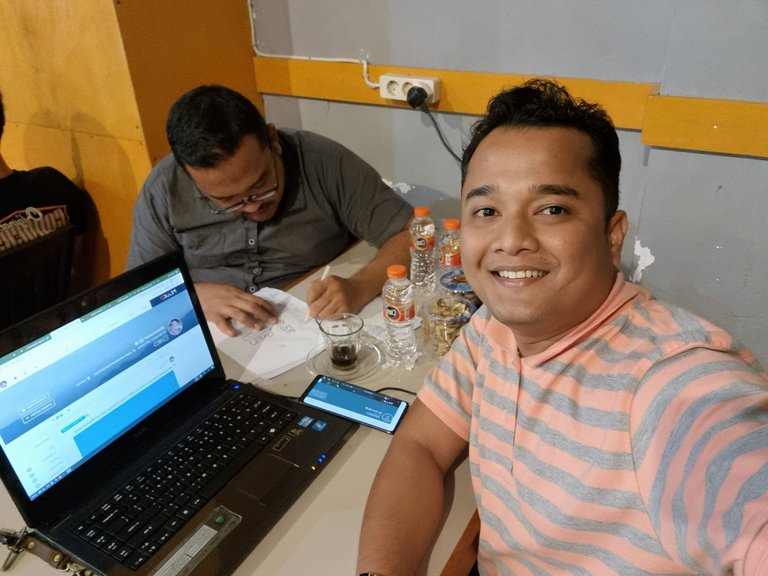 Tonight I helped and guided him from creating an account to making an introduction post and I directed him to make an introductory post to the OCD community because I think this is the right place to make a self-introduction post.
The username of my friend's account is @jire.rezze he is about 38 years old and already has several children, I invite him to join here so that he can help him get some money to give to his family at home so I hope he is excited and wish to succeed here.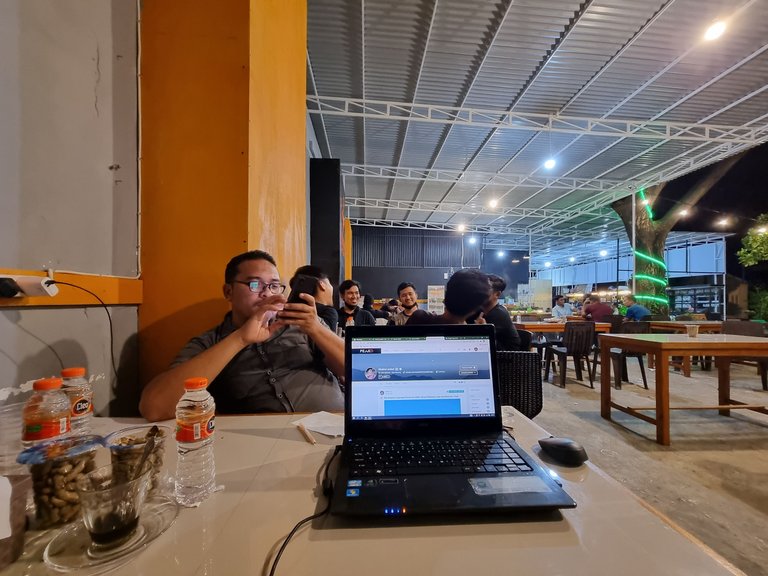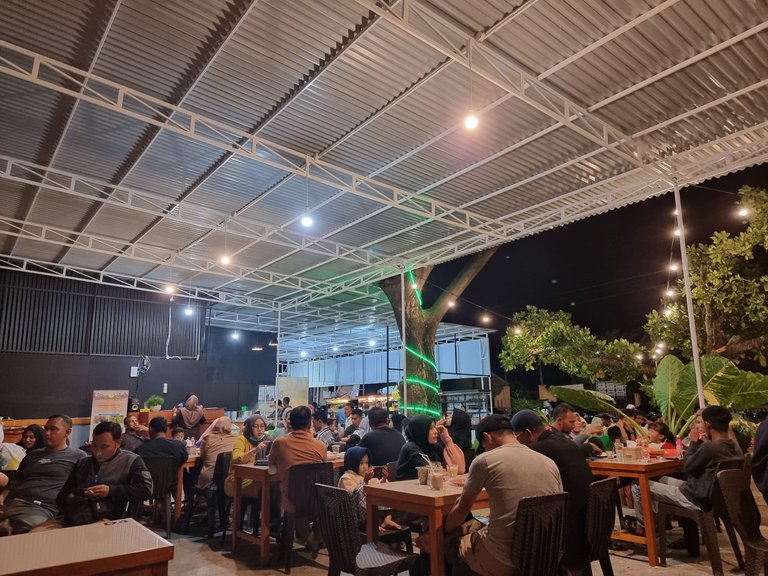 After I finished creating an account I delegated a little Hive Power that I have to the @jire.rezze account which is 15 HP so that he can make posts and also so that he can interact with other members on hive.blog
Hopefully in the future we can be independent and have our own Hive Power so that we can help each other on this hive.blog platform.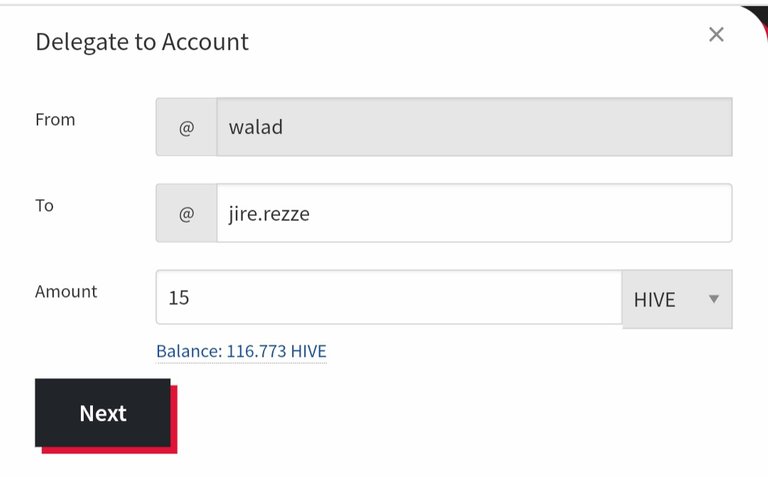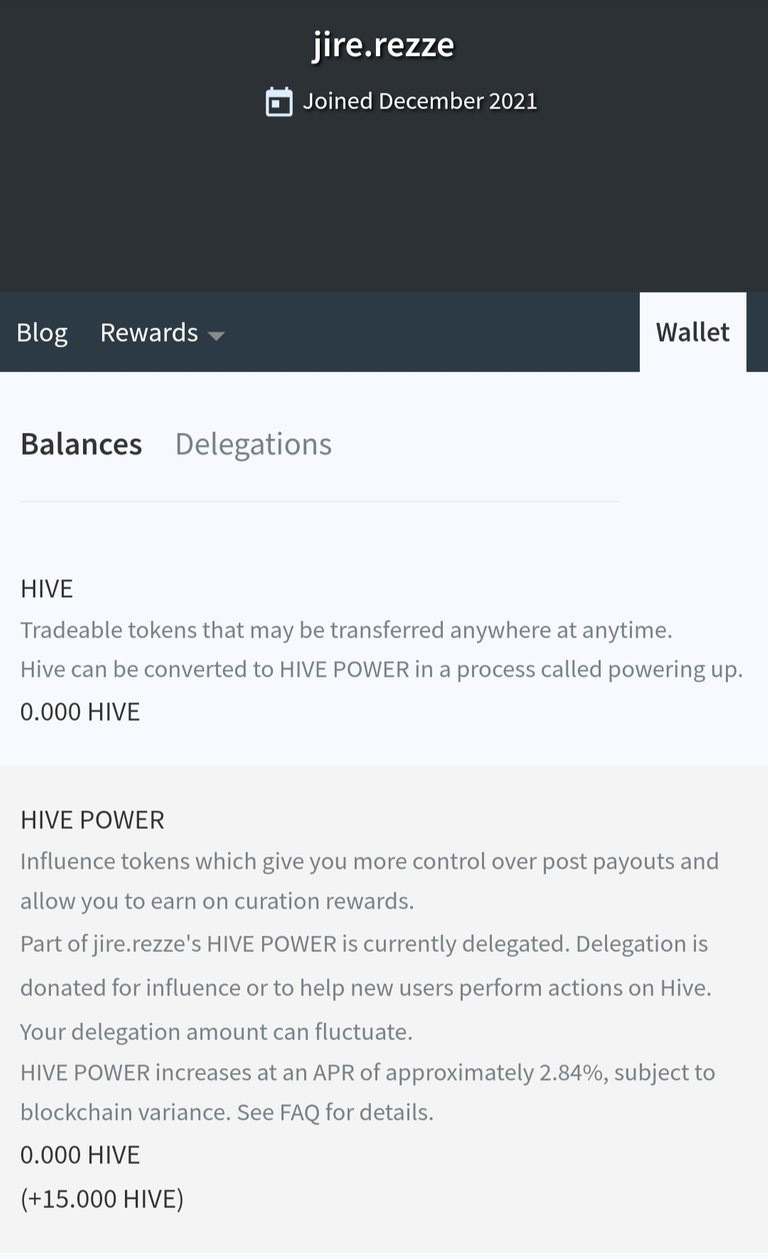 After I finished delegating the 15 HP I had to him he immediately posted his first post, which was a self-introduction post.
You can see it here to support it.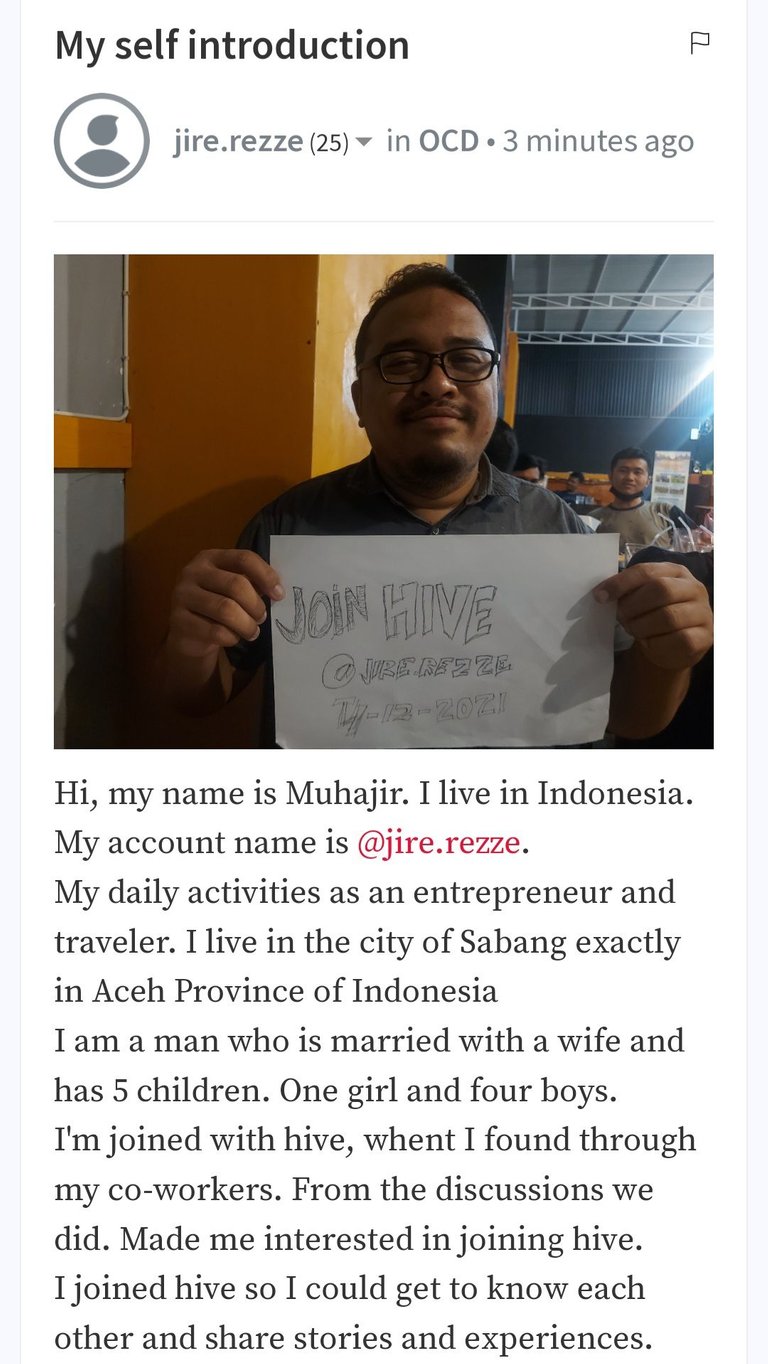 Hopefully he doesn't complain and stays motivated in making future posts I will always support him in my own way, and I wish us all success.
Thank you so much for stopping by in my post.
My best regards @walad see you in the next post.
---
---