Let's Make a Collage - A Contest for All Creatives on Hive - Round 102
Hello everyone, wherever you are, today is the day I will be looking forward to where the contest for the LMAC community promoted by @shaka and @lmac will be held again. I'm sure there will be many participants who will take part even though in the previous contest I was not selected at all, on this occasion I will try again with enthusiasm and happiness.
This is my work, when I first saw the picture I was confused about what it should look like. Finally, I thought of making a picture that shows several monsters fighting and defeating each other.
I made it like this because it was inspired by some of the films I used to watch when I was a kid.
My Work For LMAC Contest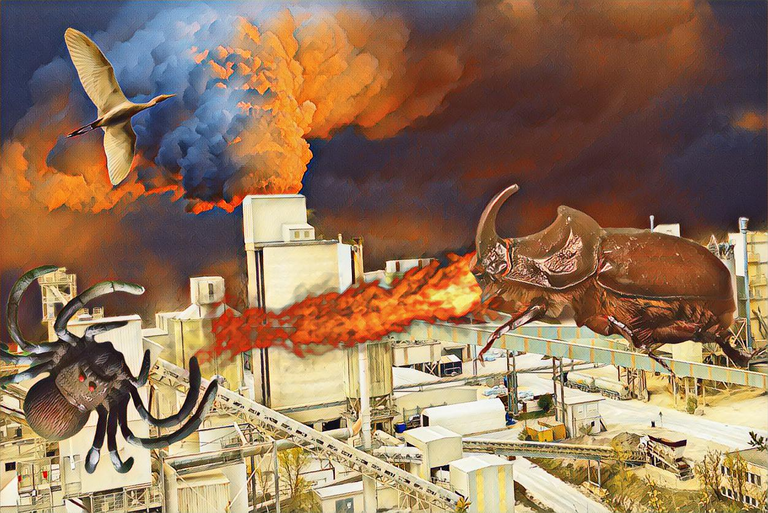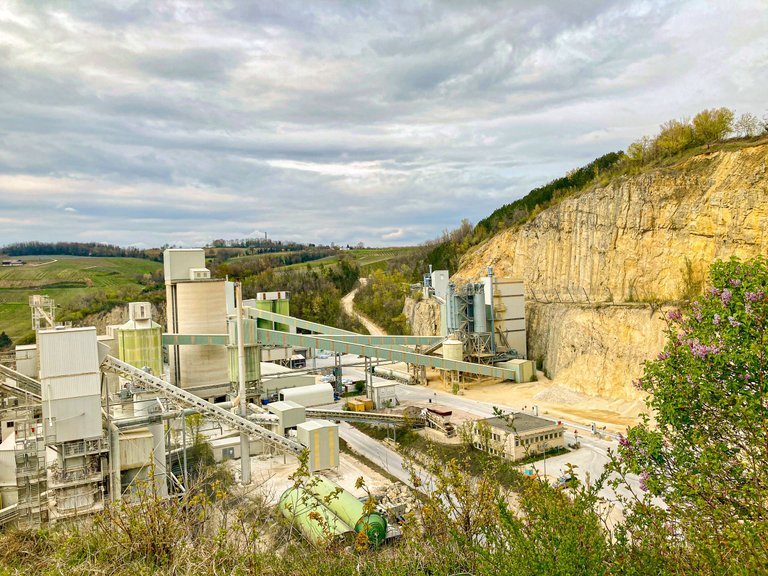 ---
The images I use are sourced from LIL and PIXABAY.COM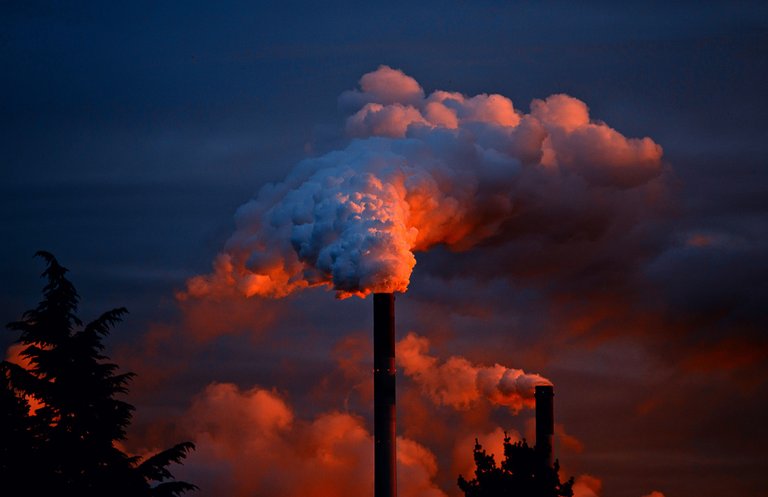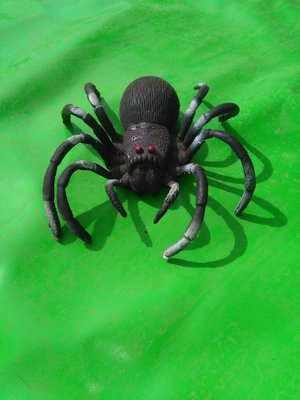 Contributed to the #LIL by @muelli.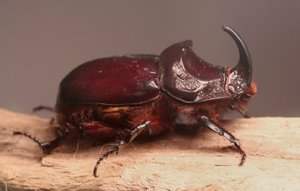 Contributed to the #LIL by @borjan.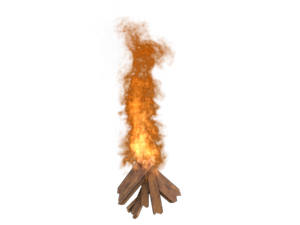 Contributed to the #LIL by @donroberts.
---
---