Garden in the Winter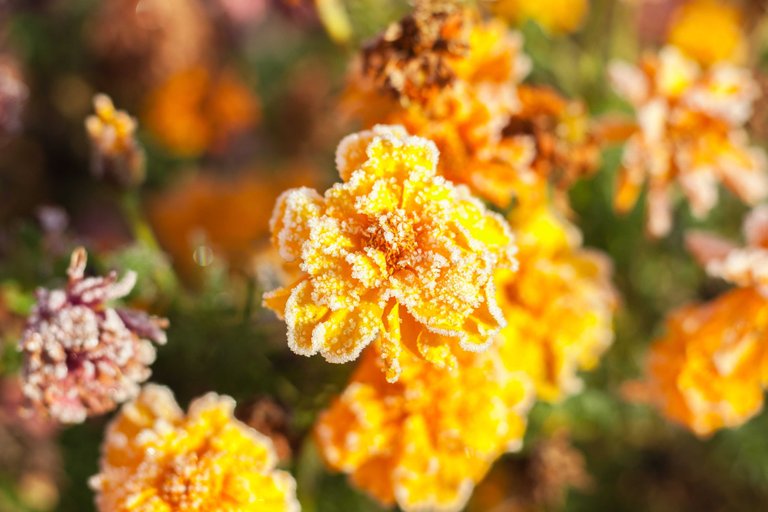 Unfortunately the worst part of the year have started. With winter comes shorter days, I loose all the sunlight staying in work.
Getting more time doing photos
As I want to learn and refine my photo making skills I try lately to look actively for subjects.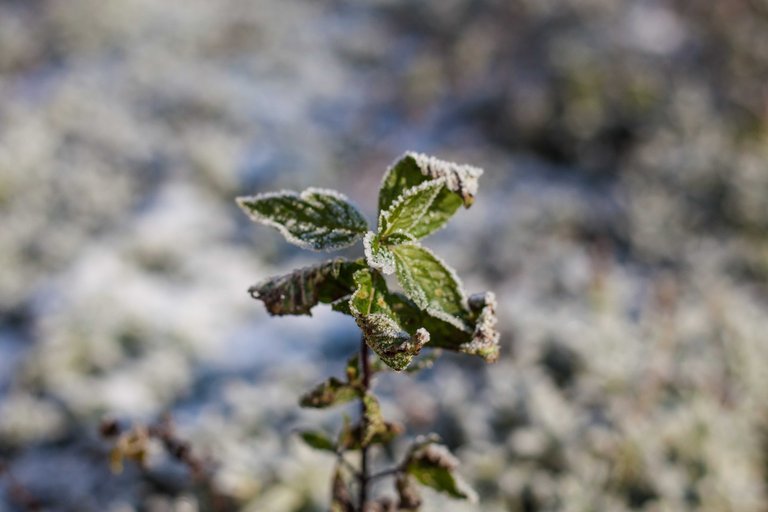 I've managed to take few photos in lovely morning sun. The clear sky and sun in November is something very rare. If you did not catch what is the subject it is a wild mint plant. Cough by surprise by negative temperatures. I encourage to look at photos in new tab so you can enjoy water ice crystal. I've worked so hard to manage to keep those details available for you.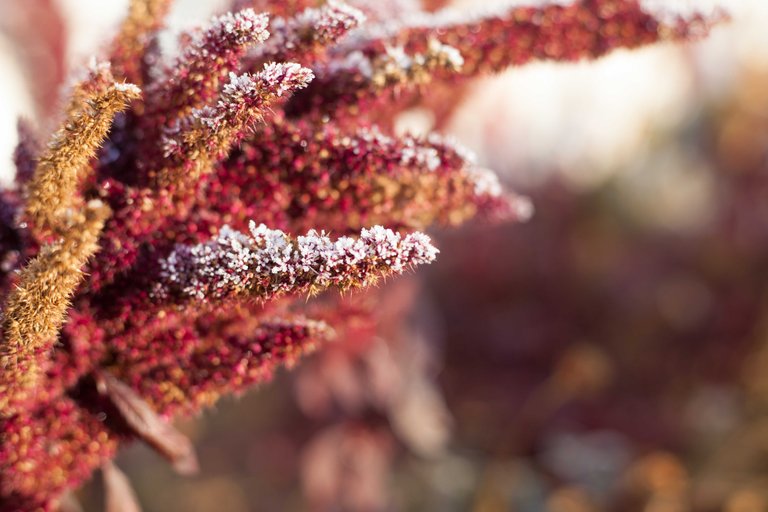 This is the Amaranthus cruentus - plant which has all year scarlet colour. It is regarded invasive weed, it can spread like wildfire, especially when you want to get rid of it.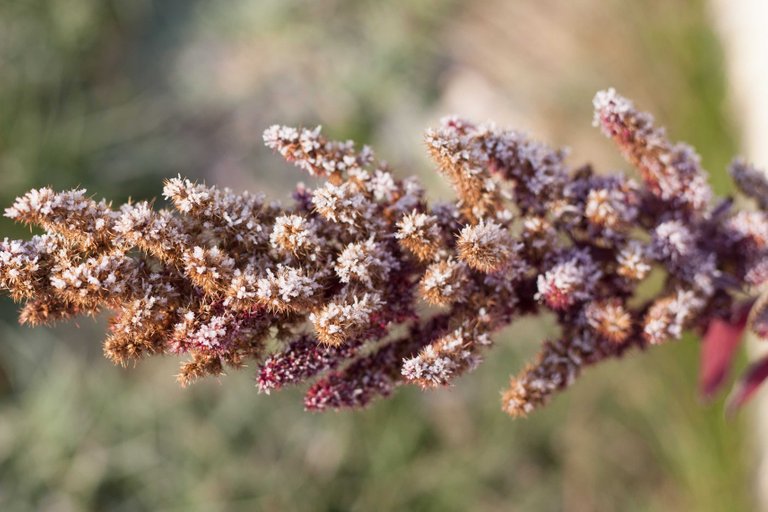 When it comes end of growing season it just dries up loosing it lovely colour, It becomes once with rest of dried plants - big blog of brown, pales and yellows.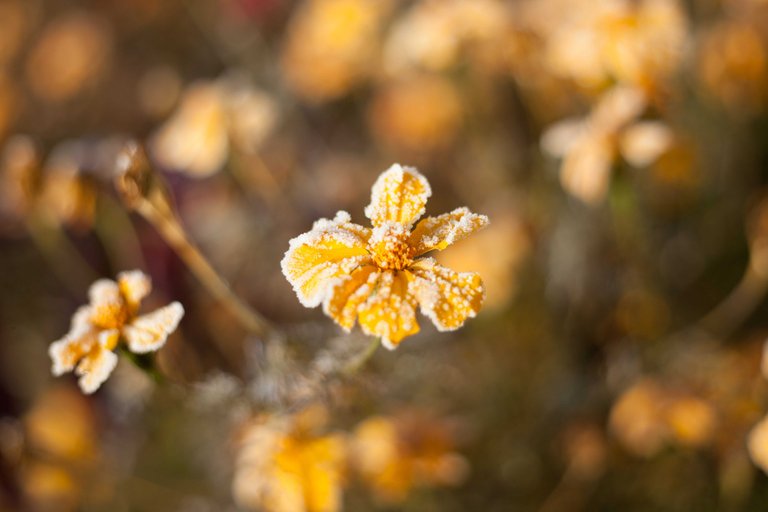 Not to bore you with description of all photos. Please enjoy them: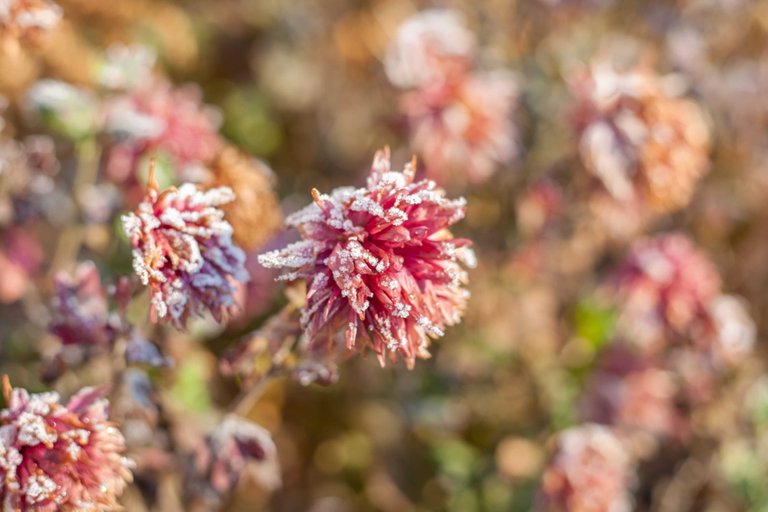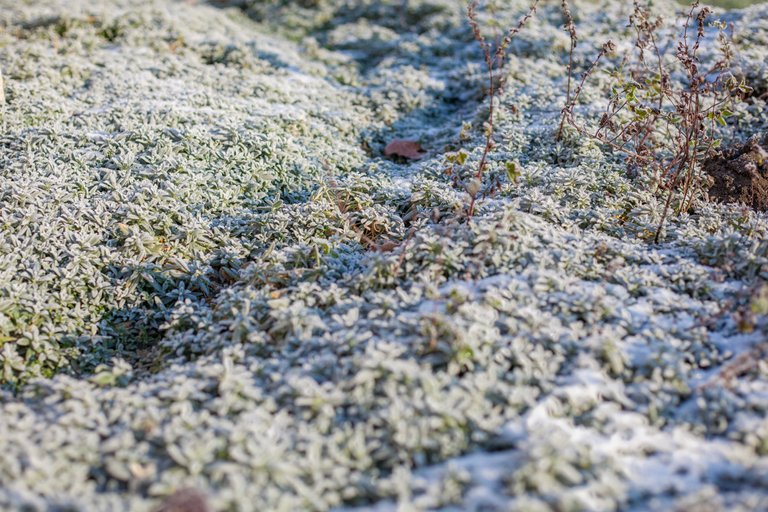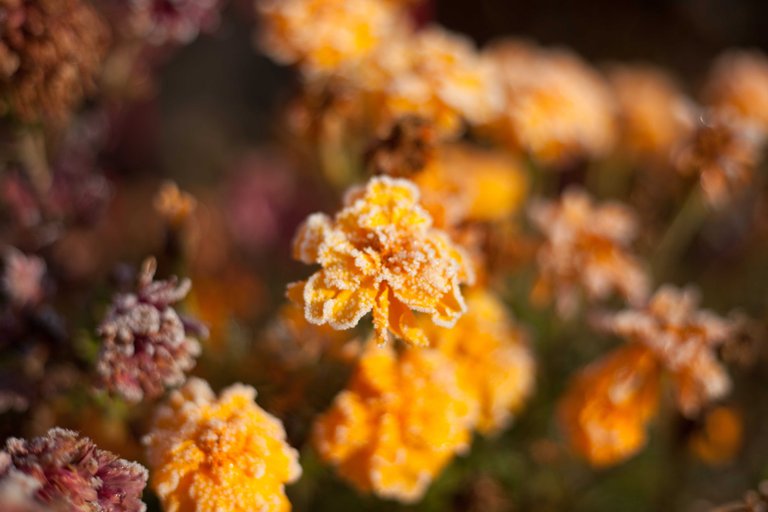 ​
Gear
Camera: **Canon 5D Mark II**
Lens: **Canon 50MM f1.8 STM**
Author
All photos and description are done by me **WallAR**
​
---
---