Skyscrepers in the city

Hey All,
on 1st of January there was massive change of weather. It felt almost like spring. I took this opportunity to try photograph skyscrapers. As I always felt their presence is monumental in cities.
Let us start with stark contrast between old and new. How new modern building overlap old decapitated houses.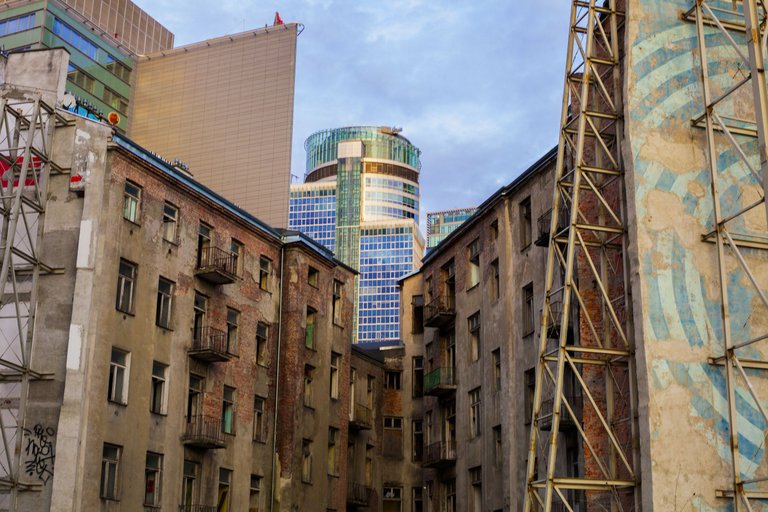 In the background there is Warsaw Spire one of the newest and bold skyscraper in city. Funny you can rent offices from company called My Hive ;-)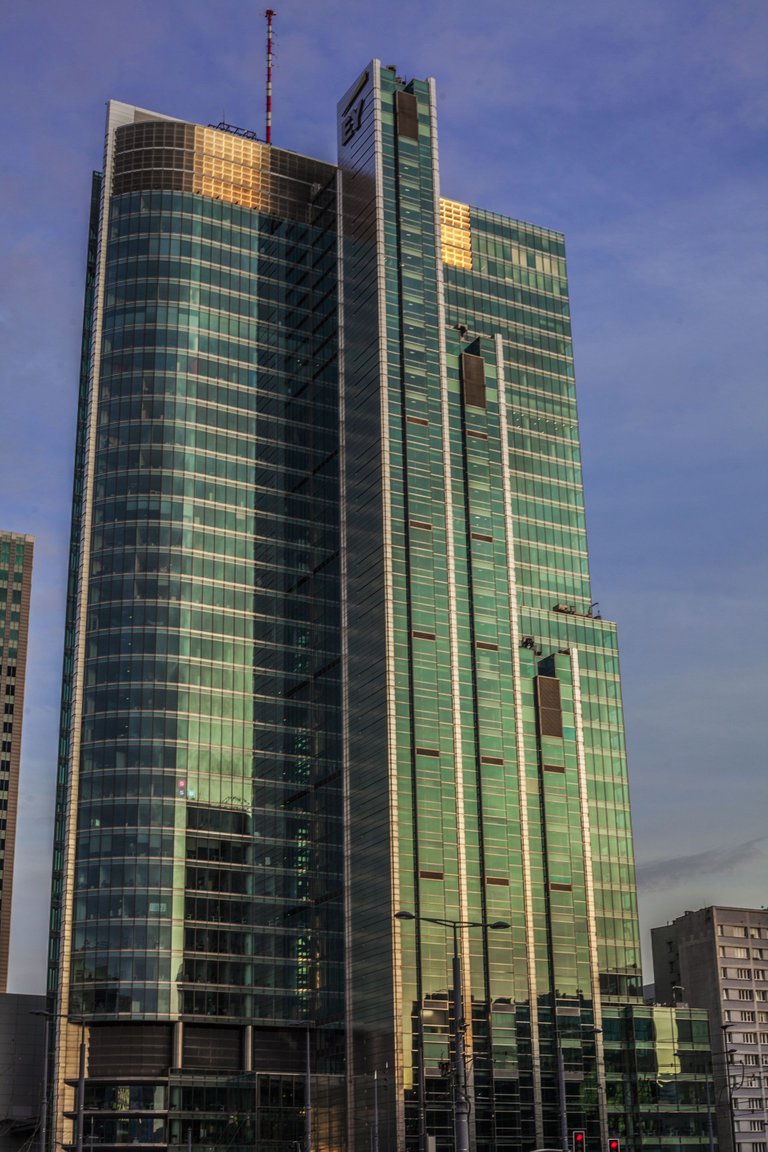 The evening sun was really great to show towers against blue skies.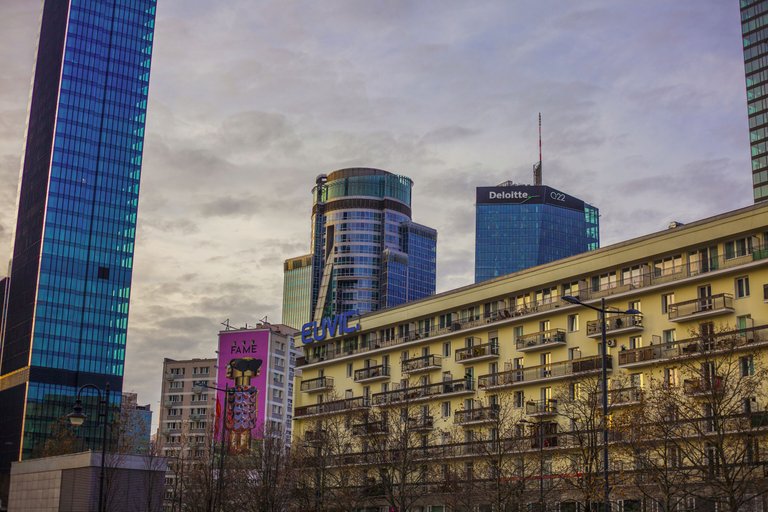 How new and old contrasts in city.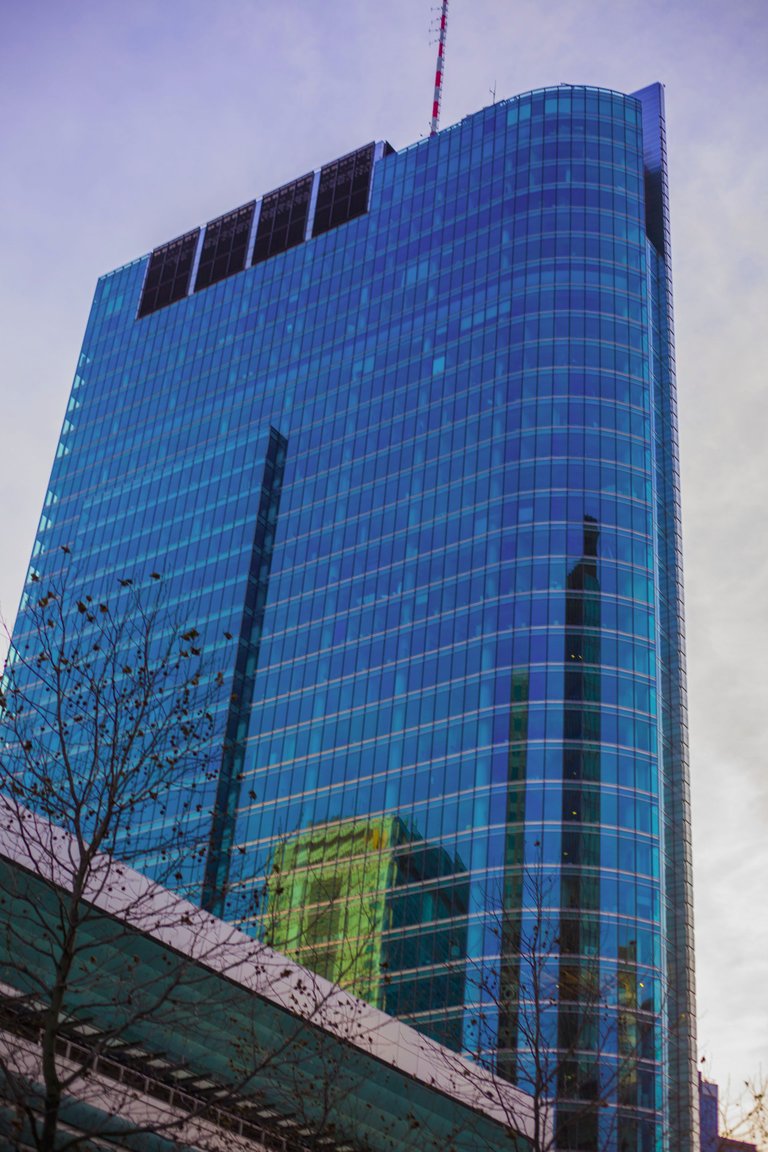 It is amazing how glass can reflect other building, truly fantastic.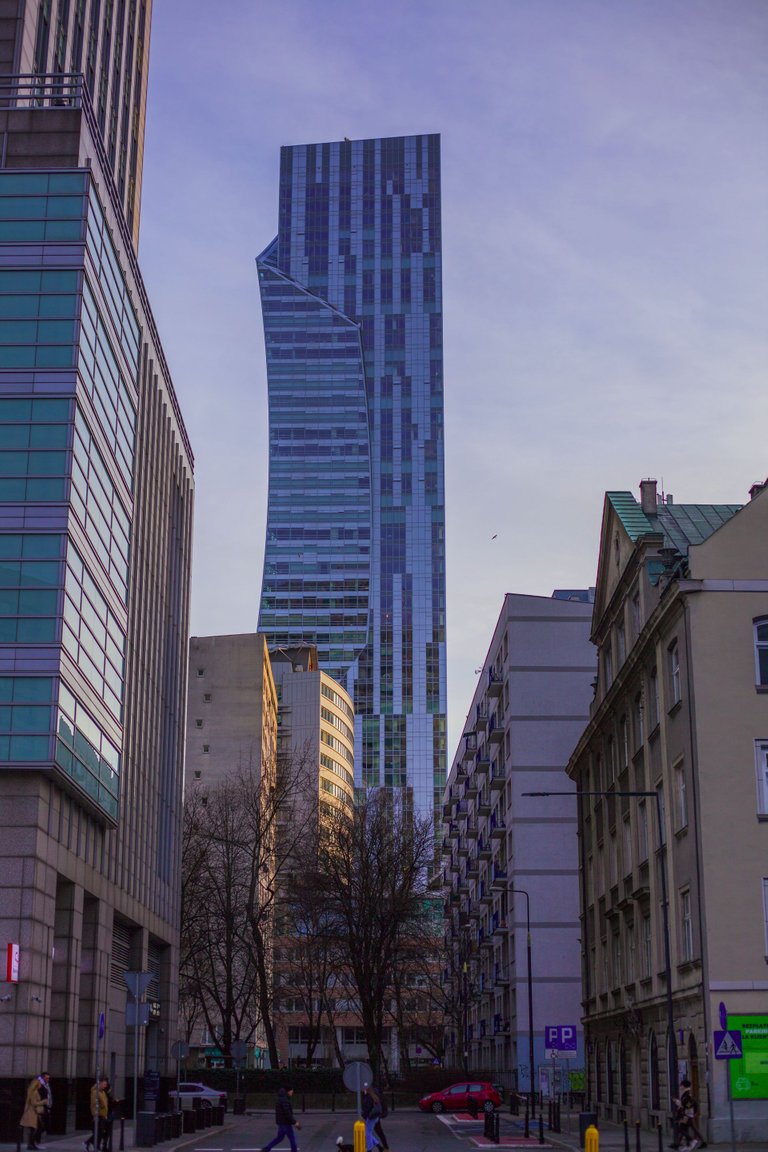 The most posh apartment building, in order to buy apartment there you would need to be invited. Only last year last free apartment was sold, but tower is already few years old. Designed by Daniel Liberskind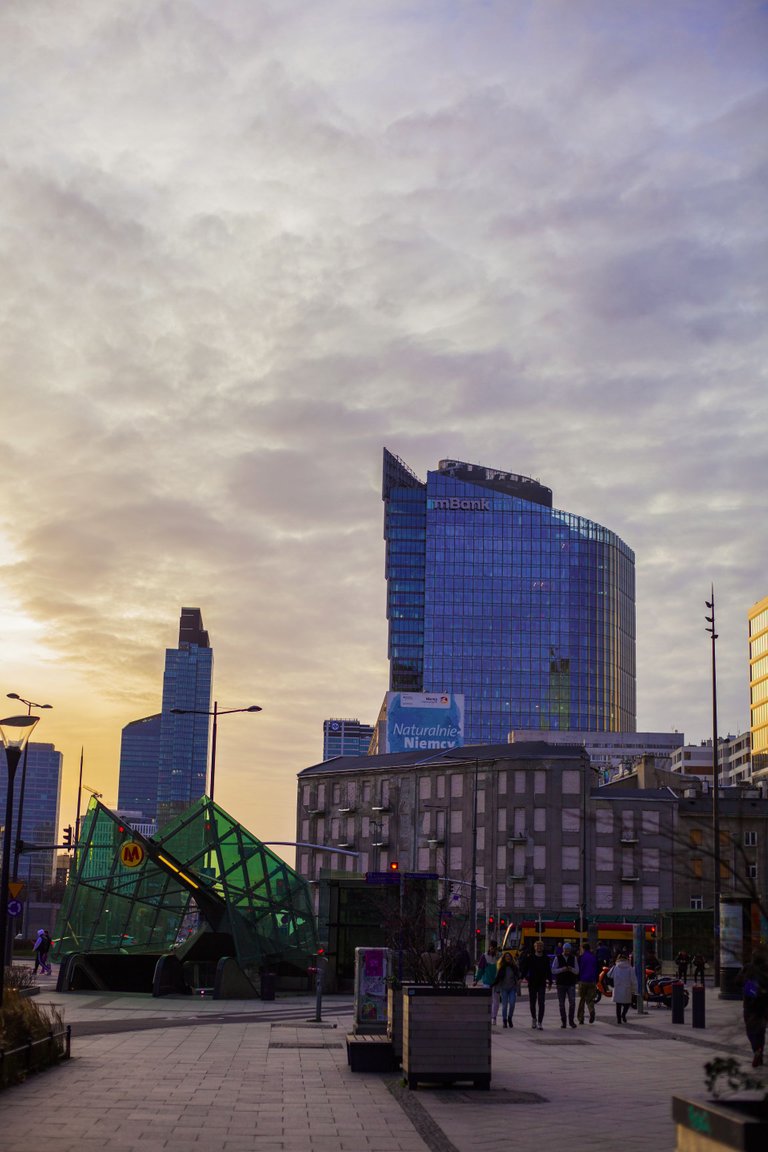 Sun was setting - I needed to speed up my trip.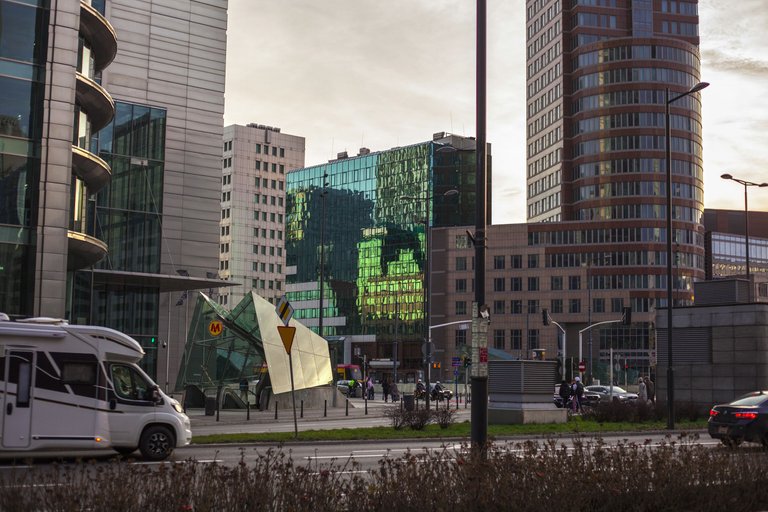 Reflection of other sky scraper.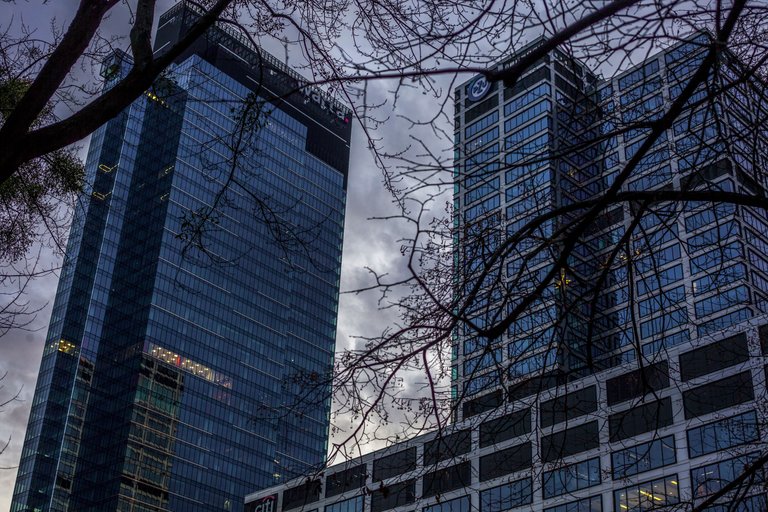 This is monumental view of how close some towers are to each other.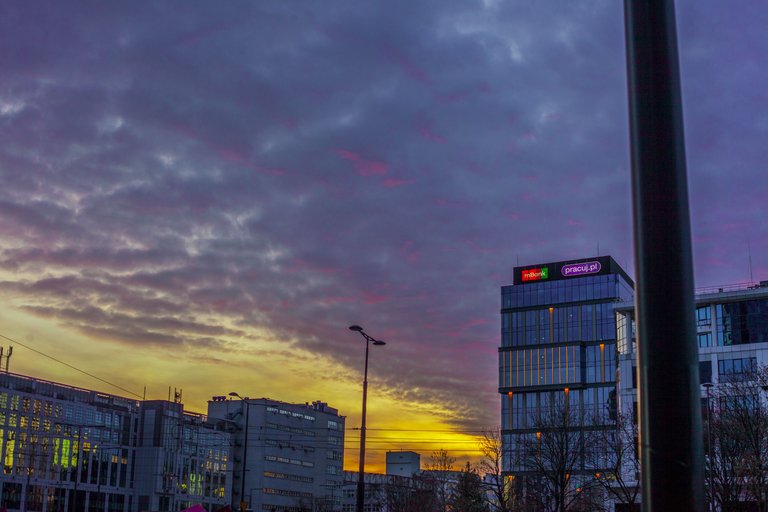 Sun has set - giving this wonderful spectacle.
Gear:📷 Canon 5D Mark II , 🔎 Canon 50mm f1.8
---
---