Attending Hive Christmas Party!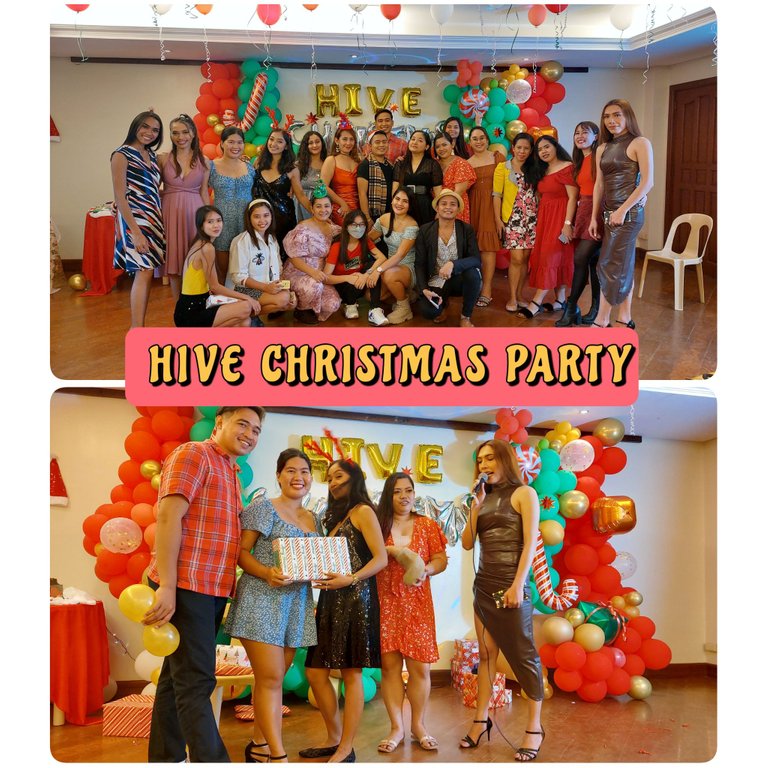 It may be late to post about Christmas party. I apologize, since the typhoon hit us. We lost power supply, water and signal. Then so the life become complicated. But, let me share about my happy time with the Hive people in Cebu. I got to meet them, I'm so glad that I traveled so far to attend the party, otherwise I will keep wondering who's these people. When I arrived at the event venue, at first glance I saw my beautiful friend @purepinay and escorted with this handsome man @asasiklause and I felt their warmth welcome. We greeted each other, and so I proceed to the function room to see the others and the first person that gives me a big smile is to see an old friend @gerel who make this event possible like the rest of them who help decorating and organizing the event. The place is so beautiful, and spacious enough for us to party.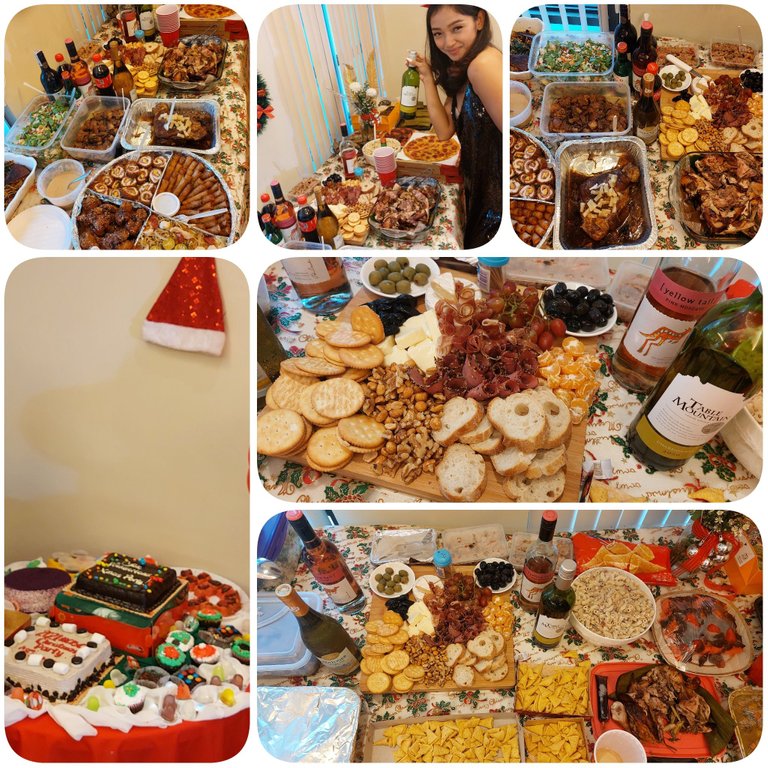 What a relief to know everyone in person. I can't believe I did it, as I always wanted to attend their gathering but because I live so far. I would like to say " Nice to meet you" and I hope that everyone are safe after the disaster. I'm the happiest person that day I got to hangout everyone. Although, I was little bit shy. They don't know that.You are all lovely and the friendliest people. I can't forget those happy faces.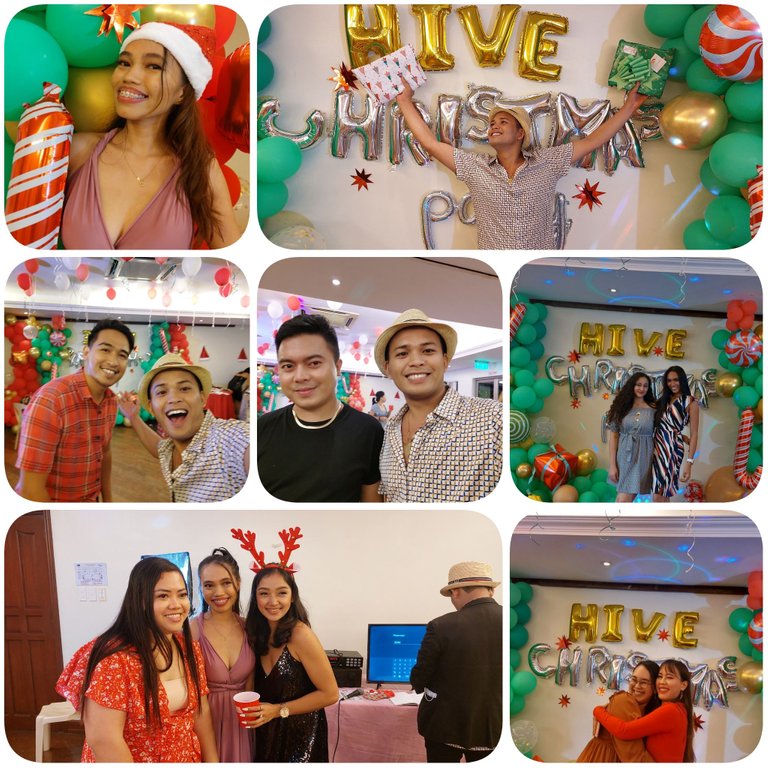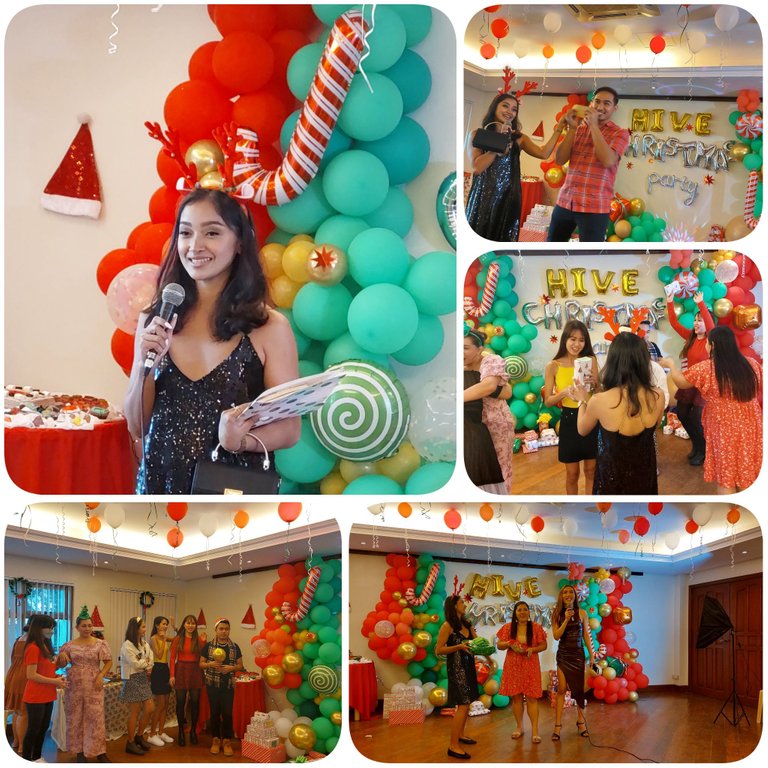 I was just excited the whole time. I keep smiling and laughing throughout the event. At the beginning, we got to introduced ourselves and I found out that few of them love traveling too. Which is makes me happy cause why not. I can't get over of how many times of not winning a game. I think, I prove that I'm not lucky or not good at games. However, I'm lucky enough to have fun with these people. I'm sorry, too many to mentioned. I forget to remember all your names.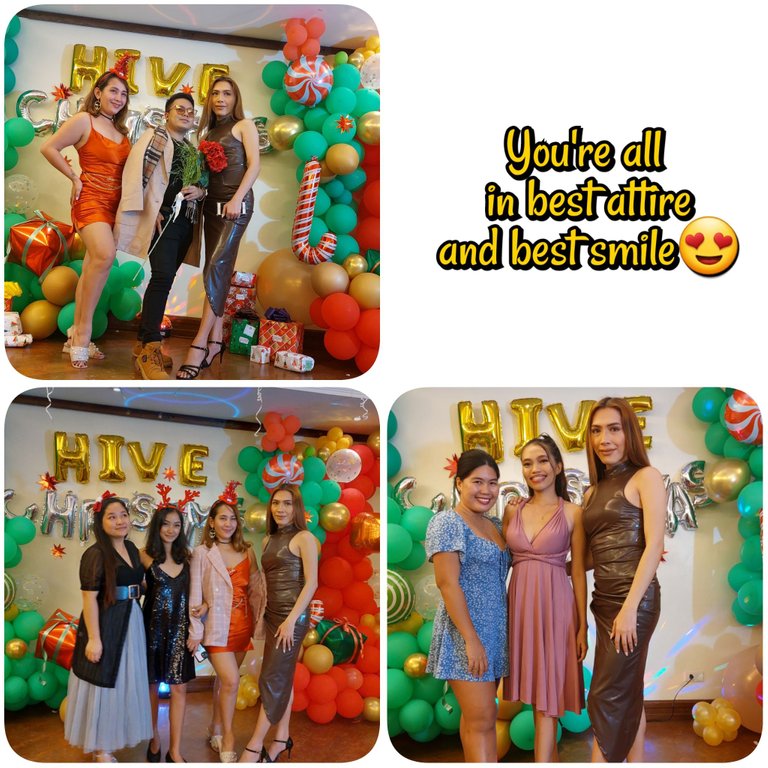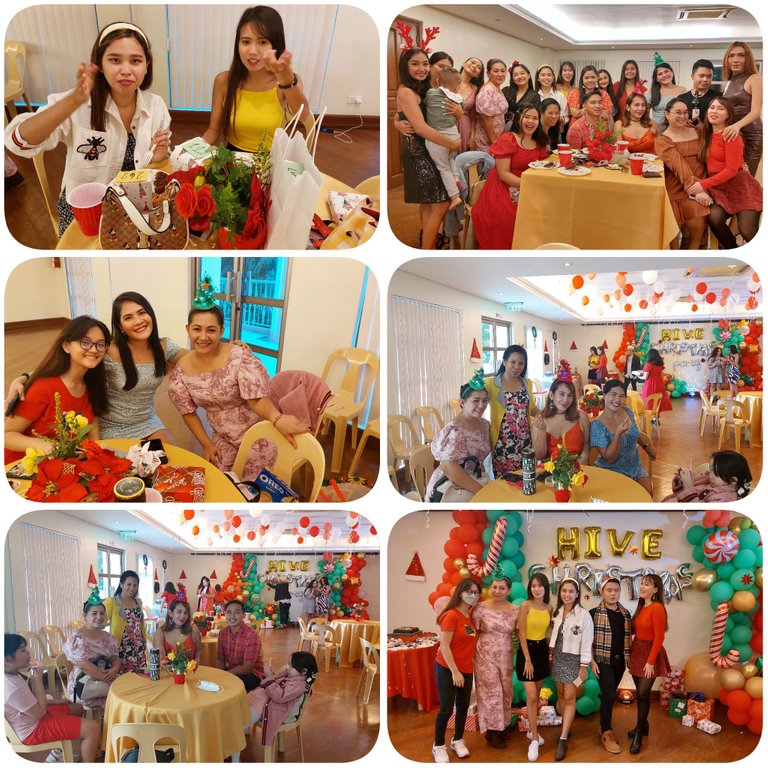 The night was fantastic. I hope to party with hive people in Cebu again. I'm happy to post all the pictures I took from the event. Please check everyone's beautiful faces and glamorous attire. I apologize for the late post.I hope this still okay. I wish for the best for everyone. Thank you to the @hivecebubloggers for having me and you all. Please stay safe.
Love,
Bella
---
---