Good Bye May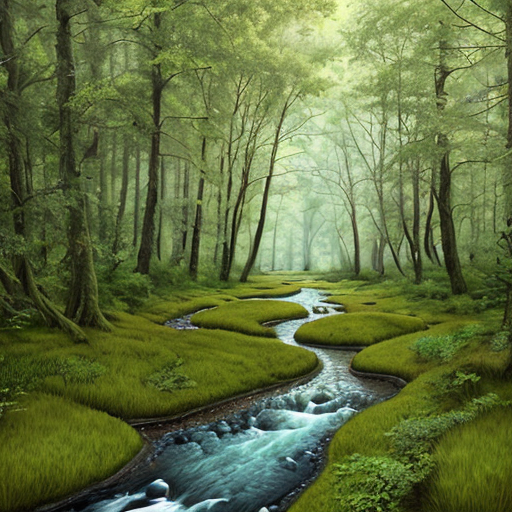 this image was created with stable diffusion
It has been quite a day. I know I should have posted earlier but I was enjoying the cool cloudy day.
I was woken up by a thunderclap this morning at 5:15 and did not get back to sleep until six. The clouds cleared for a bit giving us just enough sunshine.
And with only eight more minutes of the month I drop in with a short but sweet post. I wanted to do a dbuzz but for some reason it freezes and will not let me do anything.
---
---