No Mow May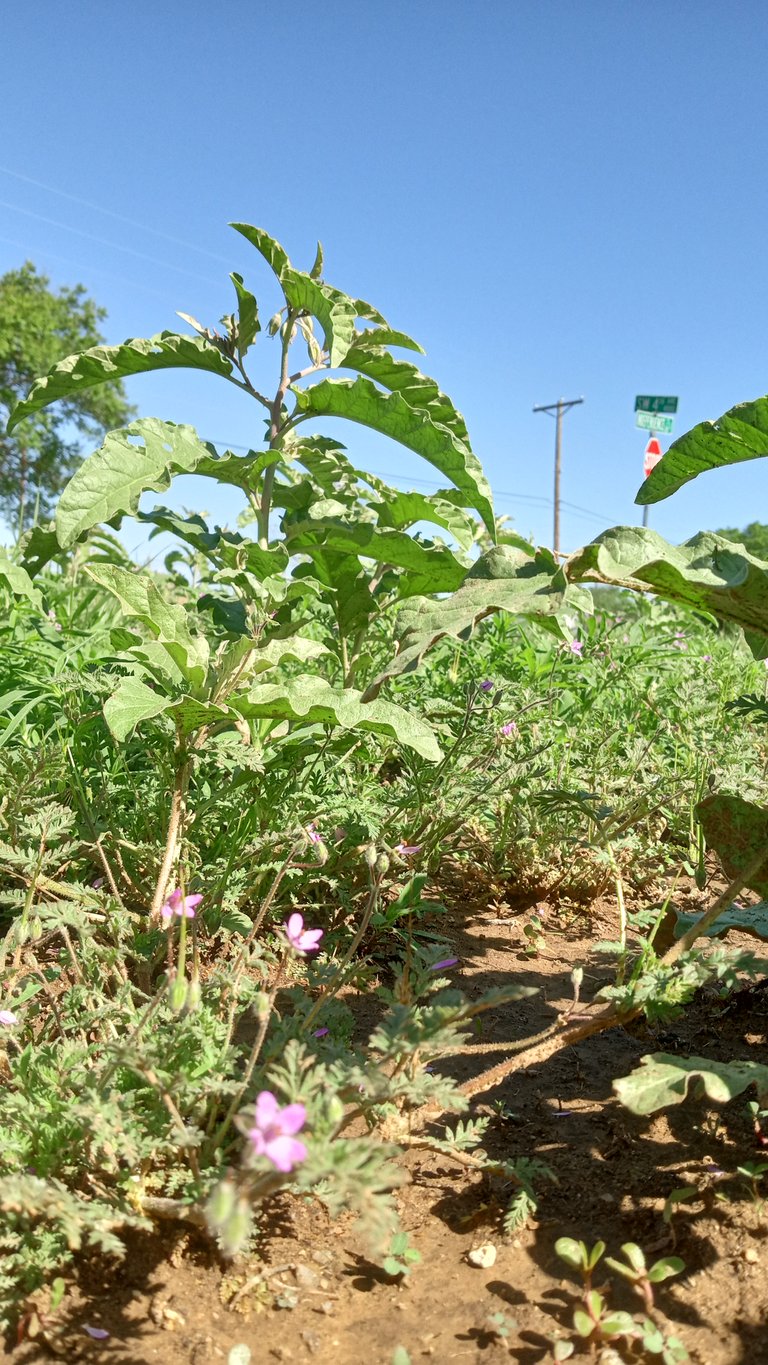 I had never heard of such a thing until I read this. It has been a rainy chilly month here in yellow city. More so then any previous year I can recall since I moved here back in 2014.
Aside from a small waterfall in my room I have rather enjoyed it considering last summer it got so hot it broke my laundry line.
Anyway after learning about no Mow may I decided I was going to wait until the first of June to mow it. Unfortunately I was jolted from sleep this morning when I heard a lawn mower. I panicked and jumped from my bed hoping the city had not decided to mow my yard then charge me for it. It is a fear I have even though it has never happened.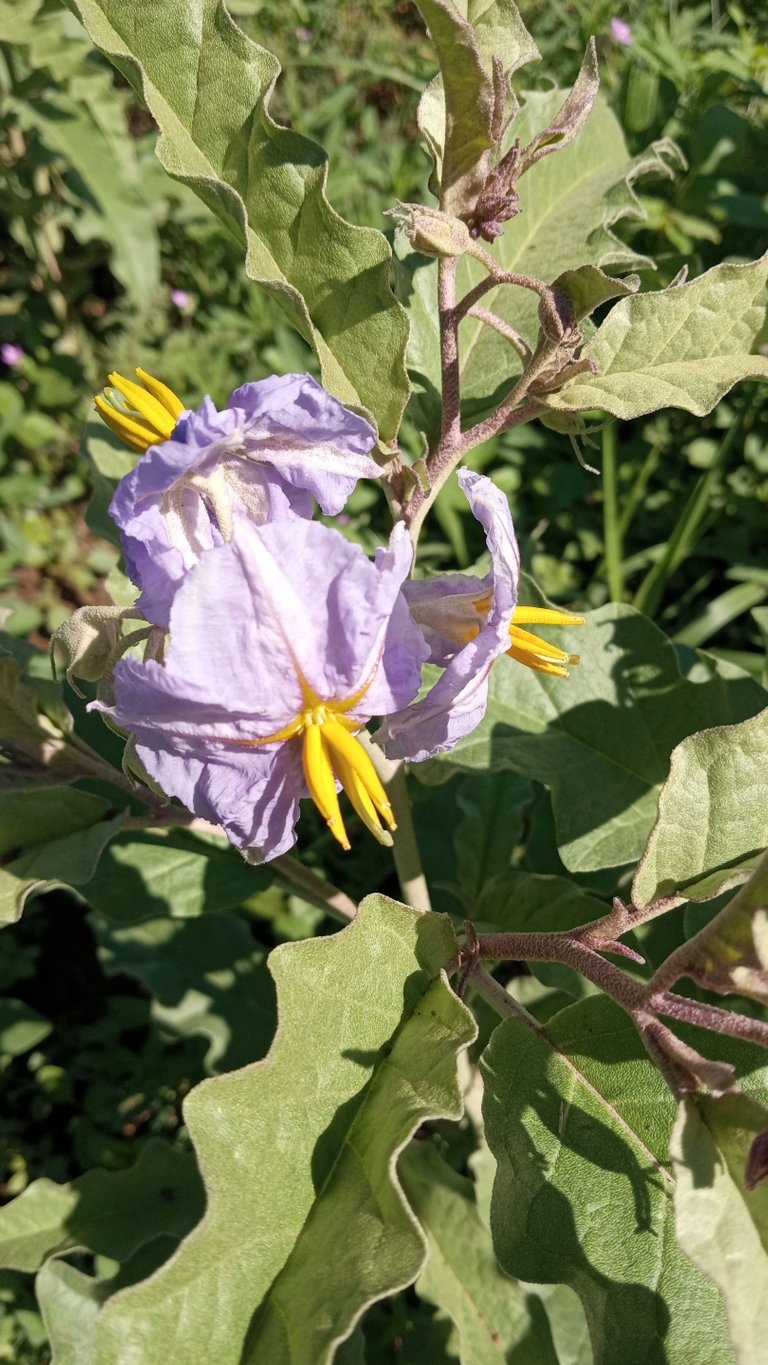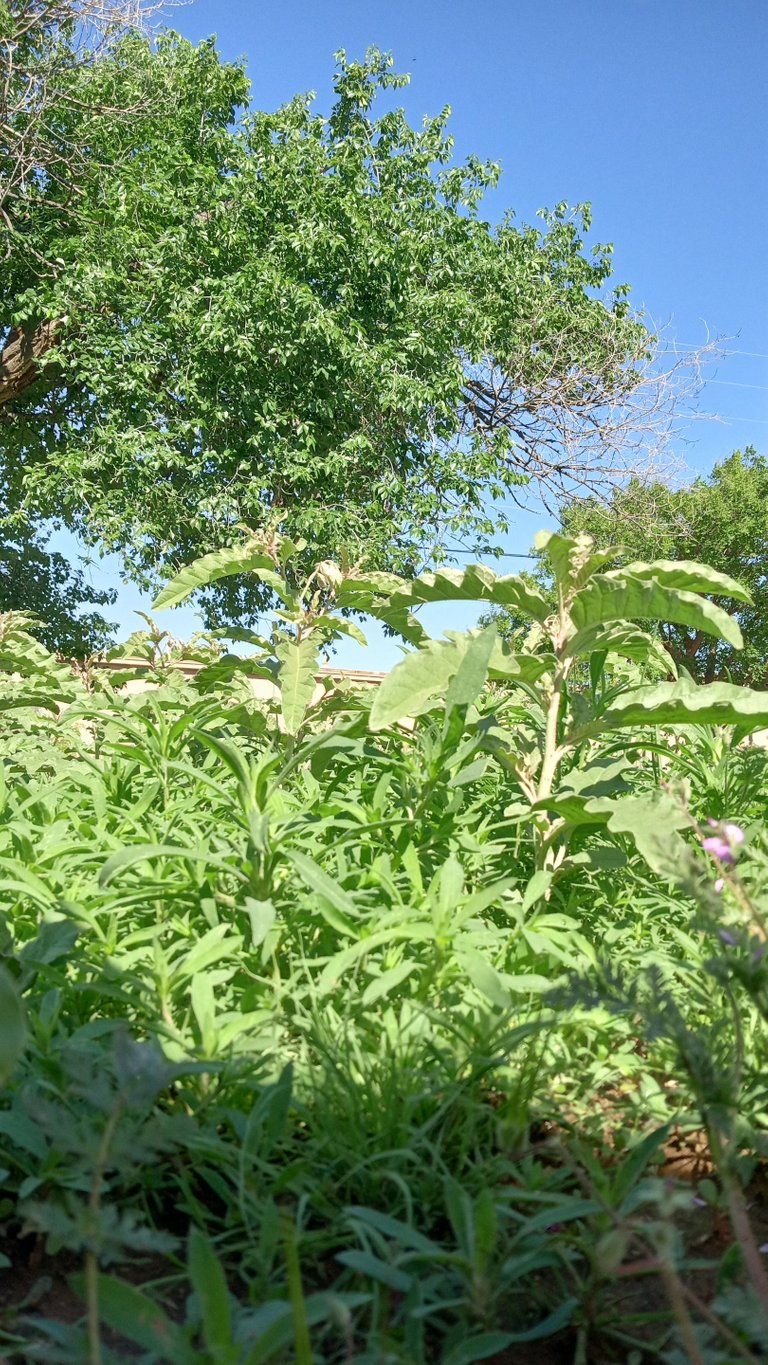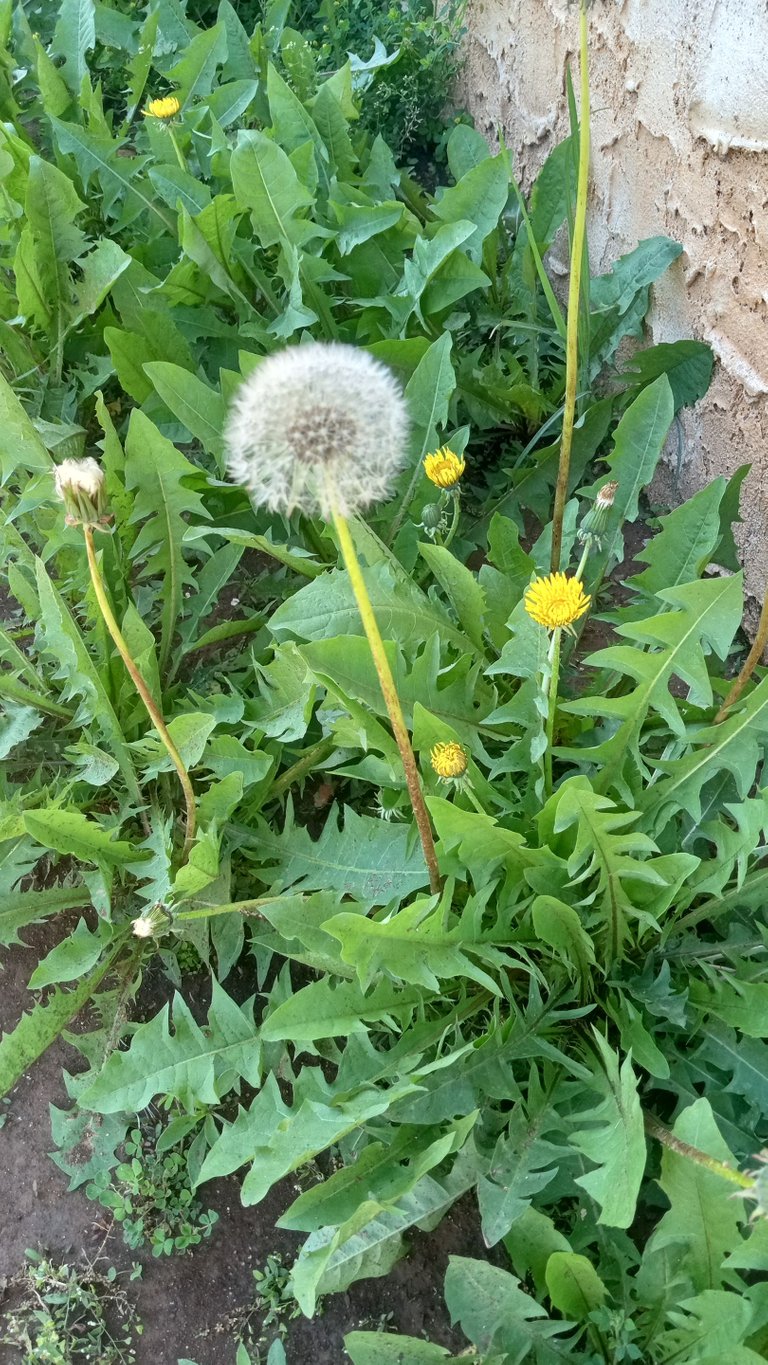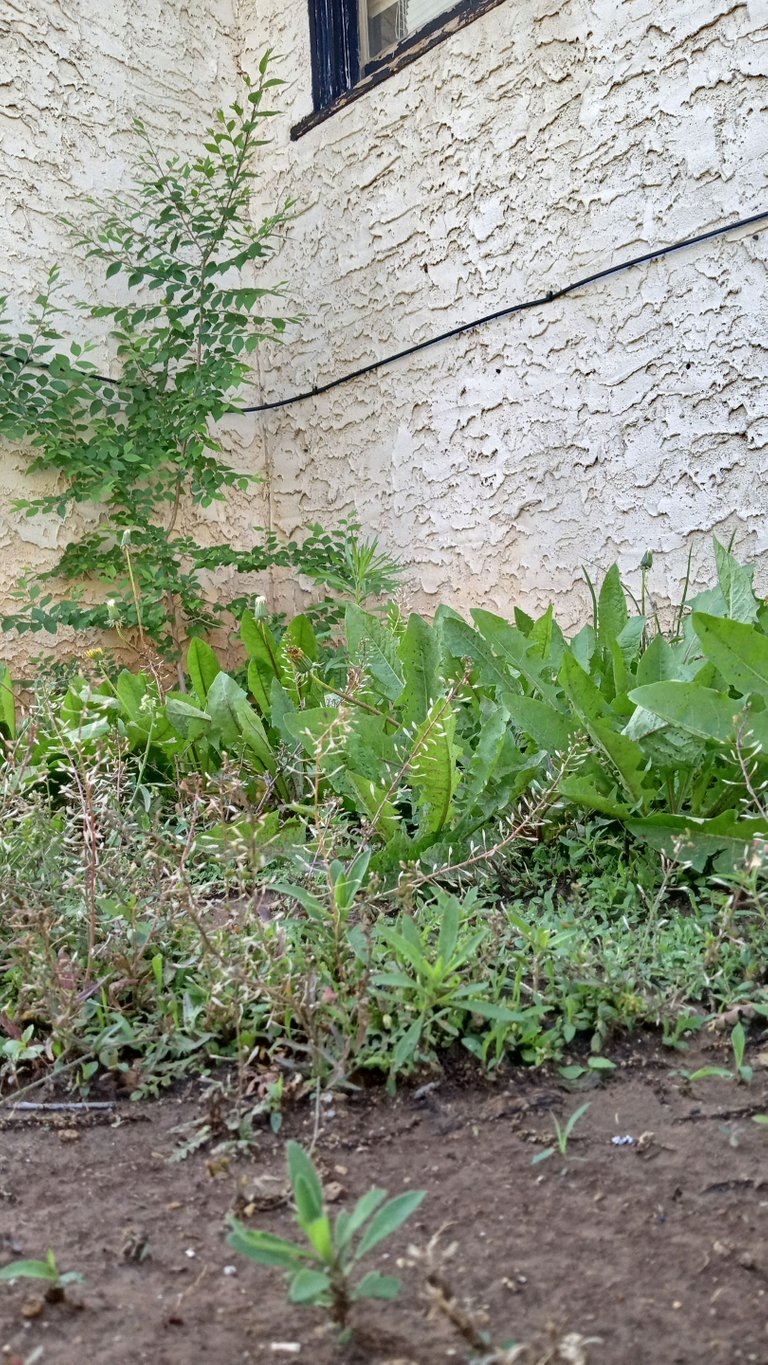 Luckily it was my neighbor. Oh well. It would have been done sooner or later. I have to say that as I looked out my window after he finished I noticed more green (no, not marijuana🤣🤣).
I called my monkey to the window and asked him if the yard had always had this much greenery and he told me no.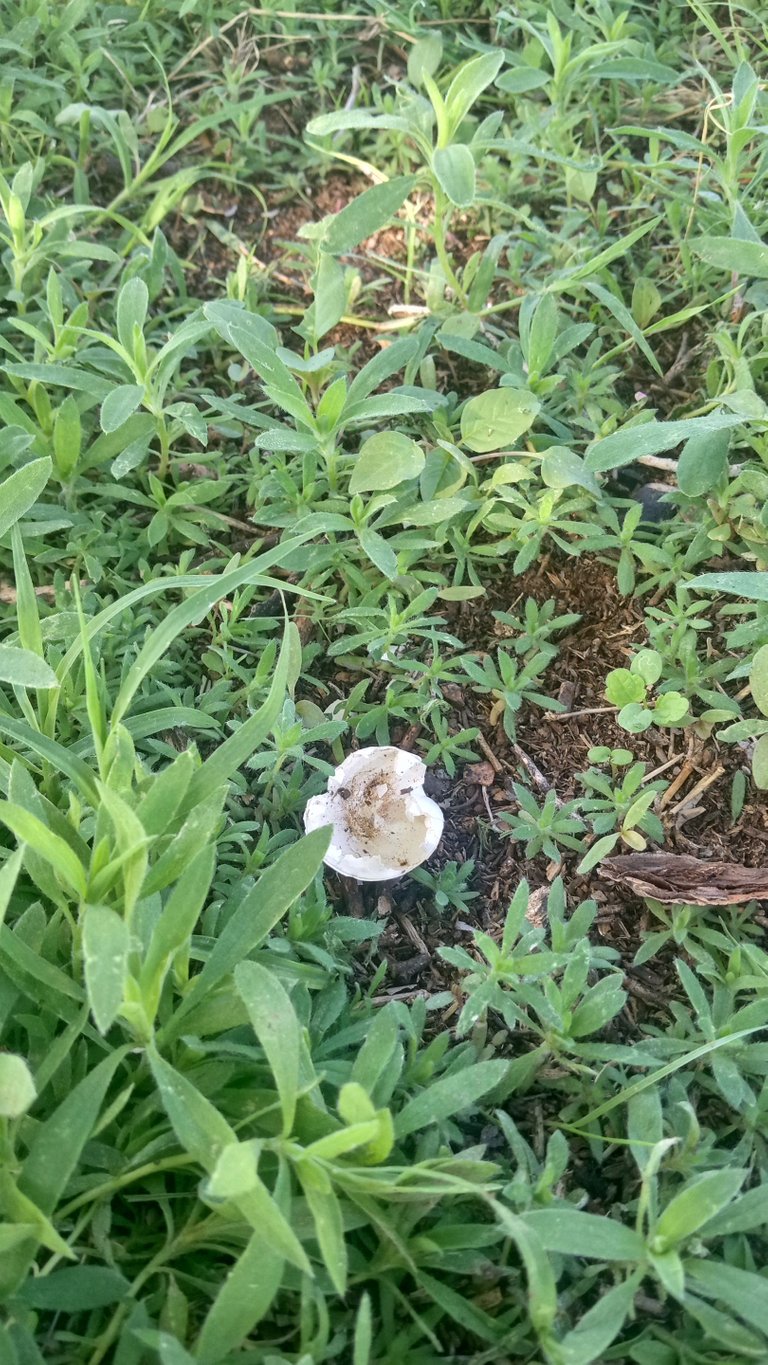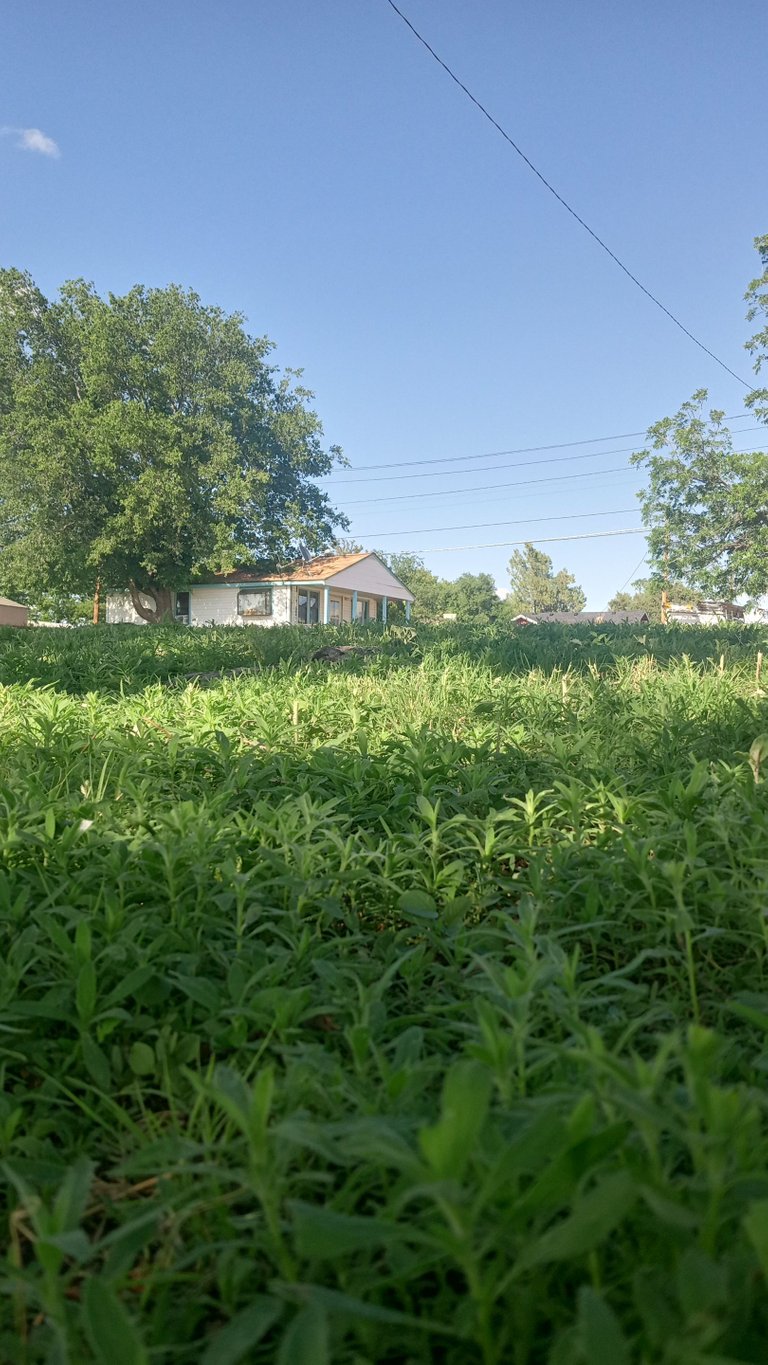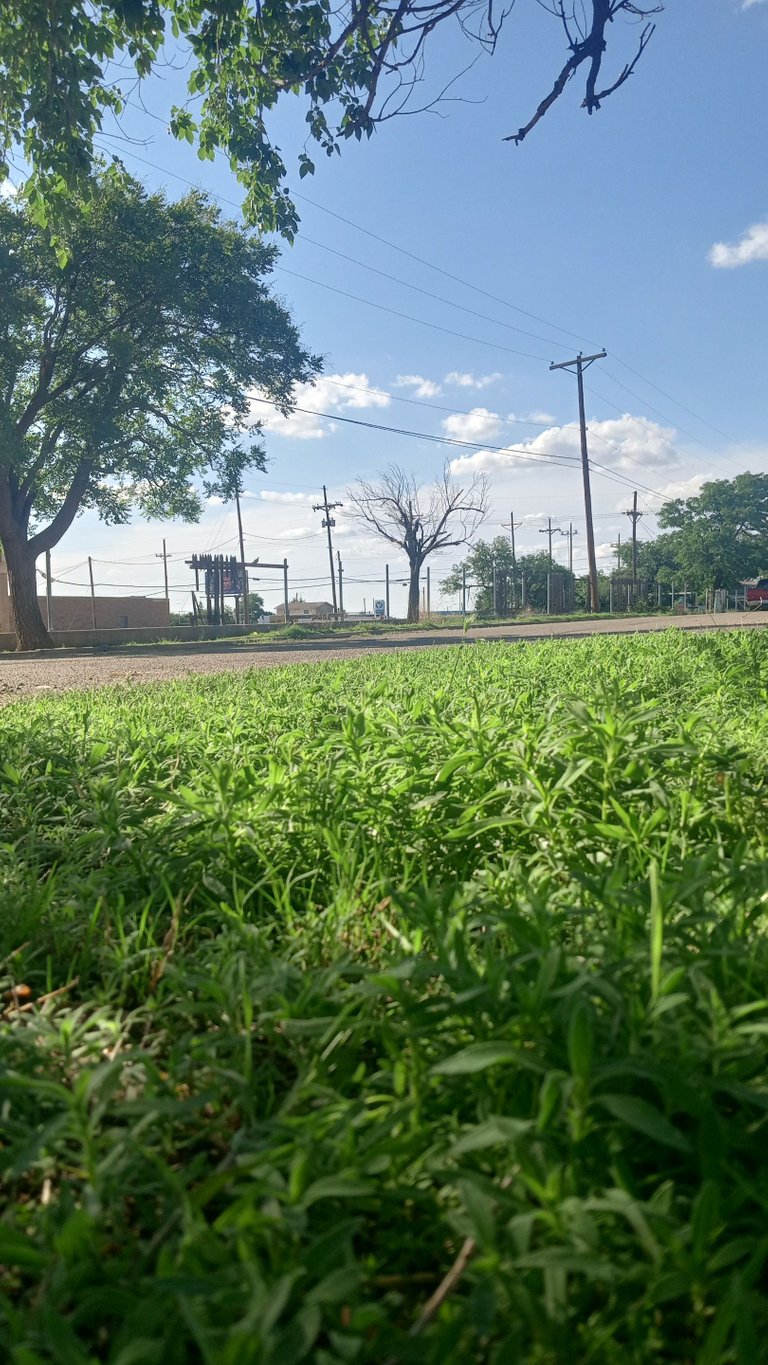 Aside from this patch of dirt, that just two years ago I had tilled and is quickly shrinking to green,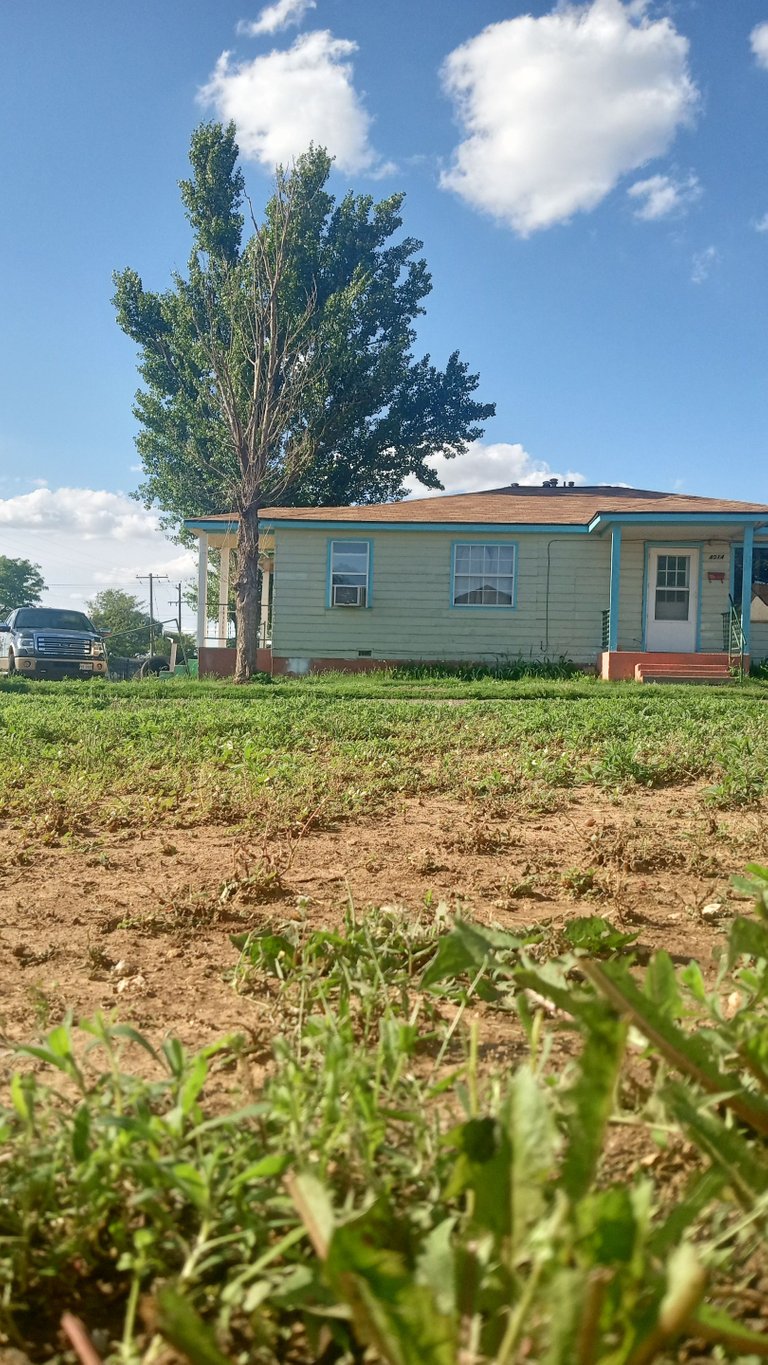 ...this area is a quickly growing dirt patch.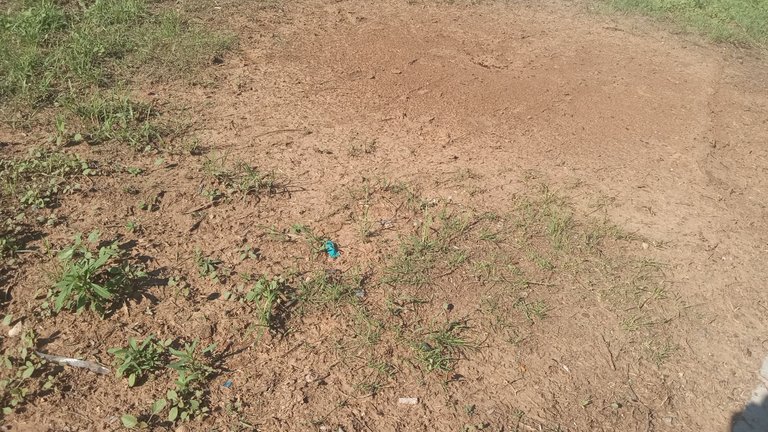 I realize that enlarging this shot made it blury but if you can focus enough you can see that one hole is filled with harvester ants coming and going.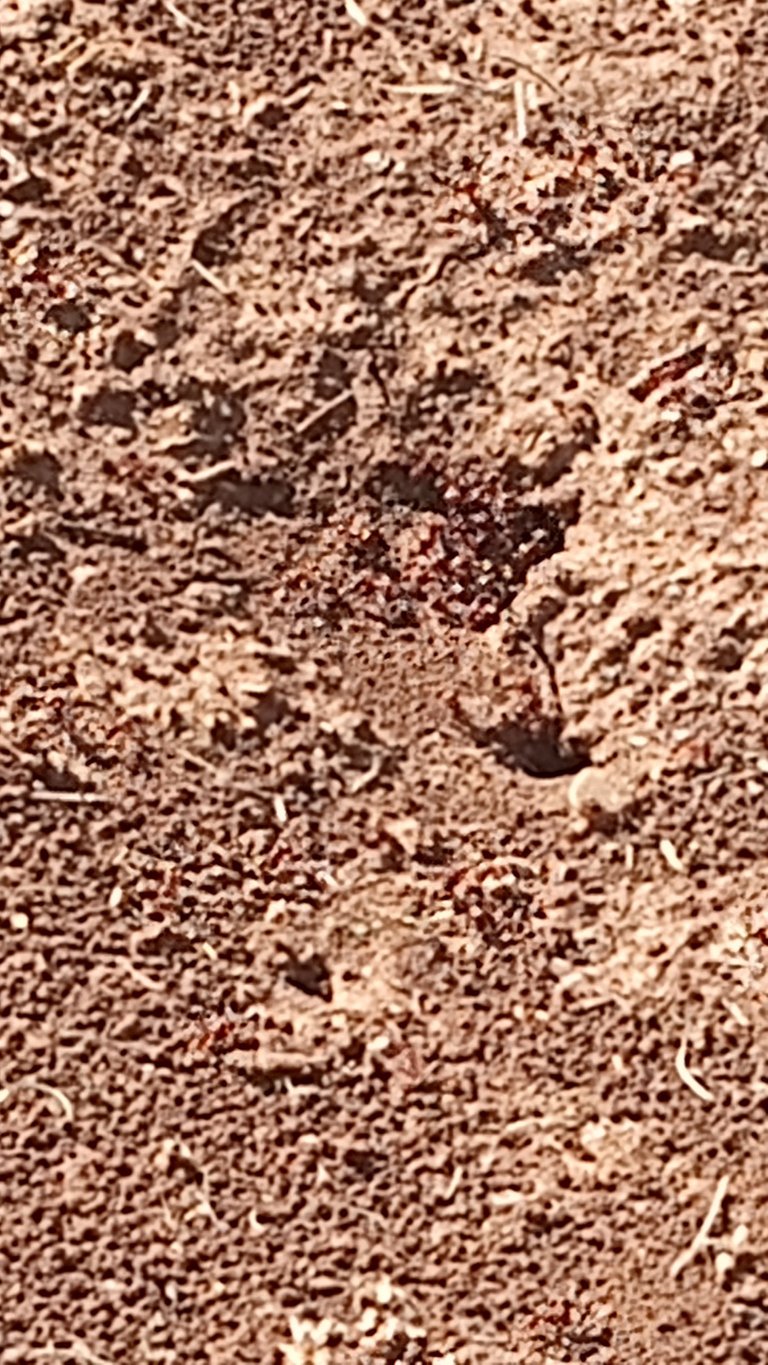 In these last few shots they are cutting the grass even further. These spots will soon be as clear as that where the entrance is. For some reason ants prefer to have compact dirt to build.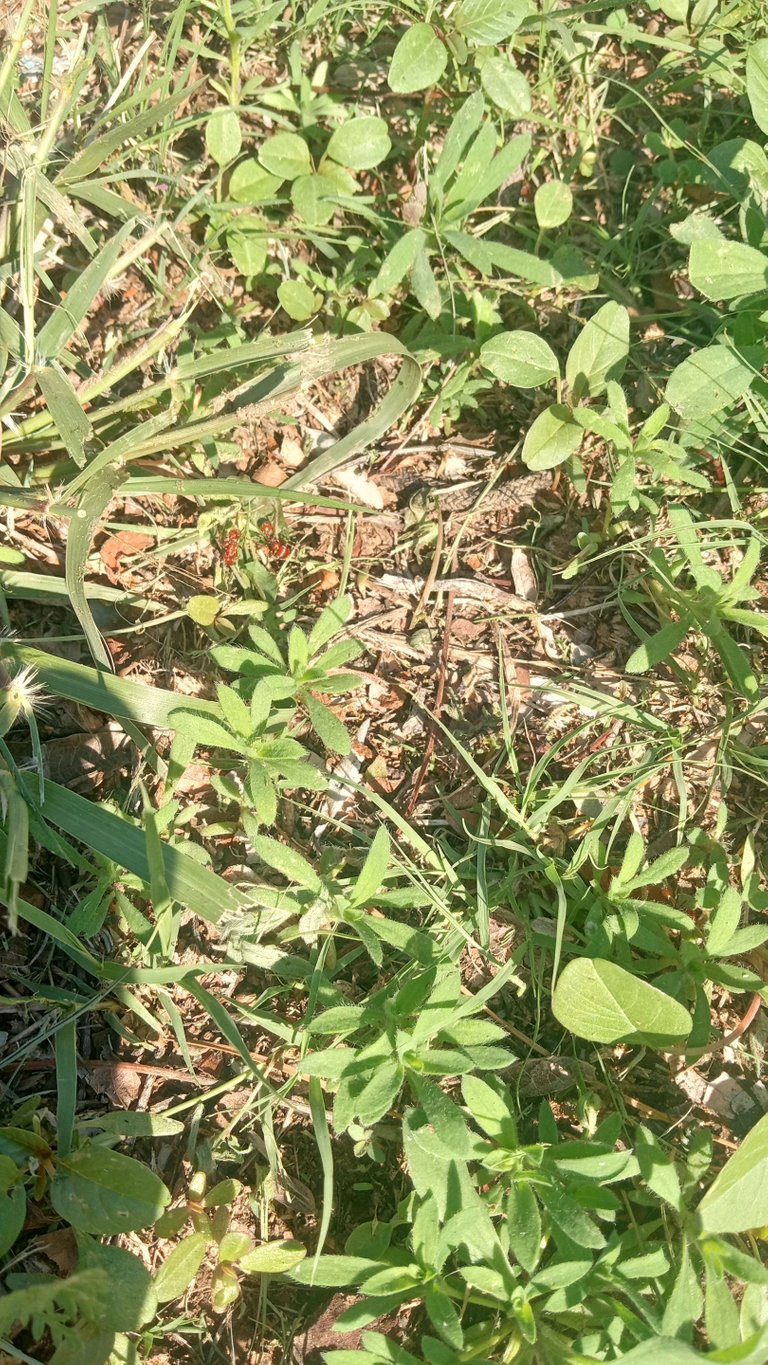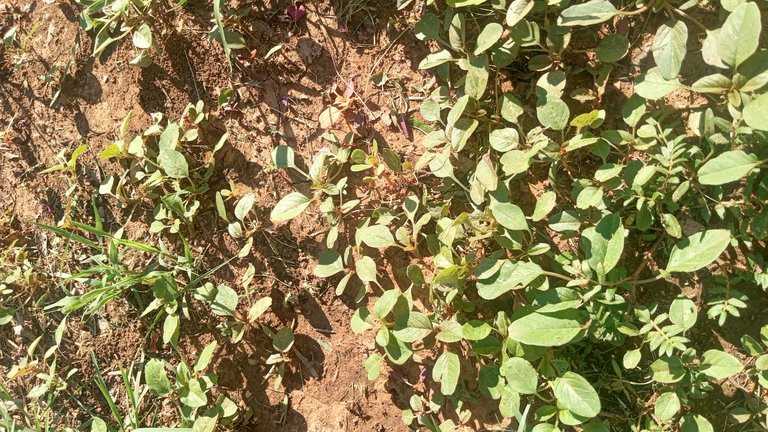 If you recognize any plants or the specific genus of these ants please feel free to drop names in the comments section.
---
---