Around the Hashtag Globe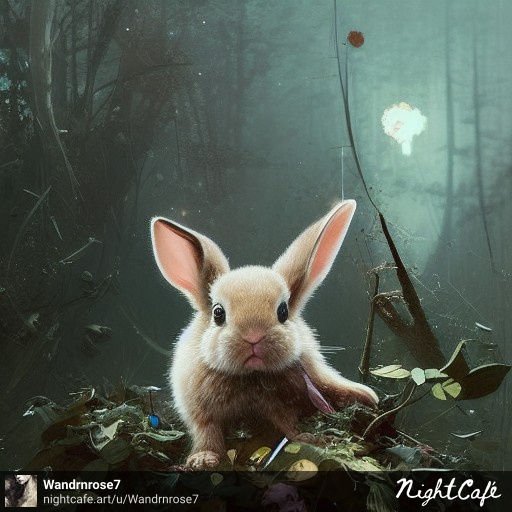 I'm not sure when hashtag became a thing, but I know what a hashtag is and how to use it. My husband does not. He has no interest in social media; zero.
Through the years I've used many hashtags, hashtag #poetry probably the most frequently. Hashtags really are a neat concept. I've gotten lost down a rabbit trail of one hashtag or another just just to see where the path takes me.
The funny thing is, you can travel around the world following just one hashtag. Opinions vary widely from one end of the earth to the other. Perception is everything and we grow up with a worldview of how we believe things to be only to discover someone across the globe doesn't see it at all like we do. Looking for adventure? Go hop on Twitter or another social media platform and follow the rabbit trail.
Today I'll assign #God #housecleaning #Artificialintelligence #fall #prayer #homedepot #tractor #home #pets #ecensy #nightcafe #love to my post.
What hashtags would you assign to your day?
This is my five minute freewrite
using prompt hashtag by @mariannewest.

---
---