My First LPUD

The Beginning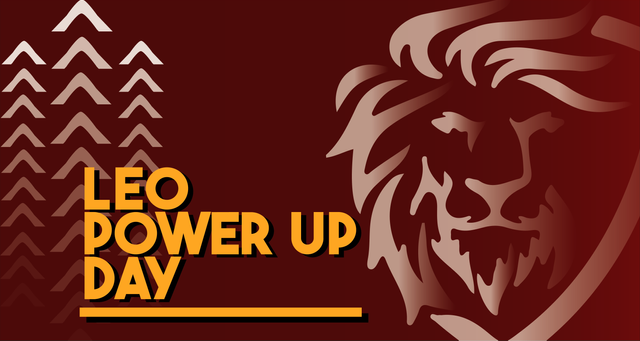 source
Everyone starts somewhere. Today I watched the activity on #leothreads and wondered when I would own enough LEO to power up for LPUD.
I logged in to check my LEO wallet and was very happy to see that I finally earned enough LEO to do my first power up!
I've been on Hive since 2016 when it was called the name which we do not speak. I haven't posted on leofinance.io because I'm really not familiar with the front-end. I hope to become more familiar in the future and to be able to contribute more and begin to earn.
I love learning new things and have a vested interest in earning and saving for the future. I am considering retirement at age 62: perhaps as soon as of June 2023. The current face of the economy has my husband very concerned. He has some stocks in addition to retirement funds. I, too, have a 401K and pension fund with my employer. I guess we watch and take our queue from the market.
Hive is another nest egg for me and although haven't been a token trader, I believe that I need to develop this skill next. I've just been saving and earning Hive since I started.
I hope that you're all enjoying LPUD today and look forward to learning as much as I can to maximize my efforts on the blockchain.
Thank you for reading and have a prosperous week.
Posted Using LeoFinance Beta
---
---