The Death of an Addiction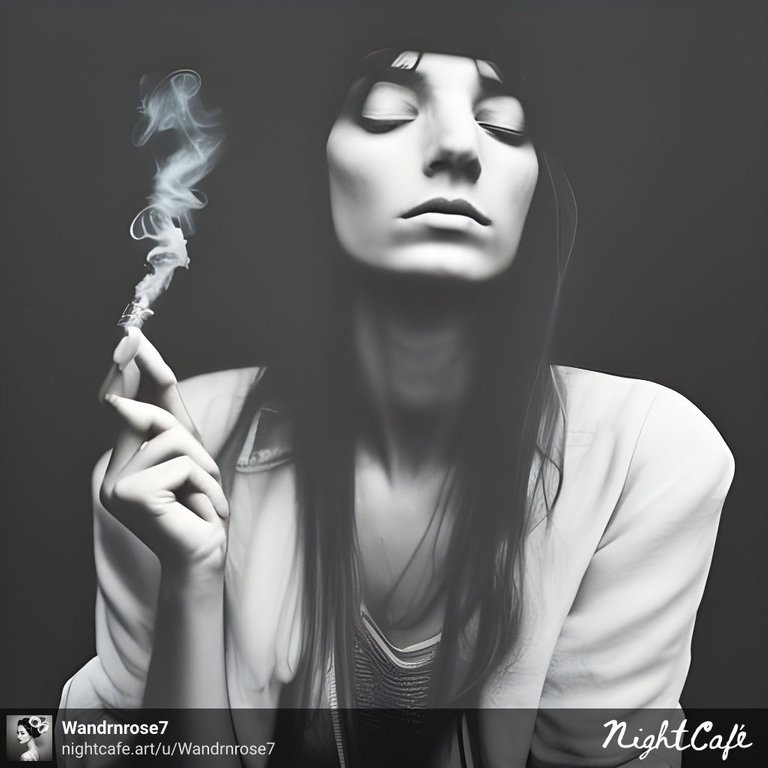 I bet today there are millions of people longing for a cigarette. On New Year's Day people make resolutions to change. I believe quitting smoking is a noble resolution and I applaud anyone who will seek to rid themselves of this deadly addiction.
I understand this addiction firsthand because I'm a former smoker. I never smoked heavily, unless I was out on the town and imbibing alcohol in my younger days, but I can remember smoking far too many on those occasions.
The last time I smoked I didn't light up, I was vaping. I had quit smoking for a very long time, but when my relatives found vaping, I jumped on the bandwagon. Initially, I vaped zero nicotine juice. Later I began adding a small amount of nicotine. That is the trick of the enemy of my soul.
Despite how small of an amount of nicotine was present in the liquid, the sweet vapor had me hooked once again. None of it is good for me. When my vape mod broke I finally decided to quit altogether. I can't remember how long it's been, years ago, but I can tell you I feel so much better. God is Good and answered my prayer for deliverance. If you're battling addiction, He can help. Call on His mercy. I will pray for you if you need prayer to help you.
This is my five-minute minute freewrite
using prompt longing for a cigarette sponsored by @mariannewest
Thank you for reading 📚.
---
---