Criptopedia, La Rebelión [LORE] // Cryptopedia, The Rebellion


¿Que estará haciendo Anna?, que reina para mas terca. Se aproximan tiempos dificiles Gorlug, mejor avisa al pueblo que alisten las armas, Nosotros debemos salir victoriosos de esta guerra.
YO SOY ZEALNAGA REINA DE LA TRIBU ORCO
---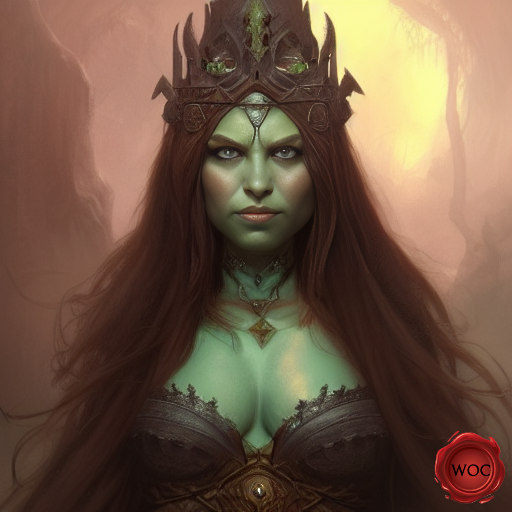 Los ORCOS son famosos por su sociedad de base militar, centrando literalmente todos los aspectos de su vida en el entrenamiento militar. Aunque los orcos son capaces de construir muros, no dependen de ellos. En su lugar, confían en sus tropas para la defensa de sus ciudadelas. Las tropas de los orcos son buenas para el juego medio, ya que el tiempo de entrenamiento es un poco mas lento.

Unete a nuestra nación y conquistemos las tierras de criptopedia. Nuestro edificio especial es único y contamos con tropas fuertes.
---
---
[English]
What is Anna doing? She is a very stubborn queen. Difficult times are approaching Gorlug, better warn the people to get their weapons ready, We must emerge victorious from this war.
I AM ZEALNAGA QUEEN OF THE ORC TRIBE
---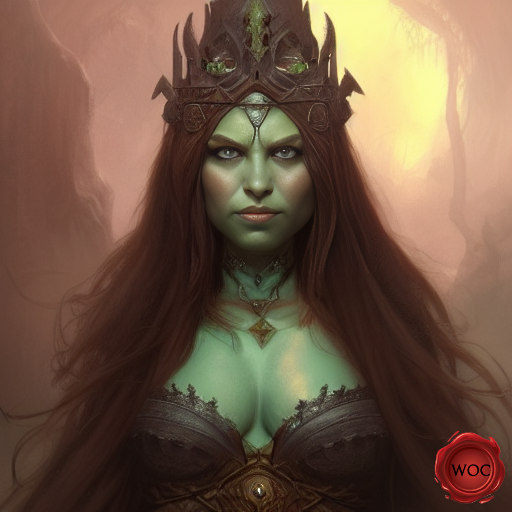 The ORCS are famous for their military-based society, literally focusing every aspect of their lives on military training. Although orcs are capable of building walls, they do not depend on them. Instead, they rely on their troops to defend their citadels. Orc troops are good for mid game as training time is a bit slower.

Join our nation and let's conquer the lands of cryptopedia. Our special building is unique and we have strong troops.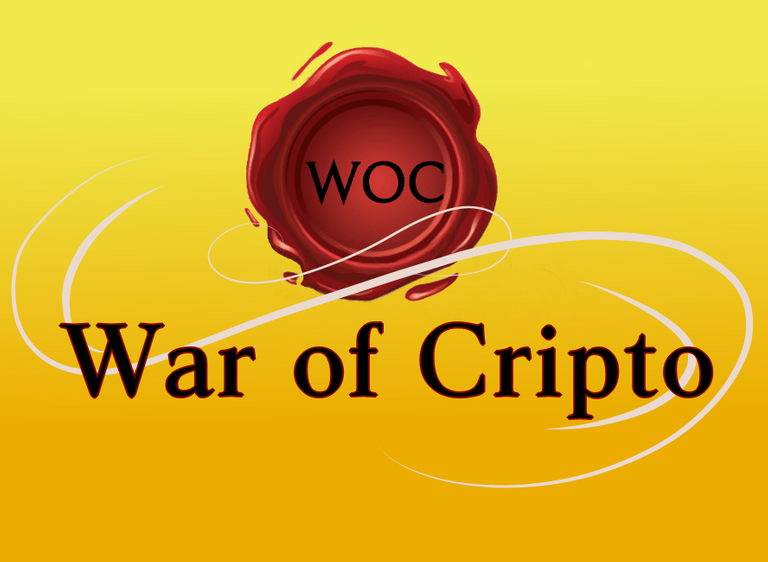 COMING SOON // MUY PRONTO
---
---