Thai YUM ?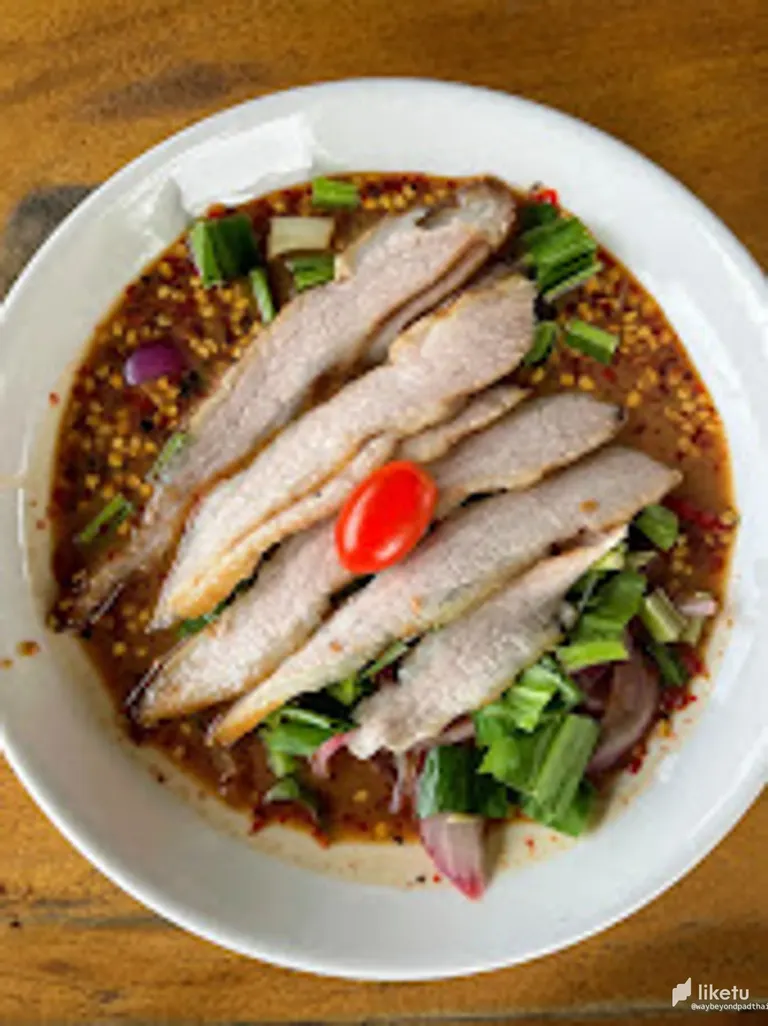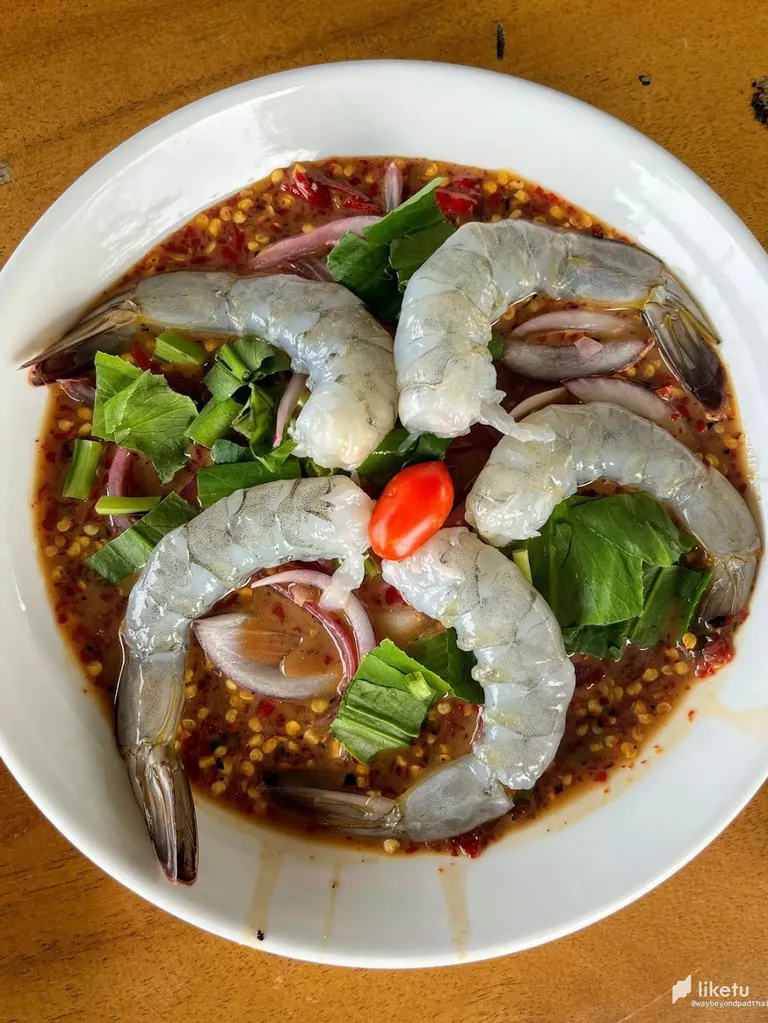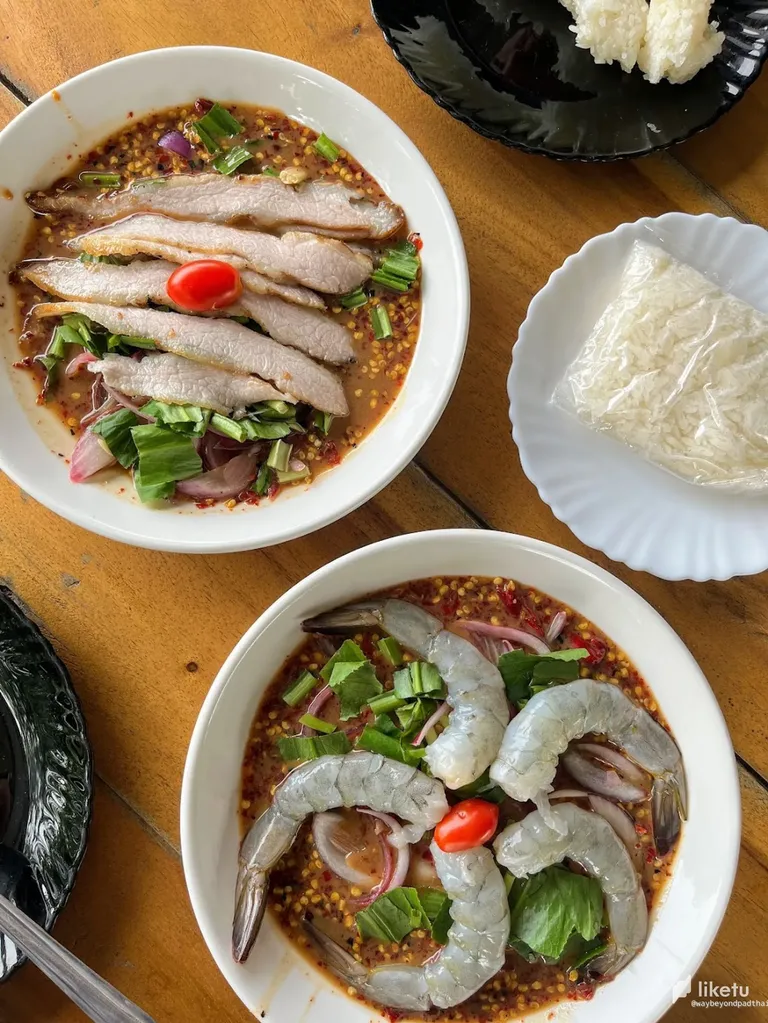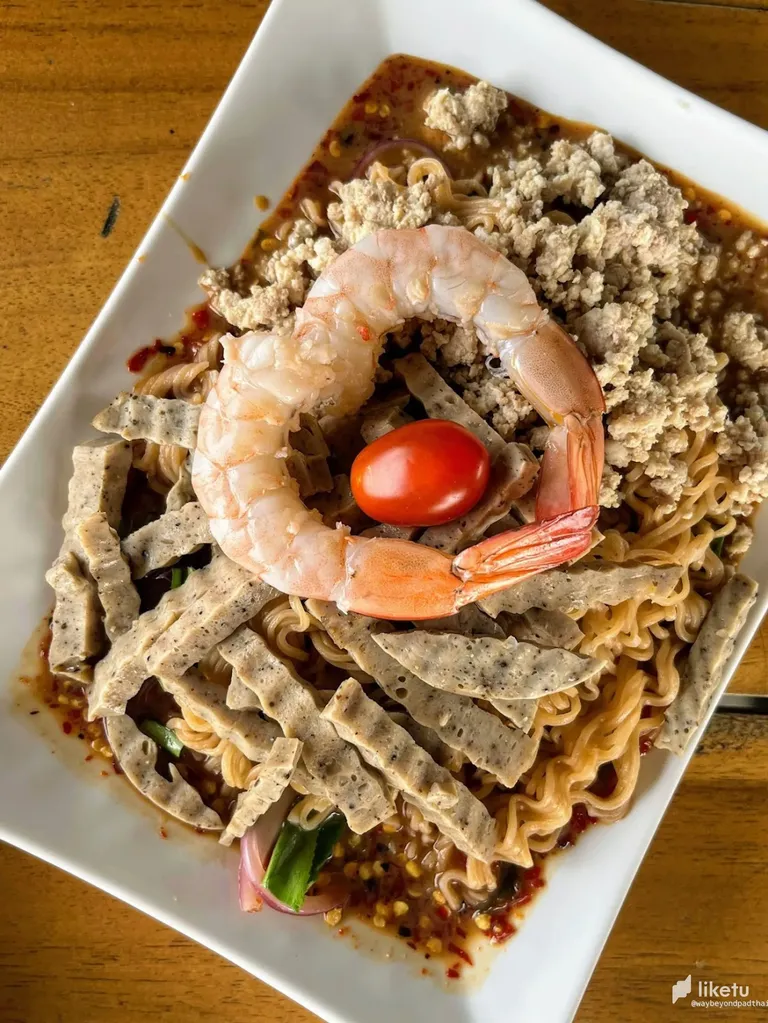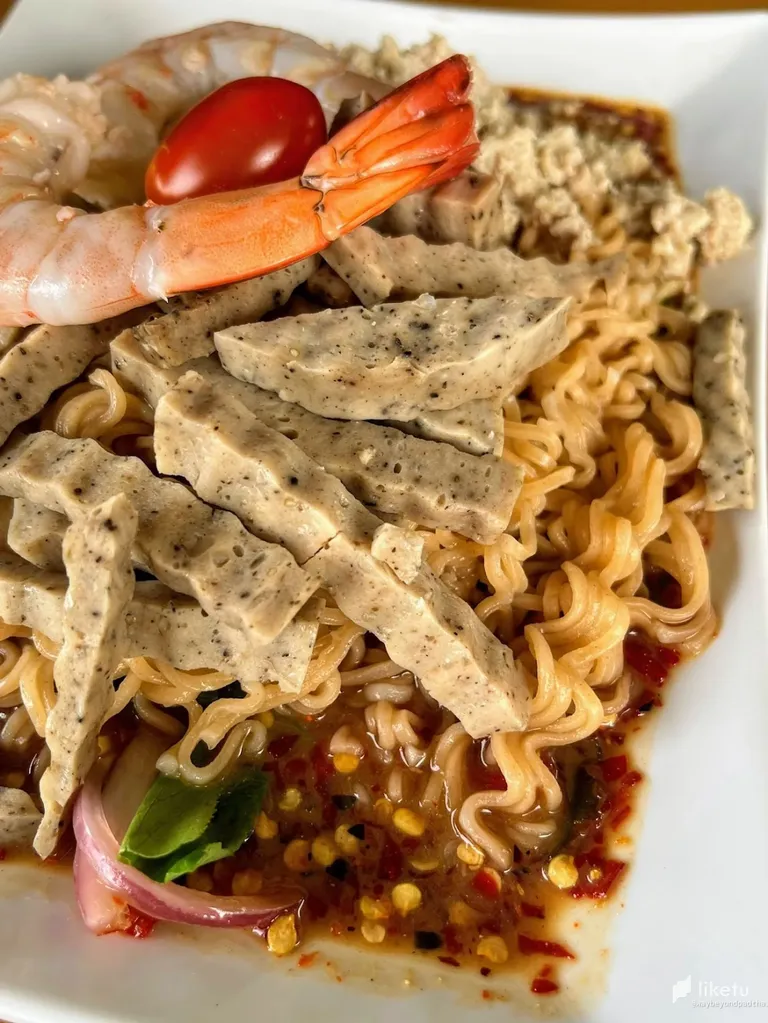 We know Yum is used to express pleasure at eating. It's delicious! It's yum-yum!
Though, here in Thailand, when you say 'Yum', it could mean something very differently but yes, that thing is also delicious!
Yum (ยำ)
Yum is Thai dish. Spicy salad mostly with tons of chilis, fish sauce, lime juice, garlic, palm sugar or syrup. Pretty much just all flavors in the dish and you bet! it's intense! Especially the version with fermented fish sauce that most foreigners just can't stand that strong smell (Yup! Stronger than fish sauce #lol).
So that's the base sauce for Yum we just talked about. The dish itself, you can put any kinds of ingredients, whatever you'd like, chicken, pork, beef, seafood, all your favorite veggies, instant noodles, vermicelli, you name it.
Taste: Spicy, sour, salty, a little sweet and yes, intense, that's why we love it. You can find Yum in all streets and every corner, seriously.
E Per Yum (ร้านอีเปอะยำ)
This one I would like to share a few images from one of a very good Yum shop I randomly found when we were travelingin Chainat province 'E Per Yum (ร้านอีเปอะยำ)'. All the dishes use the same exact Yum sauce but the differences are the ingredients they put in each dish. We went with 3 dishes and ate those with sticky rice and fresh rice noodle call 'Kanom Jeen (ขนมจีน)'
Starting the journey with Yum grilled pork neck. The spices of the yum sauce milden with the well marinaded grilled pork and the natural meat flavors, they go so well together!
Then let's mix it with raw river food like, raw shrimps. This make it whole new taste compare to the first dish as the texture of the shrimps are totally different. A little chewier, and fishier. Served cold!
The last one, we just wanted to fill our stomach with a little bit of carbohydrate so some noodle was needed. Instant noodles with fresh shrimps, Vietnamese sausages, and ground pork. Quite different also as it's all kinds of ingredients in one.
As you can see, one sauce, different ingredients make it all different flavors and texture but also, all yummy. It's crazy! I think that's what makes it fun how you can mix and match it the way you like. Honestly though, it's hard to find a bad Yum shop so, just feel free to check one out when you walk pass
This one we went to E Per Yum (ร้านอีเปอะยำ) which was also really good and I sure recommend if you ever stop by Chainat Province, this one is the one to be!
Address: 21/4 Chaiyapon Alley, Nai Muang, Mueang Chai Nat District, Chai Nat 17000
Tel: 0822344265
PS. Last post I really had a hard time uploading photos and making it shown. This time wish me luck!!!
---
For the best experience view this post on Liketu
---
---