The perfect DINNER JOURNEY in Nong Khai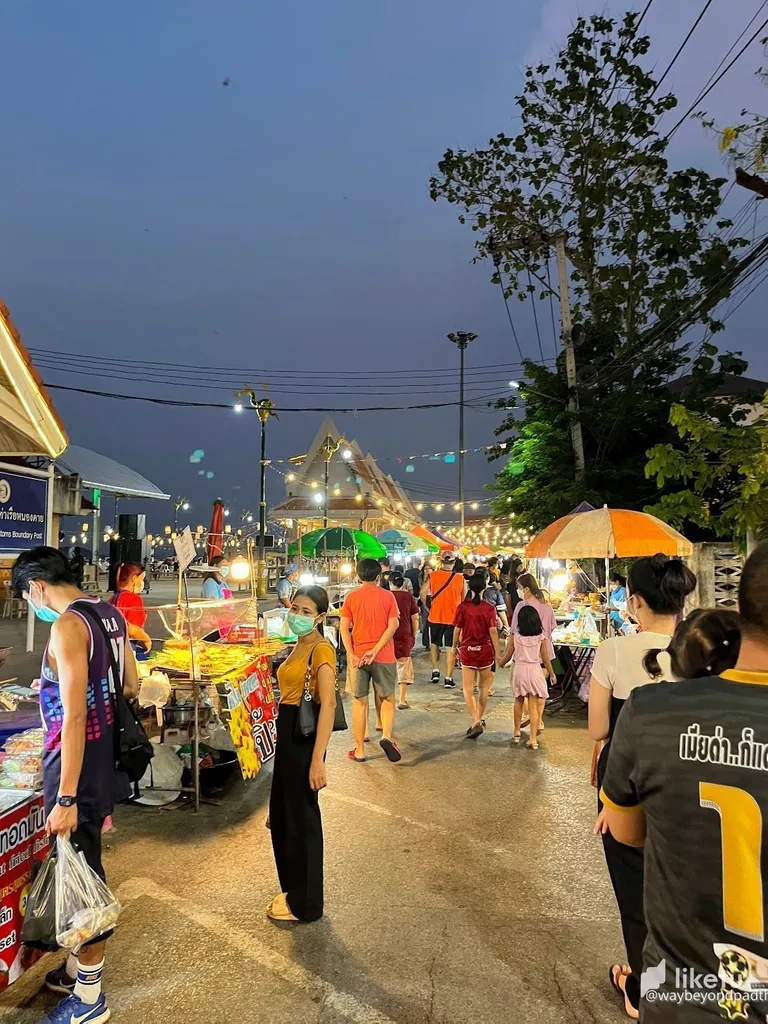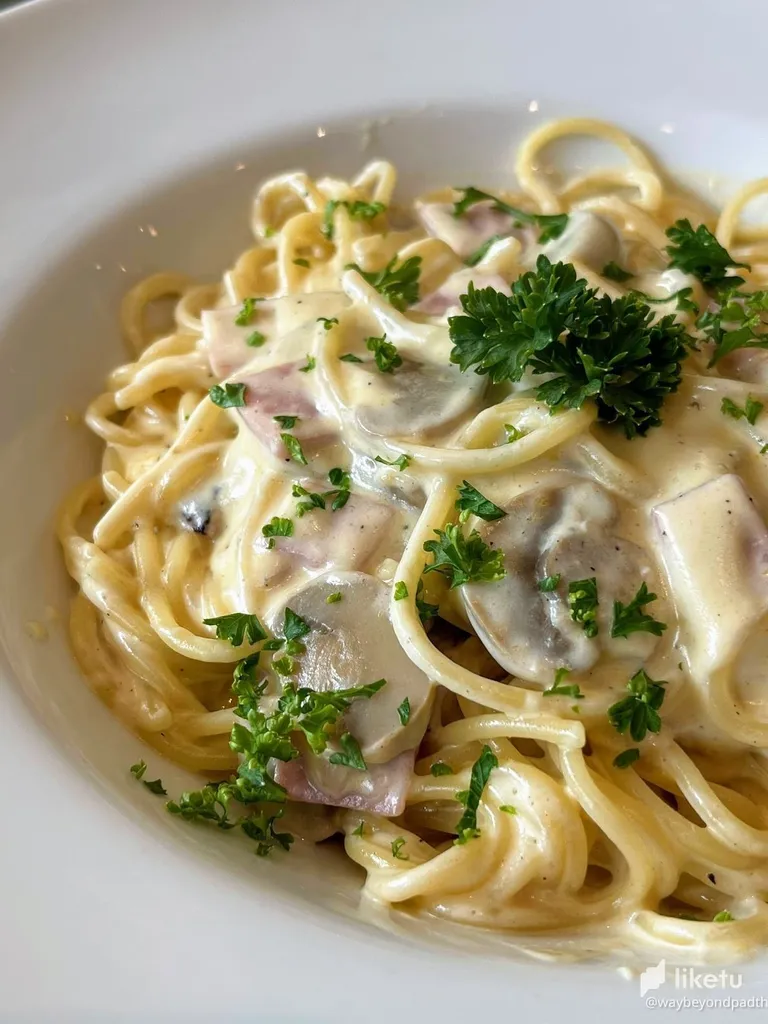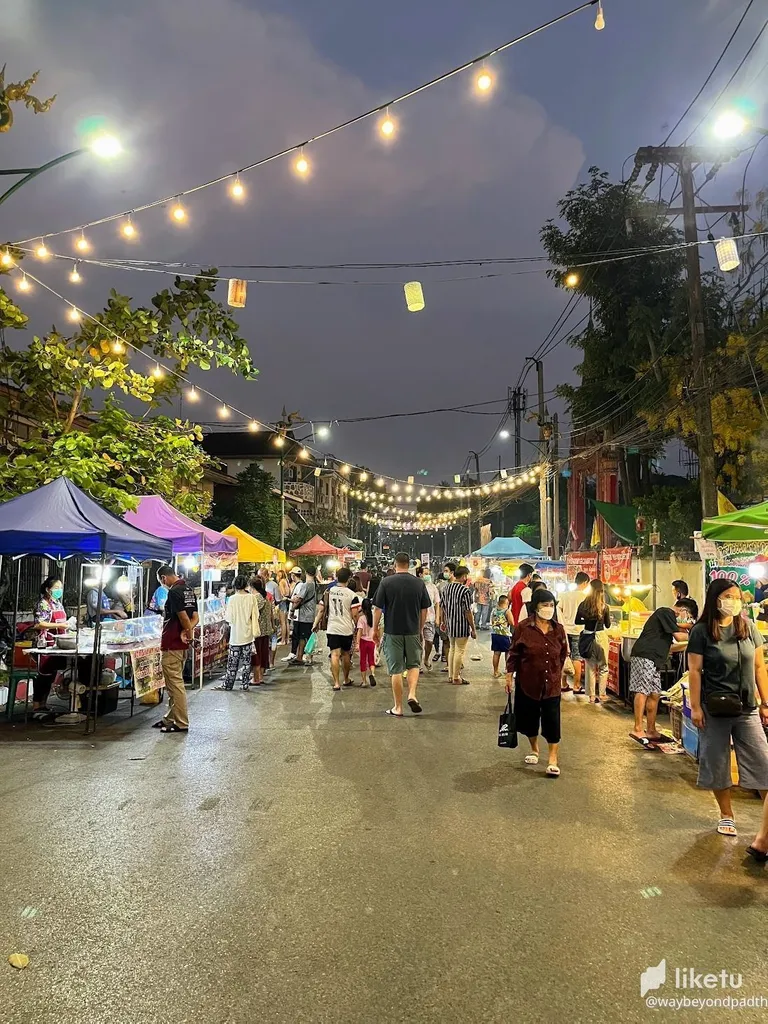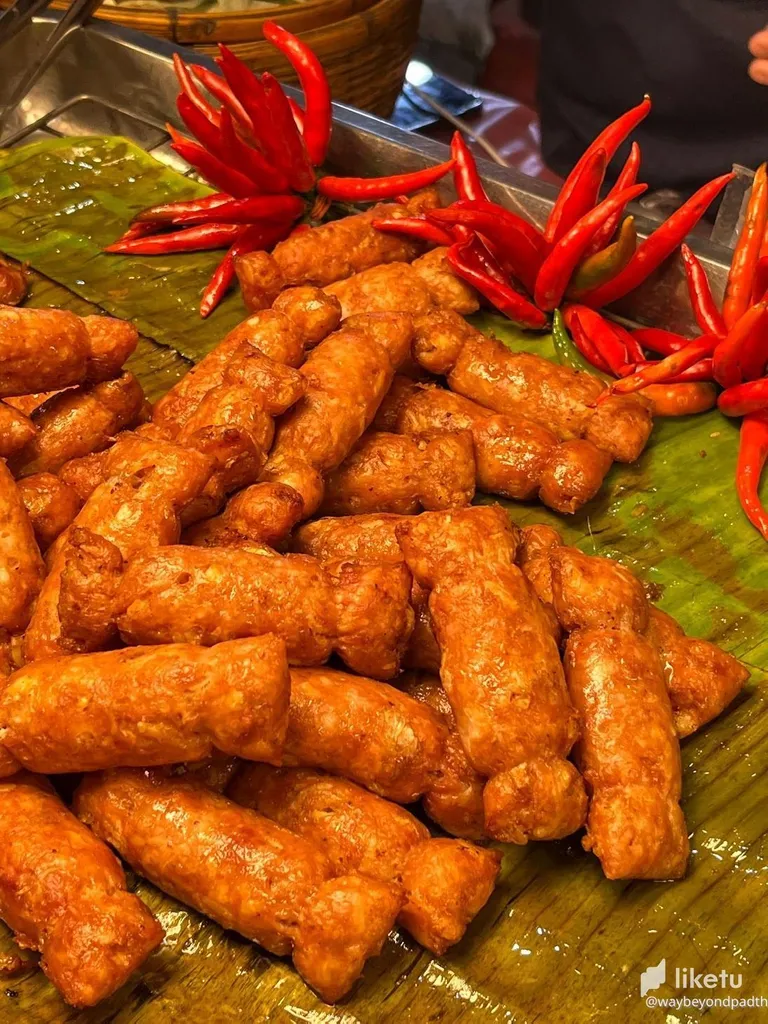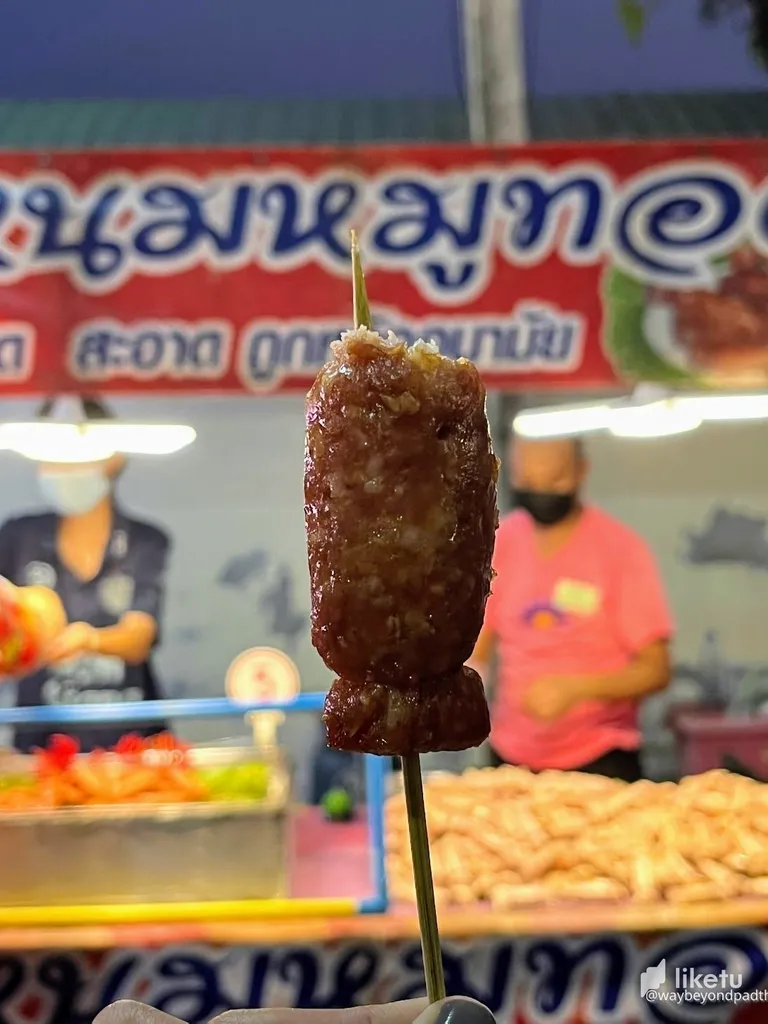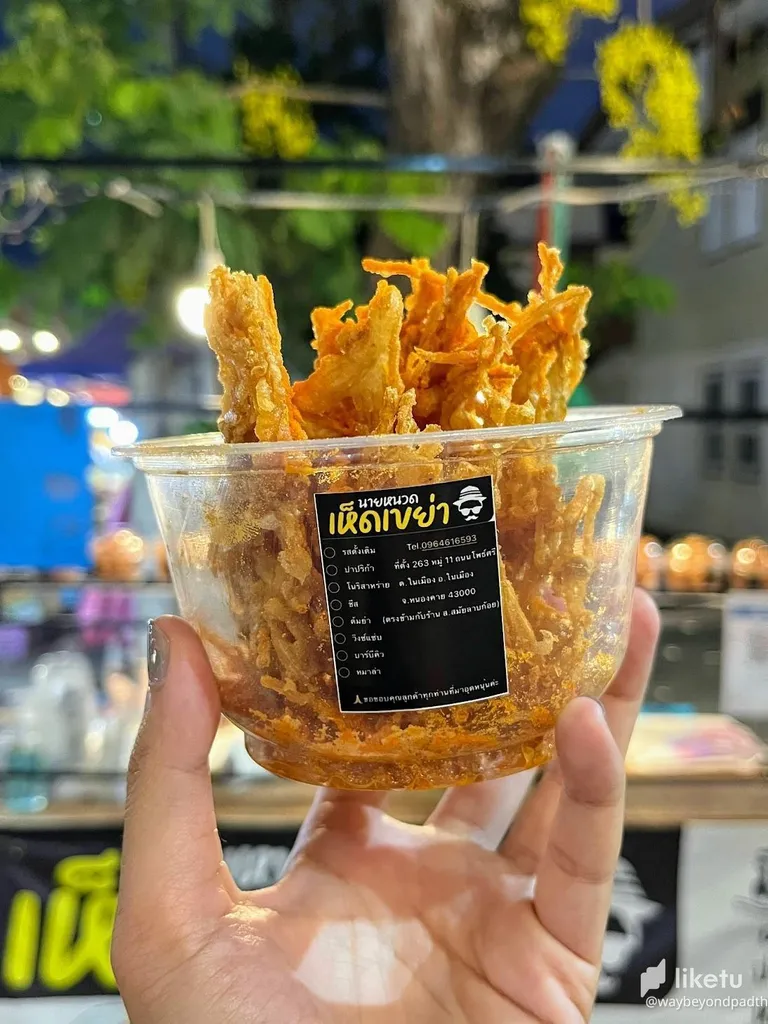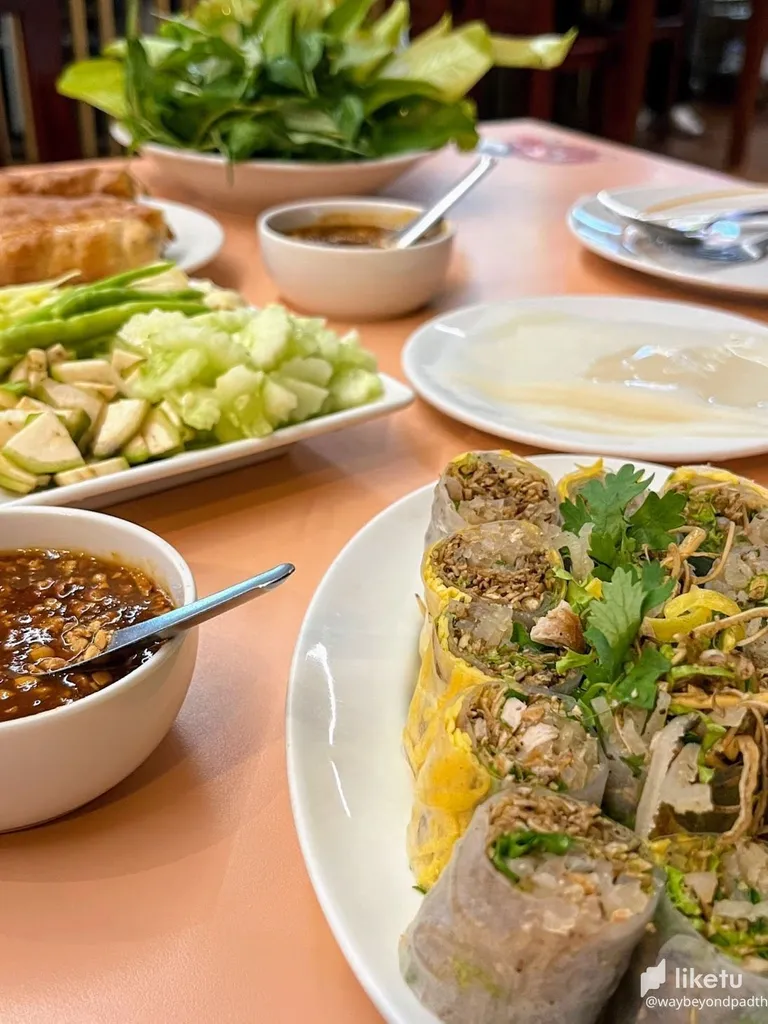 Yes, this is going to be a journey! for our dinner this evening. Why so? We had only one night here in Nong Khai so we wanted to make the most out of it! So we visited a restaurant.. wait, a few restaurants, went snacking at their famous then end up the night perfectly at the hotel's roof top for a few Beer Lao. Sounds good already doesn't it!
Welcome to Nong Khai
First of all, let's talk a little about Nong Khai. It's a city in Northeastern Thailand that lies on the Mae khong River, near the site of the first Thai–Lao Friendship Bridge. Yes, it's just a river across away from Laos so many things here are so Laos influenced. It's like a city of both countries! It's well-known for the lantern event in the end of year and also this street food market we are getting to as well!
I know.. sounds kind of weird to come all the way here to Nong Khai to eat steak, doesn't it? The thing is, we had been traveling up for weeks North and Northeast of Thailand. Been enjoying all the exotic local food so much that sometimes we crave something western and here is where we're going to make it happen! Looked up steak houses and this one looks the best and I love the name.. lol
We got steak, pasta, and chicken wings. This is what I call 'Thai steak'.. it's not exactly an actual steak preparing like people from the western may be used to. Most of the time comes with coleslaw and fries. I crave it sometimes as it makes me feel the nostalgia. Carbonara Pasta was good! and the chicken wings, you don't order it from here!
It's right along the river! So cool!
Night market again and again and I can do this every night! A lot of street food, snacks, and all the local goodies you could imagine. Here in Nong Khai, they got one too and it's the one they're famous for. Only open on the weekends though so we're quite lucky to be there exactly on Saturday.
Not only a lot of Isaan food and other types of snack, this is quite beautiful too. It's right along the Mae Khong River. There's even a view point they built so we can get a little higher and see the view of the river with both the countries, Thailand and Laos.
As for the food, we mostly grab snacks like fermented sausage on skewers (THB 5 each like OMG!), deep fried mushroom this one so yum! Super crunchy with choices of flavors we could should as well. And a few other things that we might have been so excited about it that we forgot to take photos!
It's Vietnamese style meatballs (Looks almost like weird sausage) that are wrapped in rice paper and served with fresh herbs and veggies to wrap the whole bite. Best to go with a delicious sweet and spicy peanut sauce. It's probably one of the most healthy kinds food I have known!
Daeng Namnuang Vietnamese Restaurant! The place, the food, the history! They claim to be the First ever original Vietnamese Naem Nuang in Thailand since during the Indochina war period so, sounds exciting and interesting to me.
Naem Nuang is also one of my favorite meals growing up so having it here at its original branch was awesome! It's delicious and healthy! Eating it here even more delicious than usual because all the ingredients are so fresh!
I have talked a lot more about this place in another whole separate post as well. It's that good!
We luckily chose such a right place to stay. Very good service, good room and surprise! Rooftop bar and restaurant. Can really see the whole city of Nong Khai, the river and Laos from here so that was amazing!
We were so full from all the food we had from different places so we came for some cold beer. Since we're just at the border, no way we don't grab Beer Lao to feel the vibes even more. I recommend the 'Dark Beer Lao'. Almost dark but not that dark. It's smooth and taste good.
This was one fine evening and crazy amount of food we consume. Only here for a night in Nong Khai and we didn't want to miss out on anything, that's why!
Anything you find interesting or something looks yummy to you the most in these places? I miss that Naem Nuang so much!!!
---
For the best experience view this post on Liketu
---
---