A coin is just a coin right? Wrong!! It's all in the detail....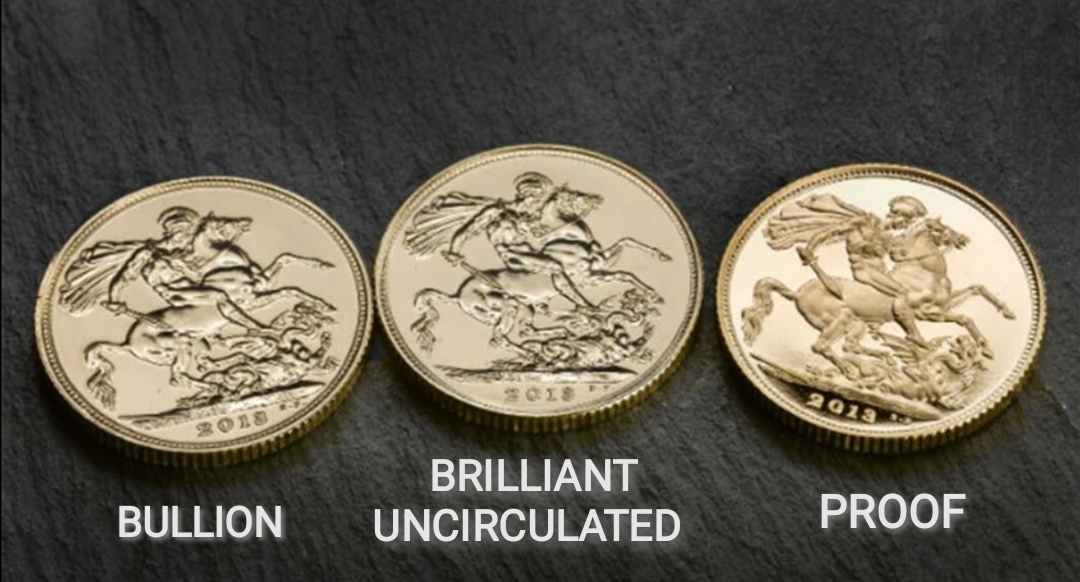 As an aspiring coin collector, it was important to acquaint myself with the different standards to which coins are struck, as this will affect their price and subsequent value. As well as the circulating coins you find in your everyday change, rhere are many mints that strike coins to three different standards for both investors and collectors. These three standards are: Proof, Brilliant Uncirculated and Bullion.
What is the difference between Proof, Brilliant Uncirculated and bullion coins?
If you've heard these terms being used but are unsure what they mean, read on to find out more about the difference between these coins, and which one might be best for the style and type of collector you want to become.
What are bullion coins?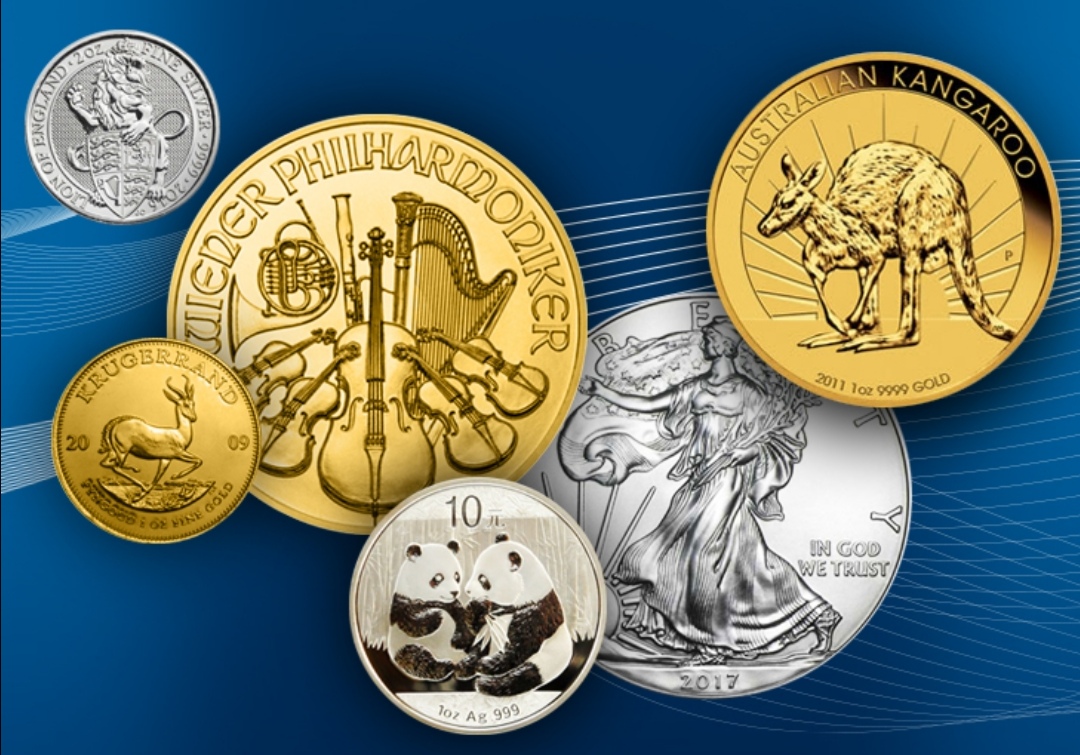 Bullion coins are a form of investment. An alternative to holding precious metals in plain bars and ingots, the designs and themes depicted on bullion coins add an element of collectability.
People buy them for the intrinsic value of the precious metal they contain, so production places greater emphasis on efficiency. They are struck at a rate of up to 250 gold and 3,000 silver coins per hour and are of a similar standard to Brilliant Uncirculated coins. The resale and profit/premiums on these coins is usually dependent on the mintage figures, with lower mintages making the most money above the current "spot price" as collectors try to buy up scares items.
Bullion coins are only struck in platinum, gold and silver.
What are Brilliant Uncirculated coins?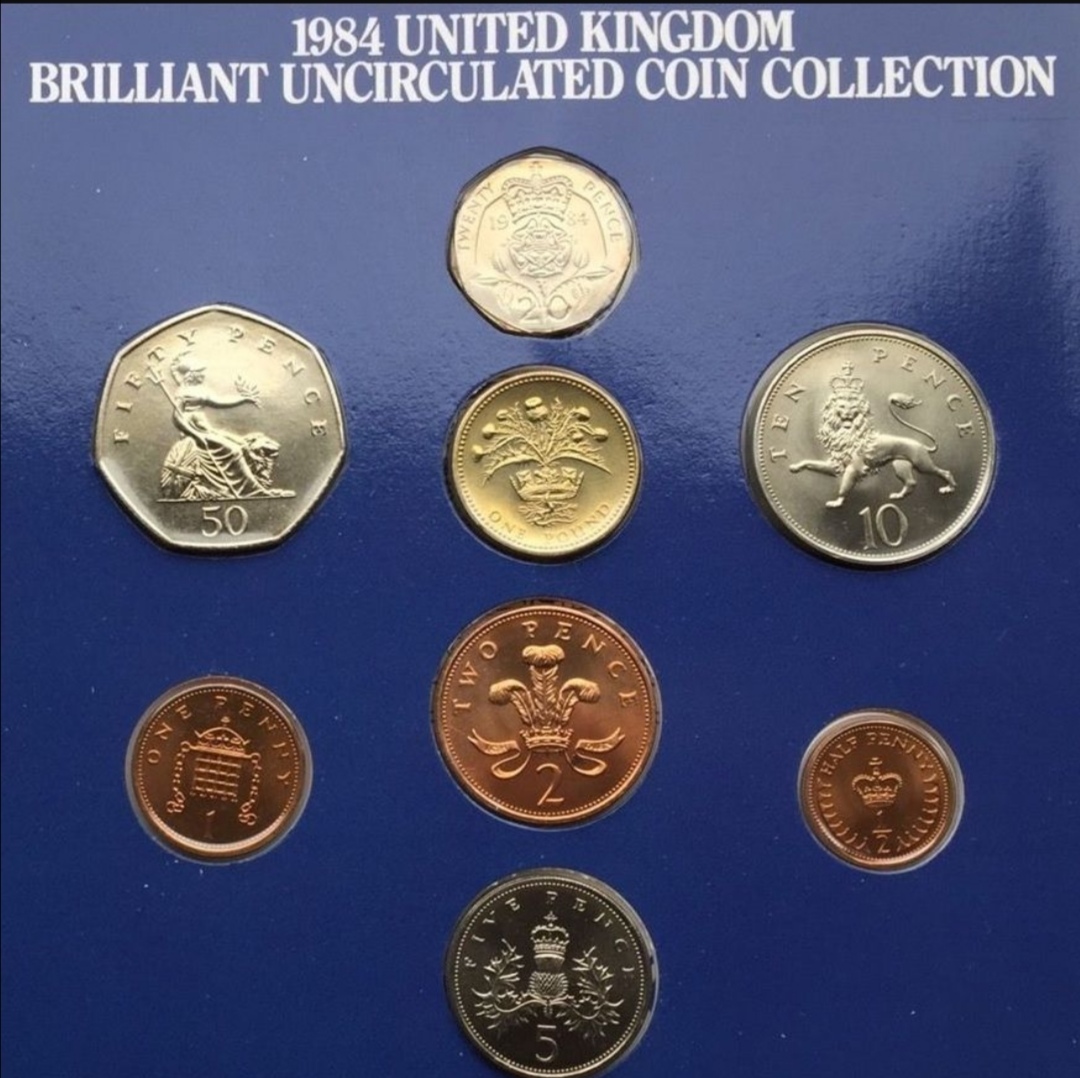 Sometimes referred to as 'BU', 'B.U.', or 'B.UNC', Brilliant Uncirculated coins are of a higher standard than circulating and bullion coins. An entry-level collectable, like Proof coins, the dies used to strike Brilliant Uncirculated coins are polished and finished by hand.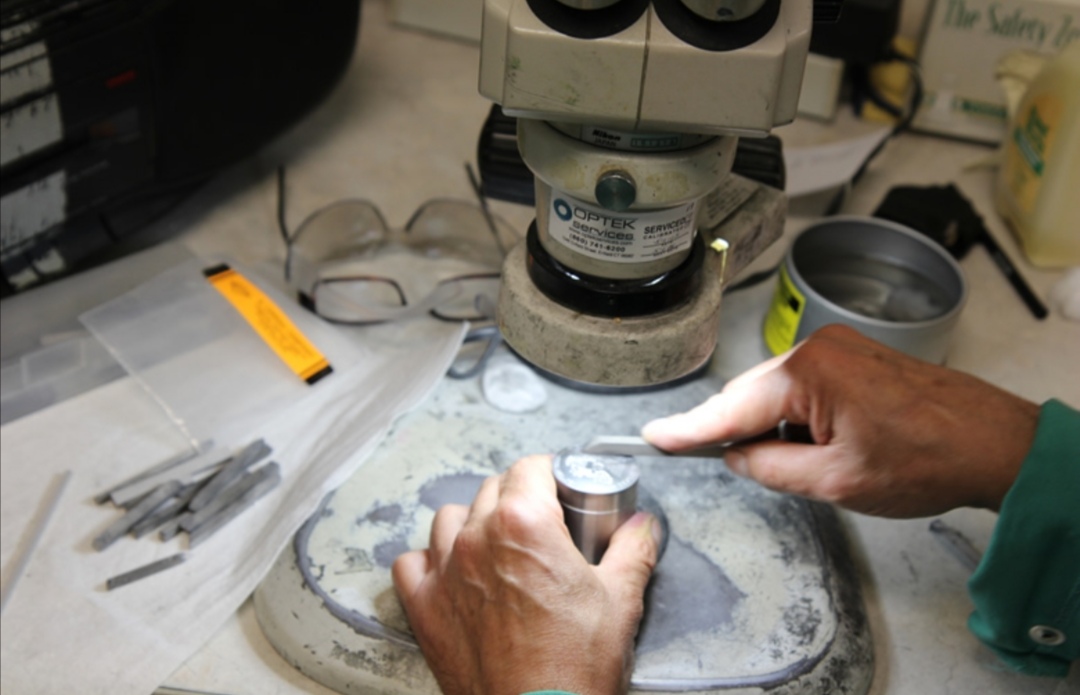 The Brilliant Uncirculated blanks are machine-fed and struck twice. As a result, they are produced at a much quicker rate than Proof coins, at around 100 per hour. They offer a good level of design detail, but have a lower definition than Proof coins.
Most Brilliant Uncirculated coins are struck in base metal, but they are also issued in gold and silver. Collectors will often buy yearly circulating coin sets and keep them as part of an ever growing set. Occasionally, these sets can be broken up and spent as everyday currency. These coins are sometimes called N.I.C. (not intended for circulation) when found in pocket change, as as the name suggests they weren't meant to be spent, but still hold legal tender status.
What are Proof coins?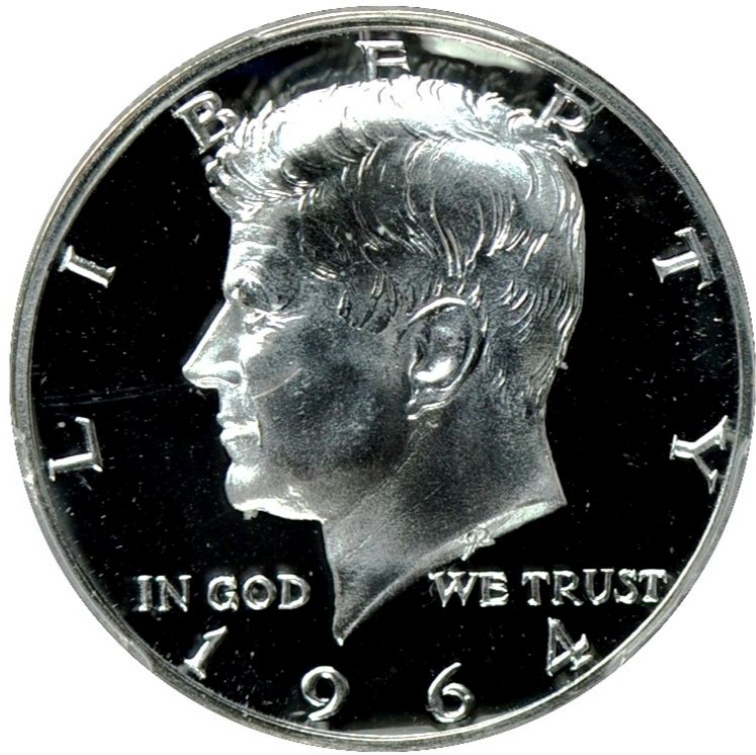 Proof coins are the highest quality commemorative coins. Their sharpness, detail and finish are unrivalled, making them perfect for collectors looking for highest levels of craftsmanship and detail. This level of quality does carry a higher cost, but if collectors want the best, they have to be prepared to pay for it...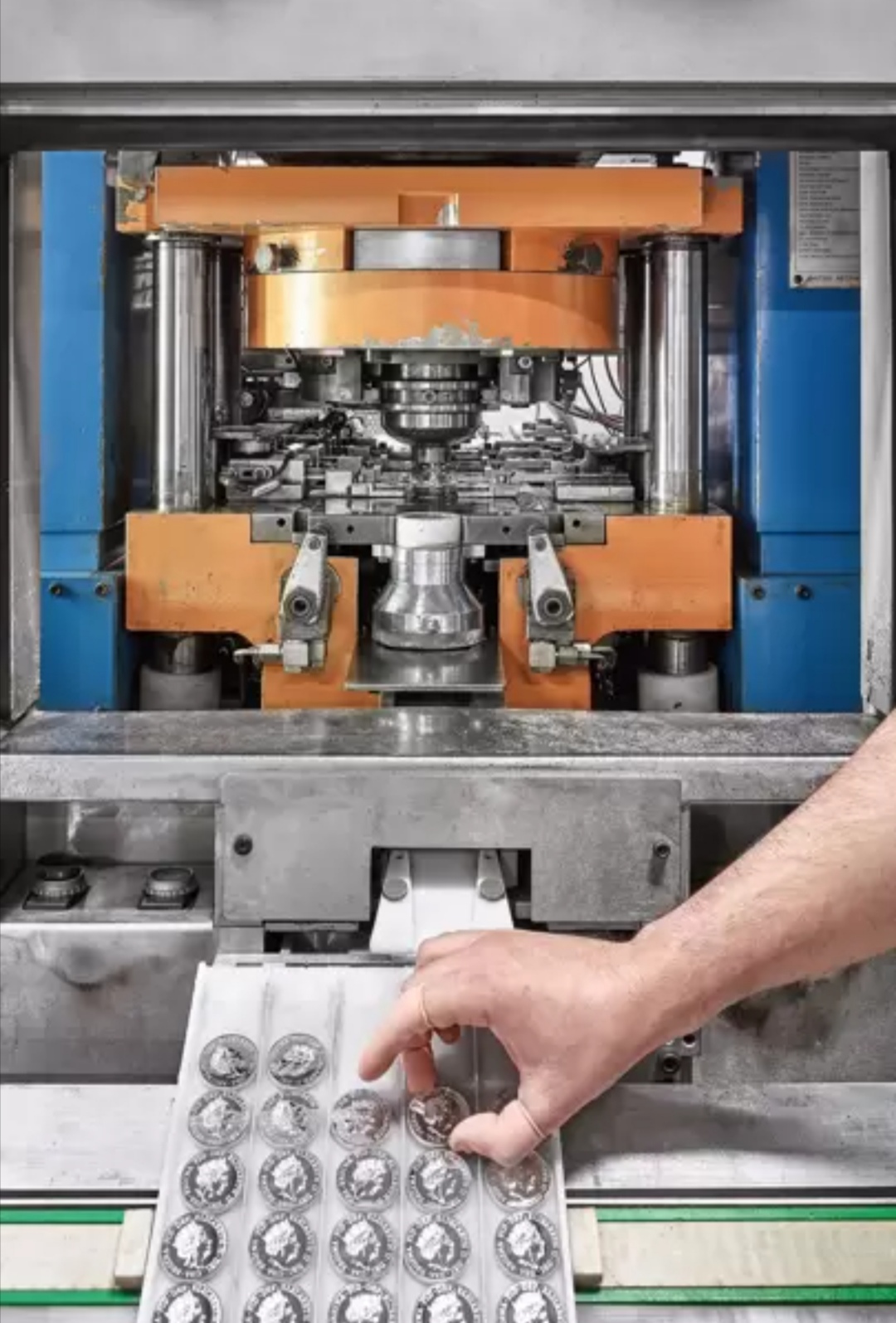 The dies used to strike Proof coins are hand-finished to ensure that all imperfections are removed. Blanks are fed into the coin press by hand before being struck up to six times, at a lower speed and with less pressure than other finishes, to preserve the finer details of the design. After striking, each coin is inspected for imperfections. The dies are cleaned with air between each coin to ensure that no marks or imperfections are caused during striking.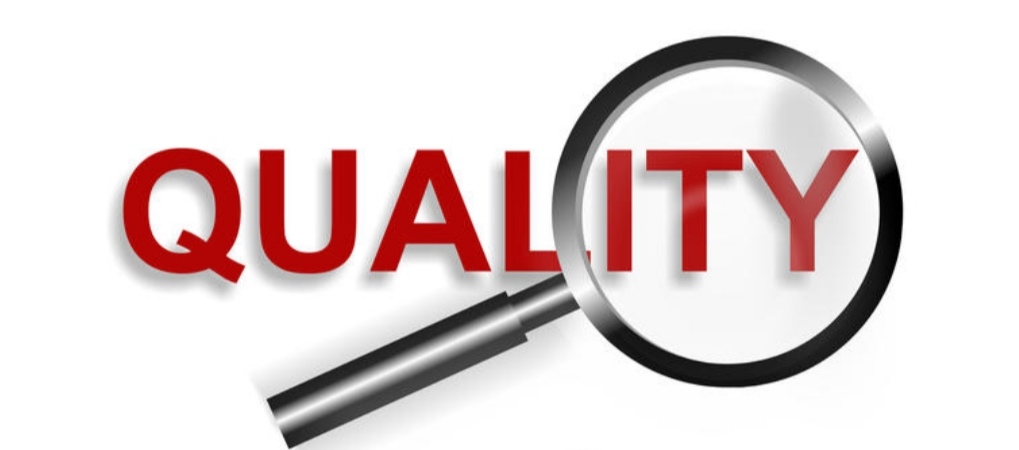 As a result of this extra care and attention, no more than 50 Proof coins can be struck within an hour. Proof dies are also regularly reworked to maintain the quality of the finish. Each Proof die may only strike a few hundred coins before it has to be repolished.
Proof coins are struck in platinum, gold, silver and base metal editions.

Want to find out more about gold and silver? Get the latest news, guides and information by following the best community on the blockchain - #silvergoldstackers. We're a group of like minded precious metal stackers that love to chat, share ideas and spread the word about the benefits of "stacking". Please feel free to leave a comment below or join us in the community page, or on discord.

Posted Using LeoFinance
---
---