An epic and rare, silver coin set has just been released. Is it worth the money?


This year we mark the 75th Anniversary of VE Day. The day which signified the end of World War II in Europe and brought long awaited peace. To commemorate this historic anniversary, a brand new set of SEVEN Silver Proof 50p Coins have been authorised for release by Her Majesty the Queen.
SEVEN new Silver Proof 50p Coins mark VE Day 75th Anniversary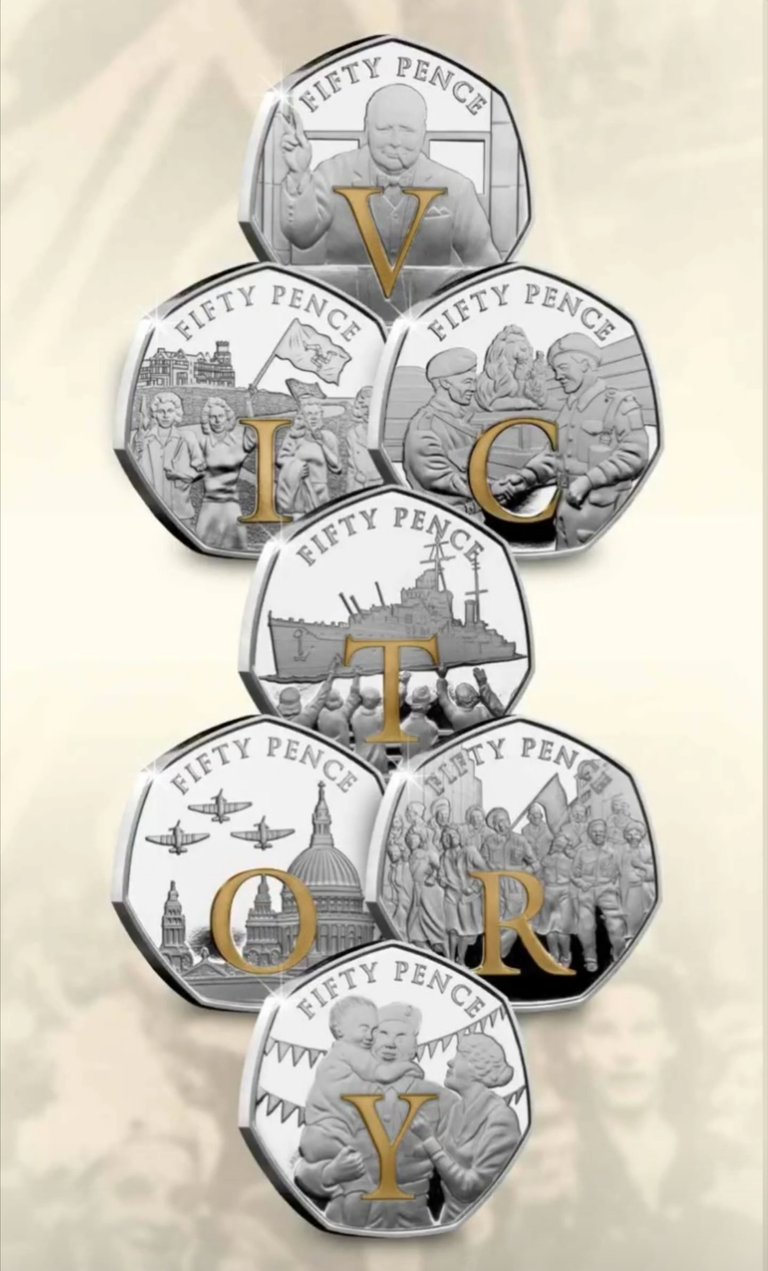 In recent years, 50p coins have become the latest collecting craze. It all kicked-off back in 2012 with the London Olympic 50p coin. Since then there has also been the Peter Rabbit series, Gruffalo and now more recently Dinosaurs. There have been many others, but those are the first ones to spring to mind.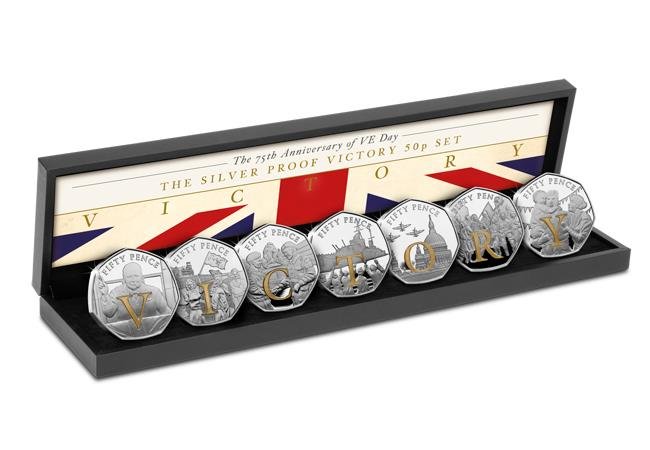 Struck to a Proof finish, and presented in a luxury display case, this 75th anniversary set is a must have for collectors of 50ps and military commemorative. Plus, this set is one of the only ways you can get your hands on all seven of these poignant Silver Proof 50p coins. Only the Churchill "'V' for Victory coin" will be released individually.
The set is a little bit pricey, coming in at £455, but I'm pretty sure they will sell out pretty quick.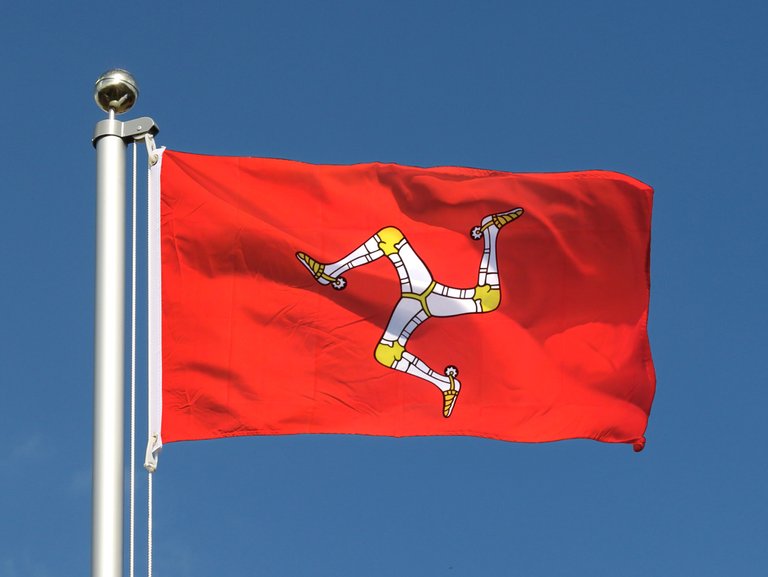 The remarkable new Victory 50p Coin Collection has been issued by the Isle of Man. The official coinage of the Isle of Man are denominated in Manx pounds. From 1971 to 2016, coins of the Isle of Man were minted by Pobjoy Mint Limited, but since 2017, coins of the Isle of Man are minted by the Tower Mint.
Due to matching appearance and value of pound sterling coins, these coins often appear in circulation within the United Kingdom. However, they are not legal tender here. Conversely, the Isle of Man does recognise pound sterling coins.
As well as producing non-circulating commemorative designs, the Isle of Man regularly changes the designs on the circulating coins. One reason for this is to increase sales to collectors, which can be an important source of income in small countries.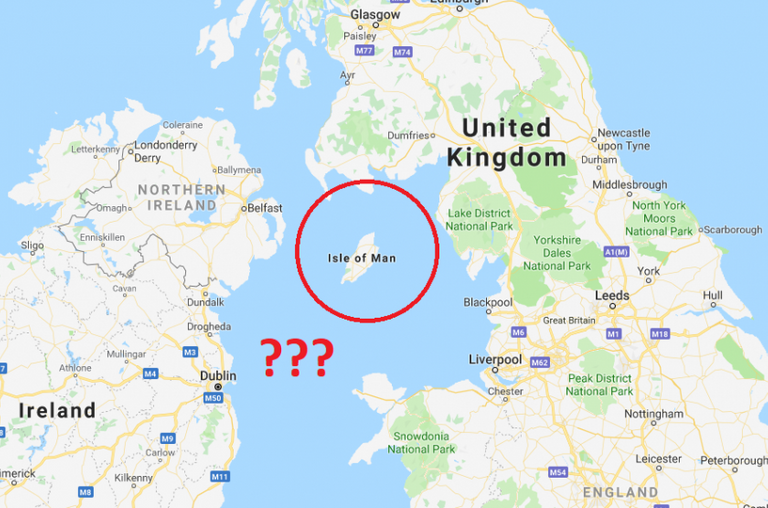 The Isle of man sits between the English and N.irish coast
Each of the coins has been struck from .925 silver ( sterling silver ) and depicts a design and letter reflecting victory during this important period. Not only are they struck from silver, they have also been expertly highlighted in 24 Carat Gold plating.
These include: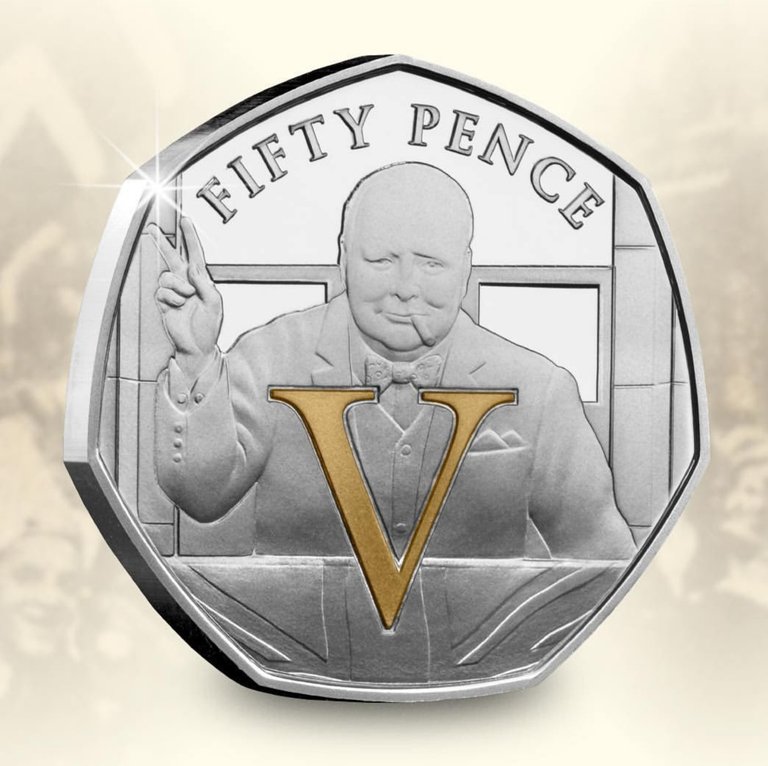 V – Churchill with his famous V for Victory gesture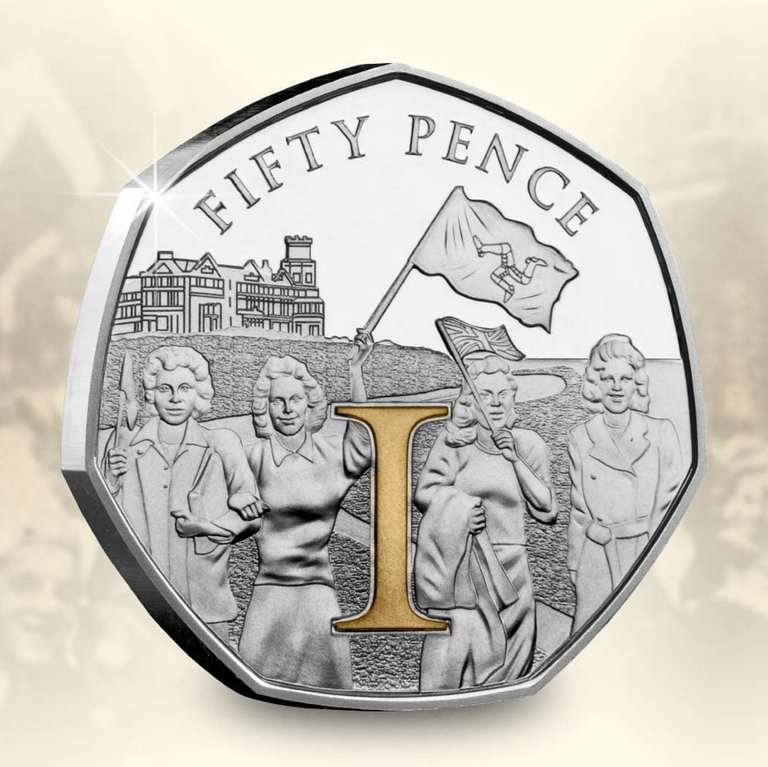 I – Citizens of the Isle of Man celebrating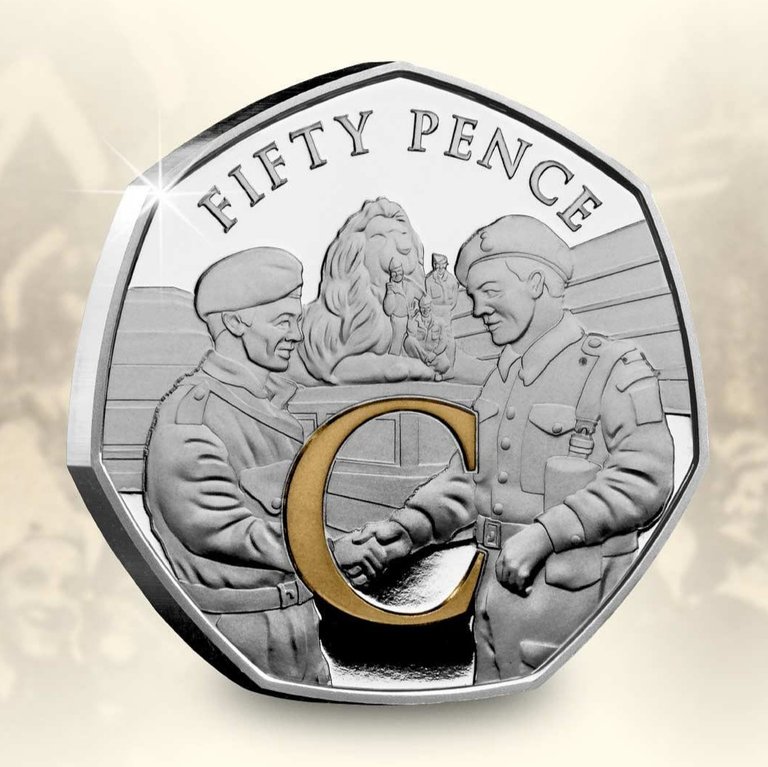 C – Soldiers shaking hands in front of Trafalgar Square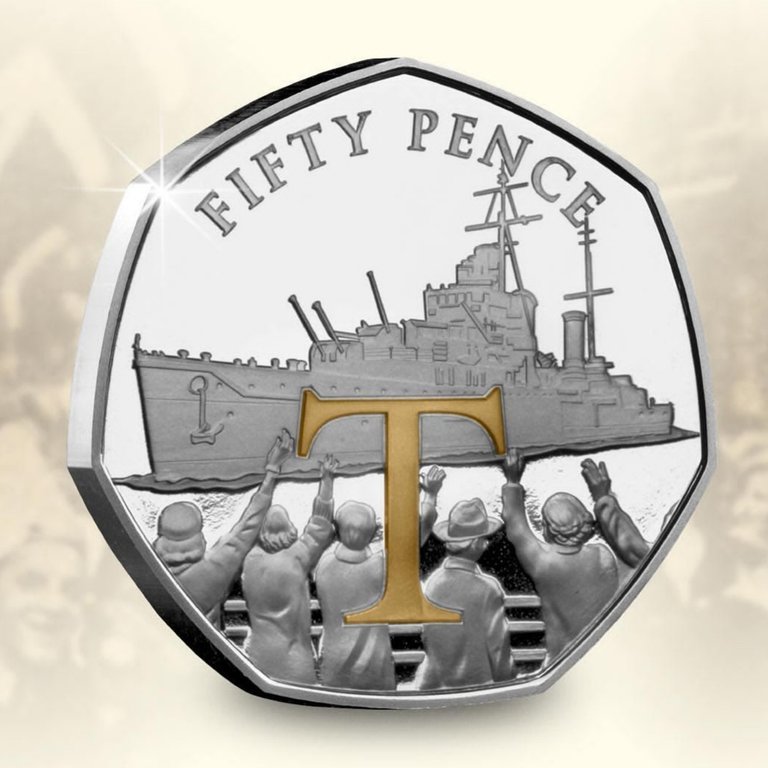 T – HMS Dido Battleship returning home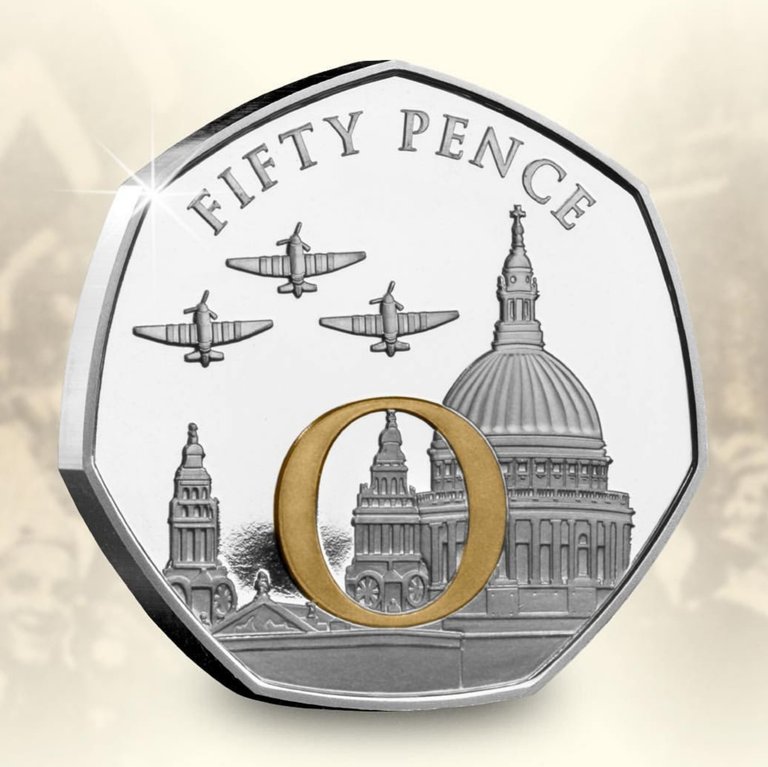 O – Spitfires flying over St. Paul's Cathedral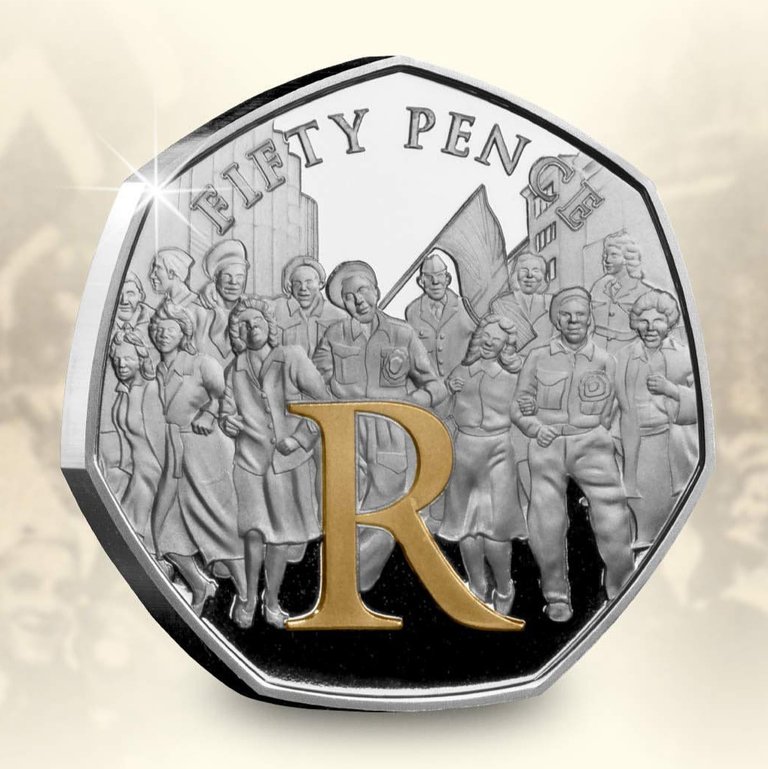 R – Street party celebrations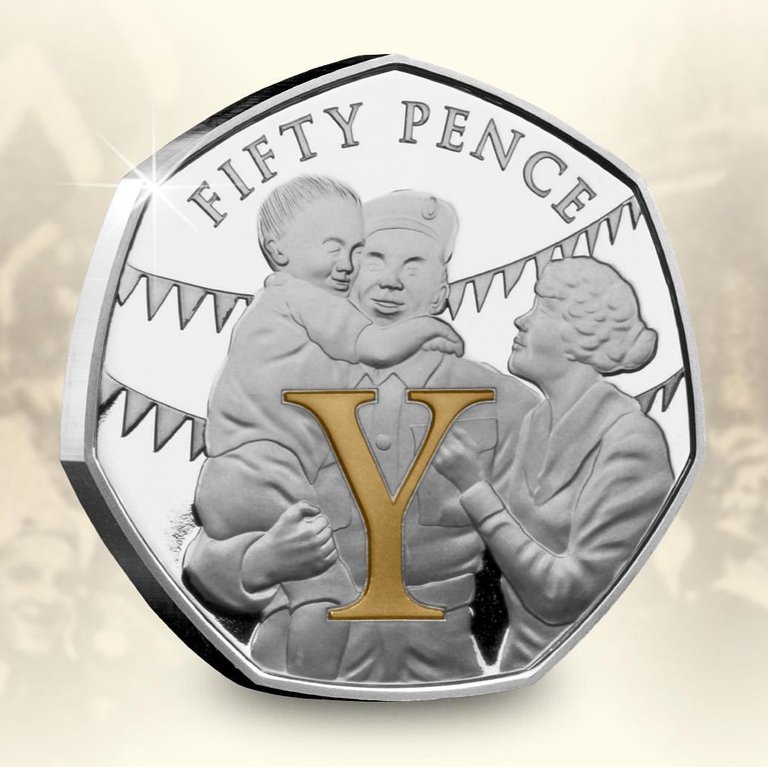 Y – A soldier returning home to his family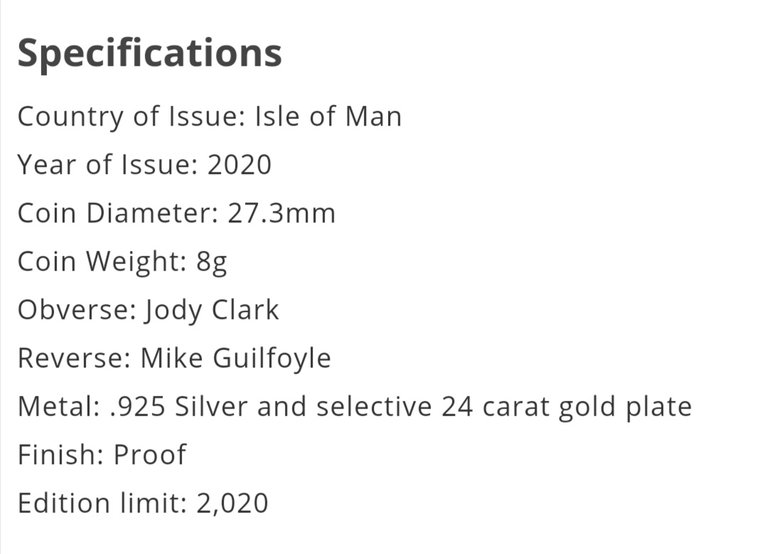 Strict Edition Limit of JUST 2,020 available WORLDWIDE

So will any of my fellow #steemsilvergold members be picking this collection up?
What do you think of the set?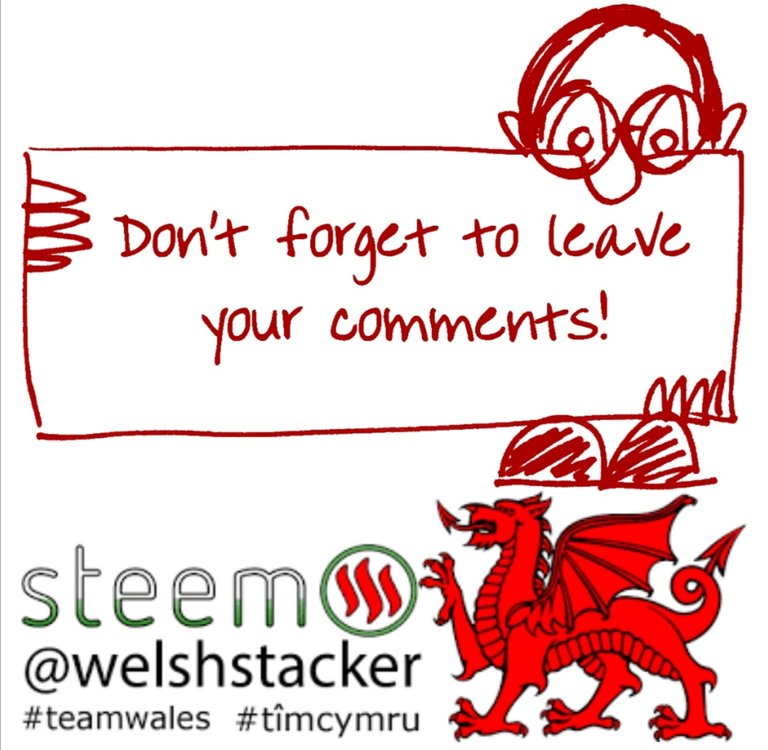 Posted via Steemleo
---
---