Grab the little blighter while you can - an idiots guide to claiming your Vruz airdrop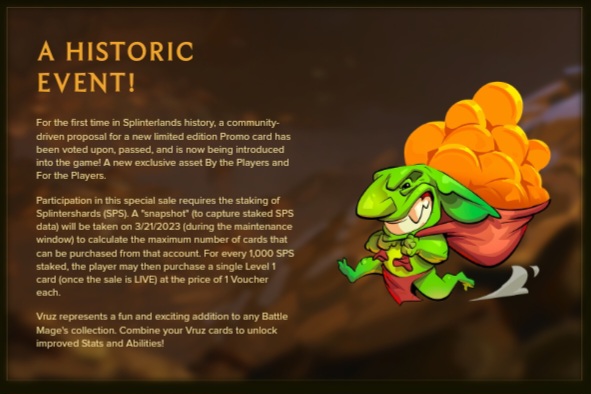 The @splinterlands team have been busy these past few weeks. Land, revamp of the rental markets and now a brand new #sps rewards card. The best part of this new airdrop is that its "FREE" if youve staked your sps.

The Splinterlands team is excited to finally reveal the new card: Vruz, the Loot Goblin! Even though he might be new to the game as a card, he has been sneaking around the Splinterlands for a while, and you may have seen him running away with his big sack of loot when you submitted transactions on the SPS management page!
Whilst the card is free to claim, you do need to have a minimum of 1000 staked sps (per claimable card) and at least 1 voucher per card you wish to claim.

Now im about to give you a very quick tutorial on how to check and how to claim your airdrop, should you qualify for one, if you use a mobile phone to play #Splinterlands:
the quickest way to check is to simply go to the Vrus claim page, through the PROMO dropdown box in the SHOP option of the menu bar.....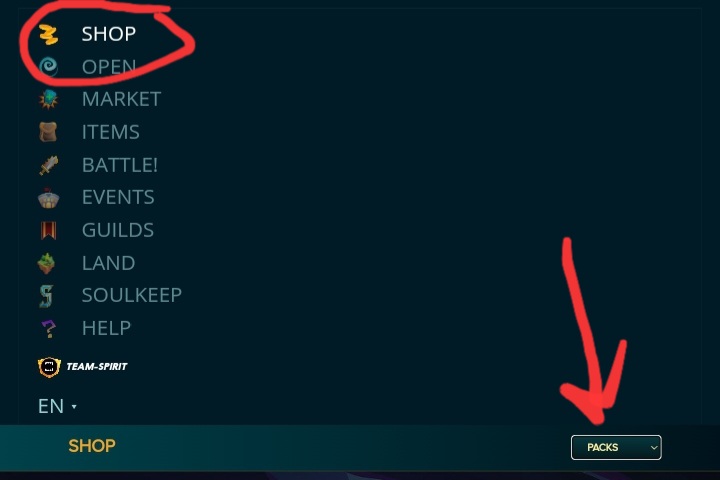 After clicking on the shop option, youll then be presented with next drop down menu. On this page youll find and be offered the promo page. By clicking "packs" drop down youll be presented with this screen: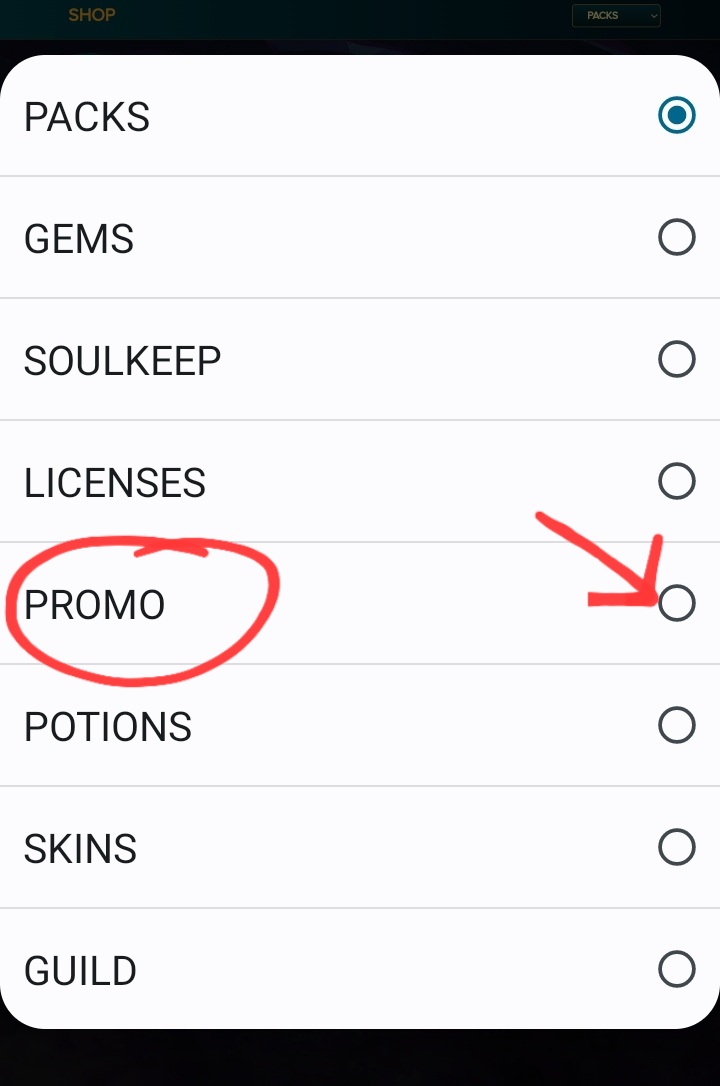 this is the quockest and simplest way to be take dorectly to the airdrop claim page. Theres a few things going on on this page - the remaining time left to make your claim, and the method to do so.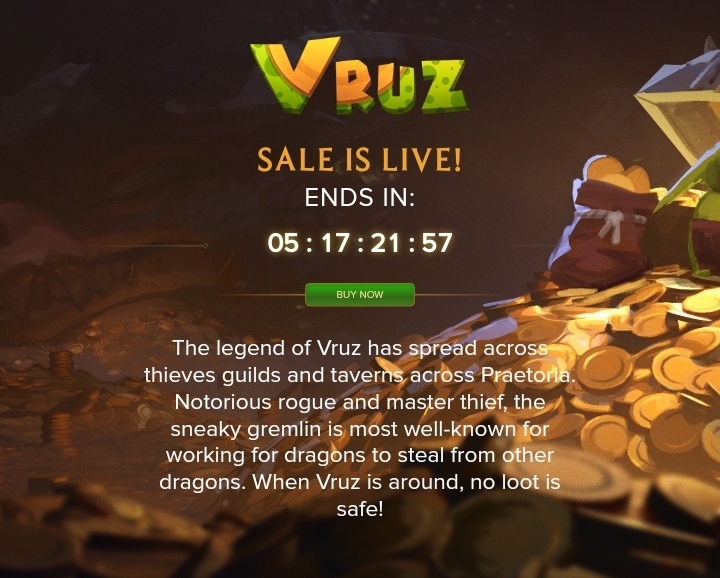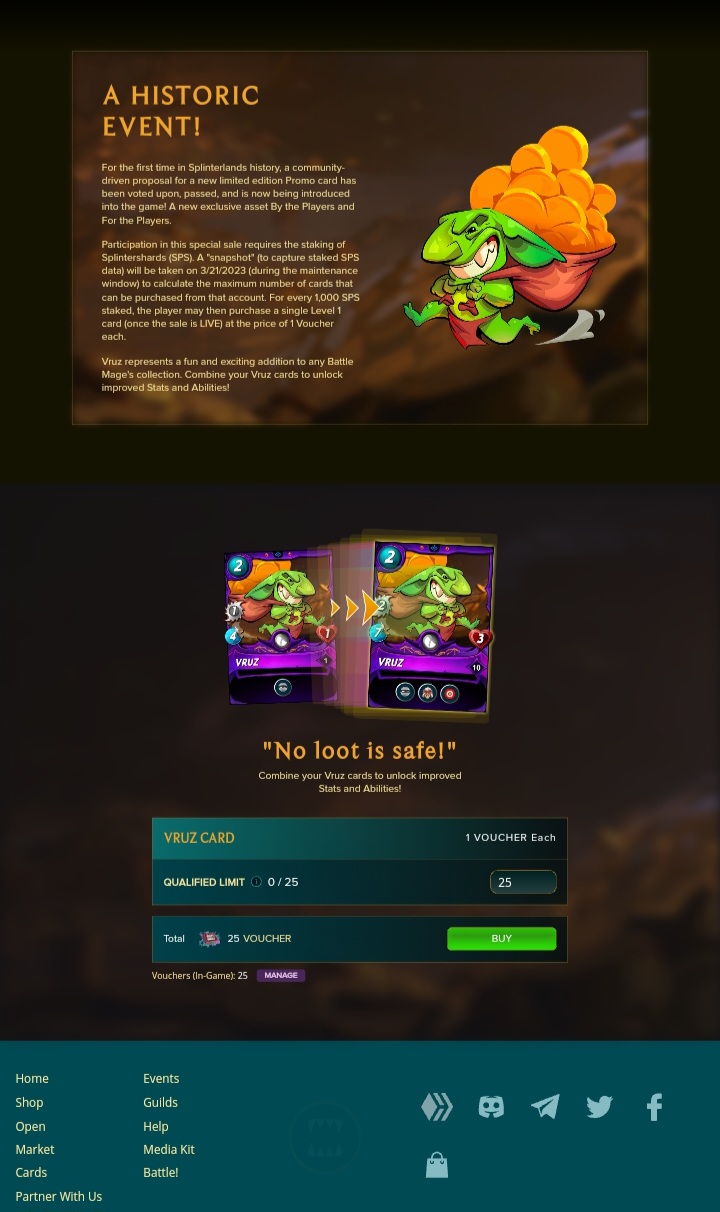 Sale Details
The promo card sale for Vruz is scheduled to begin after the scheduled maintenance window on Tuesday, March 21st, 2023. During the maintenance, a snapshot will be taken of the amount of staked SPS held in each account at that time. Each player will have the option to purchase one 1 BCX Vruz card for each 1000 staked SPS they have in their account at the time of the snapshot.
The snapshot of #sps was taken and youll be able to see how many cards you can claim. Simply fill in the amount you wish to claim and as long as you have the corresponding amount of vouchers (in game), click the "buy" button, enter your Active passowrd and youre good to go.
Your cards will be added to your account in a matter of seconds.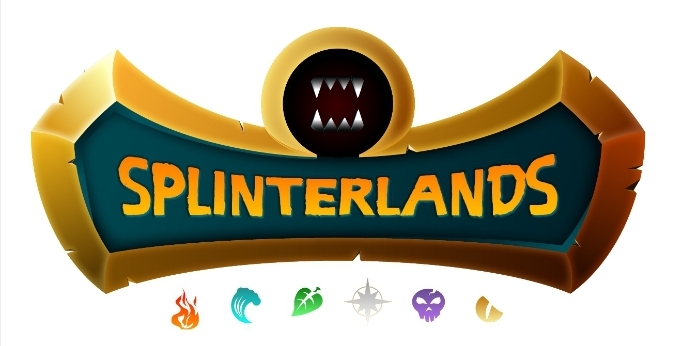 Good luck and if you need further or clearer instructions dont hesitate to reach out. Ill try and give you and answer thats appropriate and concise as quickly as i can.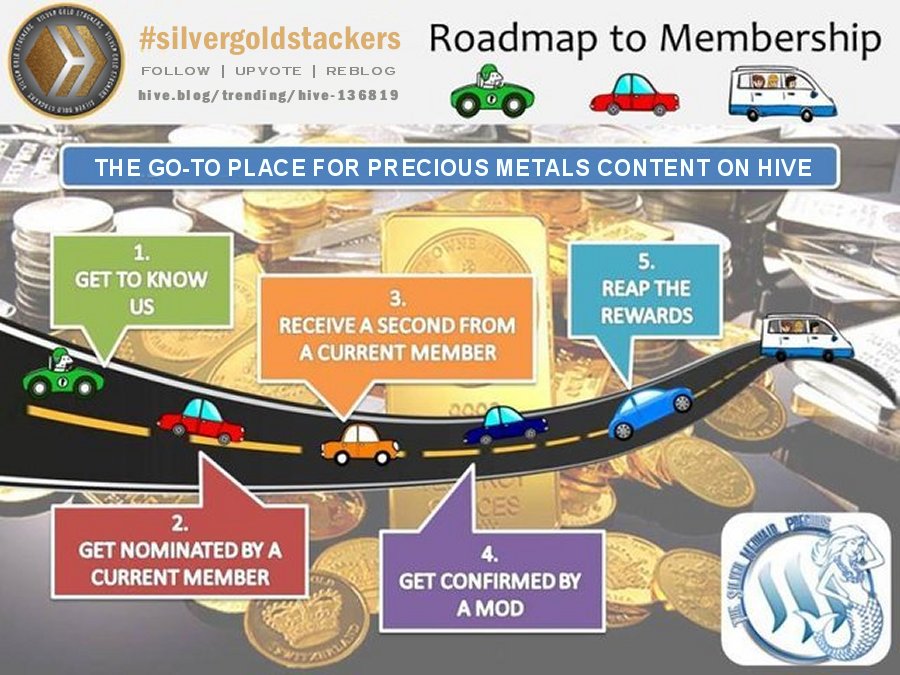 If you dont own any precious metals, then why not tell us? As a community we encourage ALL engagements and encourage everyone to take the plunge and own at lease a sinlge ounce of silver or a fraction of gold. If your struggleing to find a safe and secure place to buy, reach out to the community as there is always someone willing to offer their time and advice to help you out.

40+yr old, trying to shift a few pounds and sharing his efforsts on the blockchain. Come find me on STRAVA or actifit, and we can keep each other motivated .

Proud member of #teamuk. Teamuk is a tag for all UK residents, ex-pats or anyone currently staying here to use and get a daily upvote from the community. While the community actively encourages users of the platform to post and use the tag, remember that it is for UK members only.
Come join the community over on the discord channel- HERE

Want to find out more about gold and silver? Get the latest news, guides and information by following the best community on the blockchain - #silvergoldstackers. We're a group of like minded precious metal stackers that love to chat, share ideas and spread the word about the benefits of "stacking". Please feel free to leave a comment below or join us in the community page, or on discord.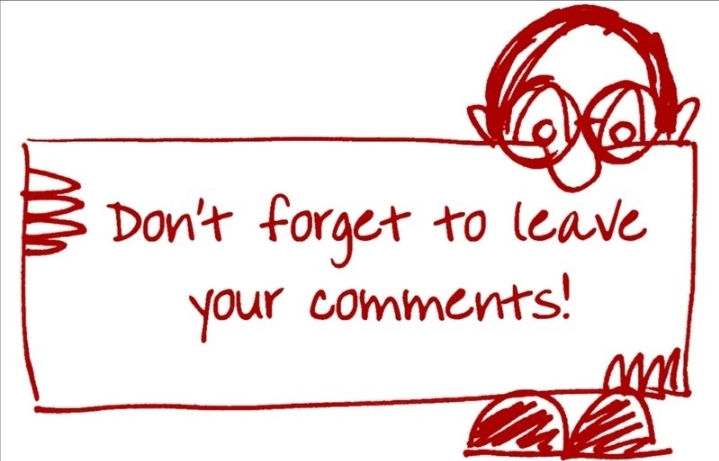 ---
---