One coin to rule them all...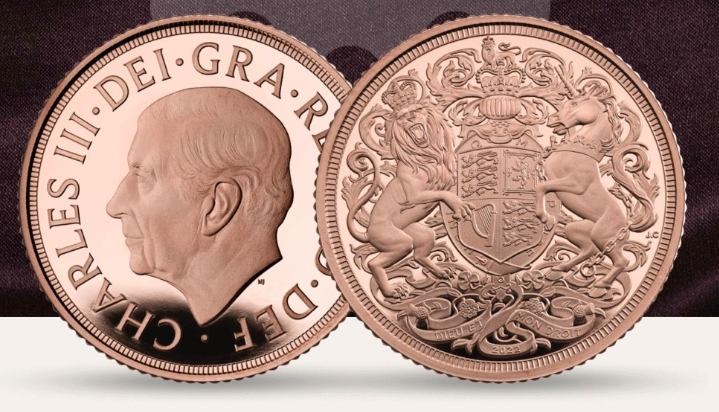 The sovereign is the flagship British gold coin, with a nominal face value of just one pound sterling (£1). The coin contains 0.2354 troy oz(6.67g) of pure gold. The modern interpretation of the sovereign has been struck in its current form since 1817, but has been around since 1489. It was originally a circulating coin, but as fiat continues to inflate, the gold content value dwarfs its nominal face value of £1.
The 2022 "memorial" sovereign is a special edition of The Sovereign struck to honour the remarkable reign of Her Late Majesty Queen Elizabeth II. With a limited mintage the Queen Elizabeth II Memorial Coin range is only available to purchase until 31 December 2022. Im pretty sure that this coin will sell out ling before then, but either way, this coin is definitely a collectors pieve as an affordable price.
As a homage to the late queen, the "george and the dragon" design has stepped aside and been replaced by the "portrait of the royal arms".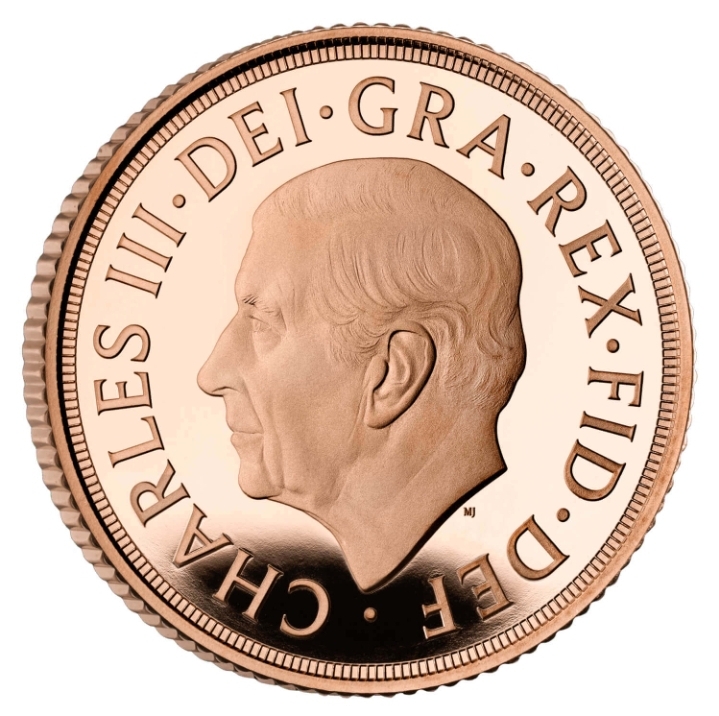 King Chaless III will be the 15th state scrounger monarch to appear on the British sovereign.
Struck to a gold proof standard, and made from 22ct gold, the cost of these sovereigns £695. If each sovereign contains 6.67g of pure gold, we can work out the premiums and potential collectors premiums added to these coins.
6.67 X £47.36(price at 19/11/22) = £315.89
This tells me that the mint values its work and premiums at £379.11.......


My advice would be - if its just gold you are after, sovereigns are a key part to a varied and diverse gold stack. I would 100% definitely recommend adding a few to your stack, but would I invest in this particular version?? Probably not...
If however, you were a keen coin collector, and looking to add value though picking special edition, limited coins that will increase over time, then this "first" sovereign is a smart investment.

40+yr old, trying to shift a few pounds and sharing his efforsts on the blockchain. Come find me on STRAVA or actifit, and we can keep each other motivated .

Proud member of #teamuk. Teamuk is a tag for all UK residents, ex-pats or anyone currently staying here to use and get a daily upvote from the community. While the community actively encourages users of the platform to post and use the tag, remember that it is for UK members only.
Come join the community over on the discord channel- HERE

Want to find out more about gold and silver? Get the latest news, guides and information by following the best community on the blockchain - #silvergoldstackers #sgs. We're a group of like minded precious metal stackers that love to chat, share ideas and spread the word about the benefits of "stacking". Please feel free to leave a comment below or join us in the community page, or on discord.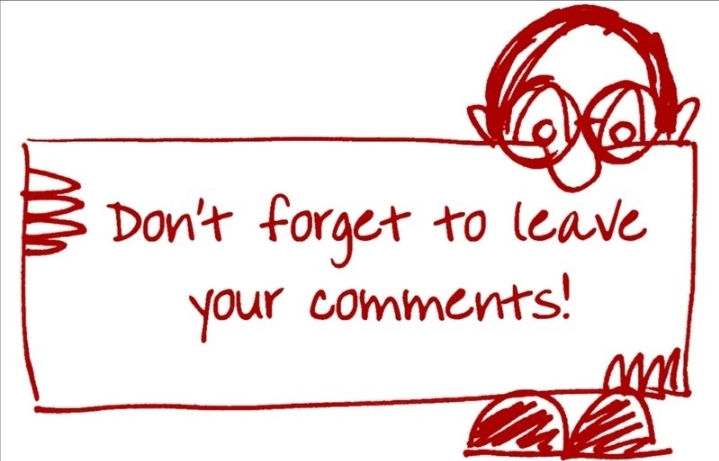 ---
---