The early bird catches the worm....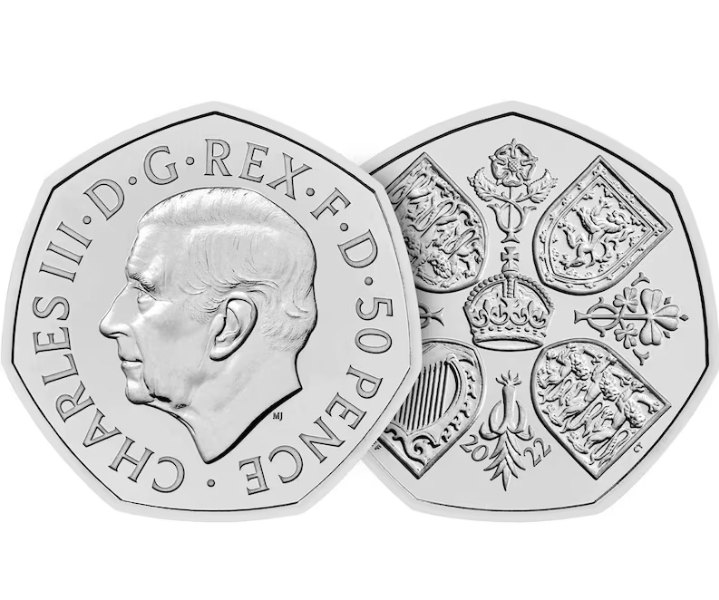 The first coinage featuring King Charles III will appear on the 50p coin in circulation from today. The mint has released 4.9 million coins to post offices around the UK from Thursday 8th Dec. The first coin to bear The King's portrait and mark the historic transition from Queen Elizabeth II to King Charles III is now circulating in the public's change.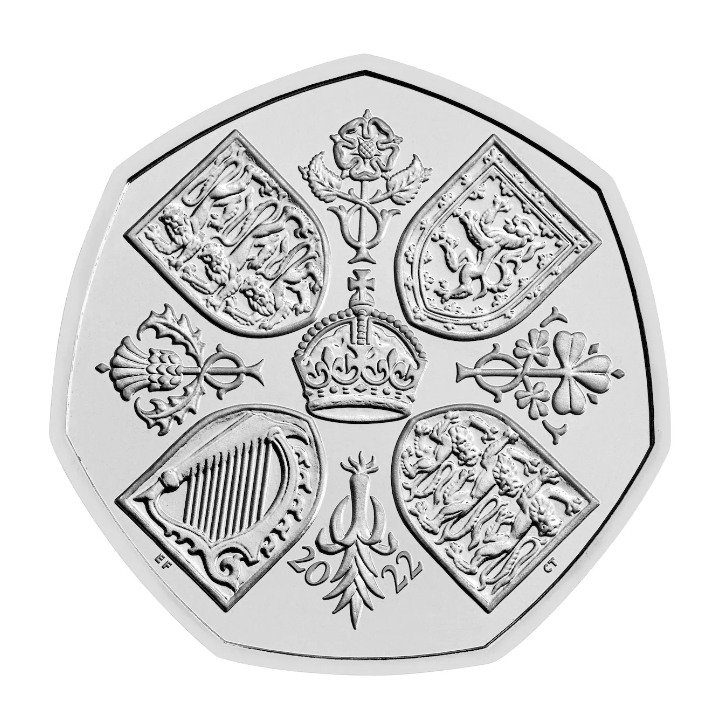 A total of 4.9 million 50p coins will enter circulation across 9,452 Post Office branches throughout December. With some 9.6 million 50p eventually entering circulation, in line with demand. So theres not going to be a shortage if these coins in the ling run, but demand to be the first to get your hands on one in near "Uncirculated" condition means prices for the first to enter circulation will be high.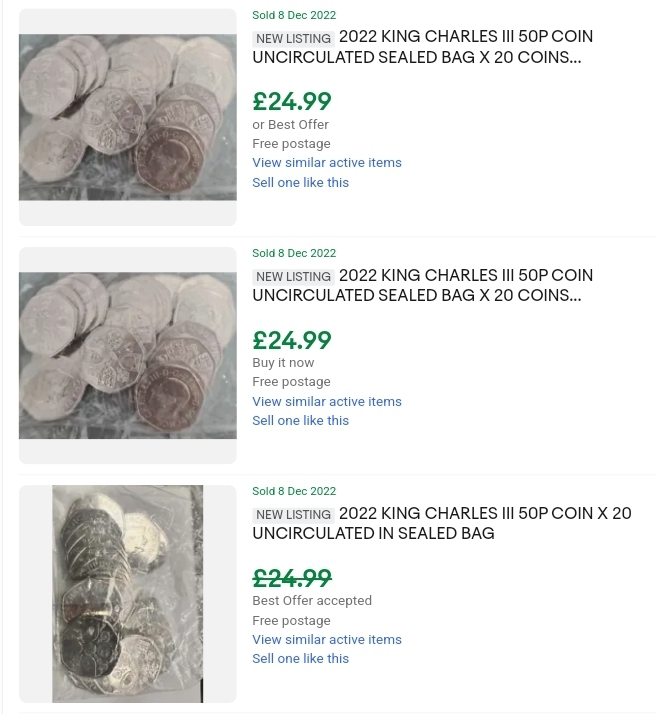 Circulated coins come on £10 packs, delivered to POs. That puts 20 coins in each pouch! Early sellers are doubling thier money by regularly selling newnpackets for £25

40+yr old, trying to shift a few pounds and sharing his efforsts on the blockchain. Come find me on STRAVA or actifit, and we can keep each other motivated .

Proud member of #teamuk. Teamuk is a tag for all UK residents, ex-pats or anyone currently staying here to use and get a daily upvote from the community. While the community actively encourages users of the platform to post and use the tag, remember that it is for UK members only.
Come join the community over on the discord channel- HERE

Want to find out more about gold and silver? Get the latest news, guides and information by following the best community on the blockchain - #silvergoldstackers. We're a group of like minded precious metal stackers that love to chat, share ideas and spread the word about the benefits of "stacking". Please feel free to leave a comment below or join us in the community page, or on discord.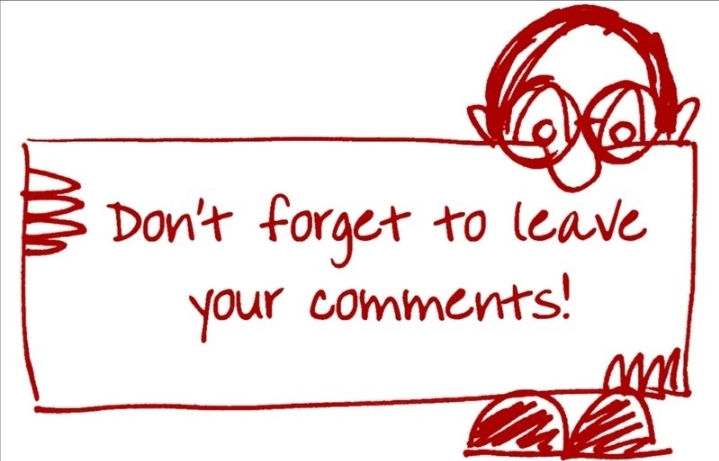 ---
---