Welshies pick; coin of the week: The 1663 Petition crown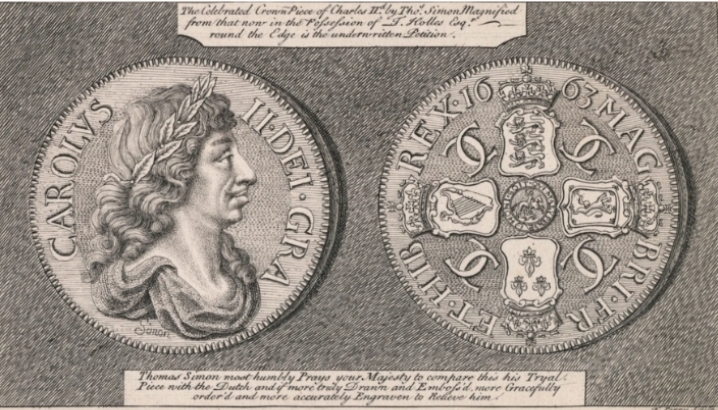 Coins, bank notes, gold, silver and other precious metals have played a huge role in shaping the stories of our lives. But its not just the intrinsic value of an item that makes it important or historic. New technologies, new designs, an error in the making or just sheer beauty can all compound to make an item them irreplaceable and iconic.
In this series of posts, ill cover some of the coins and items that first got me stuck in the downward spiral of what is affectionately known as "stacking" and share with you fine folks the significance and role theyve played in history.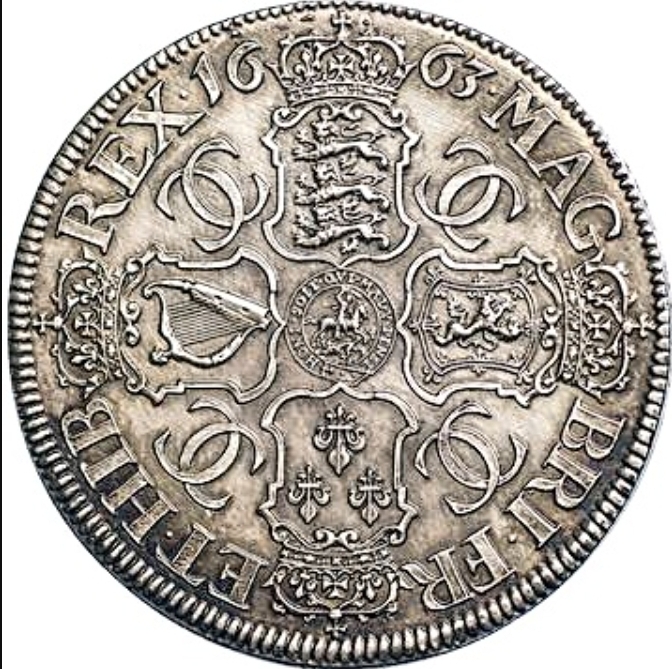 The Charles II 1663 Petition Crown's, the work of Thomas Simon, are arguably the most spectacular coins in the entire milled series. A Petition Crown set a new world record for English silver coins at auction in 2003 when it achieved £138,000. In 2007 a Petition Crown sold for £207,100. It is said that only twenty copies were struck with the petition edge
MILLED COINS: In numismatics, the term milled coinage (also known as machine-struck coinage) is used to describe coins which are produced by some form of machine, rather than by manually hammering coin blanks between two dies (hammered coinage) or casting coins from dies.

The history and story behind this coin is rather unique. The artist responsible, Thomas Simon, was so aggrieved for being overlooked as master engraver at the Royal Mint(LONDON), he created a brand new way of designing and minting coins. He is prized and generally acknowledged as being the first coinsmith the engrave the outer edge of a coin specifically for a sitting king/queen.
The back story goes something along the lines of - in 1662 a competition was held to find the master engraver for the RM. Two Flemish brothers (John and Joseph Roettier) and Thomas Simon were in the running. Unfortunatelyfor Thomas either his submission was lost or not recieved in time, but with "no contest" declared, the Roettier brother were named winners and took up thier position os engravers at the Tower mint.
Upon hearing he had missed out as head engraver, Thomas Simons took it personally and spent the next year working on his new designs and what would set standards of coin design engravings for centuries. Simon's mechanism for striking lettering on the edge was very innovative and technically challenging. As a personal dig at missing out the previous year, he put a very special message on the outer rim of the coin, he hand delivered to the king which read:
THOMAS SIMON MOST HVMBLY PRAYS YOVR MAJESTY TO COMPARE THIS HIS TRYALL PIECE WITH THE DVTCH AND IF MORE TRVLY DRAWN & EMBOSS'D MORE GRACE; FVLLY ORDER'D AND MORE ACCURATELY ENGRAVEN TO RELEIVE HIM.'


The "Petition" Crown, which bears Simon's petition in two lines around the edge, to the King to re-employ him as chief engraver at the Mint, whilst was impressive wasnt enough for him to be reconsidered and his apeal was unsuccessful. With only approximately 20 of these coins minted, they have become incredibly sort after throughout the numismatic community. Whislt unsuccessful, his new process and techniques paved the way for future coins.
IMAGE SOURCE
IMAGE SOURCE
IMAGE SOURCE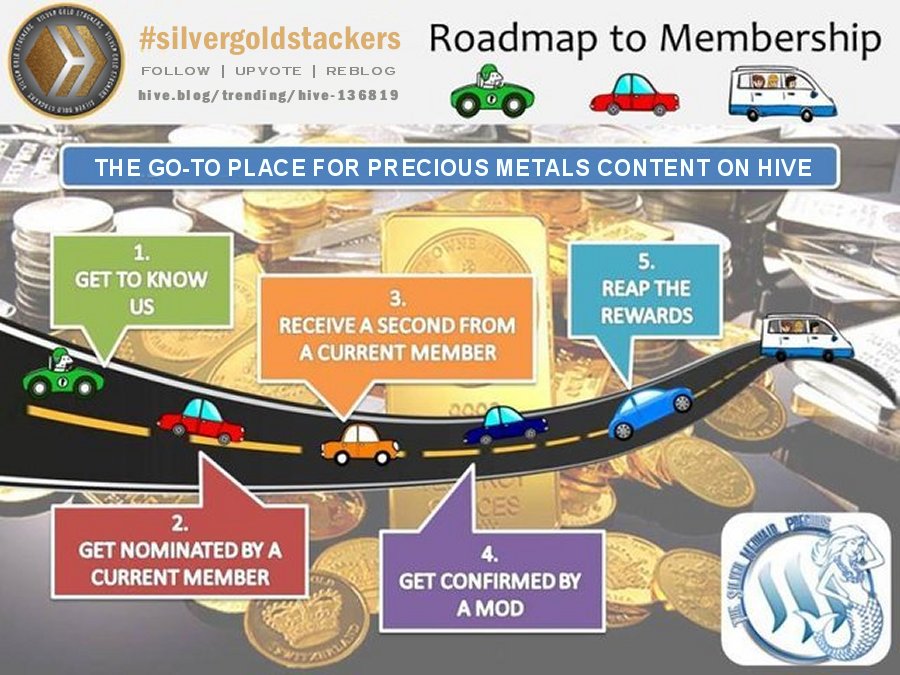 If you dont own any precious metals, then why not tell us? As a community we encourage ALL engagements and encourage everyone to take the plunge and own at lease a sinlge ounce of silver or a fraction of gold. If your struggleing to find a safe and secure place to buy, reach out to the community as there is always someone willing to offer their time and advice to help you out.

40+yr old, trying to shift a few pounds and sharing his efforsts on the blockchain. Come find me on STRAVA or actifit, and we can keep each other motivated .

Proud member of #teamuk. Teamuk is a tag for all UK residents, ex-pats or anyone currently staying here to use and get a daily upvote from the community. While the community actively encourages users of the platform to post and use the tag, remember that it is for UK members only.
Come join the community over on the discord channel- HERE

Want to find out more about gold and silver? Get the latest news, guides and information by following the best community on the blockchain - #silvergoldstackers. We're a group of like minded precious metal stackers that love to chat, share ideas and spread the word about the benefits of "stacking". Please feel free to leave a comment below or join us in the community page, or on discord.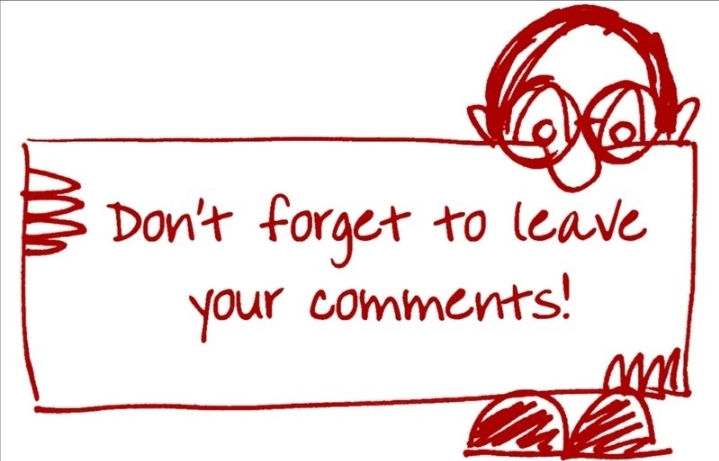 ---
---