Why the #steemsilvergold is the only community worth being a part of.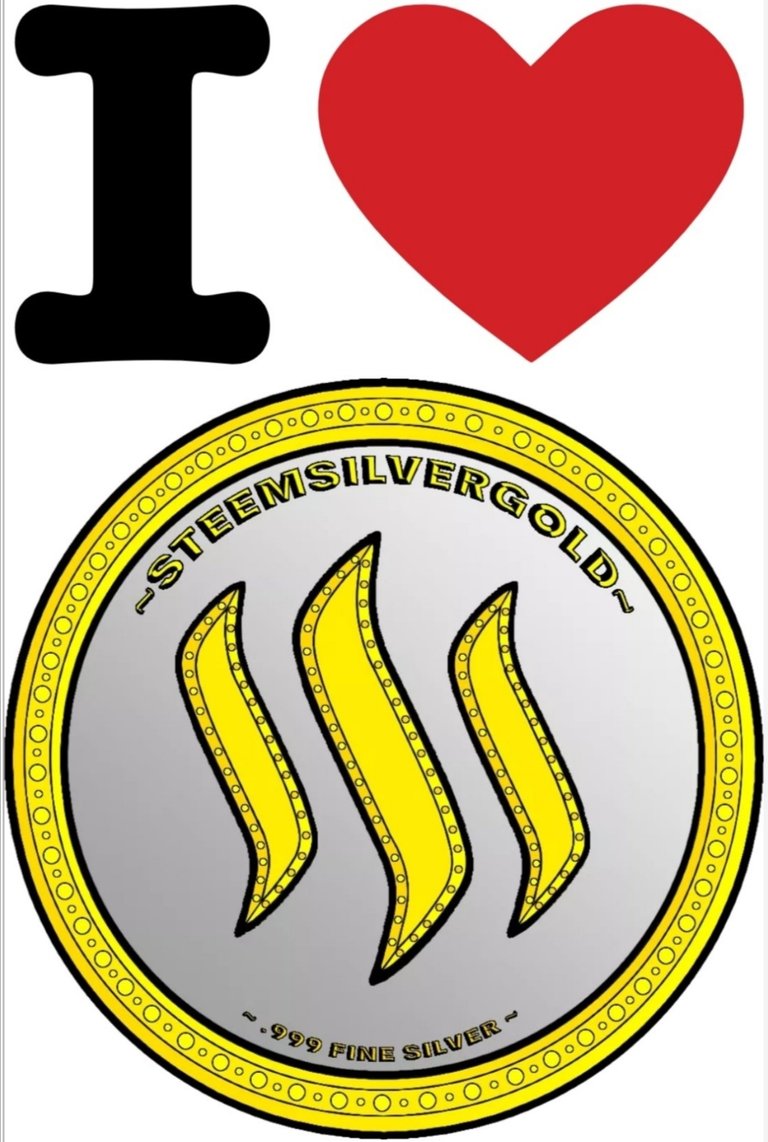 A community is only as good as the people who call themselves a part of it, which is why I'm confident in saying that there is no other community here on steemit as committed, as caring, as helpful or as generous as the #steemsilvergold community.
Long before "hives" (community's) were introduced, a small, but dedicated band of Steemians grouped together, brought together by a common interest in precious metals. Since those early days of #ssg the community has expanded, grown in numbers and been responsible for some of the most amazing things: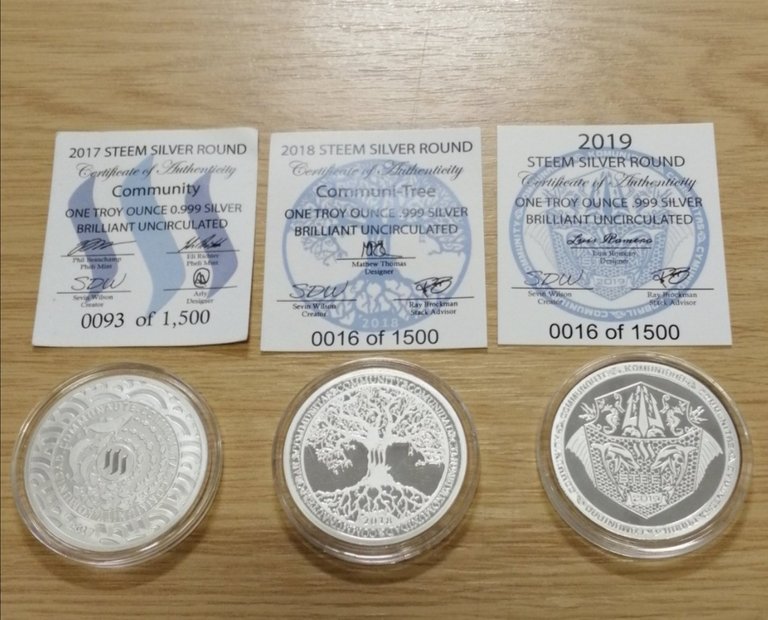 The Steemit #monsterraffle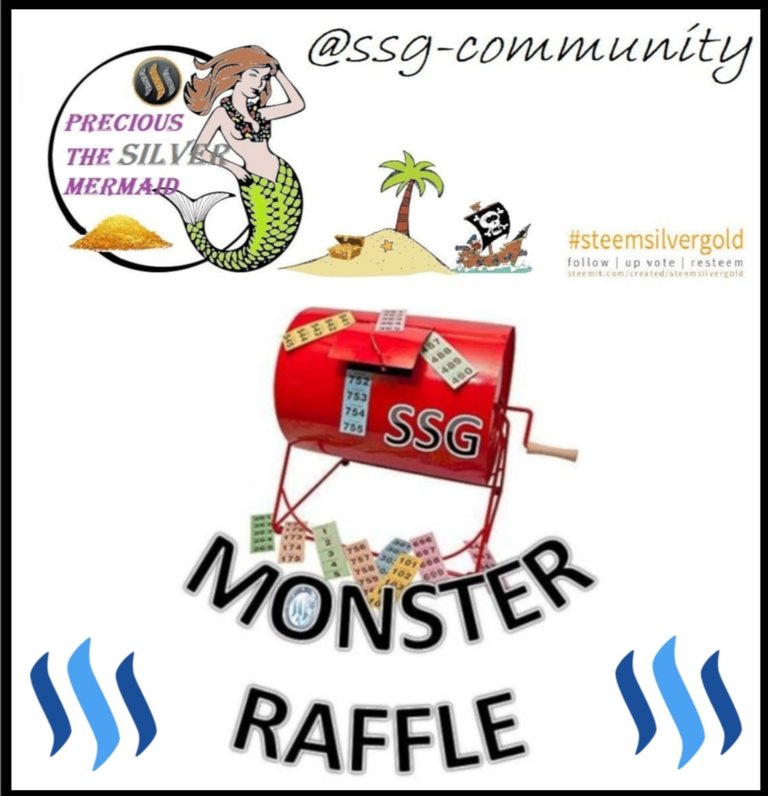 @ssg-community - the community's own, quality curation account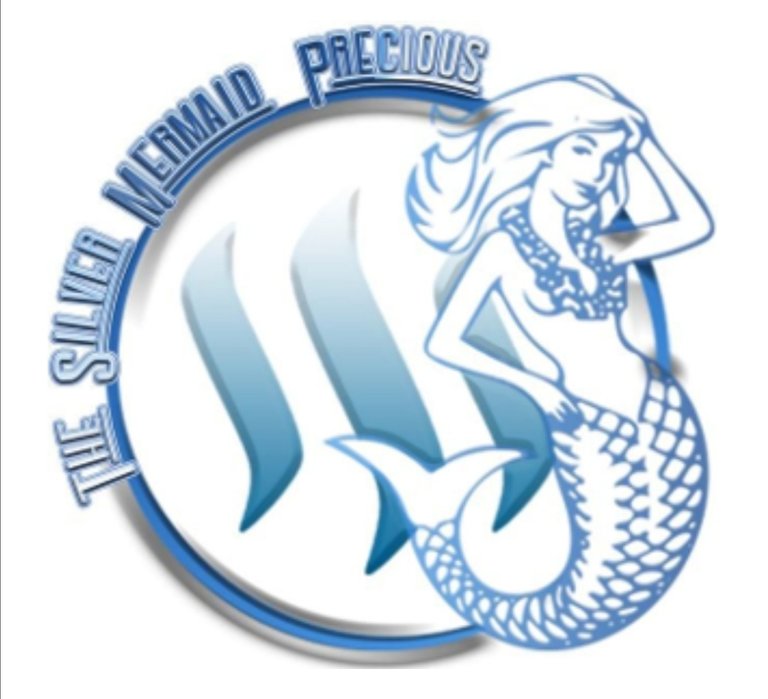 To name but a few! We also hold raffles, giveaways, the "secret santa"......
But the best part of being in this community is the random acts of kindness shown between our members. Don't know what I mean, then allow me to show you.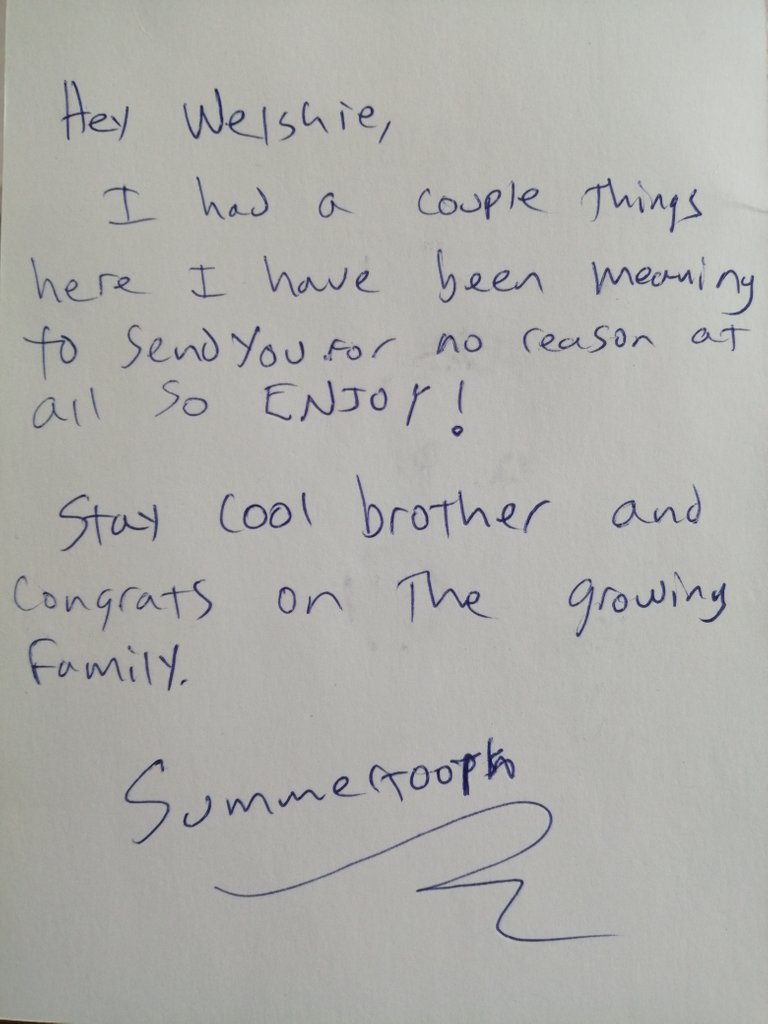 @summertooth you absolutely beautiful human being. Waiting on my doormat this morning was a little card from across the pond. Now I love a good card, and I really appreciate the the "congratulations" on the birth of my beautiful little daughter.
But I'm sure what all the "stackers" out there want to see is to good-stuff that came along with it: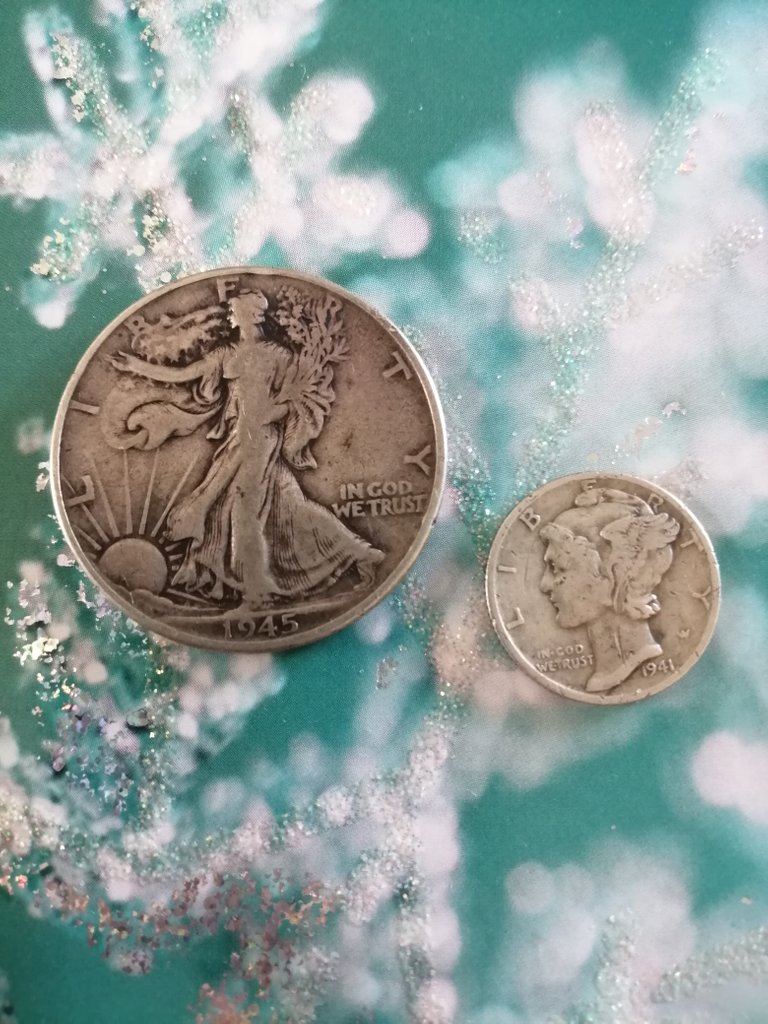 He knows I love constitutional silver and these 2 little gems will be added to my small stack of American silver coins.
As I was saying, a community is only as good as its members, and with members like @summertooth, any other community will have to go a long way to compare to the #steemsilvergold community.
So, in case it wasn't clear, THANK YOU @summertooth for always being there and for all the things you do fir our community.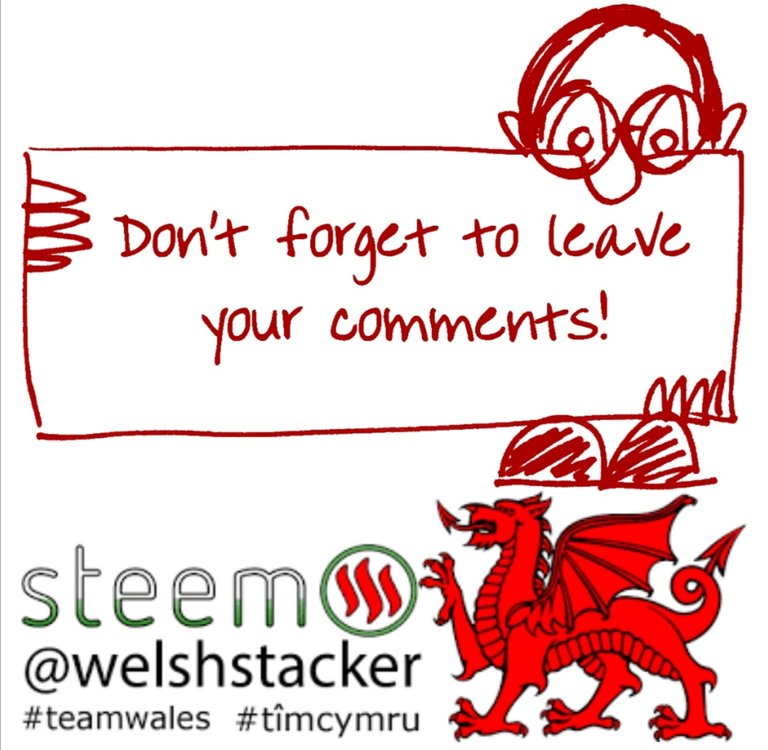 ---
---