[Week 130] Weekend-engagement concept: Gratitude letter
Hi dear hivers, hope you are enjoying your weekend. Once again @galenkp leaves us very interesting topics to write about and this time I'm going with #2 👇
Writing weekend
Choose one of the topics and respond in at least 300 words.
Show gratitude to someone you value.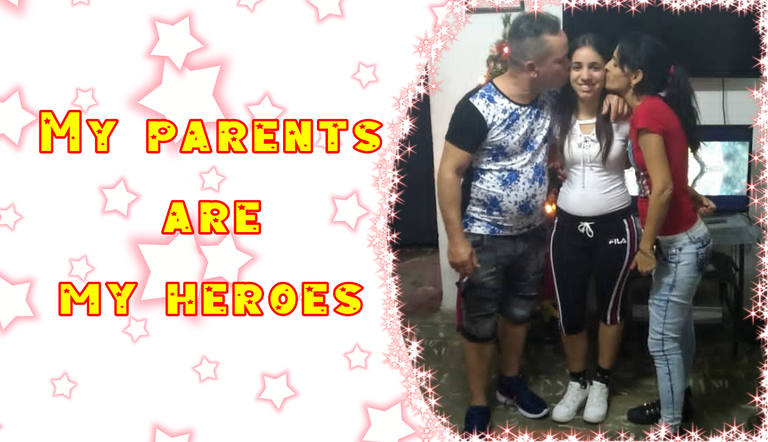 I chose this topic because it's always a nice detail to tell the people you care about, how important they are for you. I'm going to do it as a letter I would write to my parents, since they are my heroes.
So, here it goes:
Dear Mom and Dad,
There's so much I have to thank you for, and not only for bringing me to life. You are the best parents anyone could ask for and I'm so lucky to be your daughter. You have always been there for me, at my best and worst moments. Always giving me advice and allowing me to make my own mistakes.
Mom, you really gave me the best childhood. Nostalgic is a word that defines me 'cause I'm always thinking about things that made me happy, things that happened to me during my childhood. I love the fact that you had me very young when you were only 23 years old, and even when you and my dad got divorced you raised me as a single mom and you were so brave, I get that now and I know I'll get it better when I have a child of my own.
I remember how you used to buy me a toy every month and how I loved going to your office to play on the computer. I also have to thank you because you encouraged me to pursue my dream as a painter and you were there supporting me, taking me to every lesson and celebrating all my wins. Moreover, you taught me how to be a strong independent woman, since you were a great example of that, always working and never depending on a man to do anything. Thanks for everything mom. I love you.
Dad, even when you and my mom got divorced when I was only 6 months old, I know you loved me since you saw me for the first time. You were always there for me and I love that you and my mom are great friends. I loved those weekends at your house, spending time with you. I remember being so sad when you had to go to Havana and I could only see you on vacations. It has been like that since that moment but we talk on the phone every day and that makes it easier.
Thanks for teaching me so many things in life, the most important one, how to be a great parent, because that's who you are. You used to be in my dreams as a kid, and you always were a hero, my hero. Thanks for being who you are, for giving me great taste in music and for teaching me that distance doesn't matter when there's true love. I love you dad.

To finish I would love to share with you some pictures of my parents and I.

All the pictures are my property.
The banner and the cover photo were created in Ibis Paint.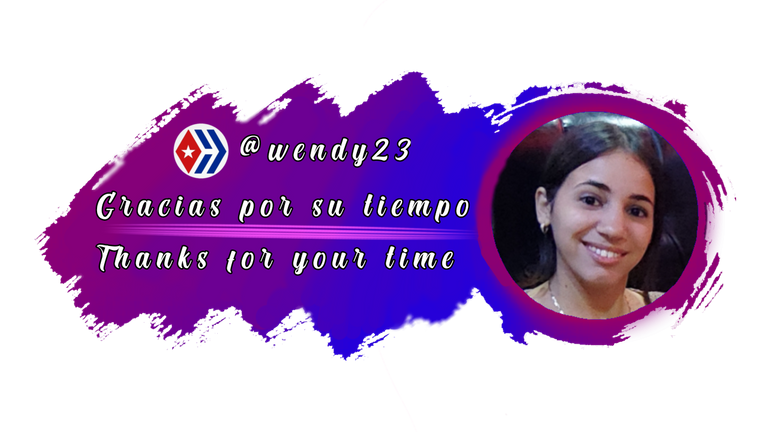 ---
---