Cookies and coffee a perfect combination
☕ Hi dear coffee lovers! ☕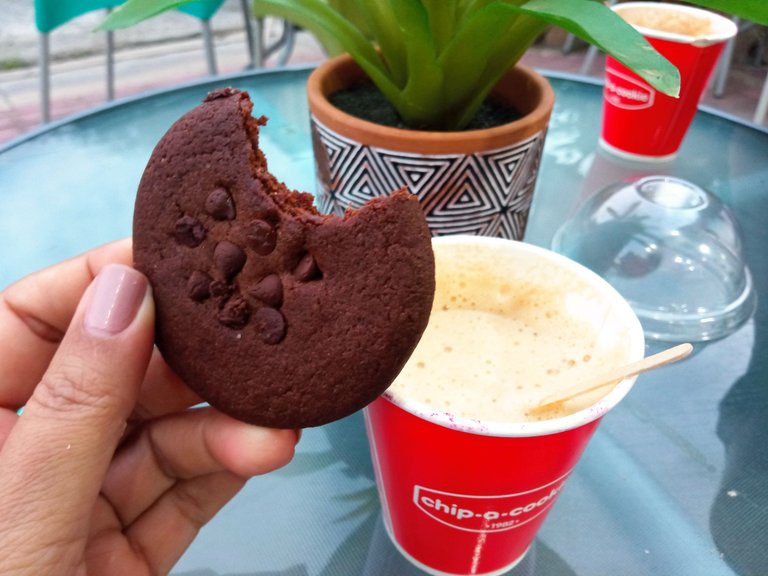 The weekend is always full of freedom for me, when it comes, the best therapy I can do is to go out to a coffee shop, it is the ideal meeting place with my friends, there are very varied and popular and recognized coffee shops, and that's why we always go to the same ones no matter what others can bring us good products and good moments.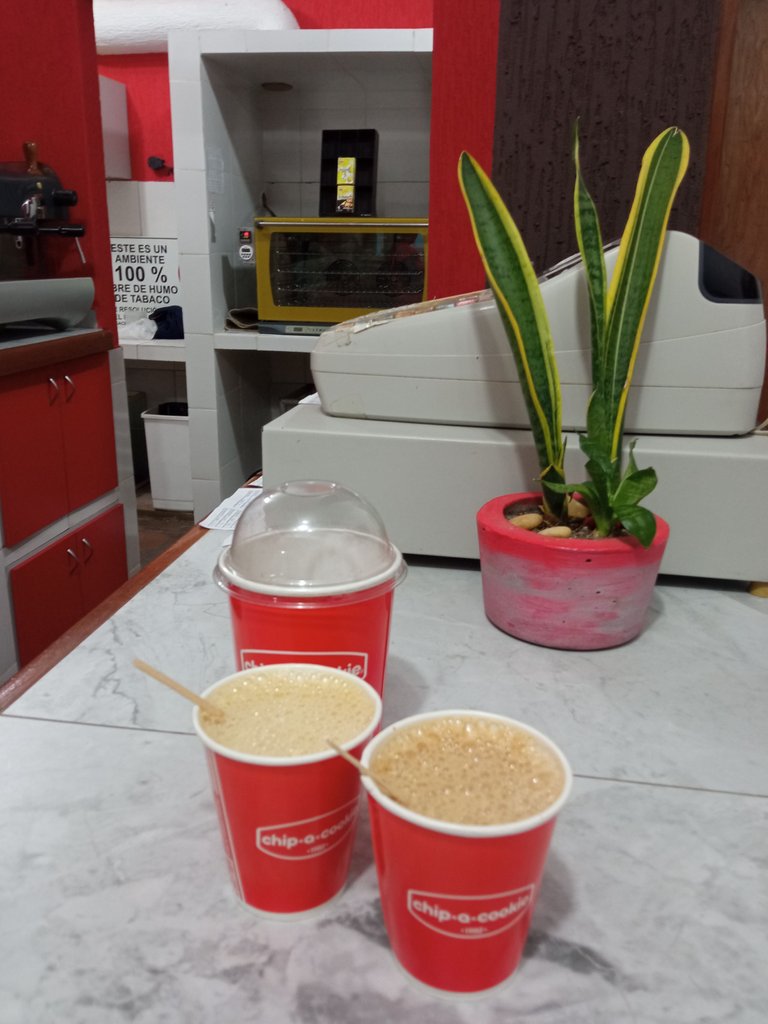 It is for this reason, that sometimes we miss the opportunity to know other places, however this weekend I parked in a place to do some errands and I realized that there was a simple place where they sold coffee and cookies, although I knew it existed I never felt the temptation to visit it, until now.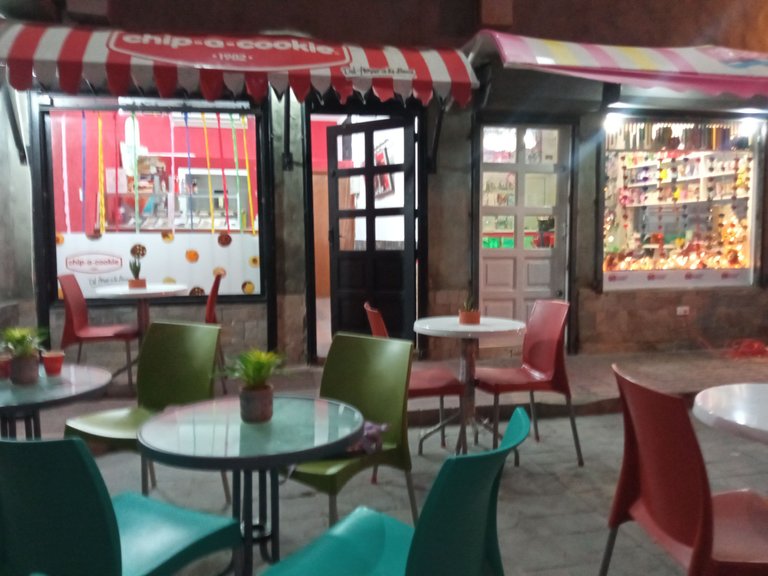 ---
ts name is Chip-a cookie which is very nice small and cozy, the colors with their designs are striking, which highlights the red, I was encouraged to visit just to see the variety of cookies and coffee machines, which offers several types of coffee instantly.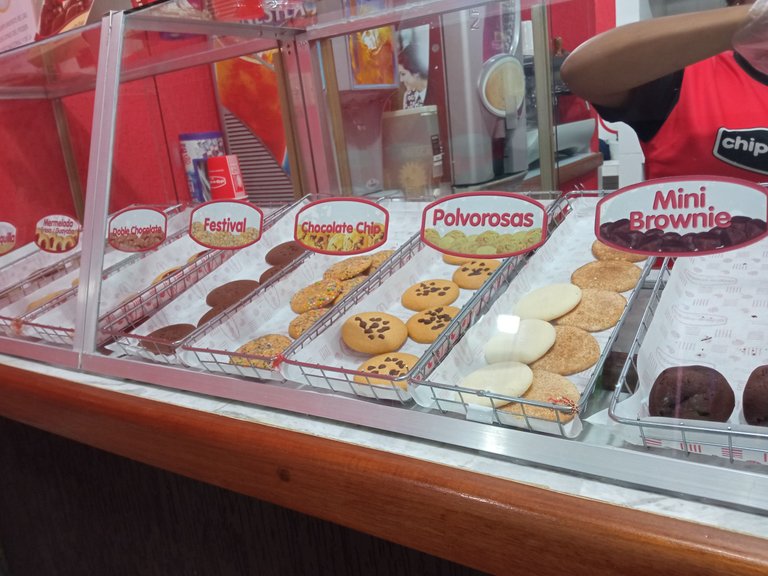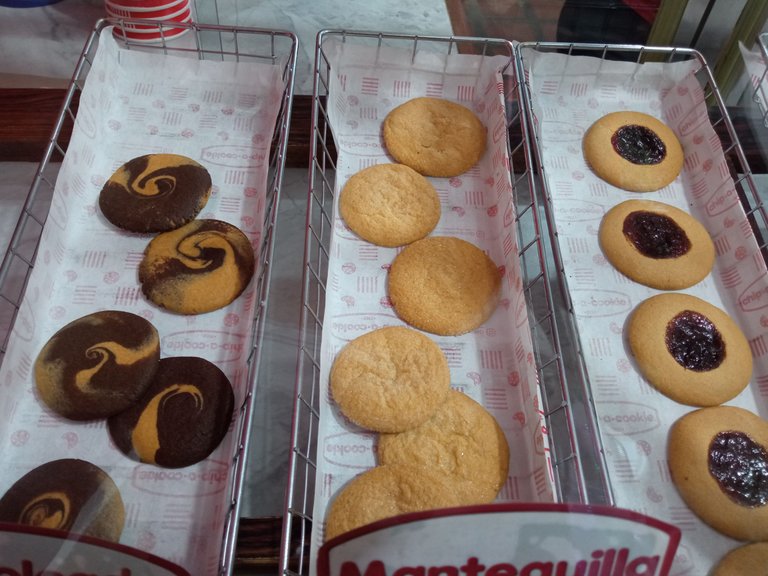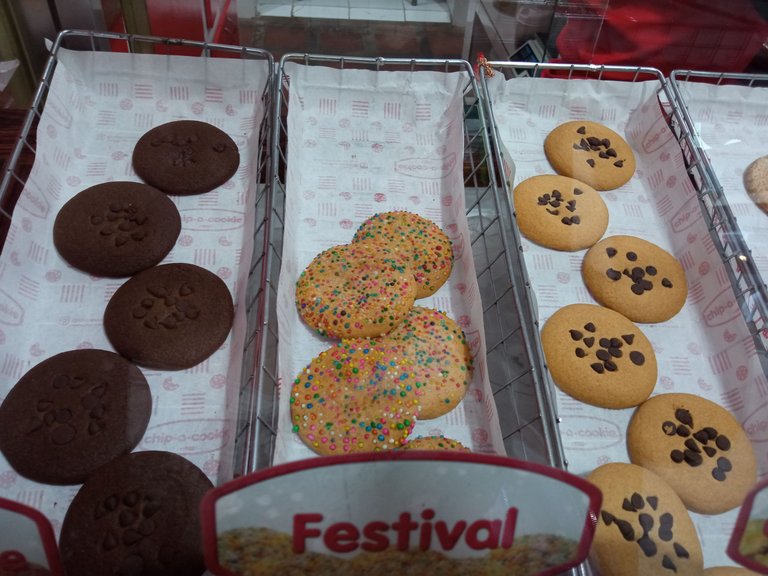 ---
The difference with the Nescafe machine coffees is that you don't have to wait long for the order because it's ready instantly, so I ordered a mokachino and a mocha for $2 each, served in disposable cups.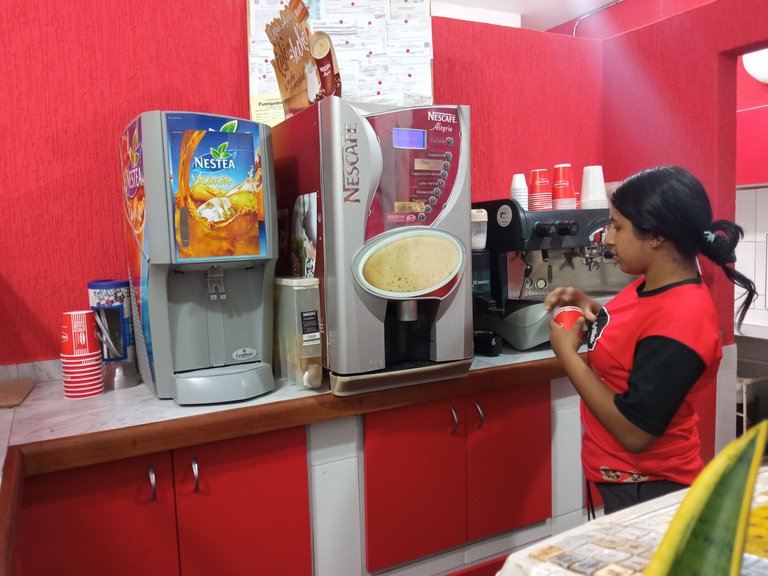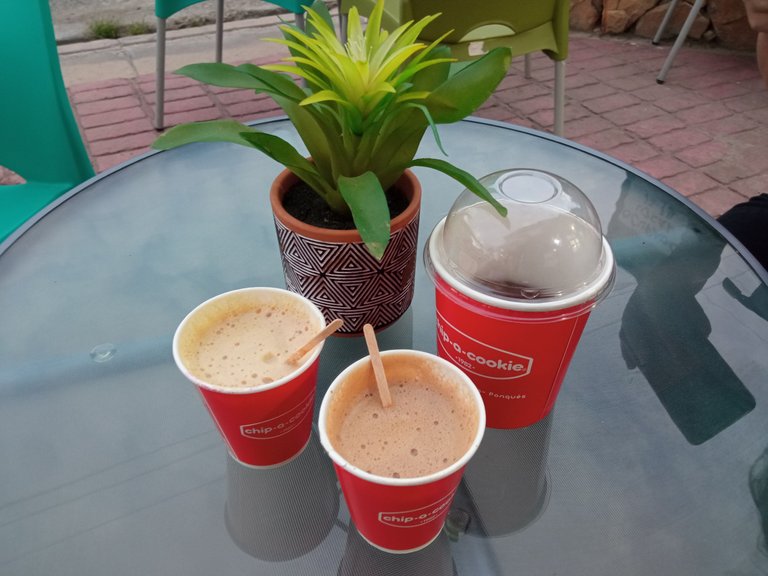 Here you can find a variety of cookies, all of them are provocative so after ordering them, we savor that great delicious coffee accompanied by these crunchy cookies of different flavors.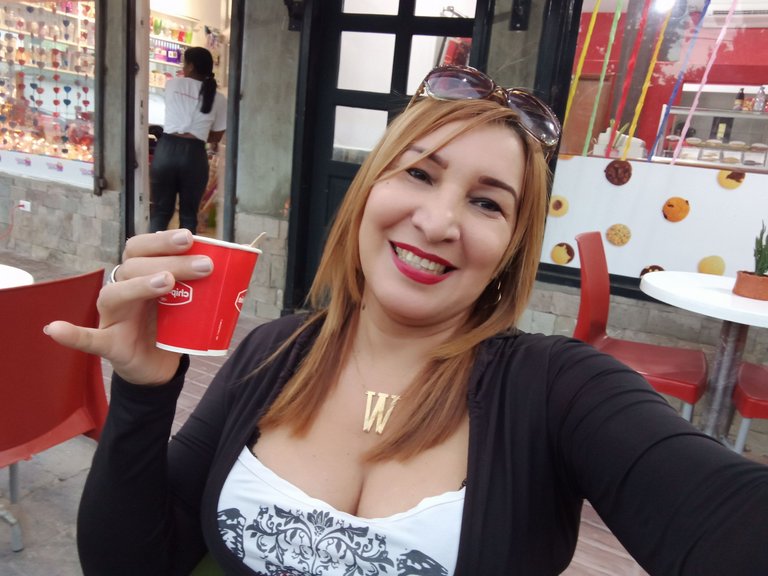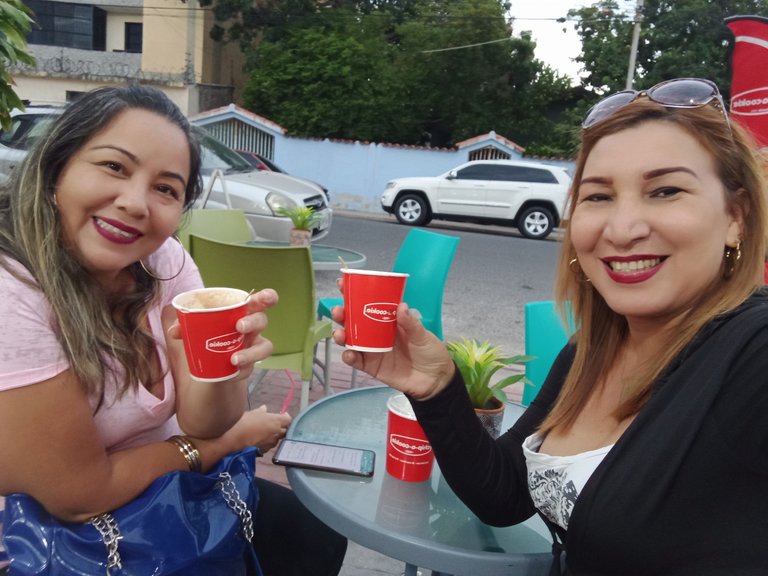 ---
My happy face when I discovered this coffee shop because I loved this creamy coffee accompanied with these cookies that form the perfect combination, sometimes in the small and simple places go unnoticed but we can find a treasure full of flavors.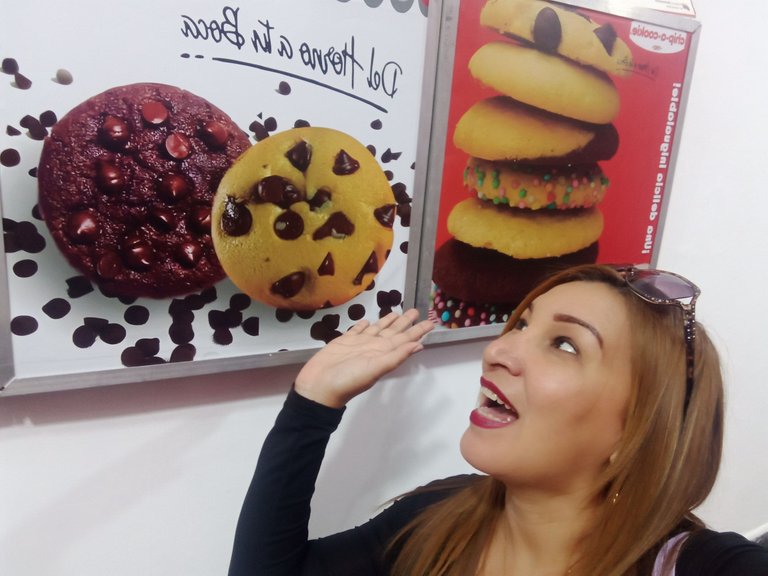 I found this contest The Coffee Shop Prompt: No. 2 that brings us the @cinnccf team and I was interested in participating, inviting to my friends to this contest @nanixxx @geadriana.
---
---