My favorites photos with coffee

☕ Hi dear coffee lovers! ☕
Life is more beautiful if we have a cup of coffee, that addictive liquid that awakens all our senses and that accompanies our days full of energy, so it is my best antidote since I wake up, and in the afternoon with some dessert in the company of my family.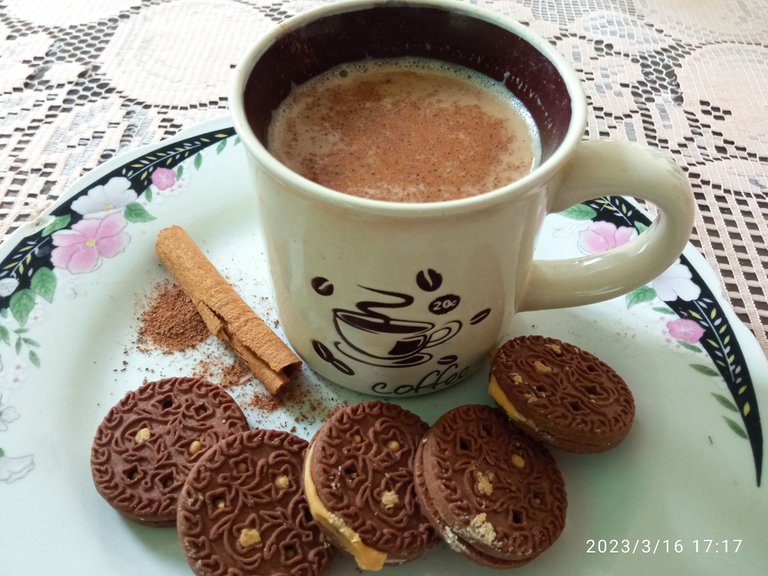 My homemade coffee with milk I usually combine it with cinnamon, to intensify its flavor, accompanied by some chocolate or vanilla cookies, it can be the ideal snack in the afternoons with family and friends, in the middle of a get-together this drink makes us happy, there is no reason to feel overwhelmed, for me it is sun relax, to go to my mother's or sister's house and prepare this coffee, we all like it.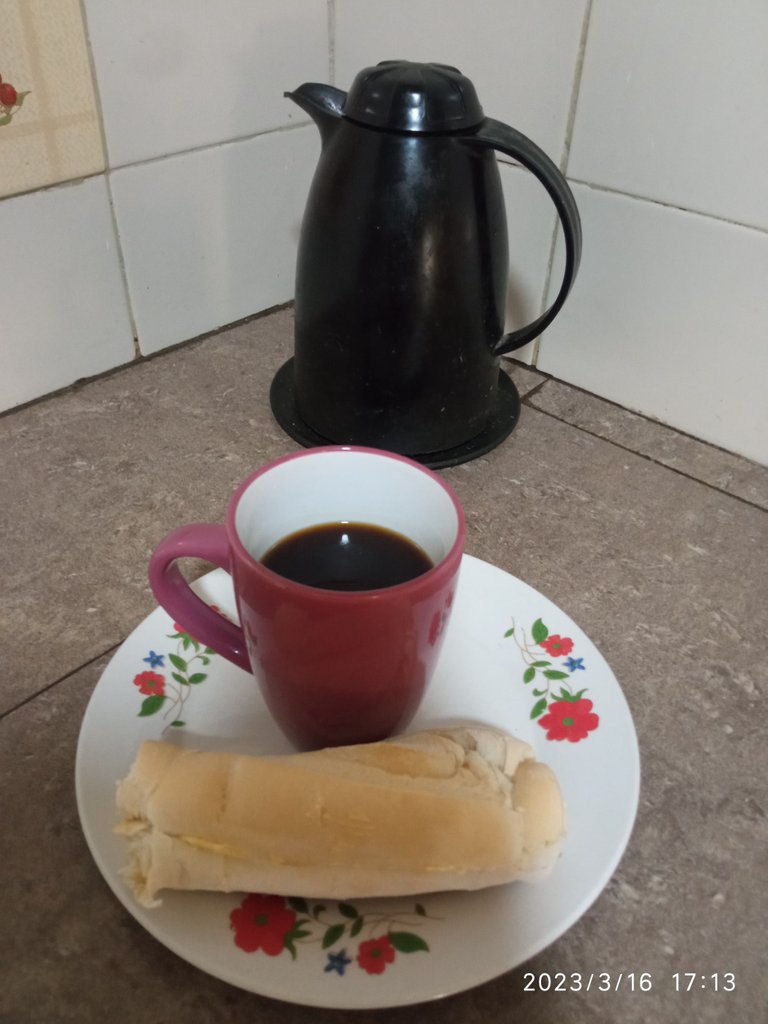 When I wake up I only think about coffee and finish activating my brain that is still, when I go to the kitchen I take my Greca and I put a big cup of water and two spoonfuls of coffee powder, in 5 minutes my dark black coffee is ready and I accompany it with bread and butter, I will be strange but this is my breakfast, I do not leave my house without this pair of amulets to start my day well, all those who know me know that it is like this, I try to have bread, butter and coffee in my pantry, it is practical because it is prepared in minutes and is a delight for me.
---
This iced coffee is my favorite, it is a Frapucino, when you see it it catches your eye because of its nice decoration, they serve it in transparent cups and with its whipped cream top with syrop and chocolate rain making it very elegant, its flavor is for the gods because it is creamy and its intense coffee and chocolate flavor. Whenever I go out to a coffee shop I always go for hot and iced coffees and on hot days this is the ideal one.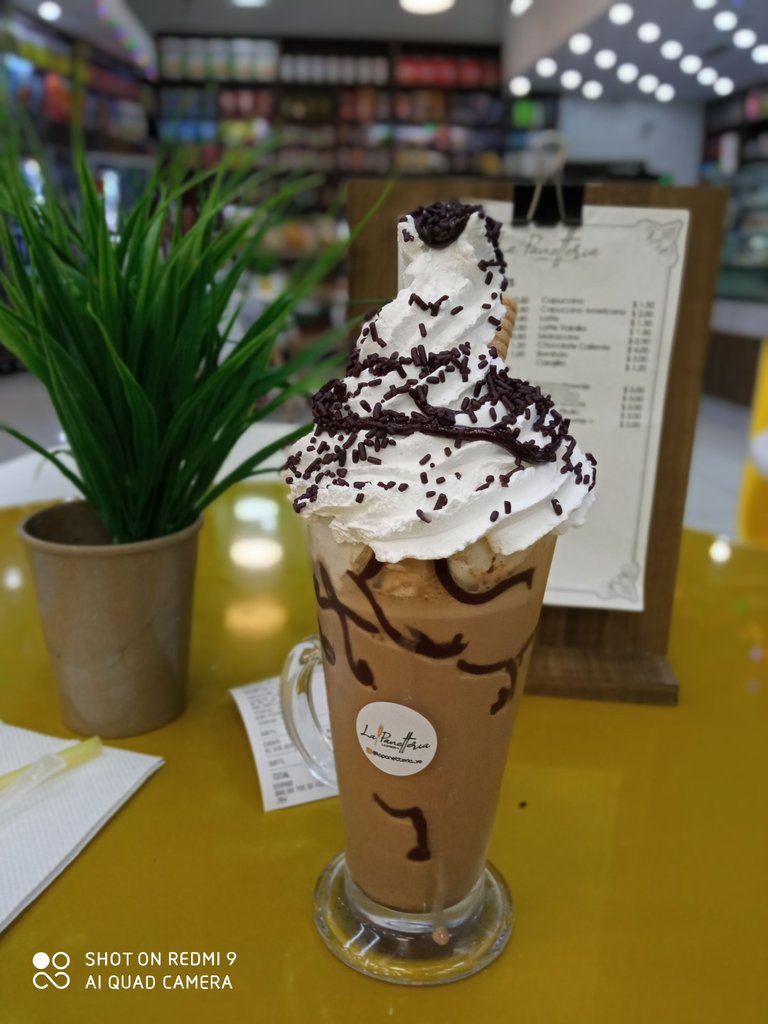 ---
I loved the vanilla latte with a flower decoration and a coffee bean in the center, when I was served this cup of coffee in one of the favorite coffee shops in my city called Caripe Café, I immediately photographed it and it is among my best captures. That day I had a great time with my partner, I never forget the elegance of the white cup and the perfect art that they make there, I like to go there because they prepare very good coffee.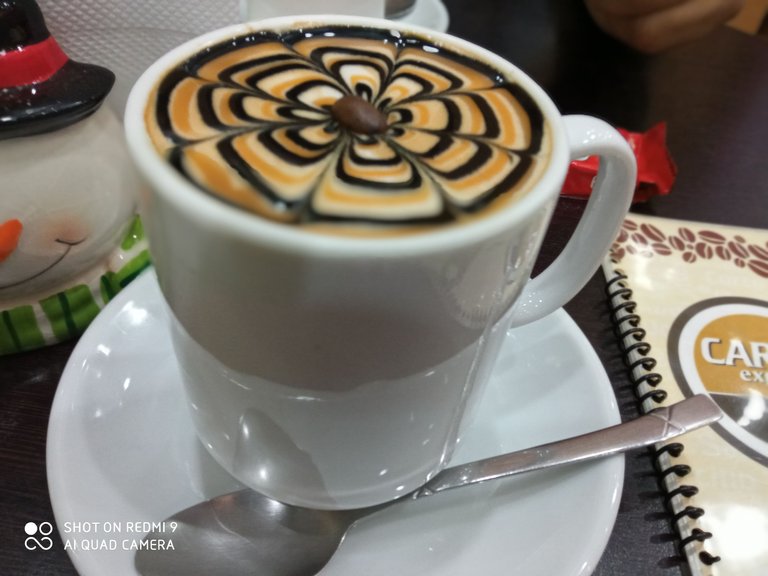 Another coffee that I love is the Mokaccino, because the combination of coffee with chocolate and steamed milk, make an explosion of energy and you taste it slowly through an interesting conversation between friends, plus it is very creamy. I love this photo with the Coco dessert.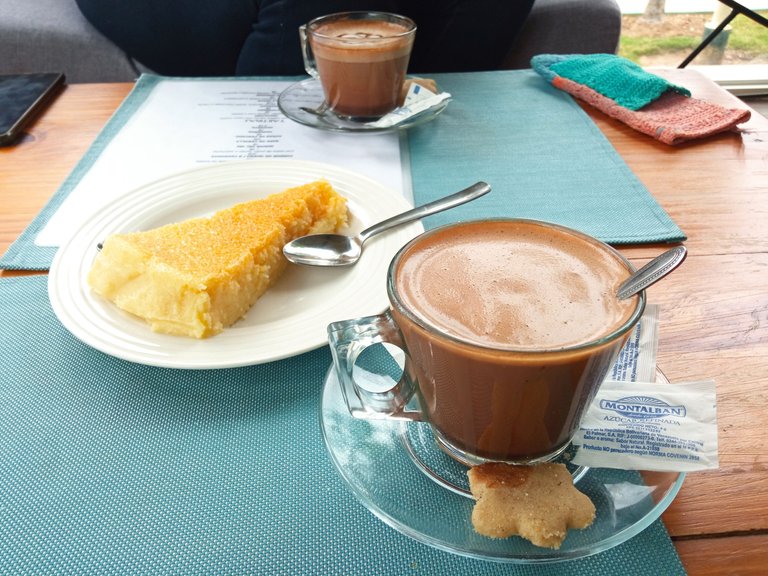 ---
Finally, when I was buying coffee in a bakery I found this Senzani machine, it is sensational, grinding the coffee in minutes. This shows that the customer sees the selected beans of good coffee and to do so shows reliability, I want to buy one, I hope they give it to me as a gift.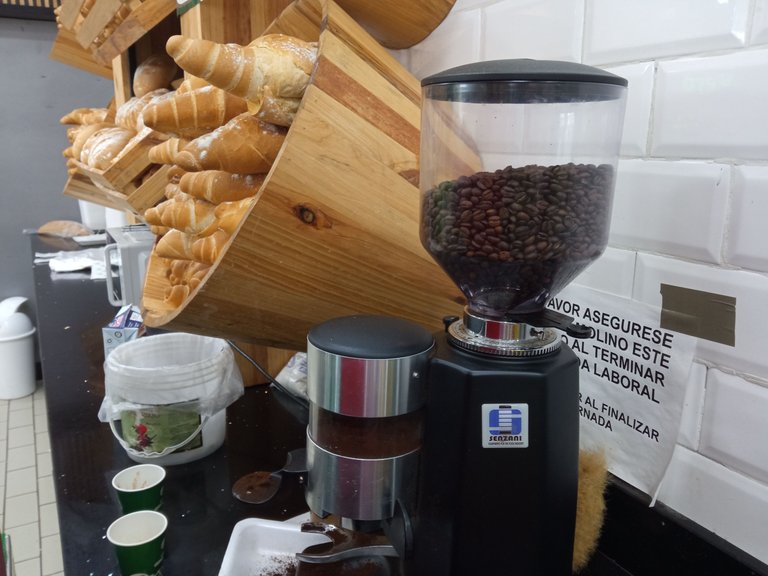 I found this contest The Coffee Shop Prompt: No. 3 that brings us the @cinnccf team and I was interested in participating, inviting to my friends to this contest @theresa16 @crisch23 @daysiselena.

---
---