Un día especial // Daily and Fresh 📷 (36/366) [ENG/ESP]

¡Hola comunidad Hive!
Hello Hive Community!
Todos los días son especiales, porque el estar vivo es gran motivo para agradecer y sentirse con buena actitud para enfrentar los desafios diarios.
Every day is special, because being alive is a great reason to be thankful and feel with a good attitude to face challenges.
---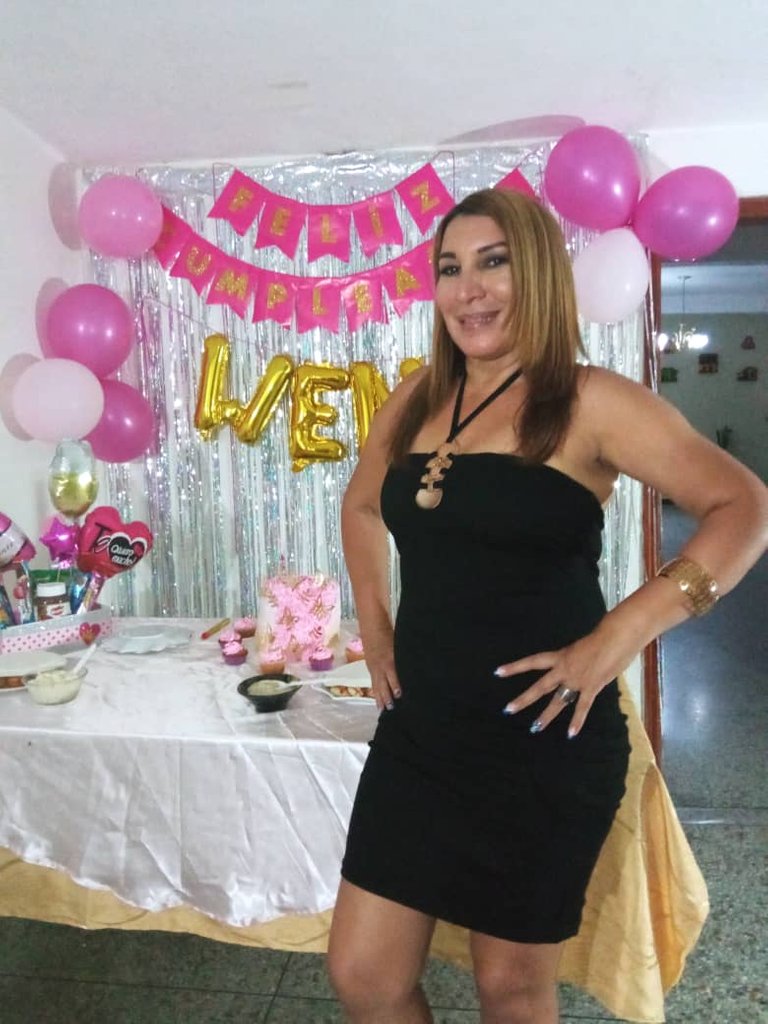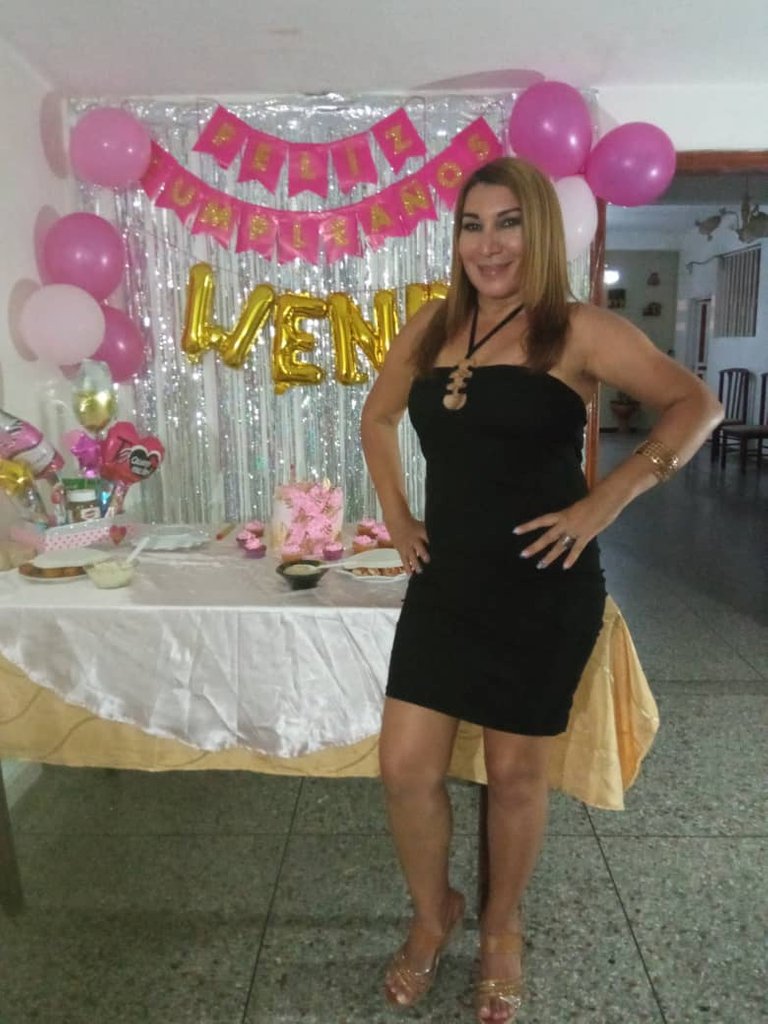 ---
El día de tu nacimiento, es el más especial en tu vida, es un buen momento para festejar la vida con tus seres queridos haciendo cualquier actividad que prefieras, pedir deseos y agradecer por tantas bendiciones recibidas.
The day of your birth, is the most special day in your life, is a good time to celebrate life with your loved ones doing any activity you prefer, make wishes and thank you for so many blessings.
---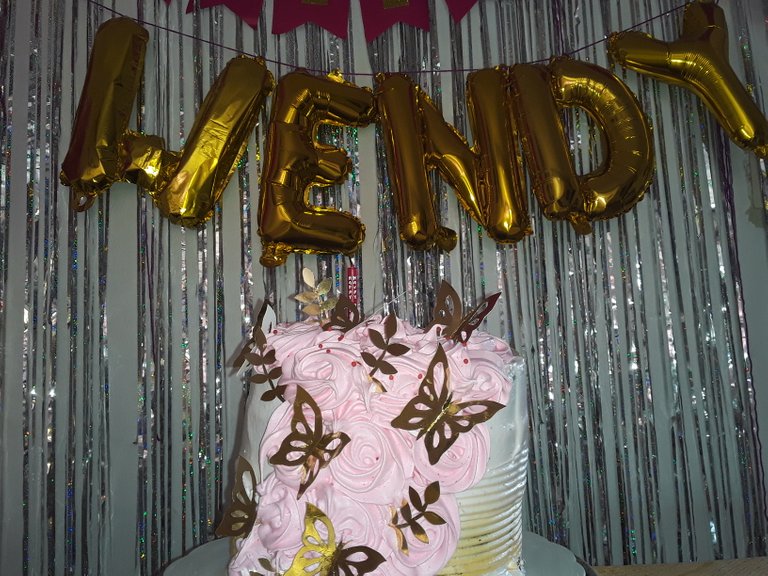 ---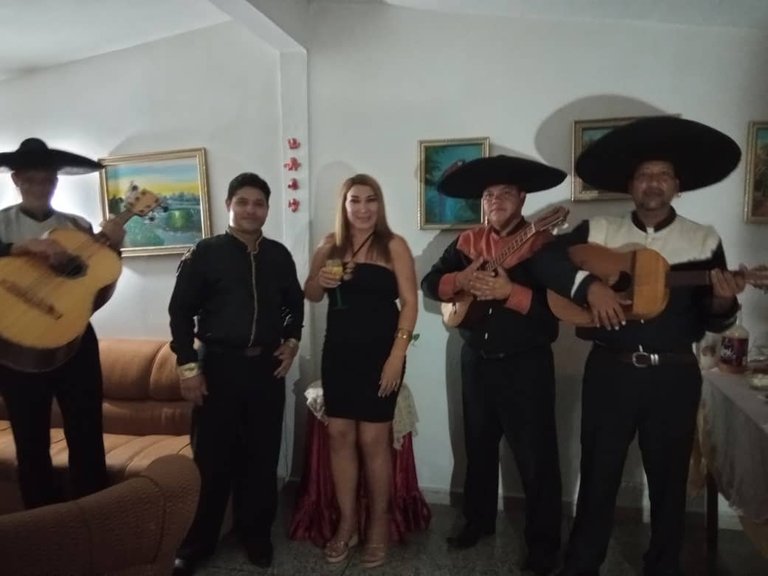 ---
365 días más de vida y grandes vivencias. Otras sinsabores y sentimientos encontrados!!! Pero siempre dándole gracias a Dios!!!! De verdad que complacida con Dios y al universo, apegada al amor de la Mano Poderosa que a pesar de las adversidades tranquila con mi consciencia. Gracias Vida y Dios por tanto, por mis padres, mis hermanas, sobrinos y grandes amigos por hacernos pasar un día de cumpleaños hermosísimo.
365 more days of life and great experiences. Other troubles and mixed feelings! But always giving thanks to God!!!! Truly pleased with God and the universe. attached to the love of the Mighty Hand that in spite of adversities calms my conscience. Thank you Life and God for my parents, my sisters, nephews and great friends for making us have a beautiful birthday.
---
---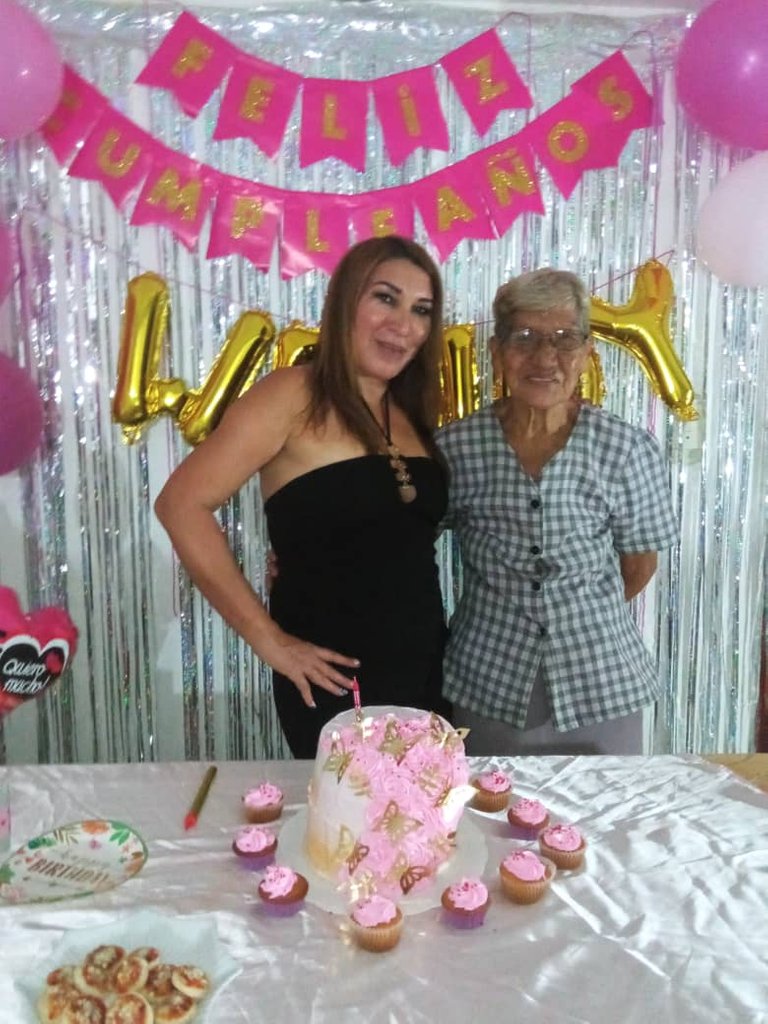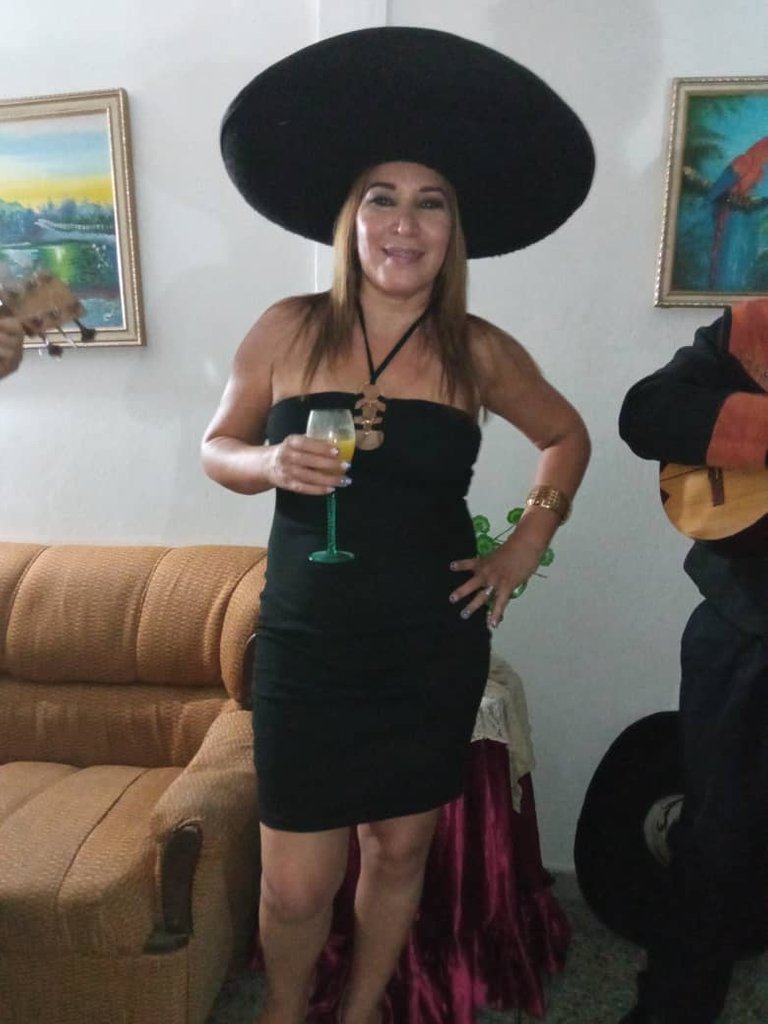 ---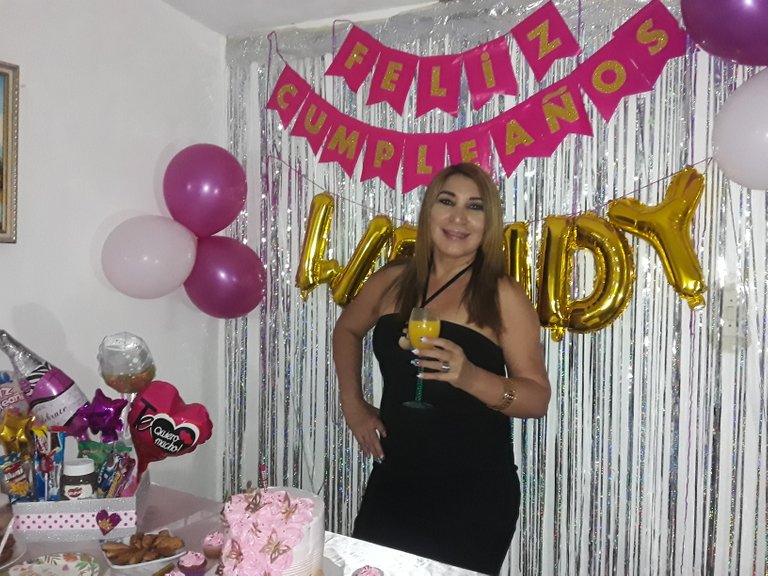 ---
Invito a todos a vivir intensamente y celebrar sus dias especiales donde te sientes bien contigo mismo, con tus logros, tus experiencias y demostraciones de cariño de la gente que te rodea, sea en presencia o por todas las redes sociales y esta plataforma es la mejor para publicarlo, expresar tus sentimientos y días especiales, por eso este año los cumplí feliz.
I invite everyone to live intensely and celebrate their special days where you feel good about yourself, with your achievements, your experiences and demonstrations of affection from the people around you, either in presence or by all social networks and this platform is the best to publish it, express your feelings and special days, that's why this year I celebrated them happy.
---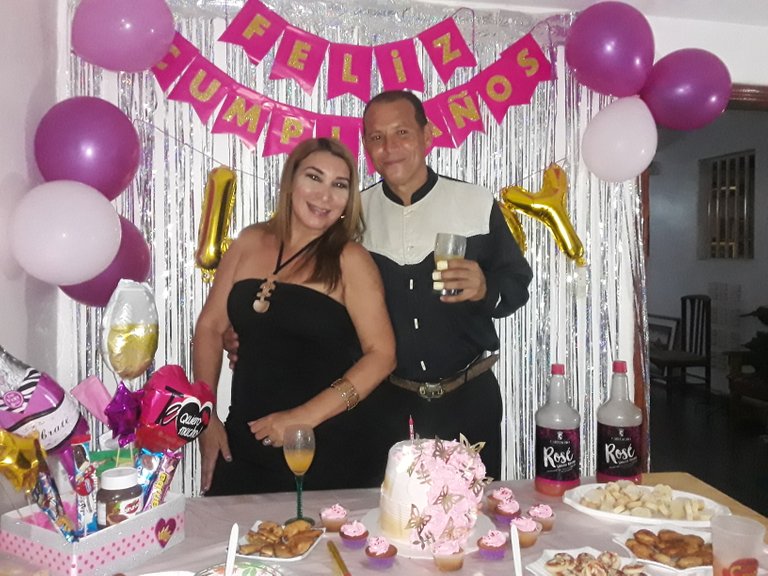 ---
Esta es mi entrada en el reto del amigo @gamer00, que consiste en publicar una foto diaria comentar cómo fue realizada, también de expresar alguna historia o reseña sobre ella y usar las etiquetas #onephotoeveryday #dailyandfresh. Te invito a unirte.
This is my entry in the challenge of the friend @gamer00, which consists of publishing a daily photo commenting how it was made, also to express some story or review about it and use the tags #onephotoeveryday #dailyandfresh. I invite you to join.

Cámara: Samsungj2
Ubicación: Venezuela, Cumaná, Sucre.
Autor: @wendyth16

---
---