Without coffee my life is torture
☕ Hi dear coffee lovers! ☕
I always leave my house with my dose of coffee, when I wake up I go to the kitchen and prepare my cefé with my Greca and in minutes I am drinking my cup of black coffee with sugar loaded with lots of energy, for me this ritual is important and necessary, all my mornings, because I know I can go anywhere with lots of spirit and face my day.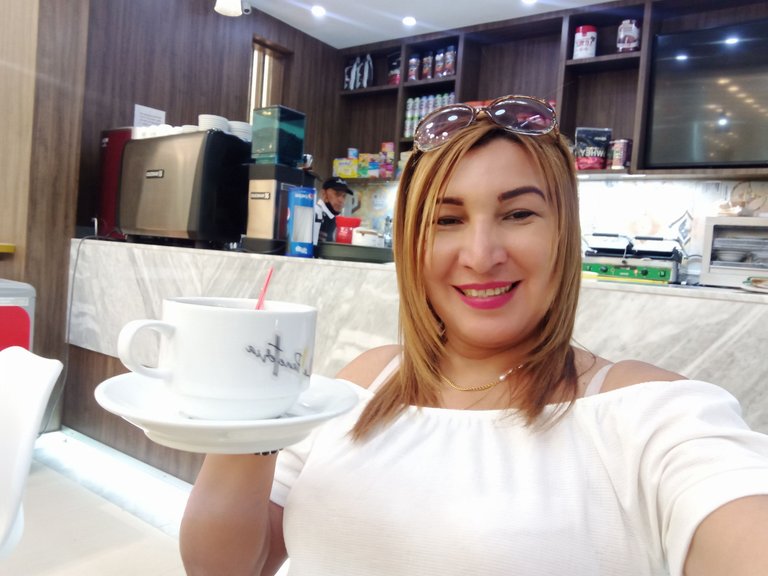 On this day, I went out without my cup of coffee, for the simple fact that I would perform some routine tests, a lipid profile, glycemia and others, it is not my best face to leave home without my dose and go to the lab, there I would meet my partner who also required such tests.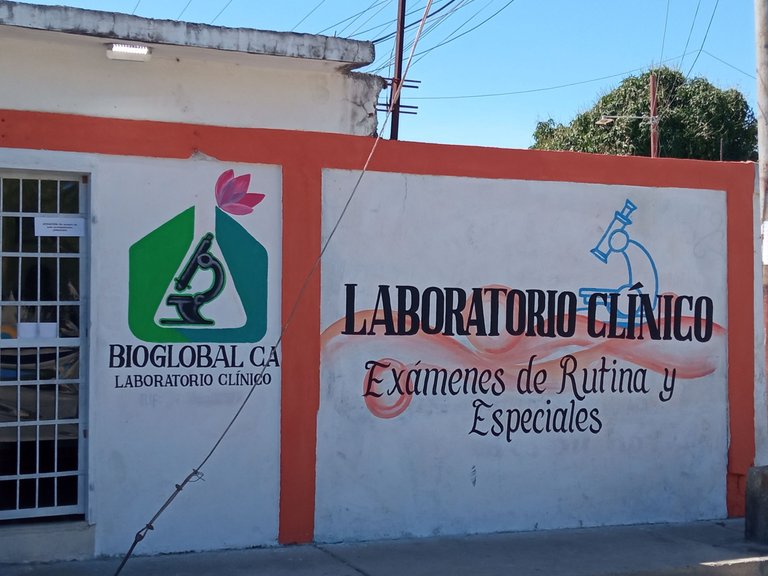 ---
I was in a hurry to get out of it so I could consume my dose of caffeine, as soon as I got out of the exams, but it was closed for mourning, Oh God, what torture, we had to go to another laboratory farther away, and this would be to endure the desire for my coffee. There we were able to do the exams, the first thing the bionalist asked me if I had eaten anything or drank coffee, I replied that I had not, well that is the requirement. The truth is that I had more than a year without taking the exams.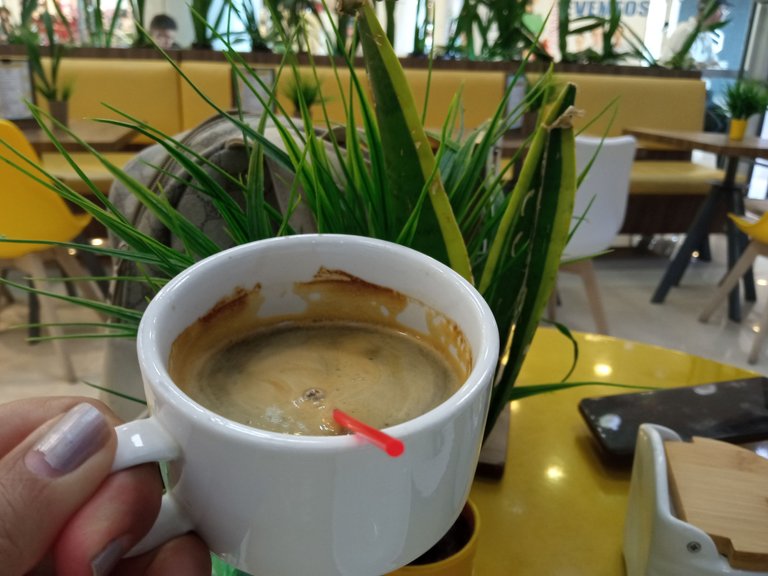 ---
We decided to go to a nearby bakery where we know the coffee is good, the truth was, I was already anxious and without energy we went on the bus without talking, just thinking about the coffee, until the bus stopped in a desolate part, because it was not working, this has become a habit in this country. My anxiety grew and we had to wait for another bus until we arrived at the place, it took us a long time to get there.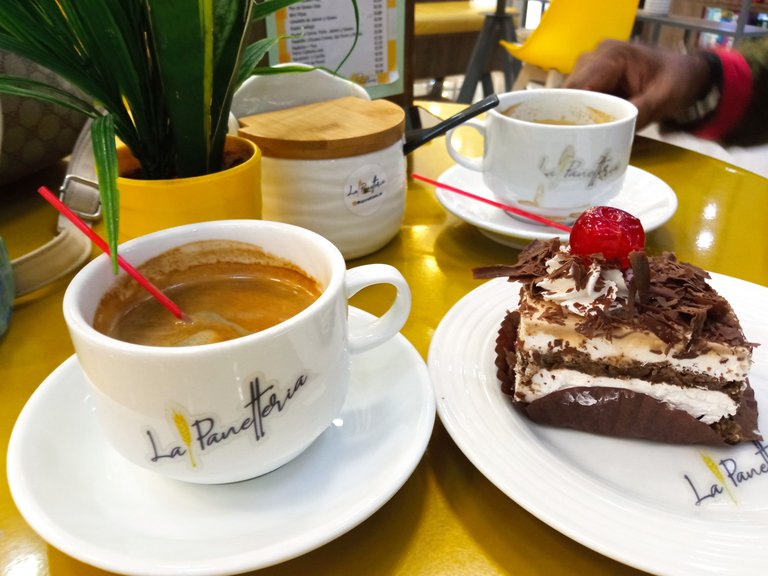 We ordered two strong black coffees and a dessert called Selva Negra, we deserve this mango, after so much waiting and going through so many obstacles, if I waited a few more minutes I was about to burst a coffee pain, because this is a normal symptom in me, if I don't drink my cup of black coffee in the morning.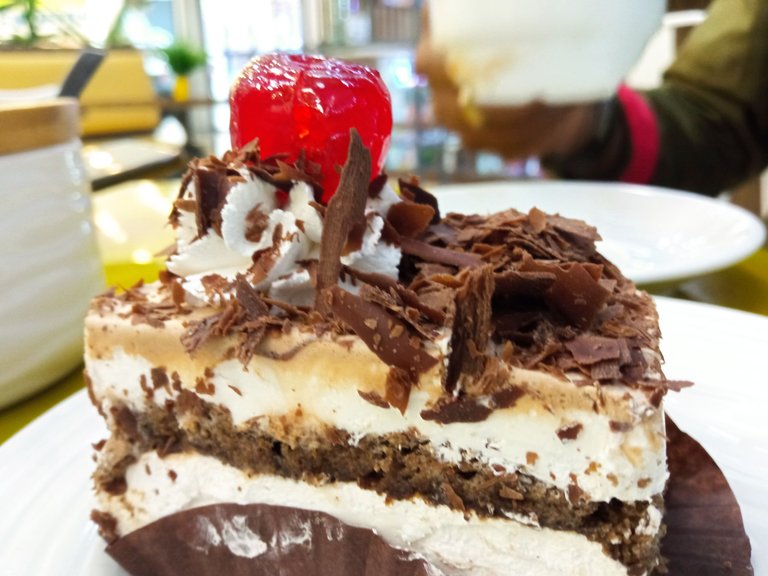 ---
Finally we were grateful to have this reward, we enjoyed it as we had never had coffee before, the truth is that we were anxious, but in the end we were able to have the best coffee.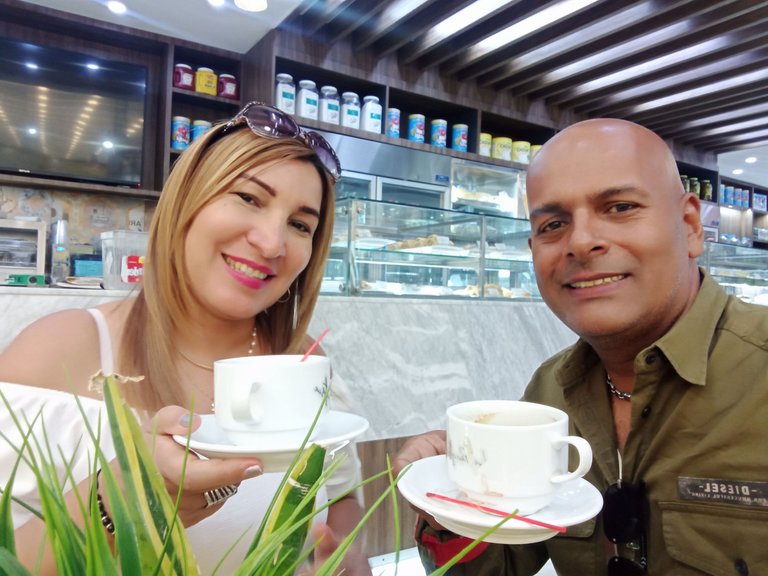 I found this contest The Coffee Shop Prompt: No. 4 that brings us the @cinnccf team and I was interested in participating, inviting to my friends to this contest @theresa16 @nanixxx.

Content, photographs and separators of my authorship.
@wendyth16
Traducido con DeepL//Translated with DeepL

---
---