Invest A Billion Dollar: #Entry One
Where do we invest a 4.2 Billion dollars?
Real Estate
Buy a piece of land on a small island, or better still buy the island. There are many such islands both natural and artificial, that can be bought for less than a billion dollar.
For example Salt Cay Parcels island in the Caribbean has a price tag of only $399,000.
Invest in local community
Owing wealth is not just about taking, but also about giving value. Creating a great community after buying the island, and enabling them to fulfill their life choices, might be the next logical step to investing the billions. Doing this will reward me with value greater than the wealth that has been granted to me, and make me more rich.
Build a safe cryptospace
Since we're into crypto, I'll create a dedicated cryptospace for teaching and learning web 3.0, investing in improving the technology thereby improving the trust in society. I may form a global alliance with various universities, institutions and governments, and help them become more decentralized and cooperative.
Invest in Sustainable Development
Lastly, I would invest in creating technologies that will help us live our lives in harmony with nature and reduce carbon footprint on the planet. This includes creating a quantum computer that will keep a check on use of resources that are being used every second, and building a global database of energy consumption and fossil use. Also using artficial intelligence I will find cure for all diseases, and solve economic problems in various countries.
That's all for now in my investment dream post.
Have a great day
Note: All images are created or enhanced using A.I tool
https://creator.nightcafe.studio/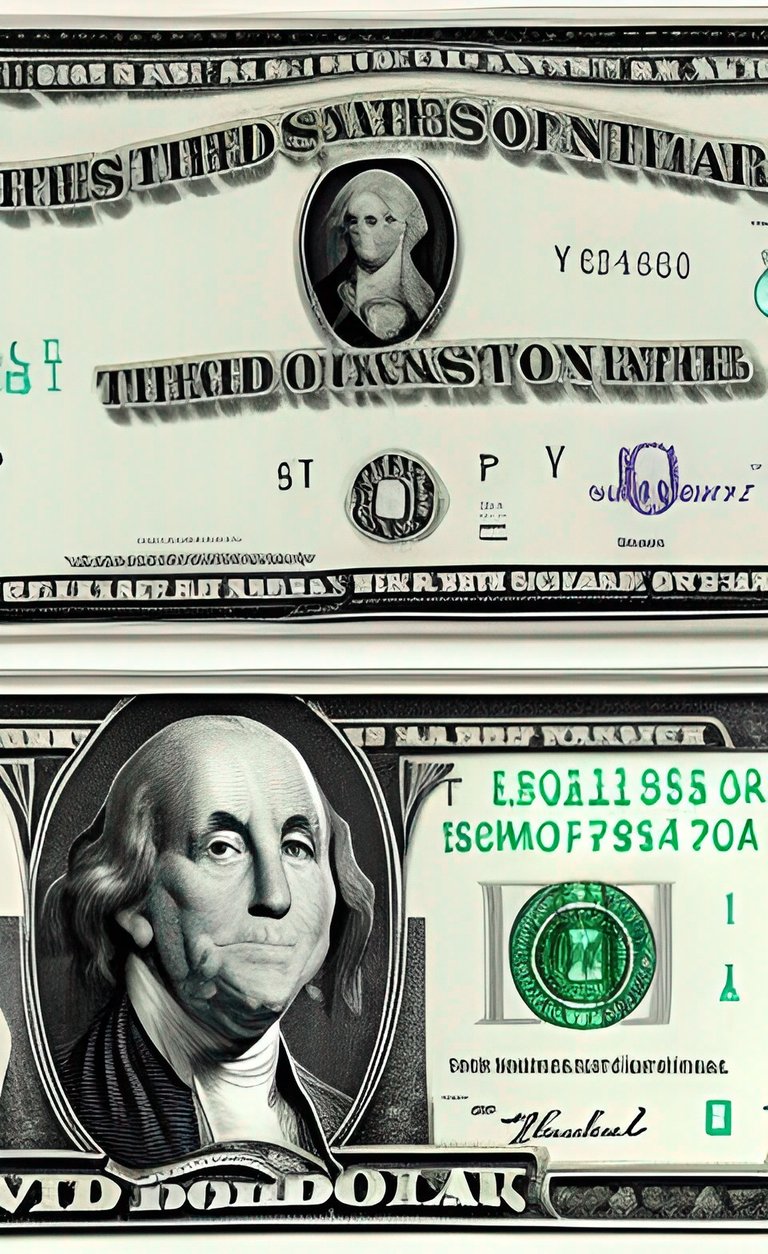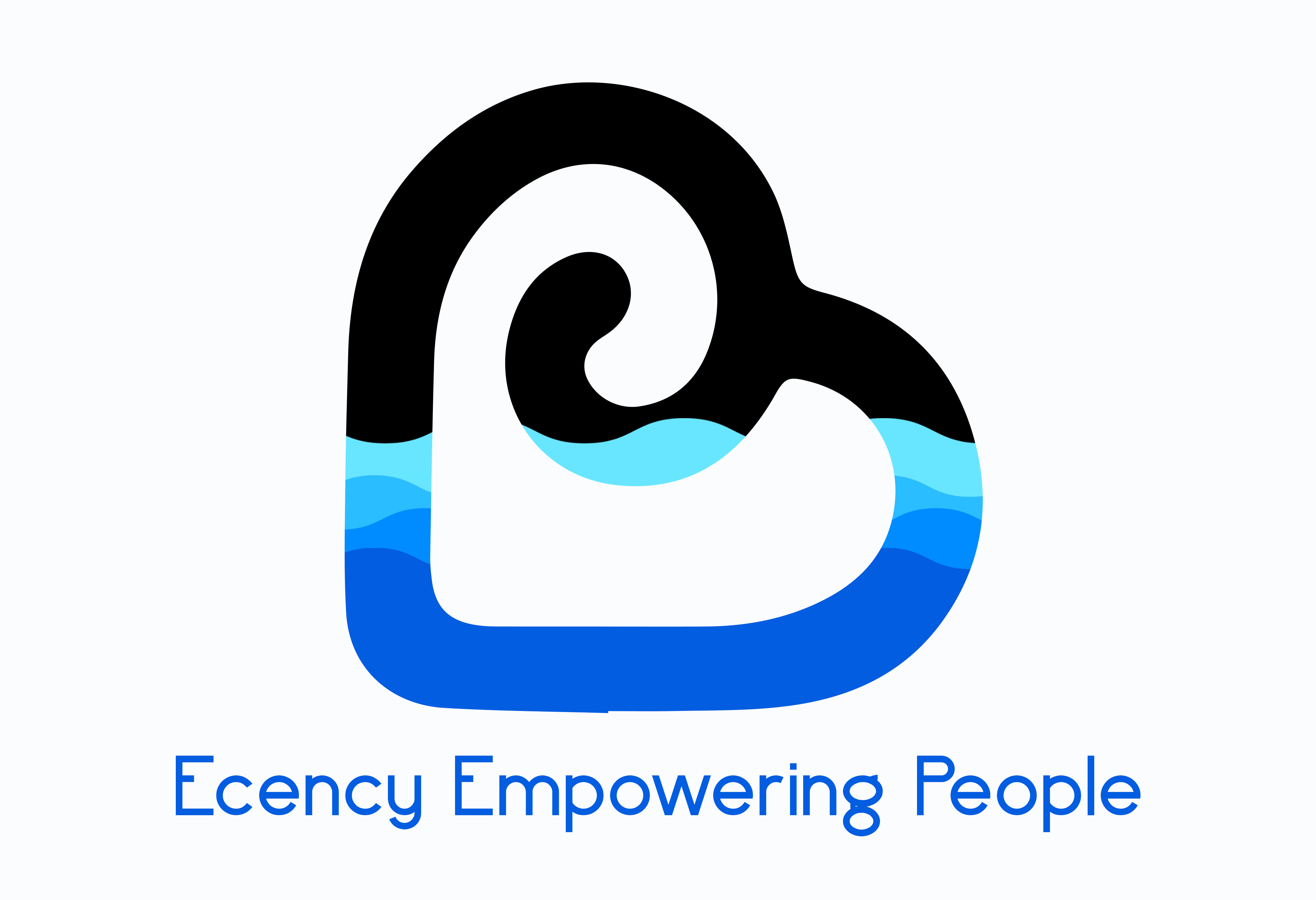 ---
---