Hand Model Competition
Hello again, my friends!!

She shared a post by @soundwavesphoton which you can find here... From this post, the guidelines were as such:
---
Some say I'm the best hand model but @mckenziegary had a great idea. Let's have a competition.
Post your best hand model photo and use the tag #handmodel, or per @tarazkp's genius suggestion, #handjob
Winner gets 50 steem. (If you'd like to add to the pot let me know)
Let's make steem great again.
---
So... here we go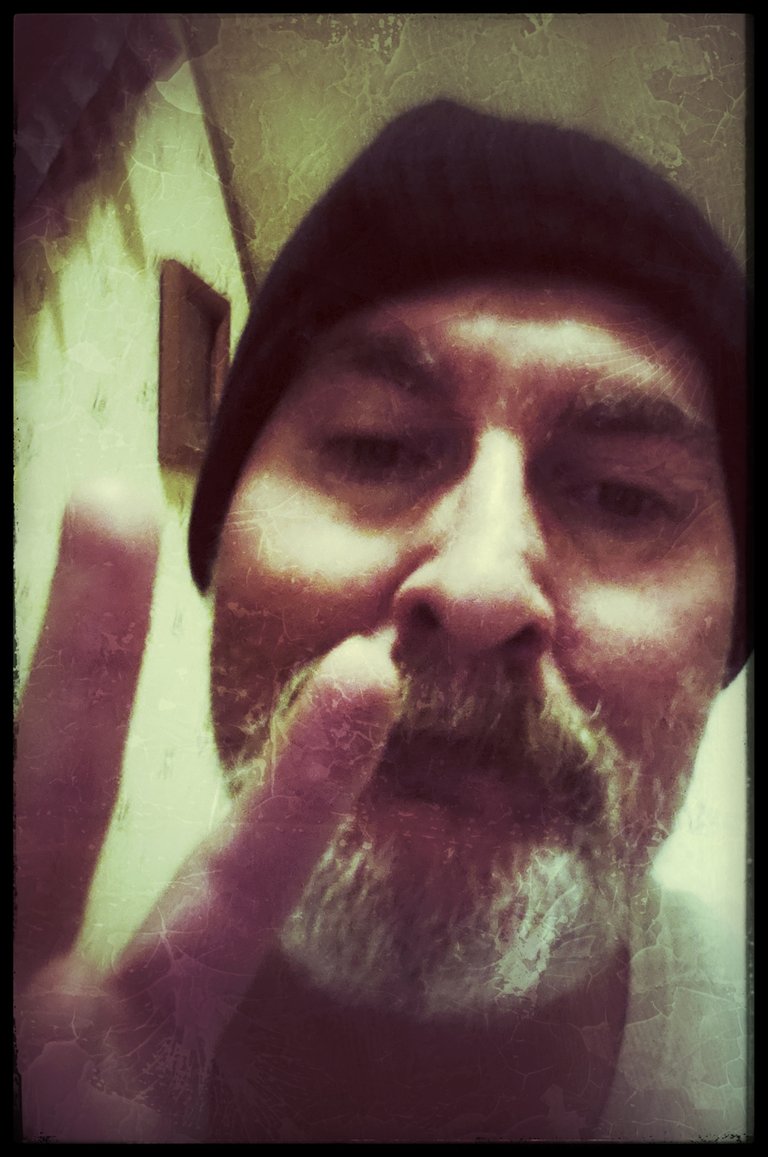 Photo taken by me, and edited with Snapseed
I am not a hand model, but figured I would join in the fun! So let's see those hands!!


#thoughtfuldailypost
#creatingpositivebridges
#steemterminal
#hhym
#steem-aide
#innerblocks
#helpiecake
#steembasicincome
#palnet
#neoxianag
#bestseasonalthoughts
#marlians
#naturalmedicine
#tdp
#steemusa
#steemitasclub
#contest
#mediaofficials
#map10k
#excellentblogpost


to learn more about either of these projects, please visit: @heyhaveyamet or @steemterminal
Awesome Footer Designed By @zord189






Created by @stealthunicorn using Canva
#Steemusa is a growing community of quality-content people from the United States or those living here. Check us out on Discord!



graphic designed by @katysavage
---
---