Thoughtful Daily Post - Tryplainjane Review - Canna-curate Strain Contest
Hello again, my friends!!

A quick review of my recent purchase from https://tryplainjane.com/... As well as my submission for the @canna-curate Strain Review Contest... This time I picked up two different CBD flower...
---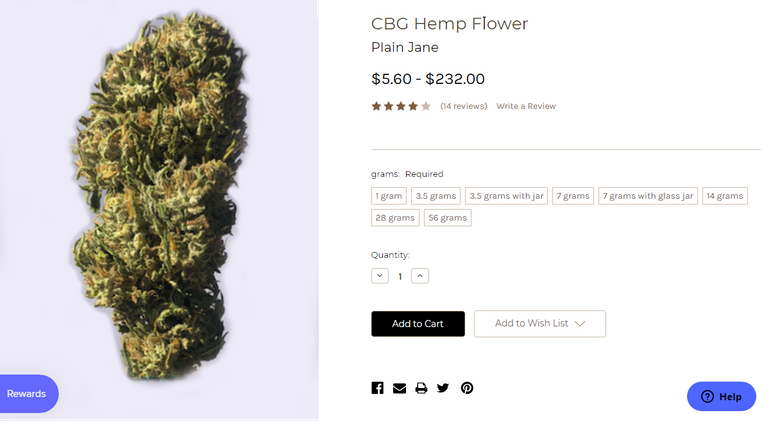 Source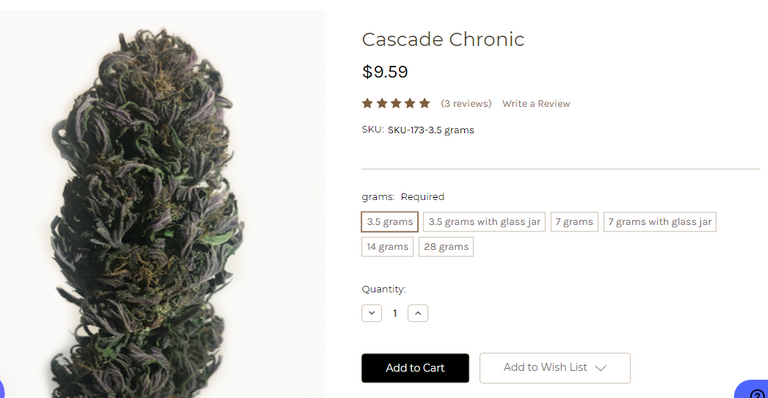 Source
CBG
From the Tryplainjane site:
Our CBG buds contain 12%-14% CBG with frosty, silver trichomes covering the calyx. These buds have a citrusy and hoppy aroma with hints of chamomile and piney fresh mountain air.
What's the difference between CBG and CBD?
CBG stands for cannabigerolic acid which is the seeds converted into tetrahydrocannabinolic acid (THCA), the precursor of tetrahydrocannabinol (THC), and cannabidiolic acid (CBDA).
CBG is the parent molecule of THC and CBD. CBD and CBG, unlike THC, are non-psychoactive, meaning they won't get you high. They occur in different concentrations in the plant and have unique chemical structures.
Isolated, each cannabinoid has its own beneficial properties, many that overlap, but when CBD and CBG are taken together, the benefits of the CBD last longer and are more pronounced. CBG also amplifies the other cannabinoids in full spectrum products.


Source
I have been utilizing these company's products, to help relieve my Multiple Sclerosis symptoms. I must confess, this is a much healthier, and safer way to do so... rather than more big-pharma solutions. The overall taste is very pleasant... much like the description; you can get hints of citrus, chamomile, and a touch of what you could call pine. I mix this together with whatever other product I have... in this case would be the Cascade Chronic...
Cascade Chronic
From the tryplainjane site:
Our Cascade Chronic is grown organically in small batches in Southern Oregon. These purple buds are best for daytime use, as they are sativa leaning and give off a mellow feel without the couchlock. Cascade chronic has a floral and diesal aroma.


Source
This is the current flower I am mixing with my CBG... this helps to enhance the effects of both... once I have taken about three hits, I feel a very calm and relaxed feeling. This has allowed me to decrease my pain pills... which is a very good thing! I will admit I have been given a few contents for sake of review but also have purchased as well. You can also, with proper documentation, become a part of their Discount Program which will give you a 20% discount. I would encourage you to check out their site, and see what this wonderful product can do for you!


I have also created an interactive video with Mosaeek which you can view below!
---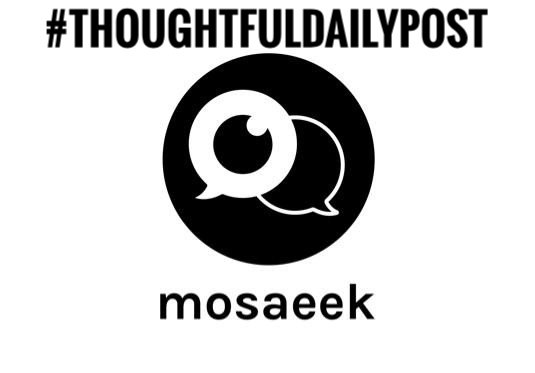 Click Image for Video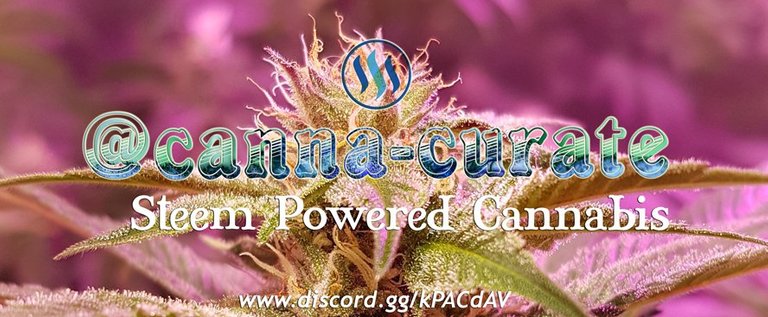 What are you thoughtful for today?

---
#thoughtfuldailypost
#creatingpositivebridges
#steemterminal
#hhym
#steem-aide
#innerblocks
#helpiecake
#steembasicincome
#palnet
#neoxianag
#canna-curate
#bestseasonalthoughts
#marlians
#naturalmedicine
#tdp
#steemusa
#steemitasclub
#contest
#mediaofficials
#map10k
#excellentblogpost

to learn more about either of these projects, please visit: @heyhaveyamet or @steemterminal
Awesome Footer Designed By @zord189






Created by @stealthunicorn using Canva
#Steemusa is a growing community of quality-content people from the United States or those living here. Check us out on Discord!



graphic designed by @katysavage
---
---