NO GREAT POST LEFT BEHIND #10

Hello HIVE!
Welcome to the tenth edition of the No Great Post Left Behind curation initiative. My goal of this initiative is to highlight posts that are very good/great but were somehow missed by curators and also highlight those who need a bit of engagement like Introduction posts, Hive related topics, etc. We know that bad feeling when you create something good and it got missed by the community.
To avoid that, this is our second chance to cast some upvotes/comments and make our members happy and satisfied.
I also powered up 10k Hive to help our great content creators even more!
PS I will also add intro posts so that we can welcome our newest members to our lovely community.
IF YOU DON'T KNOW HOW CURATION ON HIVE BLOCKCHAIN WORKS, FEEL FREE TO READ THIS POST AND ASK ANYTHING YOU WOULD LIKE TO KNOW. THIS IS IMPORTANT FOR EVERYONE WHO IS NEW HERE AND IS STILL NOT FAMILIAR WITH CURATION AND ITS MECHANICS.
So, let's get started with this! :)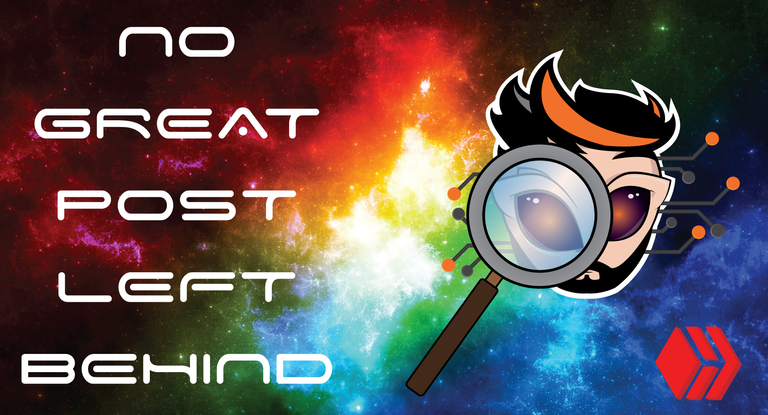 If you wonder how I manually curate and find these posts, you can read about it here. I'm already back with 100% manual curation and I'm glad I am in the position to help others and motivate our community members. We are family and family never leaves its members behind. Rite? :)
BTW, clicking on the thumbnail will direct you to the post.
---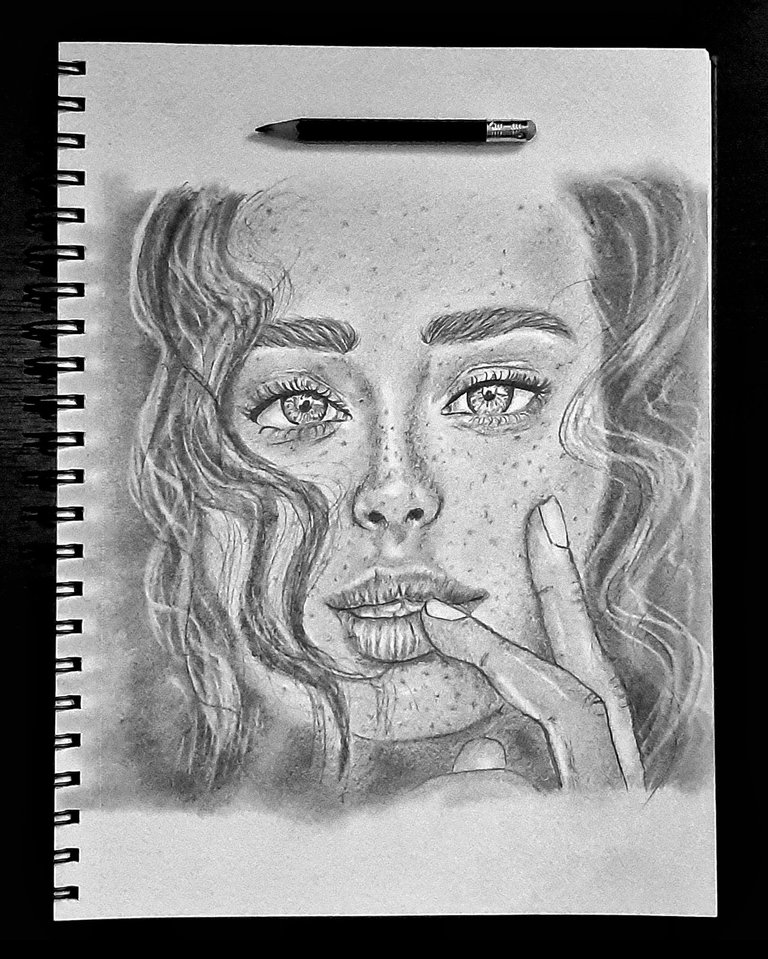 Beautiful girl with freckles - Pencil portrait by @papaleta
Current rewards: 0.23 HIVE
---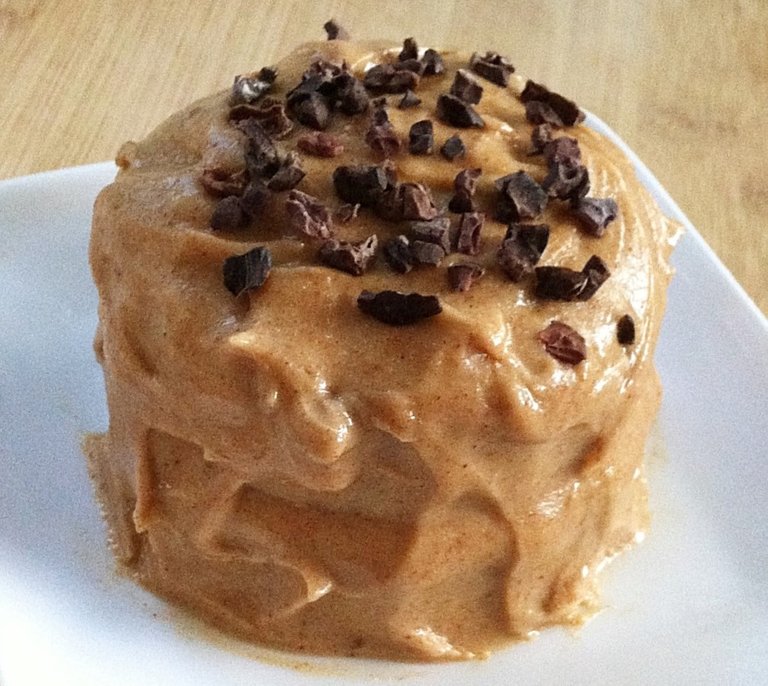 Chocolate Cake Recipe by @marinast
Current rewards: 0.29 HIVE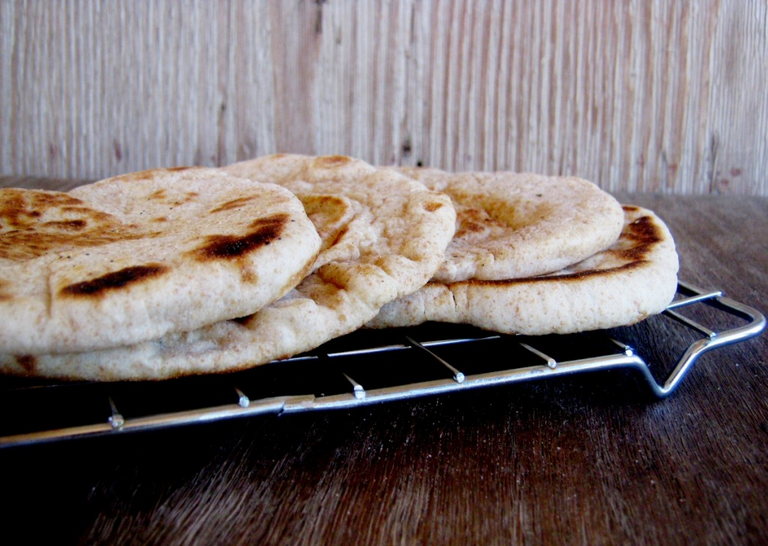 Recipe: Homemade Pita Bread by @alexrohr
Current rewards: 0.10 HIVE
---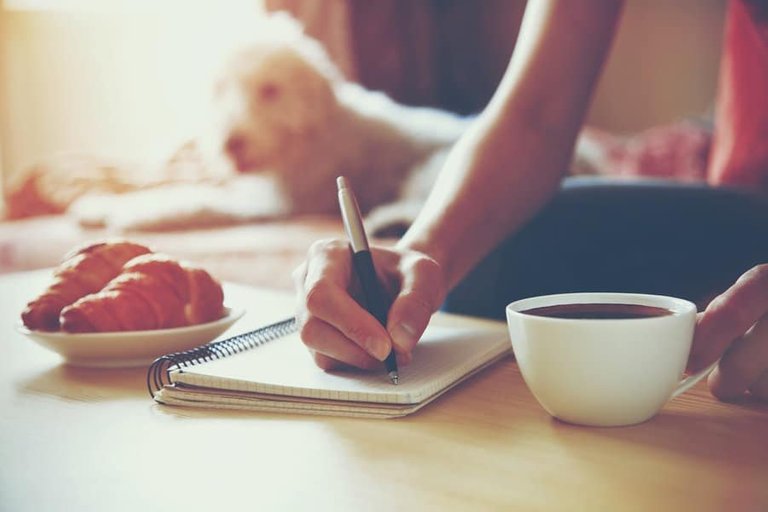 TRUTHS THAT GUARANTEE A MORE PRODUCTIVE MORNING by @mojubare
Current rewards: 0.13 HIVE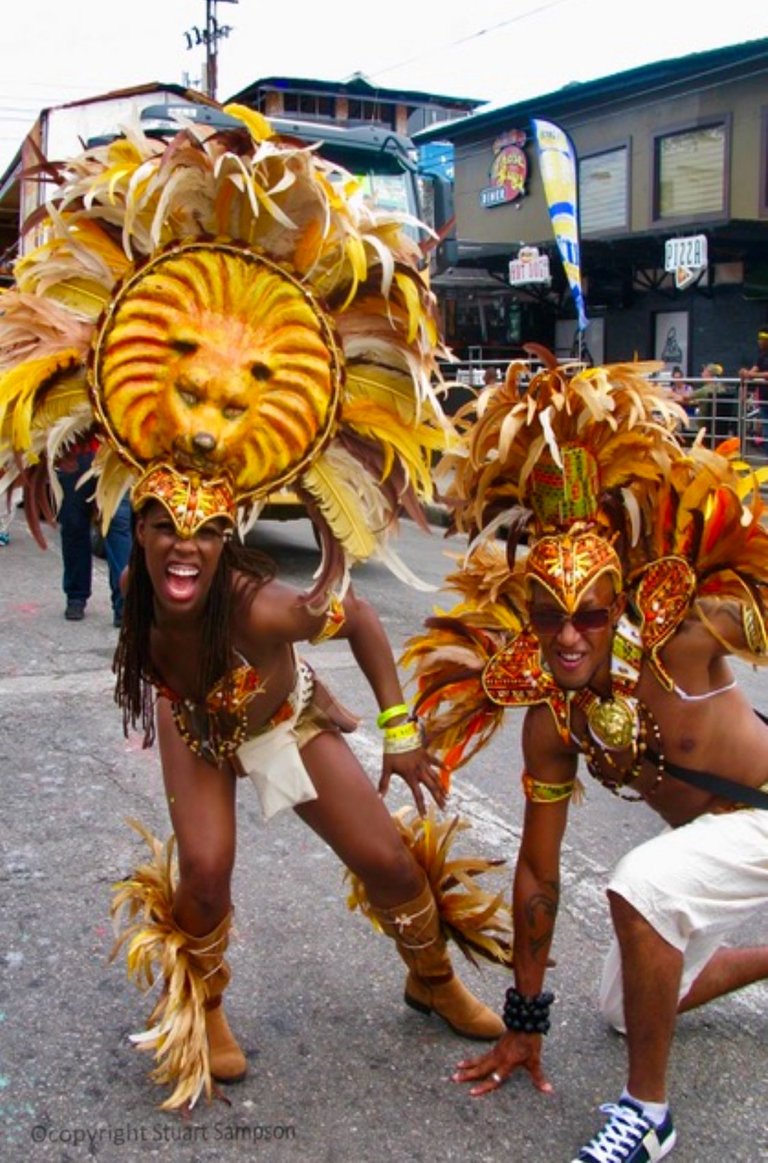 Before Mandatory Masks, There Were Masques. by @ripebanana
Current rewards: 0.71 HIVE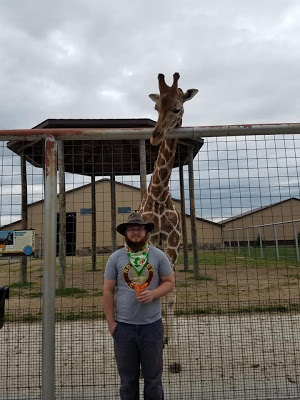 Meditation in Chinese Schools and Beyond by @jeffreymartin
Current rewards: 0.24 HIVE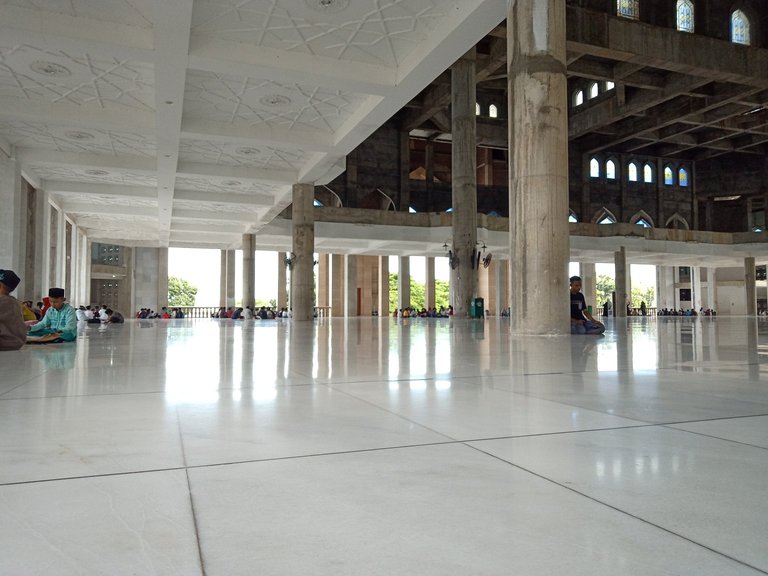 The Atmosphere Inside The Islamic Mosque by @akhyar23
Current rewards: 0.19 HIVE
---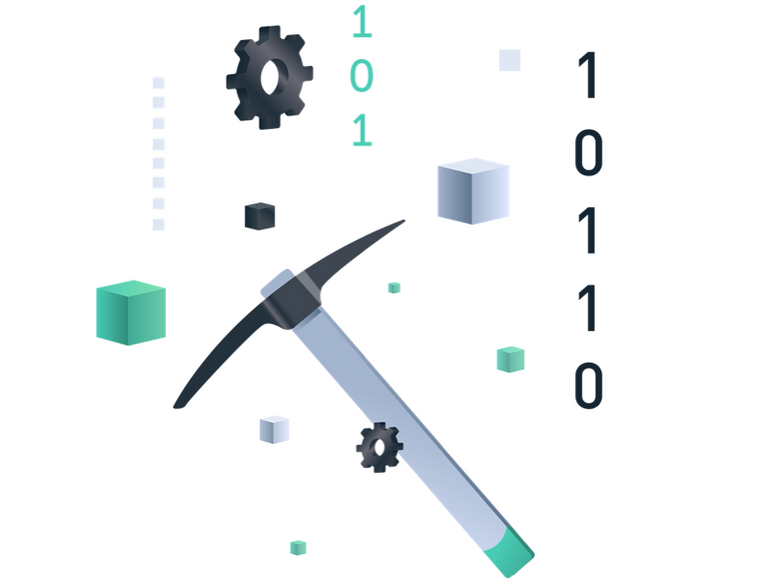 Proof-of-Work - the algorithm that makes Bitcoin move by @cryptosimplify
Current rewards: 0.31 HIVE
---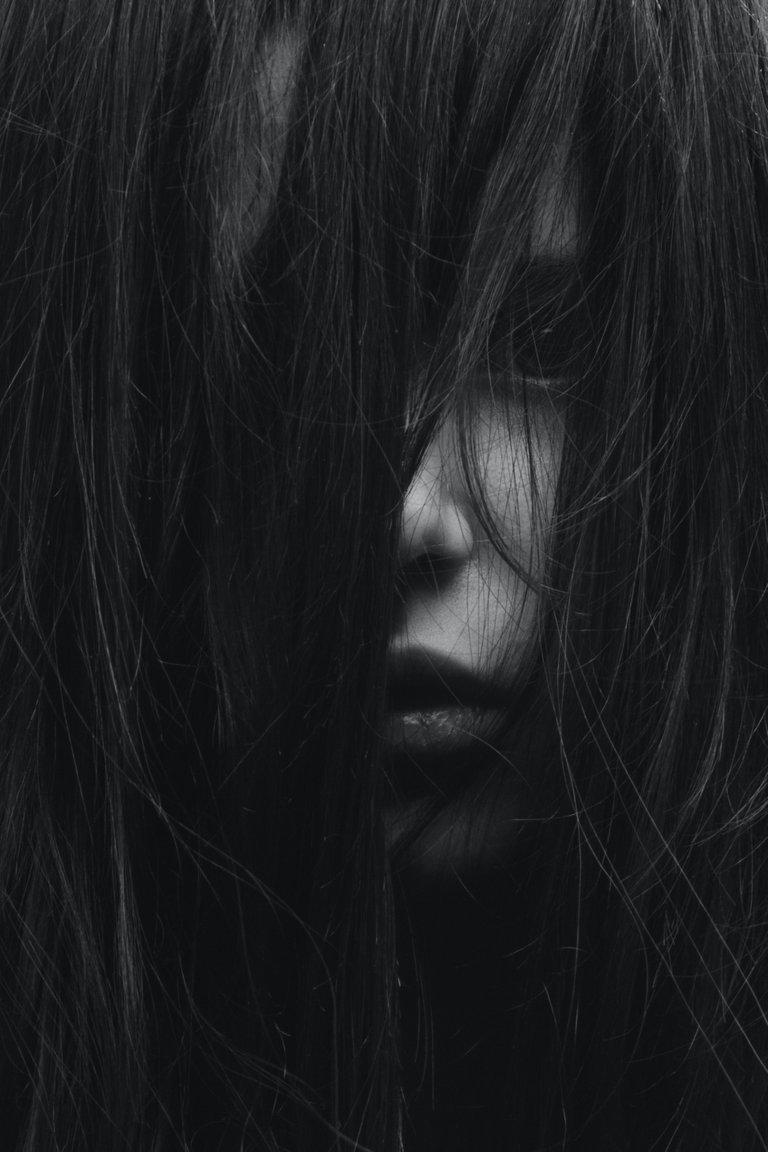 May - Short Fiction Story by @tamacvet
Current rewards: 0.79 HIVE
---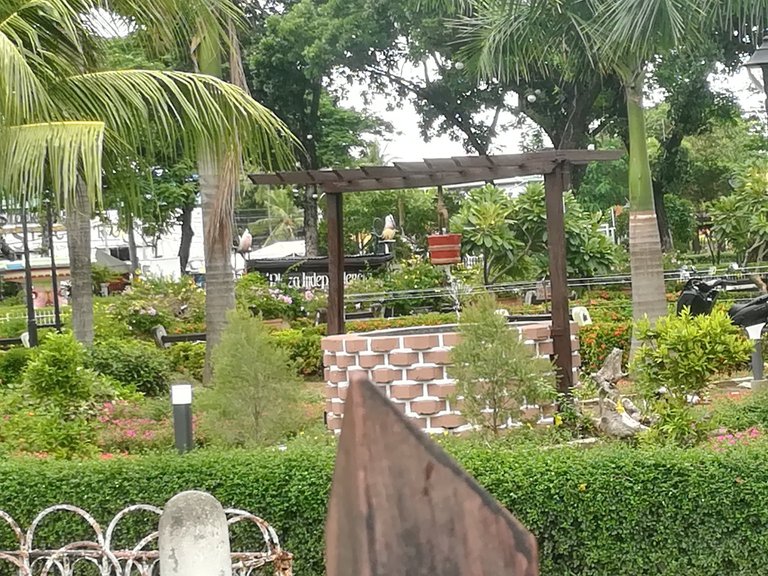 Morning walk was in #wednesdaywalk at the plaza by @mrnightmare89
Current rewards: 0.90 HIVE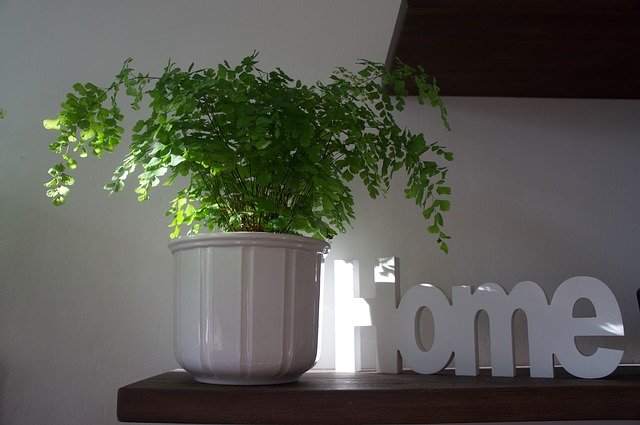 [ESP - ENG] Efecto positivo de las plantas en los humanos. | Positive effect of plants on humans. by @josebenavente
Current rewards: 0.15 HIVE
---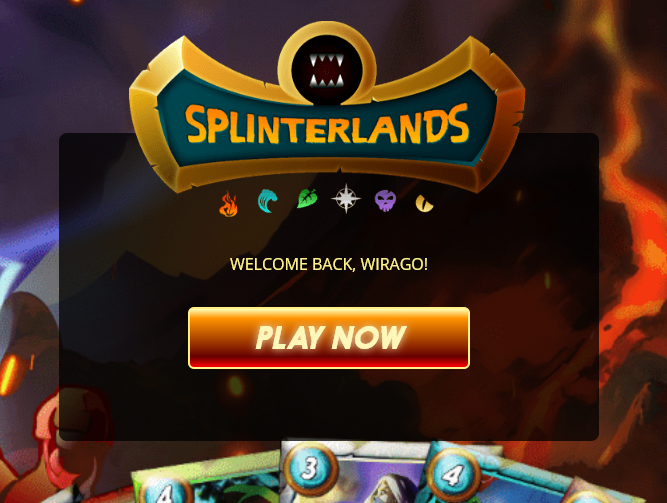 Splinterlands - Starting As A Noob by @wirago
Current rewards: 0.36 HIVE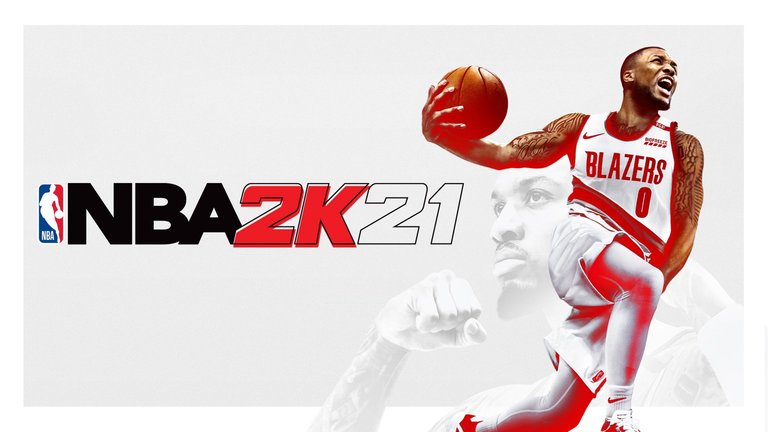 REVIEW AND RATING NBA 2K21 by @goodgamer
Current rewards: 0.21 HIVE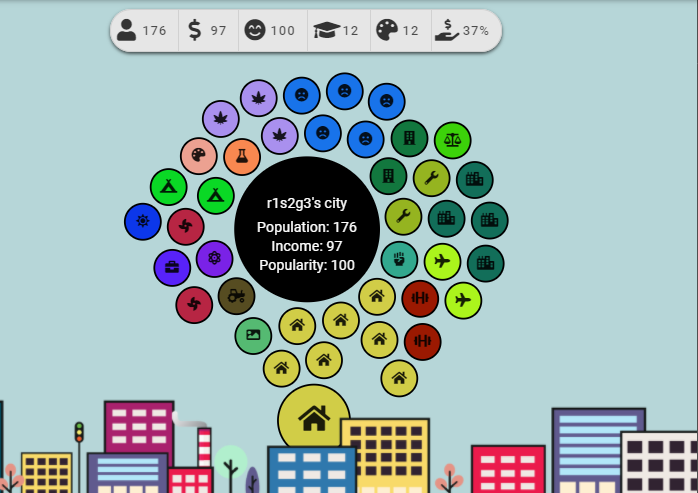 Games that have high "Return on Time Invested". by @r1s2g3
Current rewards: 0.77 HIVE
---
Feel free to check out these posts and throw a few UPVOTES/comments, here and there. We all know how much engagement is important and how much it can motivate others when they see comments on their post.
My Curation APR is always around 16% and my Efficiency is around 150%. If you want to join my curation trail and help me support and motivate people more, feel free to follow @loveprevails. If you don't know how to, feel free to ask me!
PS I will not create this post daily because we have many great curatand there are not many great posts left behind. As soon as I find a few of them, I will create a post.
Thanks for helping HIVE!
Peace yo,
Mr. Spacely
---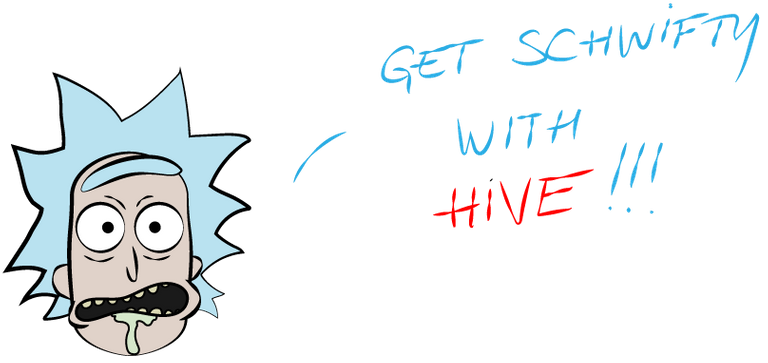 You can easily find me on Discord (Mr. Spacely #7598). If you like my content, you can also support me here:
TWITCH: https://www./mrspacelygaming
YOUTUBE: https://www.youtube.com/channel/UCjQluZHV2Kt9M0TEmTYBg2A
TWITTER: https://twitter.com/CryptoSpacely
HIVE: https://peakd.com/@whack.science/posts
VIMM.TV: https://www.vimm.tv/@whack.science
NFT SHOWROOM (Art Gallery): https://nftshowroom.com/whack.science/gallery
FB PAGE: https://www.facebook.com/scienceadventures44
FB GROUP: https://www.facebook.com/groups/2039051576324801
Disiz not a chjoke!
---
---