NO GREAT POST LEFT BEHIND #9
Hello HIVE!
Welcome to the ninth edition of the No Great Post Left Behind curation initiative. My goal of this initiative is to highlight posts that are very good/great but were somehow missed by curators and also highlight those who need a bit of engagement like Introduction posts, Hive related topics, etc. We know that bad feeling when you create something good and it got missed by the community.
To avoid that, this is our second chance to cast some upvotes/comments and make our members happy and satisfied.
I also powered up 10k Hive to help our great content creators even more!
PS I will also add intro posts so that we can welcome our newest members to our lovely community.
IF YOU DON'T KNOW HOW CURATION ON HIVE BLOCKCHAIN WORKS, FEEL FREE TO READ THIS POST AND ASK ANYTHING YOU WOULD LIKE TO KNOW. THIS IS IMPORTANT FOR EVERYONE WHO IS NEW HERE AND IS STILL NOT FAMILIAR WITH CURATION AND ITS MECHANICS.
So, let's get started with this! :)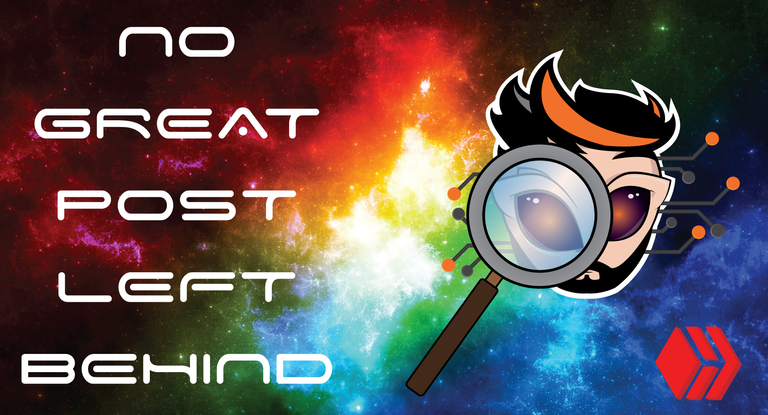 If you wonder how I manually curate and find these posts, you can read about it here. I'm already back with 100% manual curation and I'm glad I am in the position to help others and motivate our community members. We are family and family never leaves its members behind. Rite? :)
BTW, clicking on the thumbnail will direct you to the post.
---


My Scribble Portrait Of A Captain Jack Sparrow (Pirates Of The Caribbean) by @teesart
Current rewards: 0.13 HIVE

Oil pastel painting + GIF: Childhood memories | Recuerdos de la infancia by @viviana28
Current rewards: 0.87 HIVE
---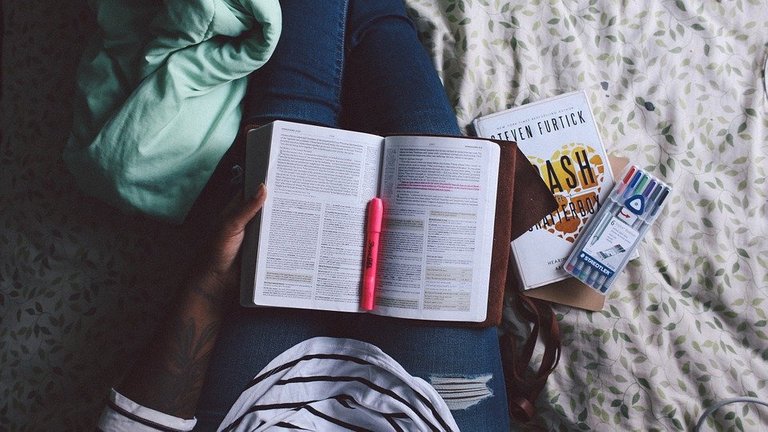 Technology In Education Leading Into Too Many Options by @dkmathstats
Current rewards: 1.10 HIVE
---


Demystifying DeFi – Introduction to DeFi (1/6) by @logixx
Current rewards: 0.11 HIVE


Isn't HIVE keeping LeoFinance back? by @eirik
Current rewards: 1.66 HIVE
---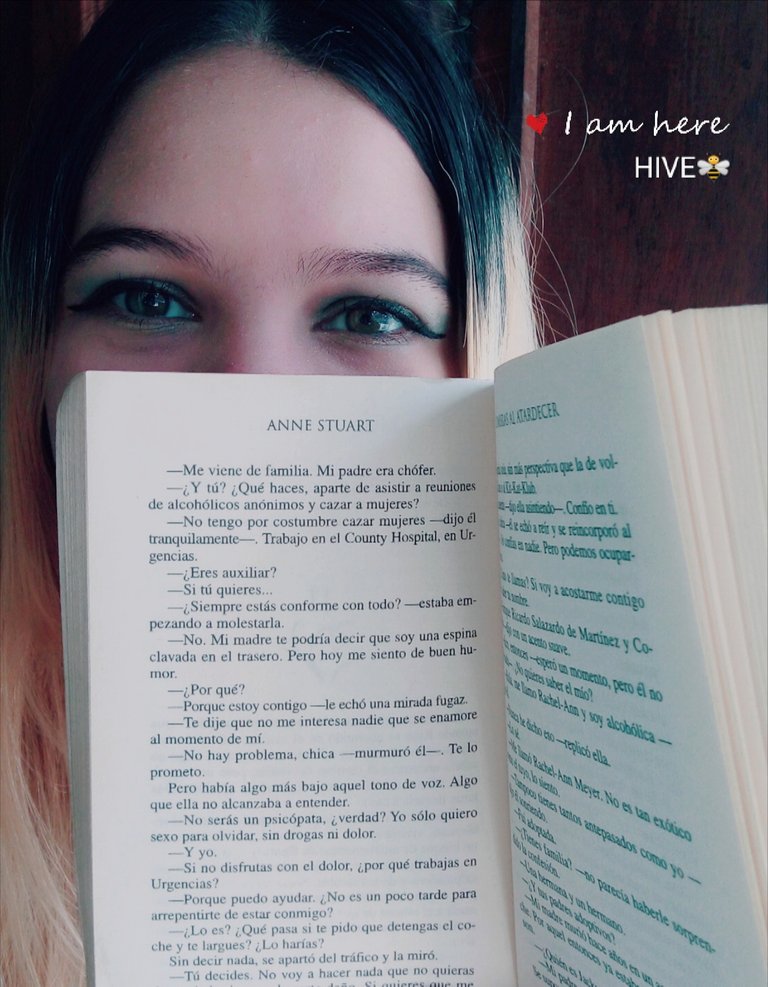 Shadows at Sunset || Sombras al Atardecer (ENG-ESP) by @freidimar18
Current rewards: 0.11 HIVE
---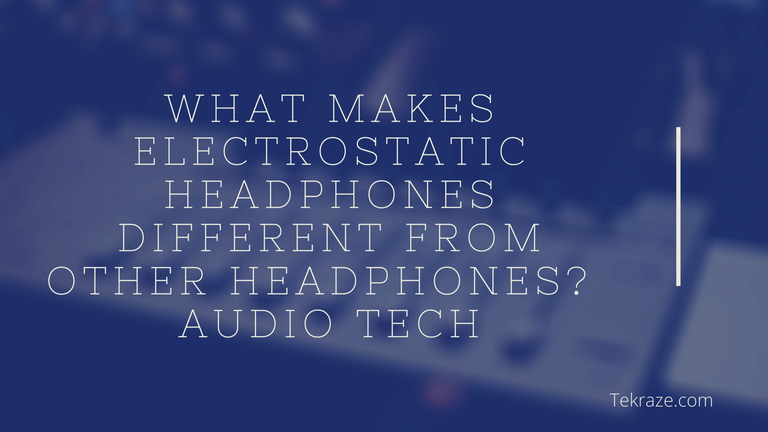 What makes electrostatic headphones different from other headphones? by @balvinder294
Current rewards: 0.09 HIVE
---
Feel free to check out these posts and throw a few UPVOTES/comments, here and there. We all know how much engagement is important and how much it can motivate others when they see comments on their post.
My Curation APR is always around 16% and my Efficiency is above 150%. If you want to join my curation trail and help me support and motivate people more, feel free to follow @loveprevails. If you don't know how to, feel free to ask me!
PS I will not create this post daily because we have many great curatand there are not many great posts left behind. As soon as I find a few of them, I will create a post.
Thanks for helping HIVE!
Peace yo,
Mr. Spacely
---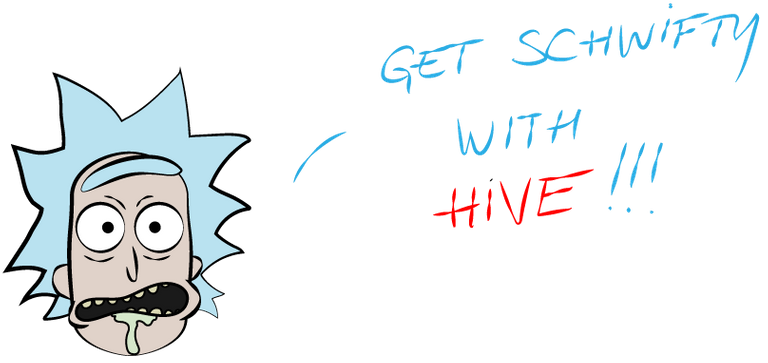 You can easily find me on Discord (Mr. Spacely #7598). If you like my content, you can also support me here:
TWITCH: https://www./mrspacelygaming
YOUTUBE: https://www.youtube.com/channel/UCjQluZHV2Kt9M0TEmTYBg2A
TWITTER: https://twitter.com/CryptoSpacely
HIVE: https://peakd.com/@whack.science/posts
VIMM.TV: https://www.vimm.tv/@whack.science
NFT SHOWROOM (Art Gallery): https://nftshowroom.com/whack.science/gallery
FB PAGE: https://www.facebook.com/scienceadventures44
FB GROUP: https://www.facebook.com/groups/2039051576324801
Disiz not a chjoke!
---
---