Powering Up 10k HIVE (Doubling up my stake) - What? Why?
Hello Hive community and everyone outside of this amazing eco-system.
In this post I will talk about Powering Up my account, what is Power Up (for those who are not familiar with this term), and why I did it.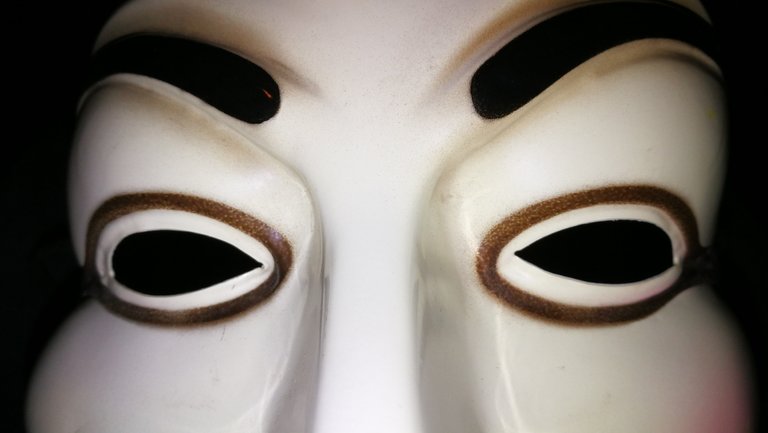 As you may know if you were following my work, I have and always had HODL mentality. The moment I realized what Hive is and how it can benefit content creators and content consumers, my goal was to have as much Hive powered up as I can.
On the other hand, I am a big supporter and promotor of manual curation. To have some impact with curation, you need to have some Hive powered up.
So, those two things (Hodl + Curation) are one of my main motivators to keep Hodling and Powering up Hive.
Include our lovely community with awesome members as my motivation, and it wasn't hard to make this decision.
I could do it before but I wanted to learn trading with it. But since we are down with prices again, I decided not to wait for next price jump and just power up my Hive.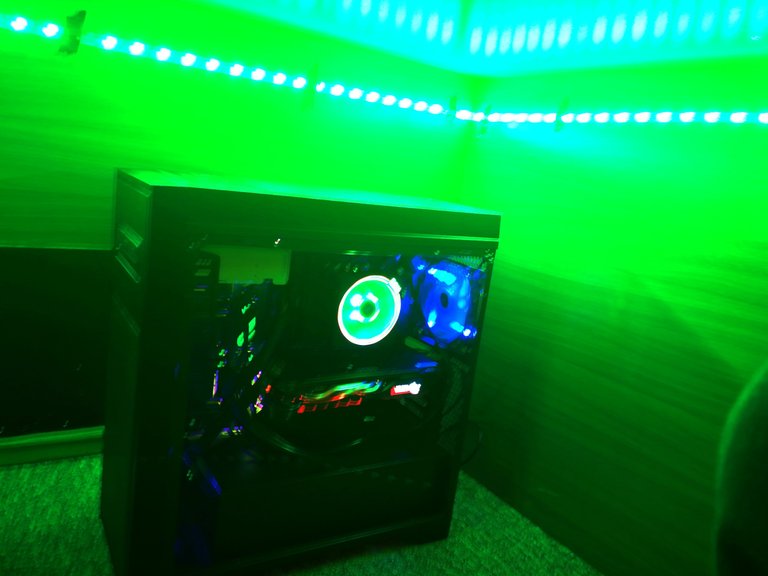 To those who are reading this and are confused what Power Up is, let me explain.
Your wallet on Hive blockchain contains Liquid Hive and Powered Up Hive. There is Hive Backed Dollar also in your wallet but for the sake of the conversation, let's just talk about liquid and powered up Hive.
When your Hive is liquid, it just stays there doing nothing. It's not earning any passive returns but it can be ready to be sent to an exchange.
But Powered Up Hive cannot be transfered whenever you want. Powered Up Hive is staked and to be unstaked, it takes 13 weeks in total.
If you have 13 000 Hive and you want to power down (turn it into liquid Hive) all of it, you will get 1000 Hive every week.
Also, the best thing when your Hive is powered up is that it gives you passive returns and also your upvote is more valuable.
That means that you can support others with more $ of value but also you can earn more curation rewards.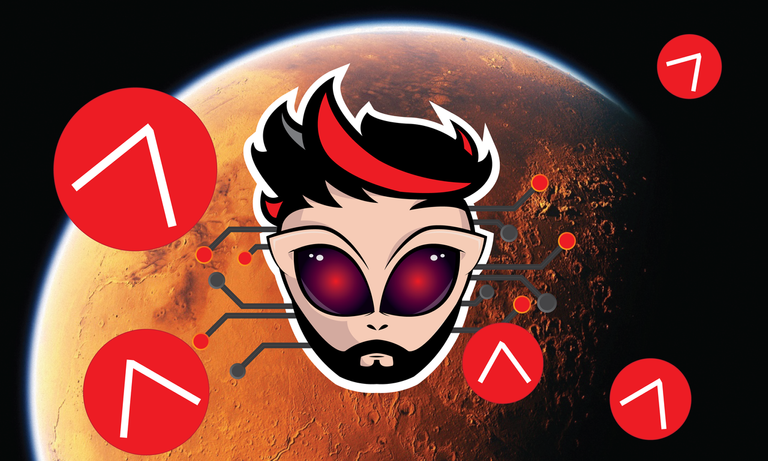 To know more about curation and curation rewards, please read this post.
Maybe the thing I admire most about Powering Up is that your putting money where your mouth is. In other words, you walk the walk.
You know how much I am vocal about Hive and blockchain tech on Twitter and Facebook, it would be a bit ignorant to be that vocal and not stand behind my words.
This is why I love this act of Powering Up. There are a lot of people in crypto space and even our own lives that likes to talk and talk and talk. But, backing up their words is not their main thing. They all got some personal reasons that are usually egoistic and selfish.
Powering Up tells everyone else your plans and do you believe in long-term goals and prosperity or only short-term gains. Isn't that great?
You can literally say nothing and just by doing that act, people will know what you think.
Just like @encrypt3dbr0k3r powered up 1mil Hive and got immediate respect of the community. And, it should be like that. Not everyone wants to power up and believe in long-term goals.
A lot of people are using Hive to buy things for themselves, pay rent, whatever.
But, some of us are powering up and investing our time daily to curate all around our blockhain to motivate other members of Hive community.
It is our passion and we have long-term goals in our mind,...
... And, I am damn proud to be on this side.
I am proud to be on the side of people who have integrity and can see a bigger picture.
Thank you all for believing in our community. Without you, this would just break and die in a second.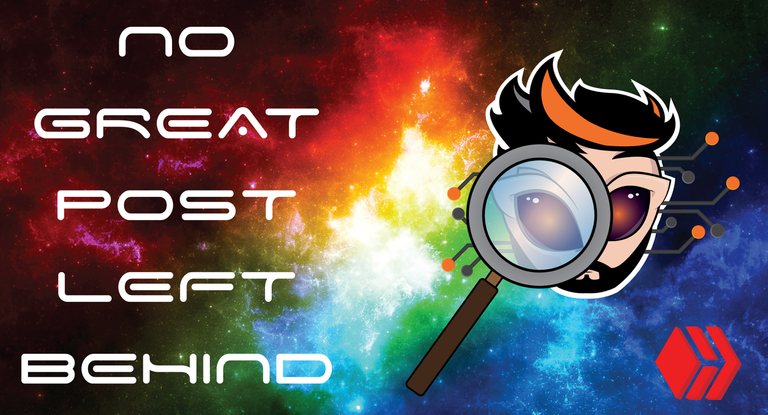 And now that I have 20k Hive powered up, there's nothing else to do is to continue curating as best as I can. I am also writing a NO GREAT POST LEFT BEHIND post almost daily to highlight good posts that were left behind by our great curators.
I have one goal in my mind and I had it since a long time ago (check Bio Info on @loveprevails account). Now, I am just a small step closer to that goal and I don't plan to stop at all.
Thanks for reading!
Peace yo,
Mr. Spacely
---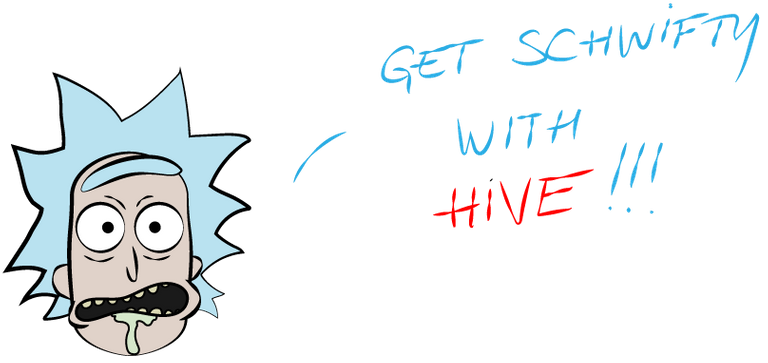 You can easily find me on Discord (Mr. Spacely #7598). If you like my content, you can also support me here:
TWITCH: https://www./mrspacelygaming
YOUTUBE: https://www.youtube.com/channel/UCjQluZHV2Kt9M0TEmTYBg2A
TWITTER: https://twitter.com/CryptoSpacely
HIVE: https://peakd.com/@whack.science/posts
VIMM.TV: https://www.vimm.tv/@whack.science
NFT SHOWROOM (Art Gallery): https://nftshowroom.com/whack.science/gallery
FB PAGE: https://www.facebook.com/scienceadventures44
FB GROUP: https://www.facebook.com/groups/2039051576324801
Disiz not a chjoke!
---
---