Deadpost Curation #3 (30+ HIVE pool for undervalued old posts)

The Deadpost Initiative is a chance to reward under rewarded content from the past while making friends and building stronger community ties. We crosspost in the community and the most undervalued posts get a prize and some recognition. This is not just about being rewarded for good material, it's about getting to know each other too.
Week 2
I was a bit negligent this week, I didn't upvote anyones posts and I'm sorry for that. To be honest I was expected a bit more engagement from ab it more people and on top of that I'm doing an internet semi-fast during the day time in order to finish my novel and focus on finding students.
That said I will make time for the deadpost this week either during my lunch breaks or in the evening, and I'll be giving a lot more upvotes, please try to help spread this so it grows, I want to give hive to lots of people.
Week 2 Great Deadposts
###Living A Mindful Life Using Leave-No-Trace Principles
@notconvinced combines a bunch of different schools of thought and movements that combine to make a great new way forward for humanity. I'm with him. I feel like a lot of people are.
Prize:8 HIVE
###"I Can't Take You Anywhere" (originally titled "Auto Bodhi: Daily Loop #2") VIDEO
@autobodhi is quickly becoming one of my favorite hive music projects. Their (Shookriya and Robot) videos are awesome but so are the looped live recordings like this one. Hopefully seeing some great artists here will convince others to join too :-D
Prize: 8 Hive
###I'm Not Using Time Travel to Win Steemit Contests!
@holovision is apparently from the future. That's why he keeps winning this contest. I wonder if we should call him out for cheating....I'm more interested in knowing how he made Trump president...
Prize:8 Hive
A nice poem for @ange.nkuru. Looking forward to reading more in the future.
Prize: 3 Hive
@shemzy wrote about their father. Sometimes you can learn a lot from your parents, not only from what they teach you, but also from what they show you NOT to be. Nice post, next time use the "cross post in" on your original post and choose the deadpost initiative community.
Prize:3 Hive
Week 3
Fewer participants than I hoped but good quality posts....This week I'm going to ask you to reshare this post because we really need to get the word out. I will feel much better about the future of this initiative if we can get 10 participants per week. I want to hire some curators but I'm not going to until we get some momentum going!
If you know someone who is still struggling here and has decent material, please share this post with them too.
Requirements:
original post must have less than a $3 payout. If there were fewer than 3 sincere comments on the post, $5 posts will be acceptable.
crossposts must be posted in The Deadpost Initiatve Community
Only crossposts will be accepted. Feel free to leave any extra information in the comment section.
POSTS MUST BE AT LEAST 3 MONTHS OLD!
Reshare this post.
Deadline for Week 1 is April 27!
Feel free to link your posts in the comment section here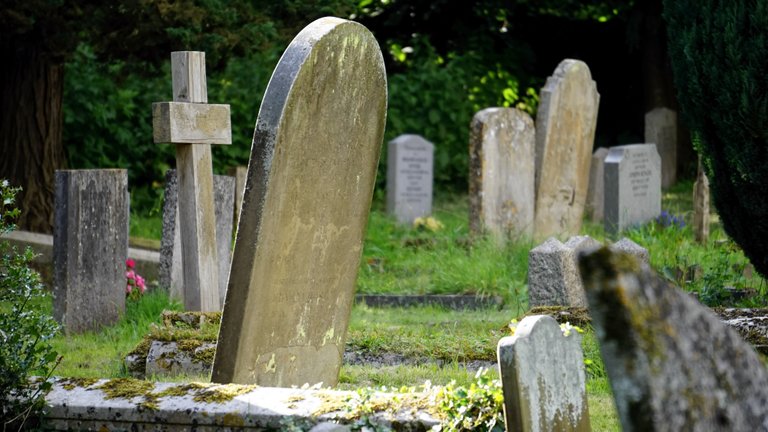 image link
Check out my music, stories and support me at I+Everything
---
---