I will not be lulled into laziness by economic an stimulus check

If everything in Tokyo goes back to normal by July, which it very well could, there really isn't any reason for me to be working right now. Between my tax returns and the economic stimulus check, I could sit back and spend the rest of this writing and playing music, which is what I planned on doing when it started.
But now that I've got some momentum built working towards becoming 100% sustainable as a freelancer, I feel to do so would be a huge disservice to myself and to everything I believe in.
It is often said that if you didn't have competition, or if you took care of people too much, they would become lazy. I understand where this assumption comes from. Under current circumstances, influenced by our current culture where people are taught to see themselves as victims, and are not encourage to empower themselves, this is absolutely true. Let people eat without working and they'll be lazy.
That doesn't mean that's who we are though. This may be human nature under certain circumstances, but change the culture and you can see a different side of human nature.
While most of the world is beginning to criticize a system that has crumbled under its own weight, I am, for the first time, starting to appreciate it. The whole "lift yourself up by your bootstraps" mentality, seemed so ridiculous to me because not everyone will be able to succeed in the cut-throat dog-eat-dog competitive mindset which pervades in our current form of capitalism. I don't think an ideal society is one where we leave everyone to fend for themselves. But putting the world at large aside and just looking at my own personal situation, being encouraged (forced?) to work hard to find my own way to survive and thrive in the world has allowed me to reach a new level of self empowerment, find new confidence, and do things I didn't know I was capable of.
That doesn't mean this economic model is sustainable. It means it made sense for a certain period of time for a certain society, and that eventually, we will move beyond it.
I want to see a world with more compassion, where people can eat even when they are too broken and bruised to pull their own weight. I don't believe they are destined to be lazy under those circumstances. I do think we need to change the culture in order to help encourage them not to be lazy, without the threat of starvation and homelessness hanging over their heads. I really believe that people will want to be productive if we cultivate a culture that values a holistic view of society, where everyone's happiness and freedom is valued, even if they aren't pulling their weight.
Being lazy is part of the victim mentality. It does not come natural to a self-empowered human being. So in order to evolve and grow as a society we need to create processes for nurturing self-empowerment that will still hold even when people are fed and have a place to sleep, otherwise we will always have homelessness and starvation and poverty, and we will always allow the uglier selfish side of human nature to flourish, because that is what forced competition encourages.
I'm not even saying competition is bad, or that it can't be a motivating factor for people, I'm just saying that we have evolved to the point where it shouldn't be a prerequisite for survival.
Some people will work harder if they know they are bringing others up and so I hope we can allow them to do so. That's why even though I don't need to work right now, I'm working harder than I ever have before in order to build a system of self sustainability in my life. Do I want so extra safety net? Sure! But I won't let it make me lazy!
So I'm not against an economic stimulus check. I feel it's something that will help a lot of people in urgent situations, and it probably isn't even enough. I'm grateful for mine too. But like hell I'll let it turn me into a Netflix watching drone.
I don't have all the answers about how to encourage a self-empowered society, or what it will look like. The best I can do right now is try to lead by example and do my best to be a example of how humans don't necessarily need the threat of hunger and poverty to push forward and be innovative and bring humanity forward.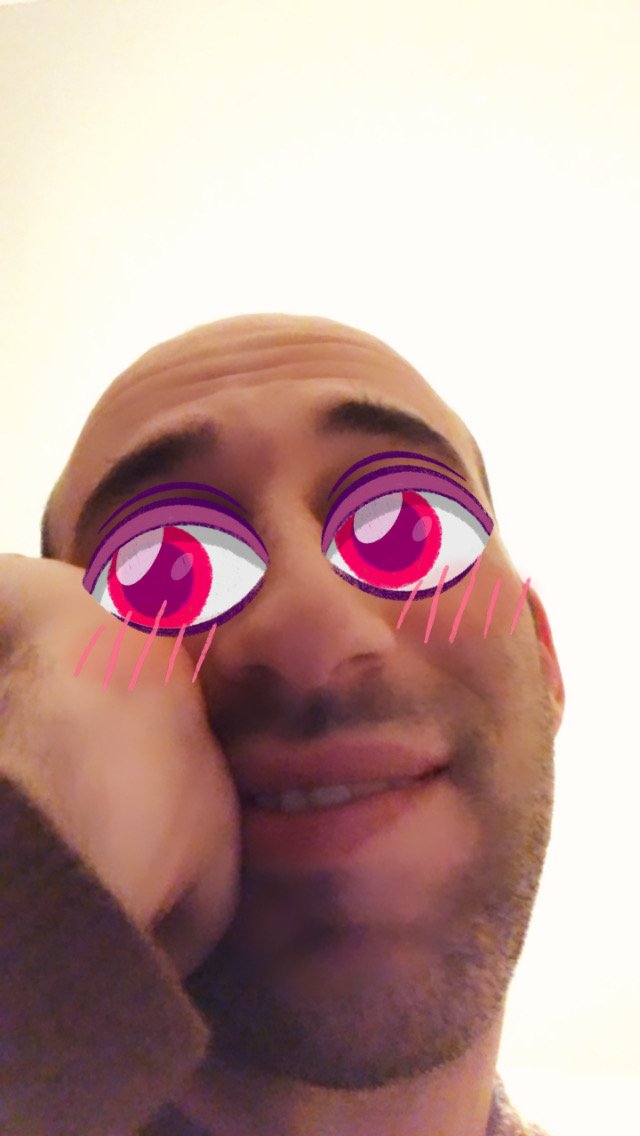 ---
---