Internet fasting Day 4 : New Music gear and saying goodbye to stuck backpacking friends
I'm really getting into this rhythm of no YouTube or social media until 8 PM. I actually feel like not much has changed, I'm just being way more productive and proactive.
Last week I had bought a delay pedal, drive pedal and amp for about $150 used. I figured it was worth the investment, Cause usual the same stuff would cost about $400...found out it didn't sound so good with acoustic guitar so I told some friends I was looking for a cheap electric. Today I got a message from a friend with a used goods shop,nice guitar for $45! A steal! So I spent under $200 for a whole set up. All I'd need is enough space and some soundproofing, and a midi keyboard and I could already set up a home studio. For now I'm happy jamming on delay!
So I spent 3 hours playing guitar yesterday. Then I broke my internet fasting for a bit just to finish the deadpost curation post of the week. Then I stretched and made some ads for my classes.
Today I continued putting up online ads for my coaching. Did some exercise, wrote a page for my novel. Picked up some tax documents.
Just finished my only class today.
A friends hostel has had 4 long term guests these past 2 months and no one else. Two of them are leaving this week. They've been awesome to hang out with and I'm gonna miss them a lot. They're the only people I've been meeting with these few weeks aside from one other friend who I go on late night walks with. Tonight I'll go say goodbye to the one whose leaving first. After next week I really won't be going out at all. Just like the rest of y'all.
Oh, except Friday, I'll go check out an apartment. The place I live now is a box and I would love to have more space and sunlight. Gotta find an extra 3 students to pay for it. I think I can do that!
Tomorrow I also have just one class at 7 pm so I hope yo get a lot done during the day!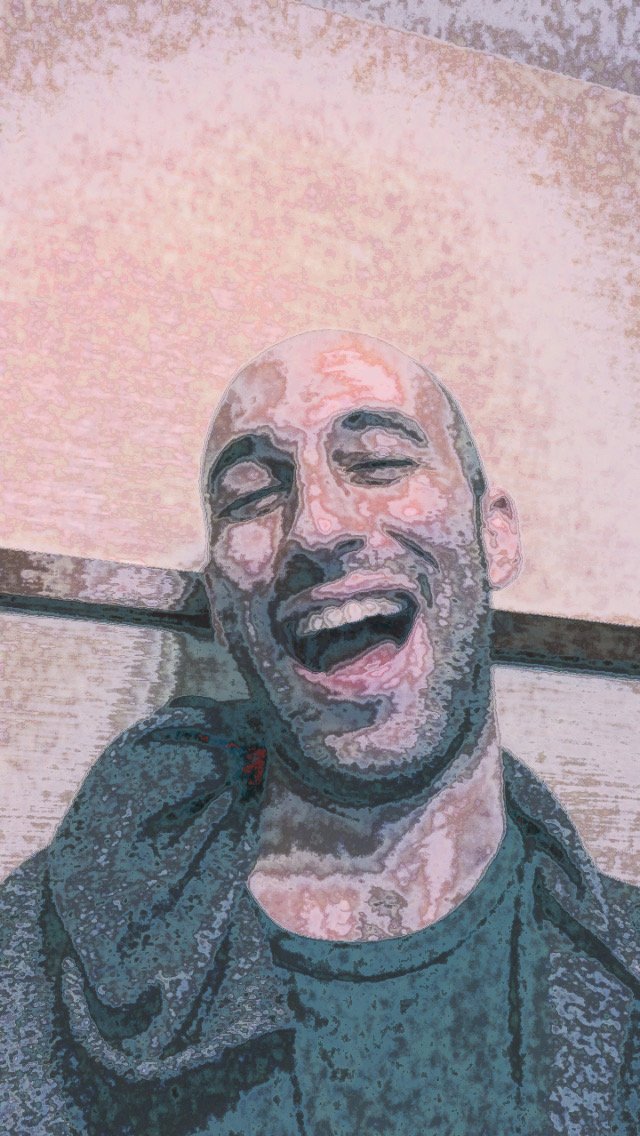 ---
---