Pearl island Phu Quoc
Hello, my dear friends.
Today I invite you to travel through my article. As you know, Vietnam has many attractive tourist destinations and especially beautiful islands. And Pearl Island in Phu Quoc is the most famous island in Vietnam. The beauty bestowed by nature, with long fine white sand beaches and coconut trees creates an extremely attractive beauty. It is not natural that Ngoc Island is known as the most beautiful island of the islands in Vietnam.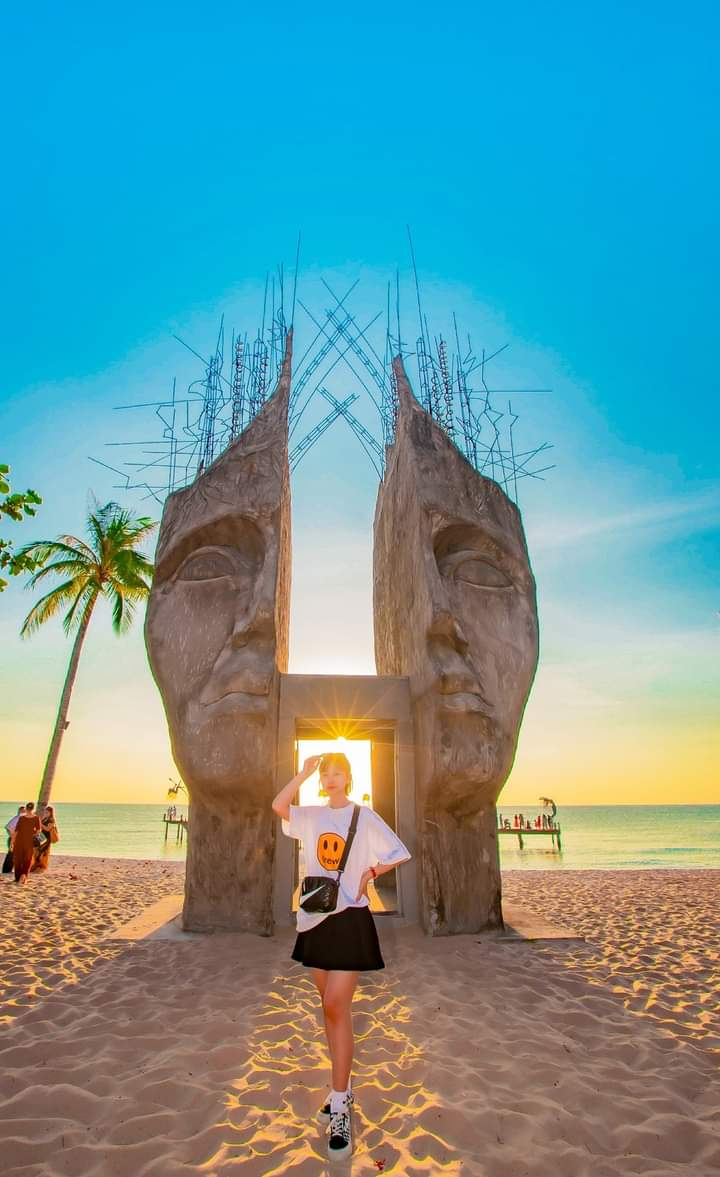 Pearl Island is located in the Gulf of Thailand and belongs to Kien Giang Province, Vietnam. This island hides an attractive beauty.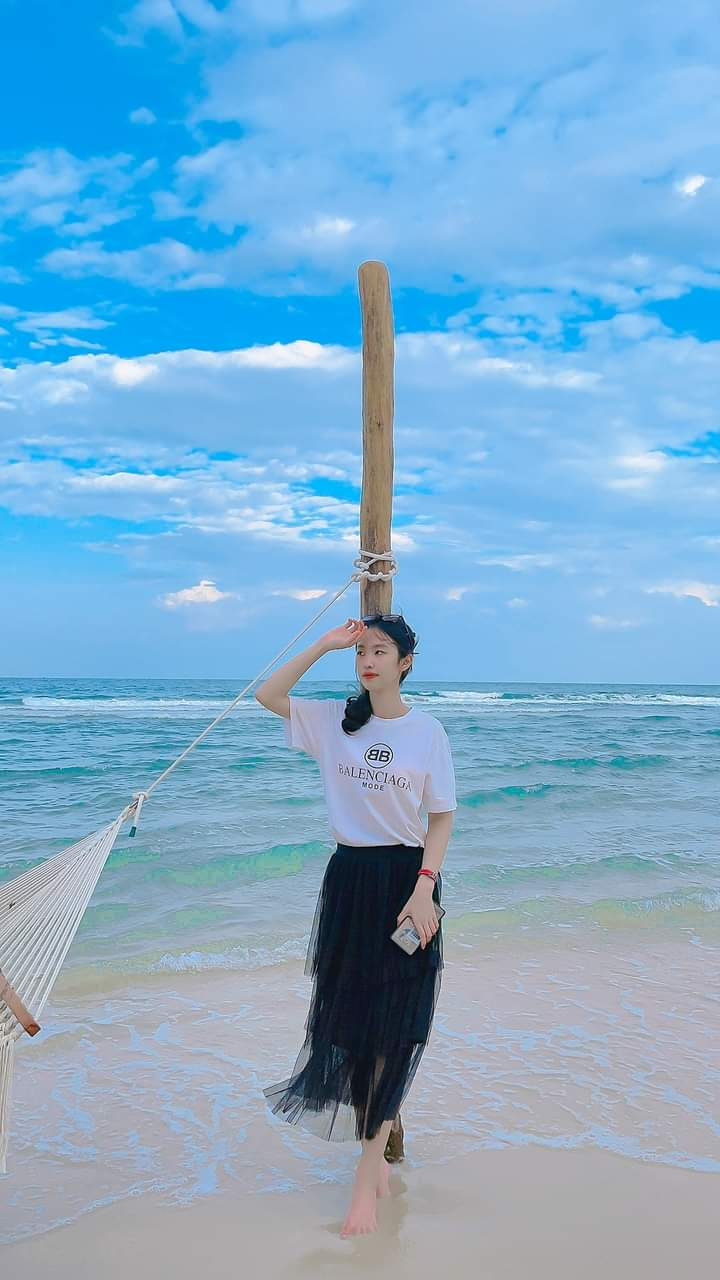 like a paradise on earth, a paradise of golden sunshine among the orchards and especially the green coconut groves.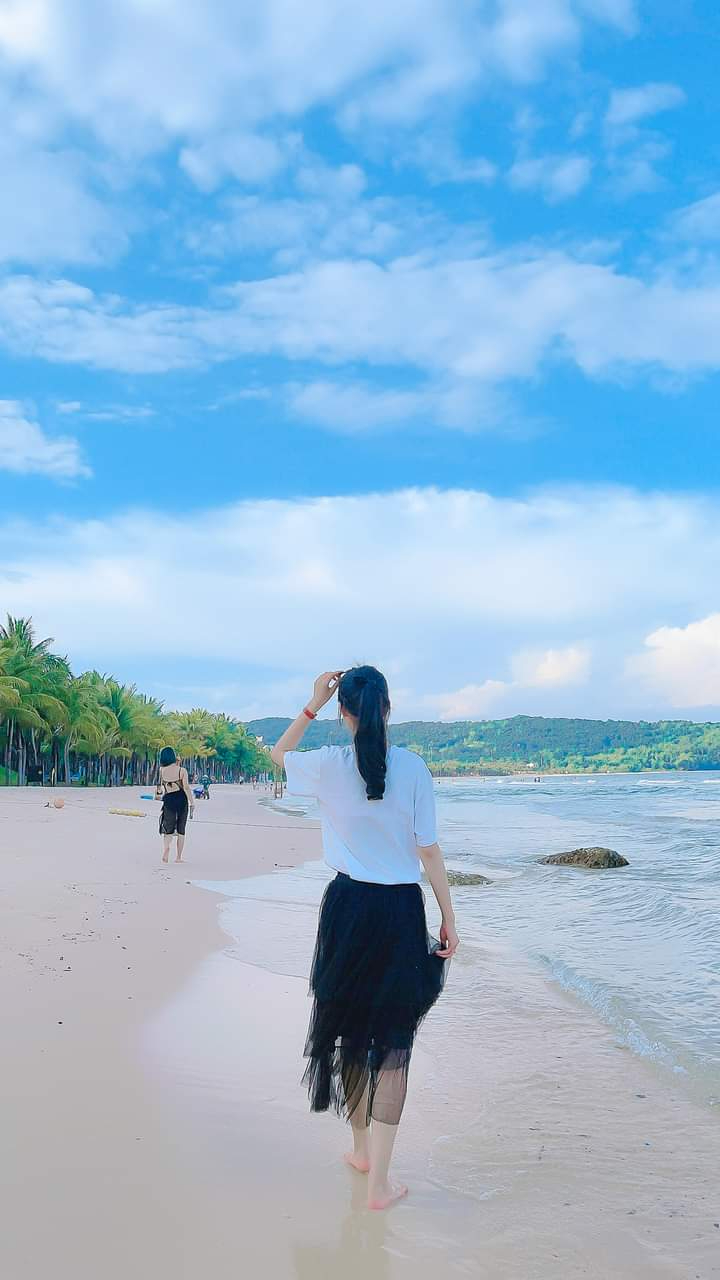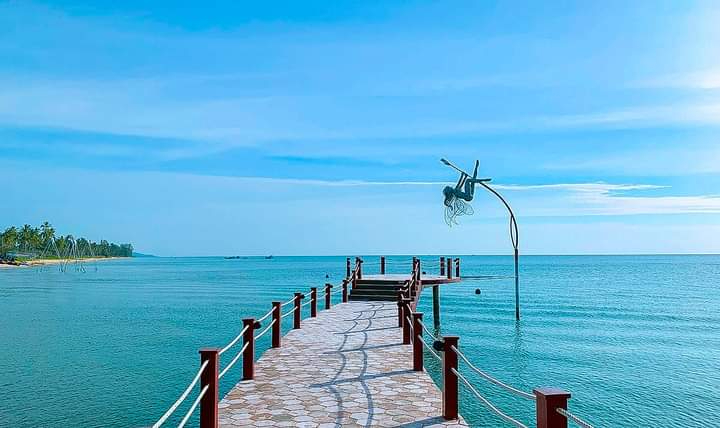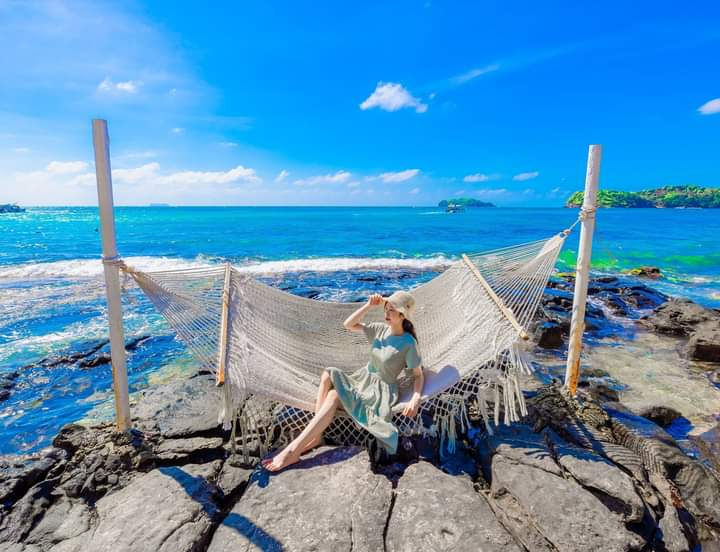 The pearl island has a beauty that is both majestic and charming. The white sands are sunny and the sea water is emerald green. The beaches here bring peaceful and picturesque beauty.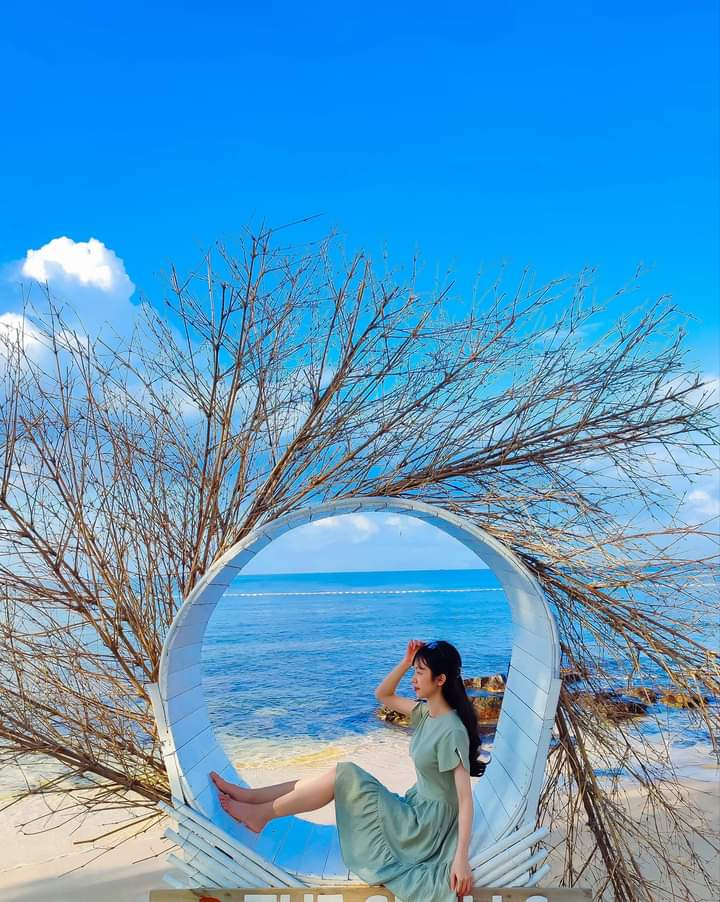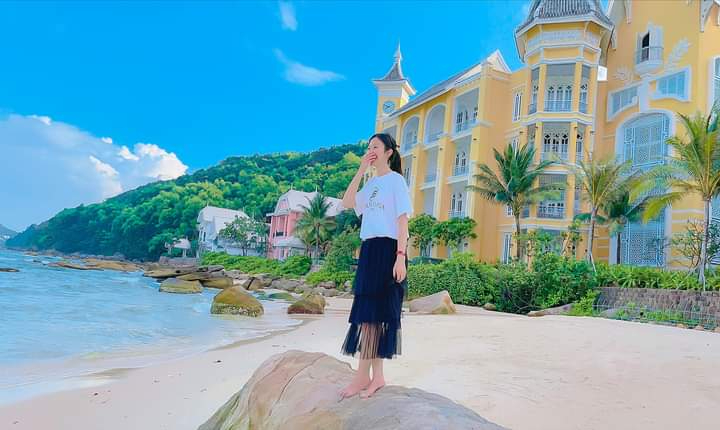 This island is considered one of the islands with the largest number of tourists in Vietnam, and there are many tourists who have returned here many times because they have fallen in love with and are attached to the beauty of this place. Like a Vietnamese girl with gentle beauty and hospitality. Behind the pressures of life, when being immersed in the cool water here, it feels extremely wonderful and comfortable, regaining the spirit after tired days. Phu Quoc is also favored by being endowed with a harmonious landscape. The special thing is that this place still has wild beauty, its inherent beauty is not exploited too much by tourism.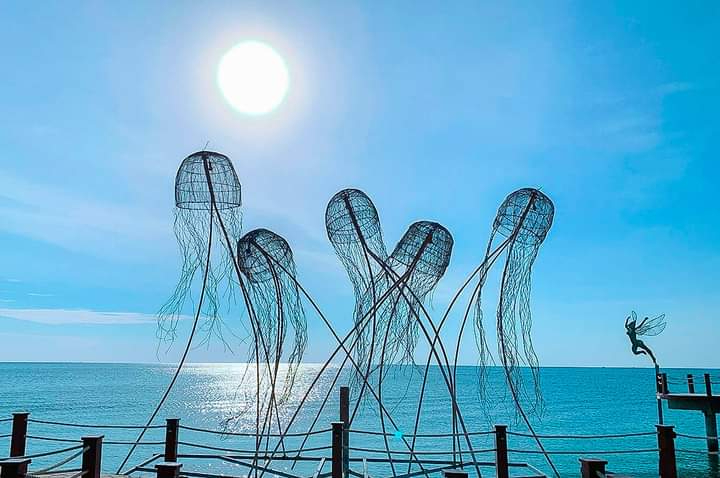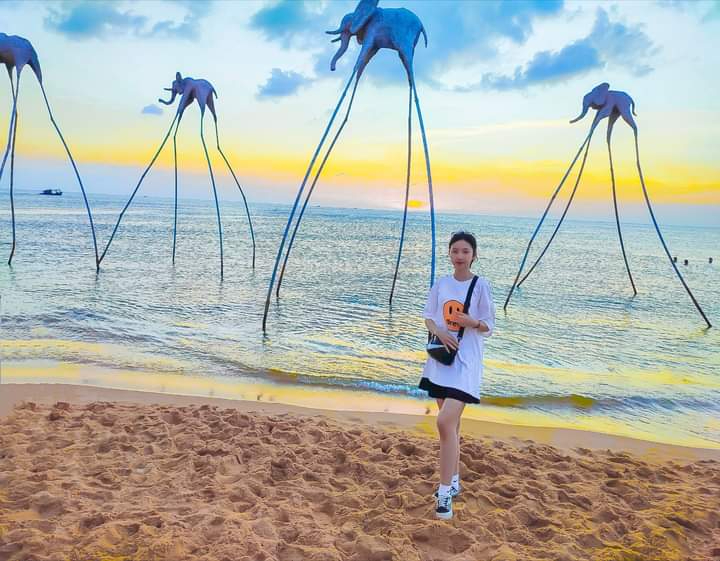 Coming here, there will be many experience activities such as wild nature exploration, camping, yachting, and especially snorkeling. When coming to Phu Quoc pearl island, you will enjoy the typical seafood dishes of the sea. It has a unique flavor here.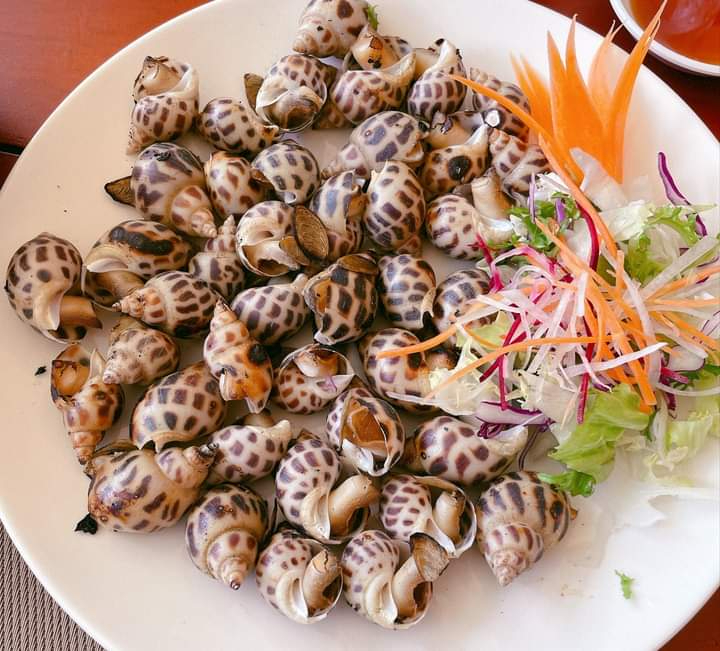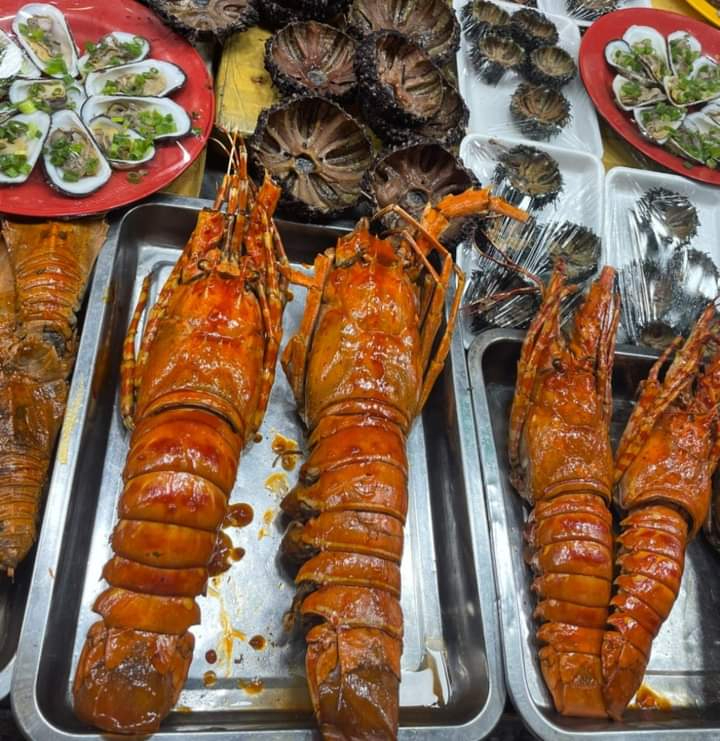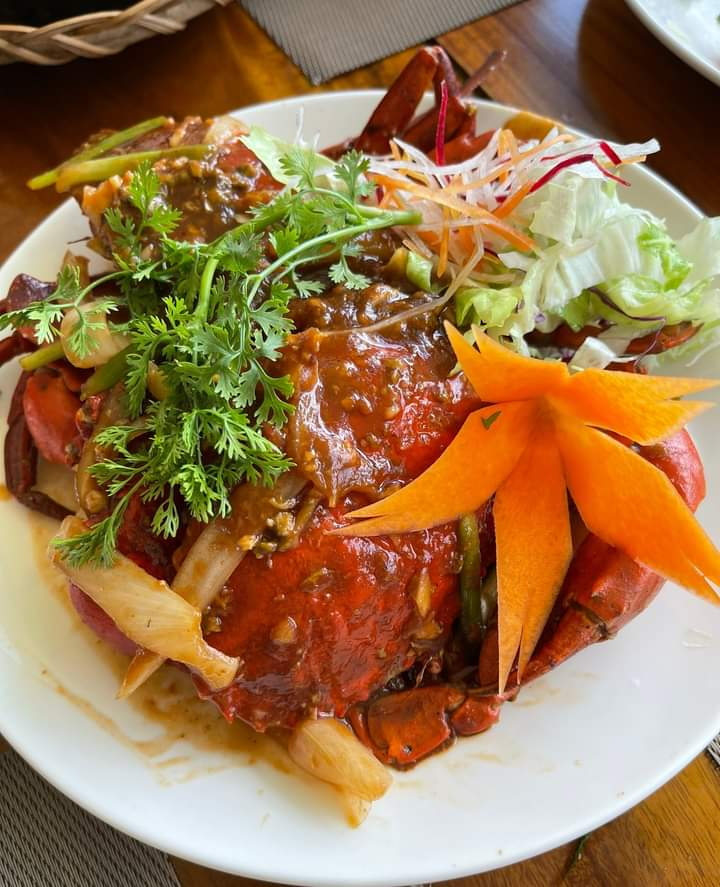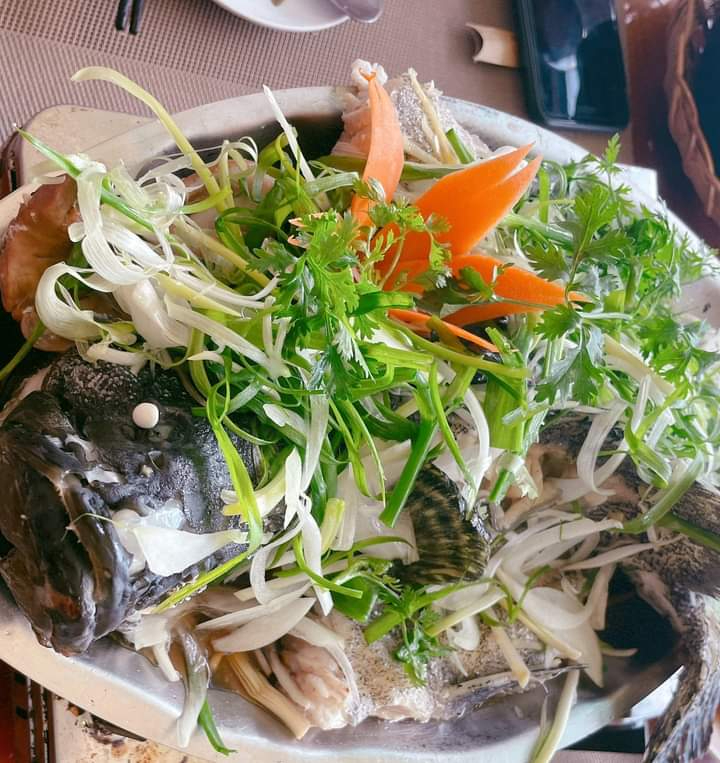 There is nothing more wonderful than a summer, a vacation to travel in Phu Quoc, blending into the poetic and extremely charming beauty of this place.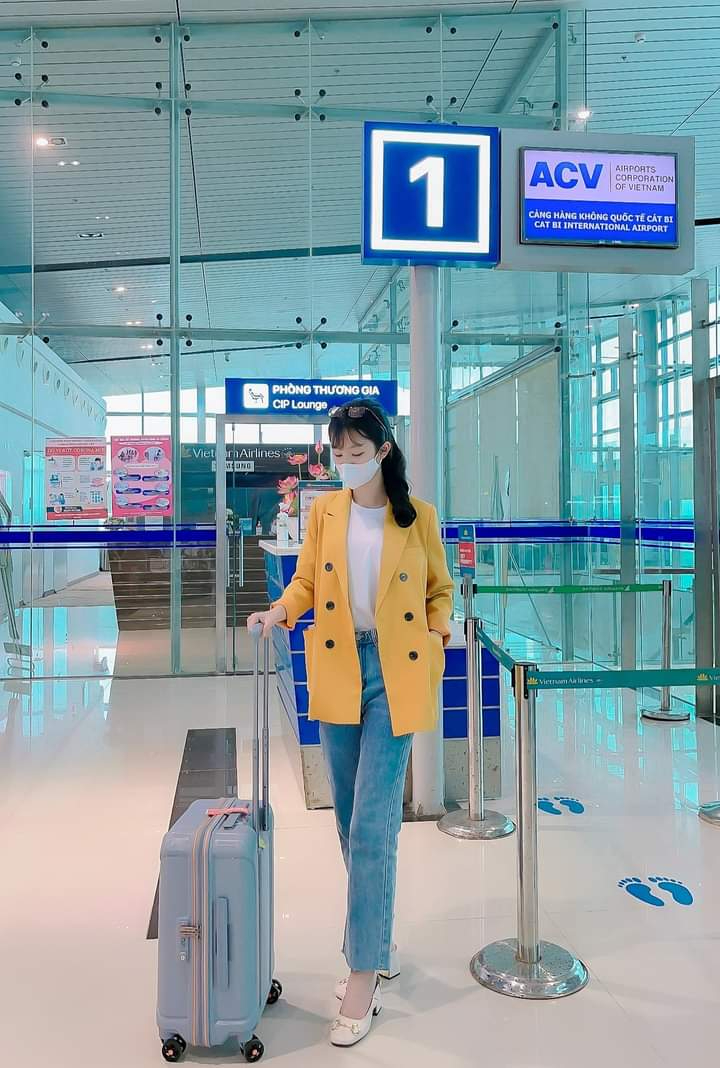 ---
---