Welcome to the Minh Mang emperor's mausoleum tour
Hello Pinmabple coununity and all Hivean.
It is me and the Hue discover post again.
I wonder, in other countries, how ancient buildings exist? And is there any way to preserve it?
I ask that because today I would like to introduce you to one of the 12 tombs of the Nguyen Dynasty in Hue city, which is the tombs of the Nguyen Dynasty in my country.
Maybe you also discover some Tombs at other VietNam friends' posts in previous. But today I also lead you to the other tomb of The Ming Mang emperor.
And now I will start the Minh Mang mausoleum tour.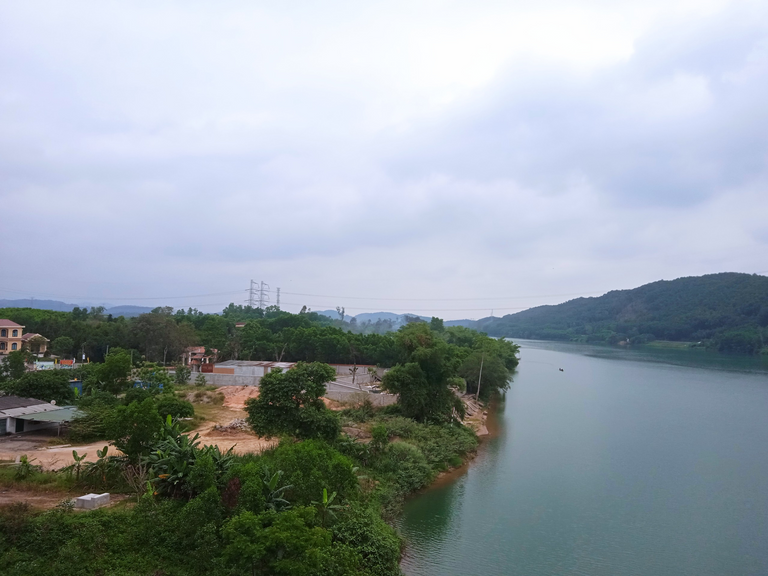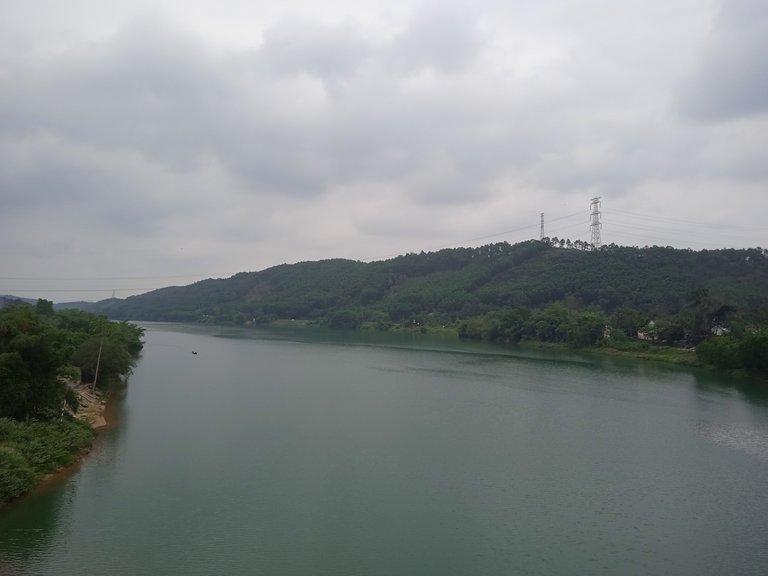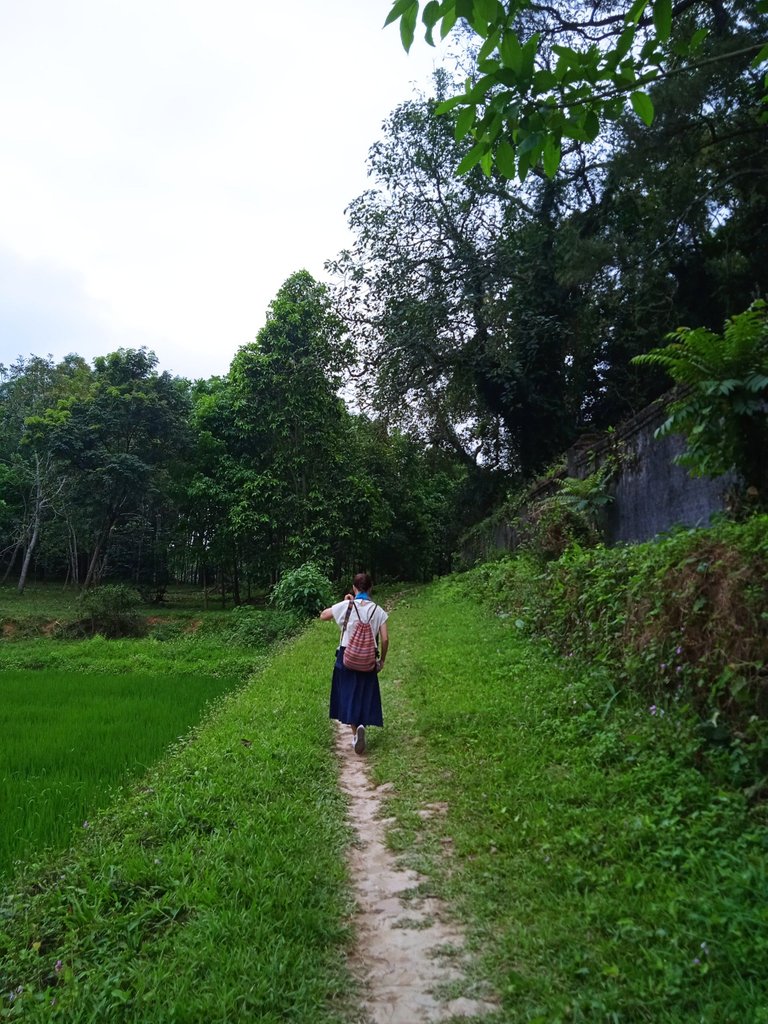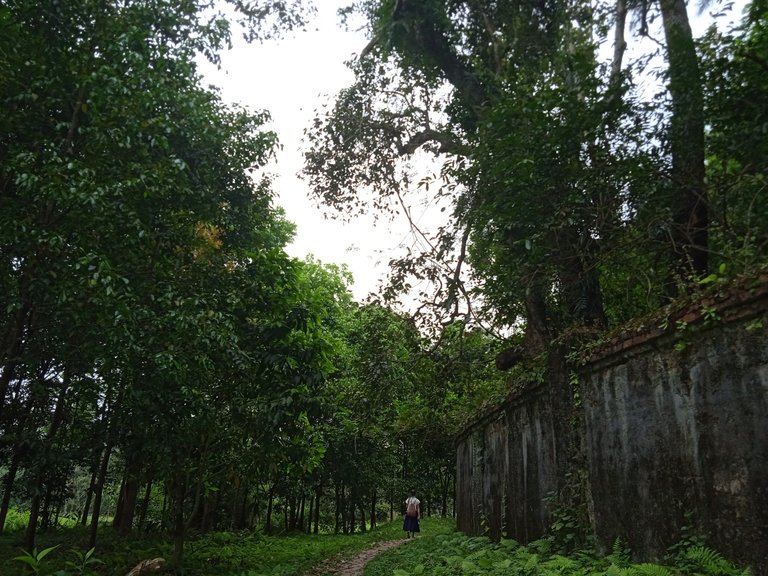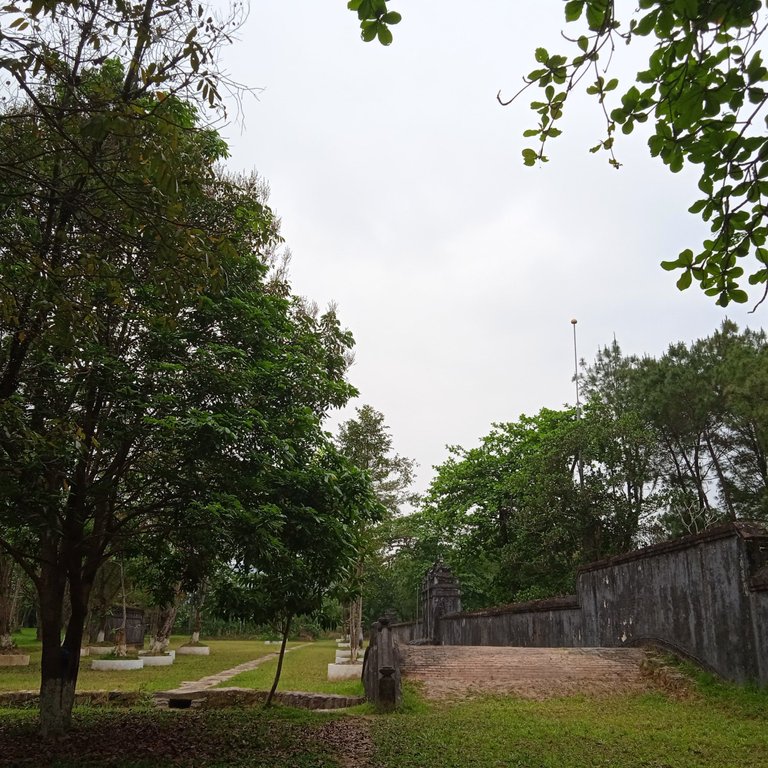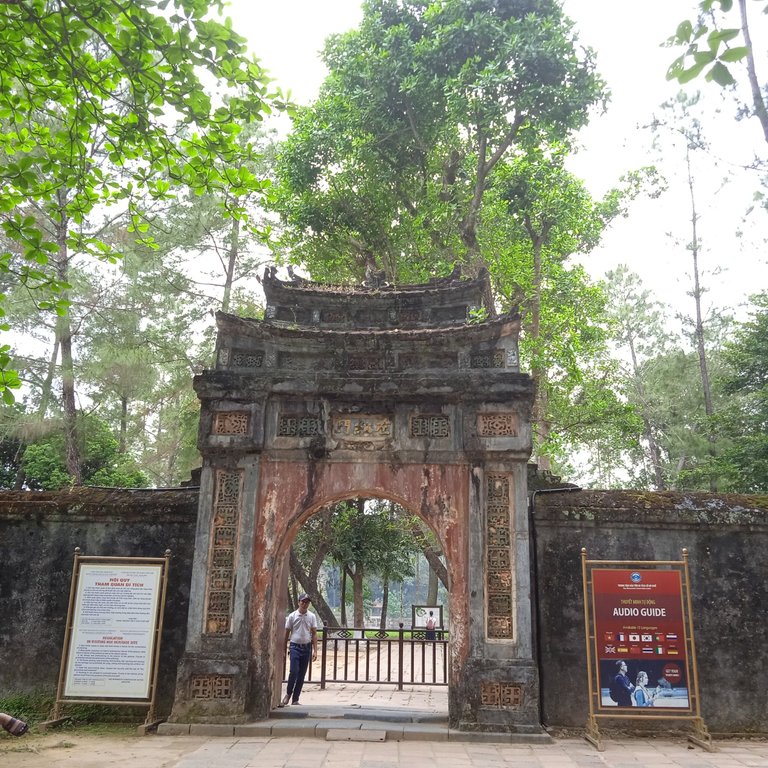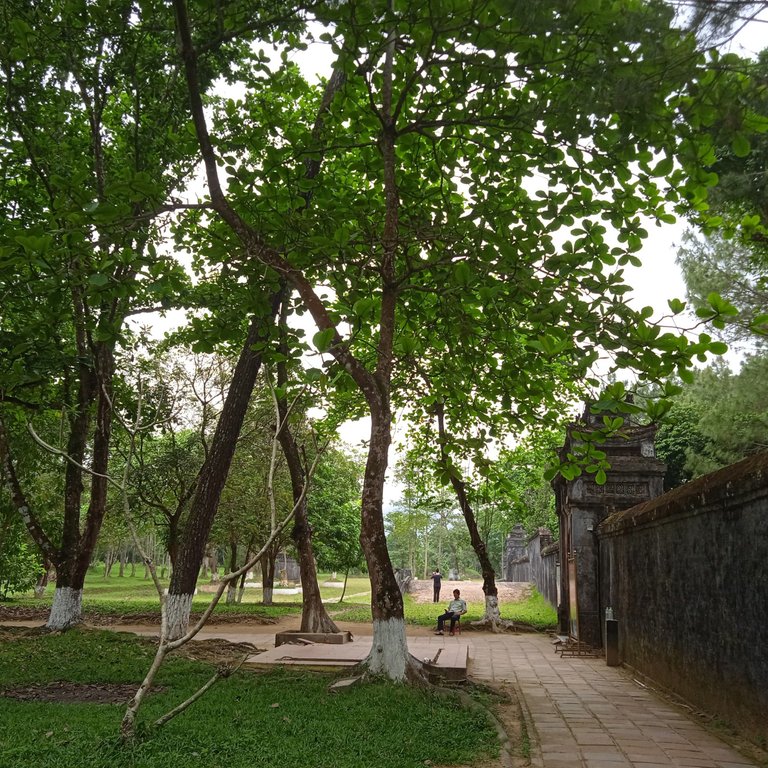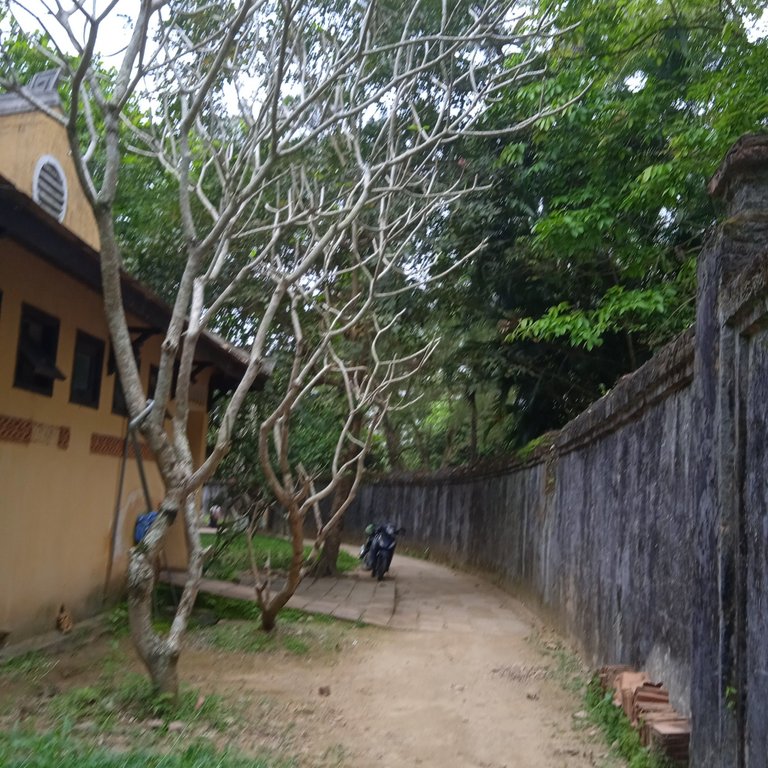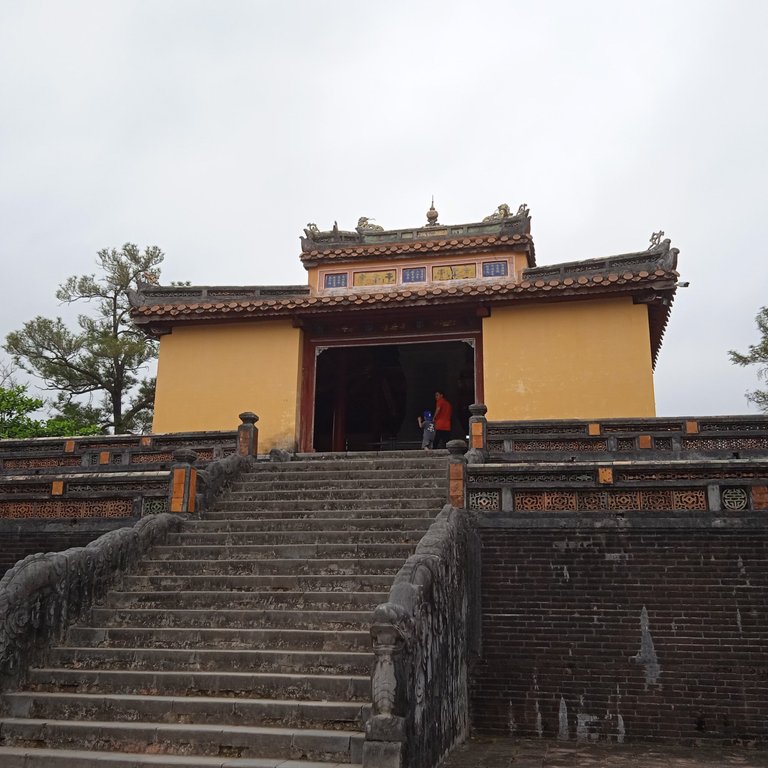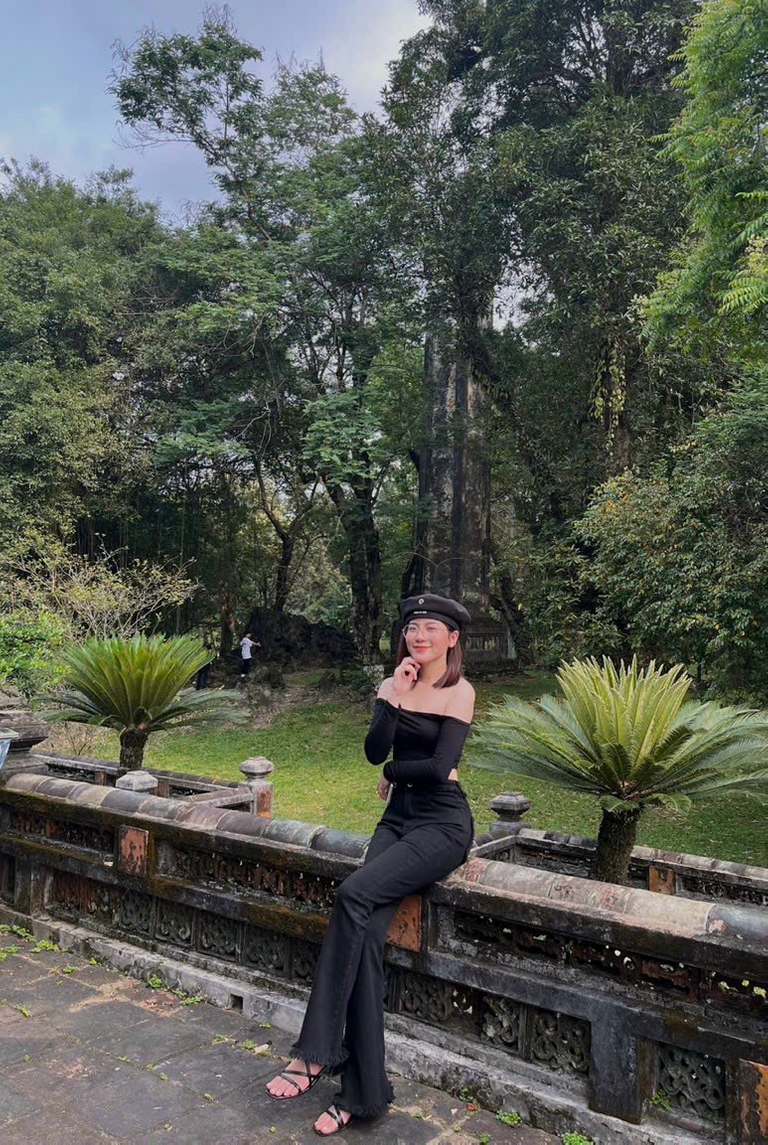 On our way
Something about the Minh Mang emperor.
When I learn history course in high school and search on the internet, I was known that Minh Mang emperor is the second emperor of the Nguyen Dynasty, he is considered the most talented king and left the country with the most achievements, and is also the king known for the most wives. He had 520 wives and 142 children. Are you surprised by that? I was very surprised by that.
King Minh Mang reigned for 21 years. While he was still alive, he had people build his mausoleum, and that's why today I have the opportunity to share his tomb with you.
Find out how he built his mausoleum.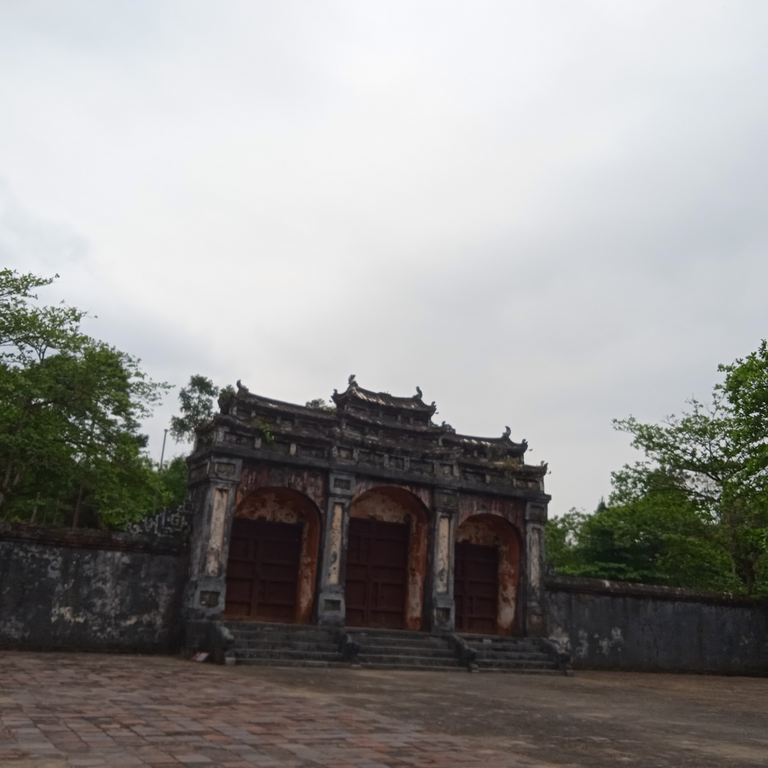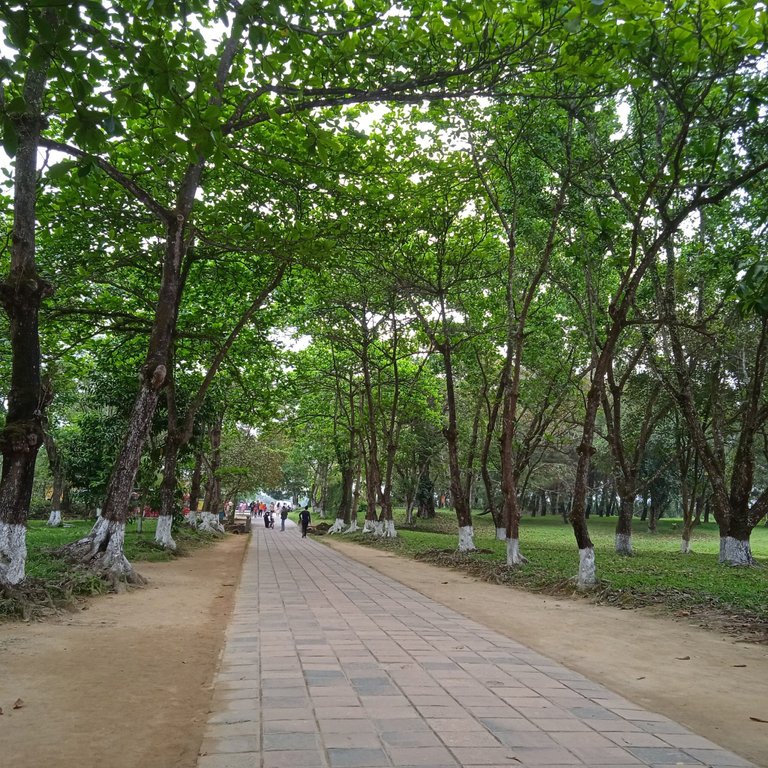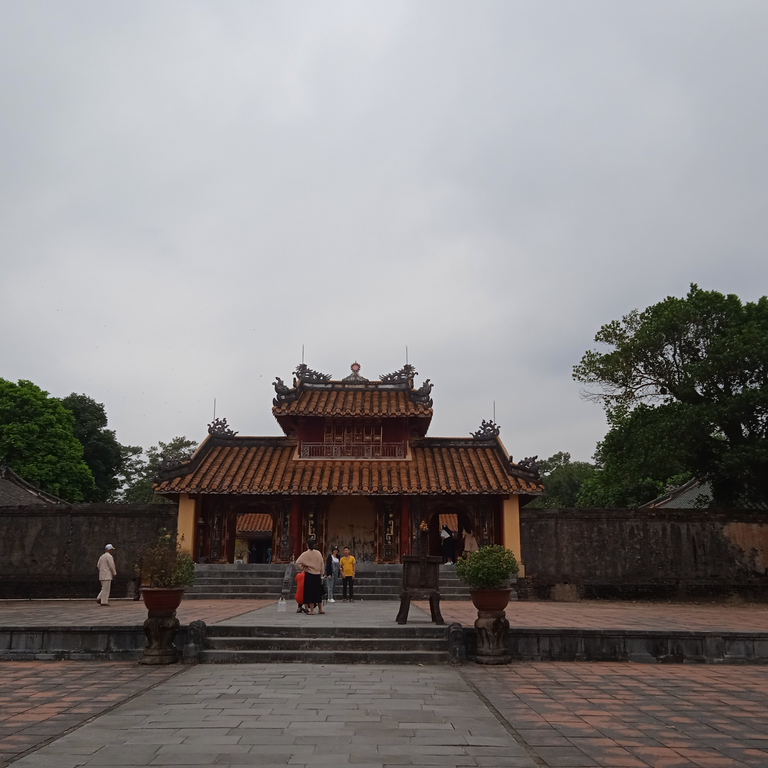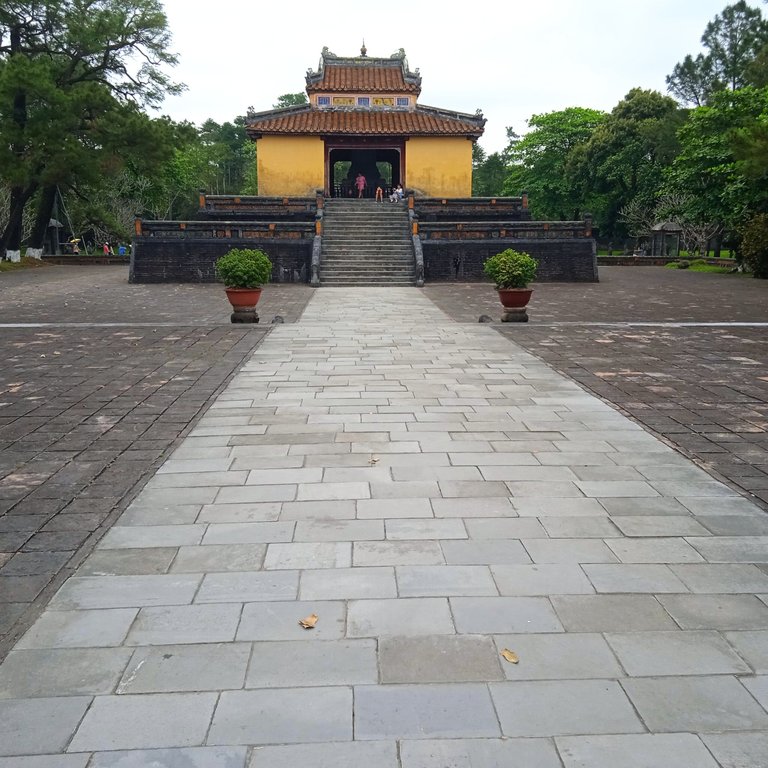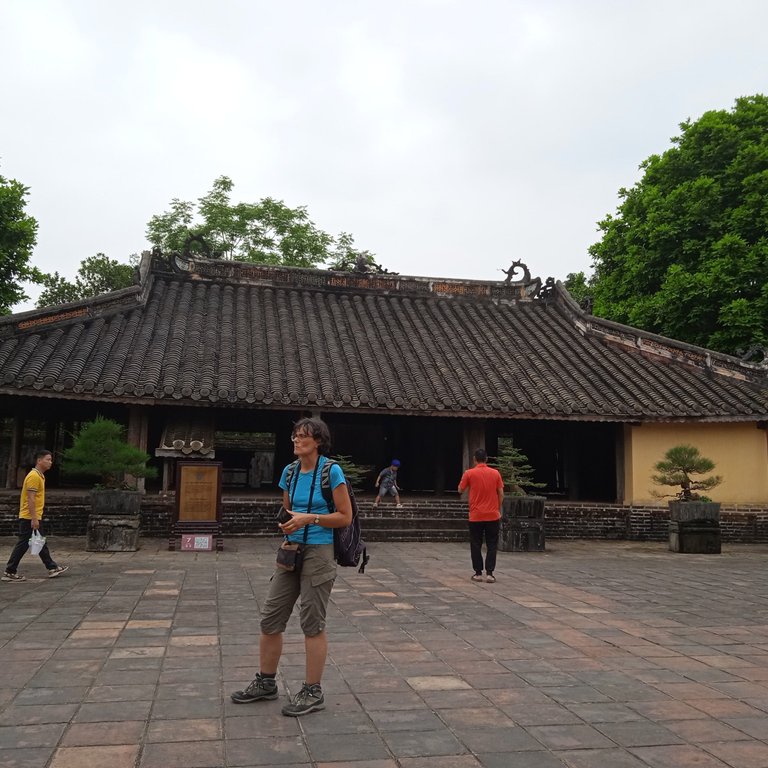 There are 7 mausoleums of the Nguyen emperors, I have visited 5, and I realized that Minh Mang Tomb is the widest of the 5 mausoleums that I have visited. And also the mausoleum is located farthest from the city.
My friend and I took the opportunity, and with free admission, we decided to visit this Mausoleum. It took us about 30 minutes to reach the Mausoleum. and I like the distance that goes into the mausoleum, it's not a complete road, we have to go along the wall to go in and it feels very strange like we are going to climb a mountain or go explore a natural place.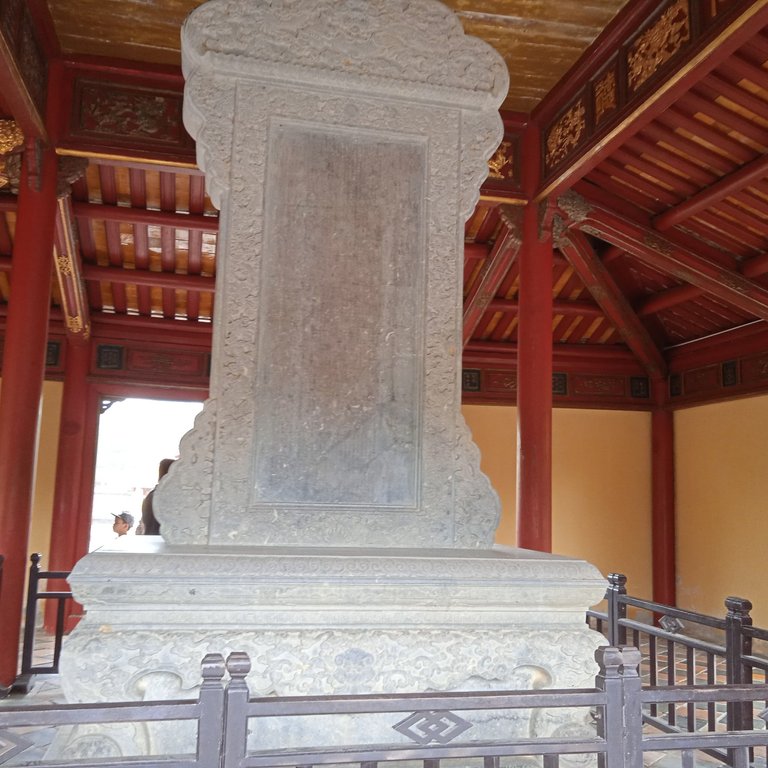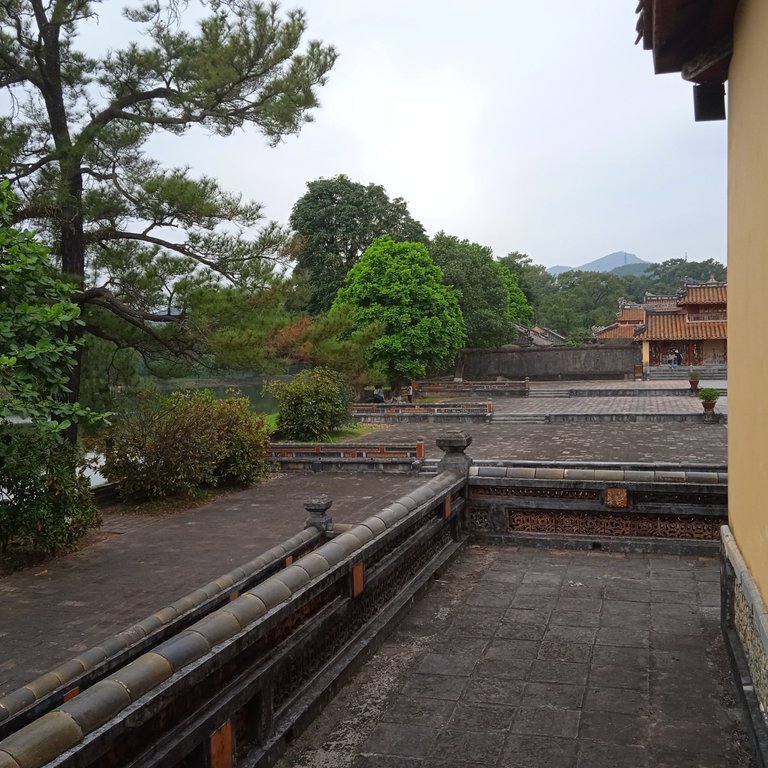 I was very impressed with the spaciousness of the Mausoleum, we walked until our feet were tired but still not finished. The main gate is called Dai Hong Mon, and passing through it is the stele, which records the biography and achievements of this emperor. then there are many more ports. In general, the mausoleum is very large and has simple architecture, in harmony with nature. Outside the mausoleum, there is also a large lake, it can be said that the Ming Mang emperor considered very carefully when choosing a place to rest when he died.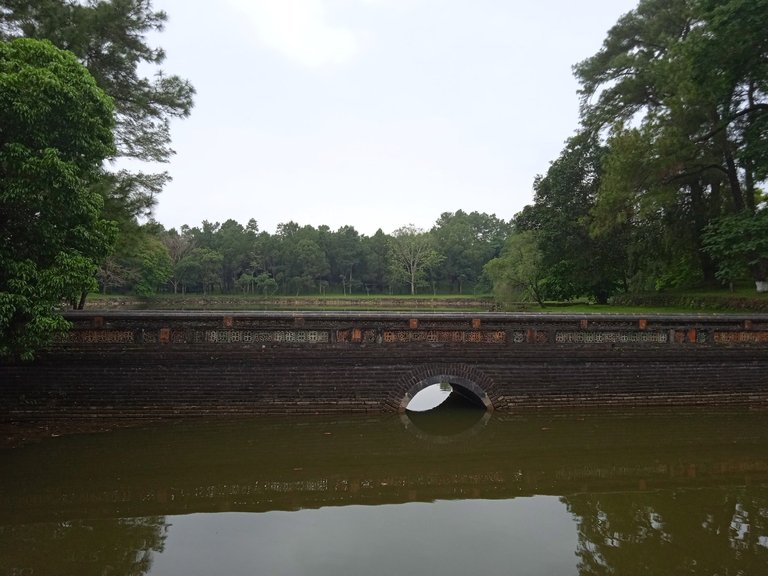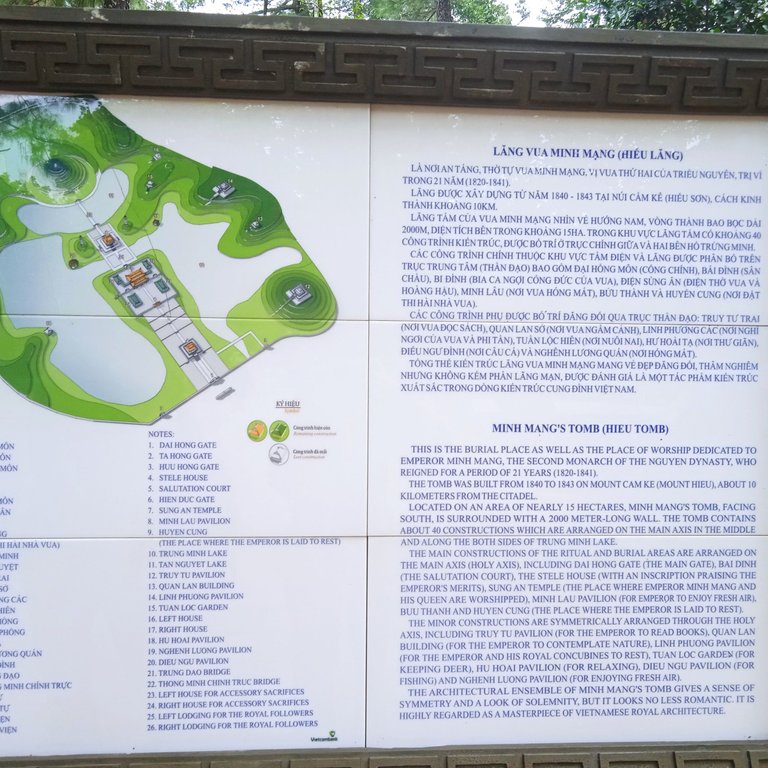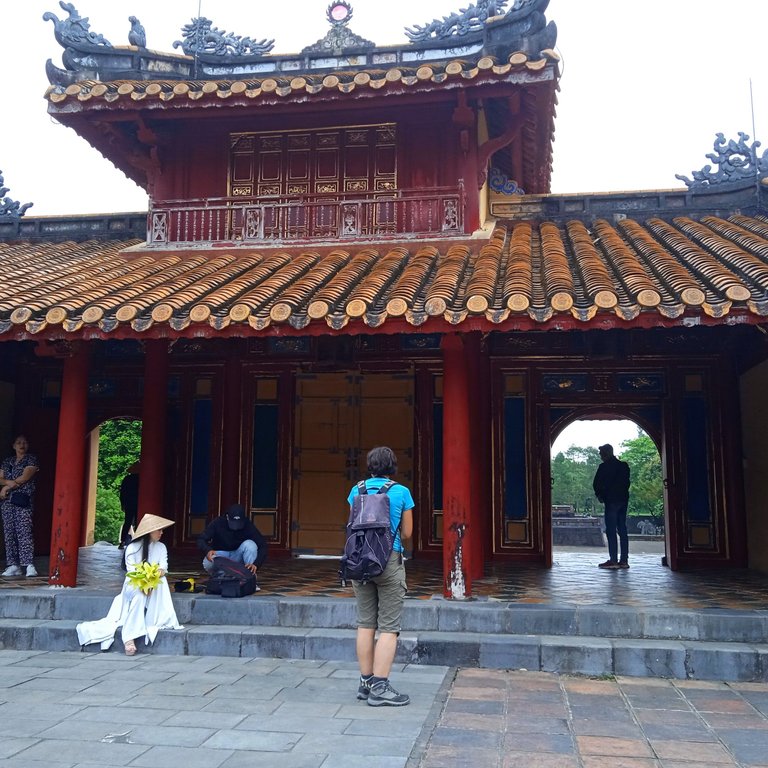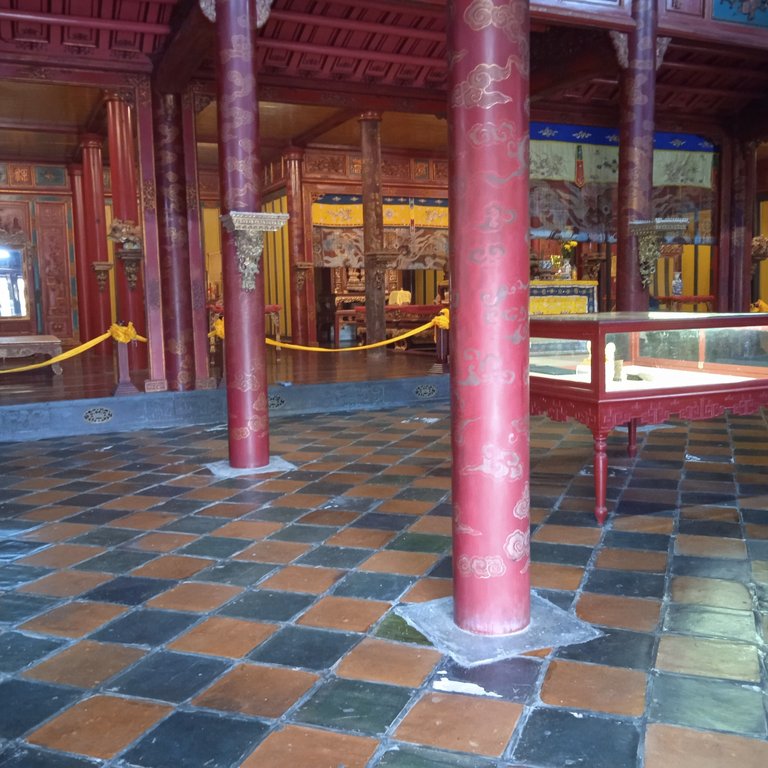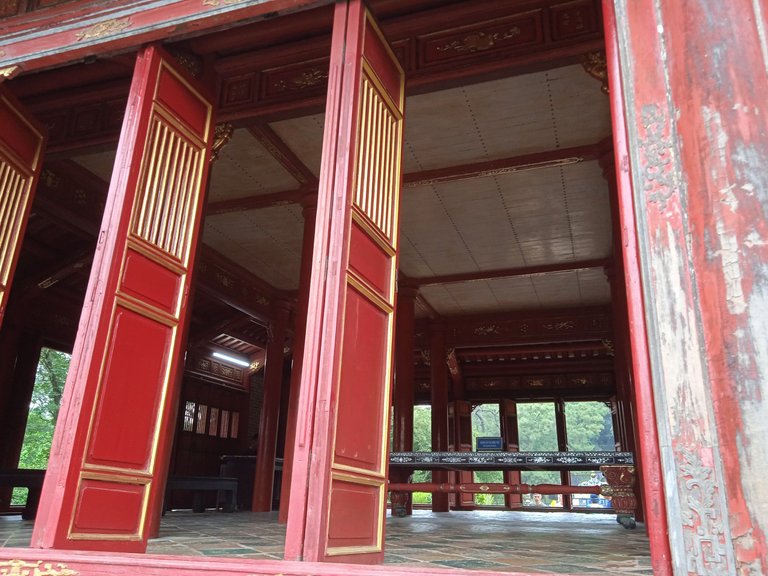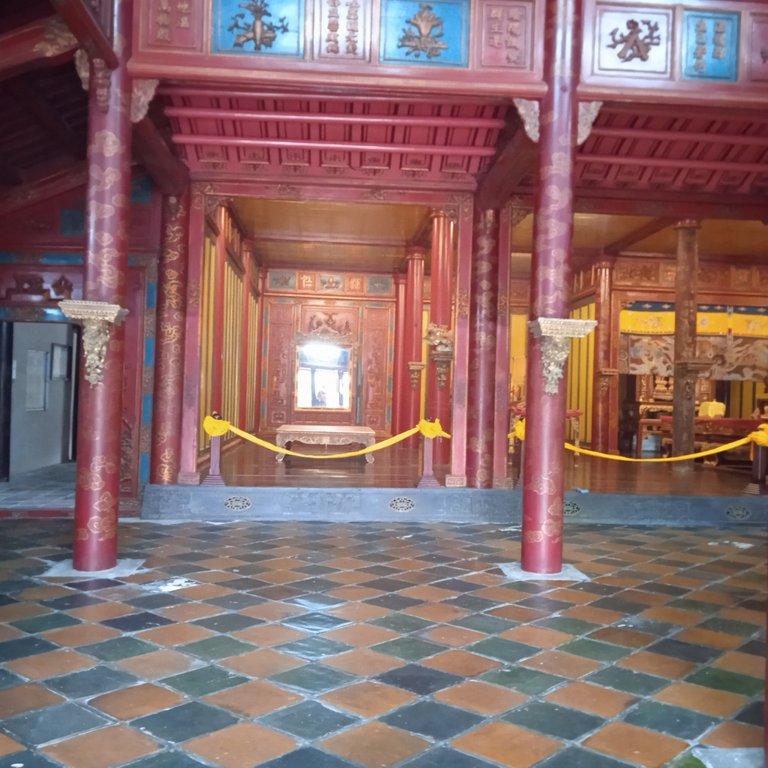 ---
Minh Mang Tomb is one of the mausoleums with the largest number of visitors because many people will be curious about this king with 152 wives. I also caught a lot of foreign visitors visiting.
---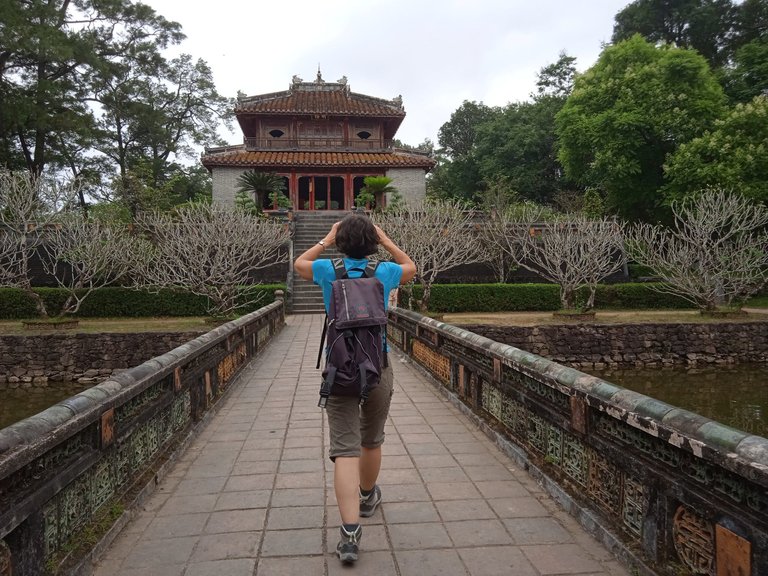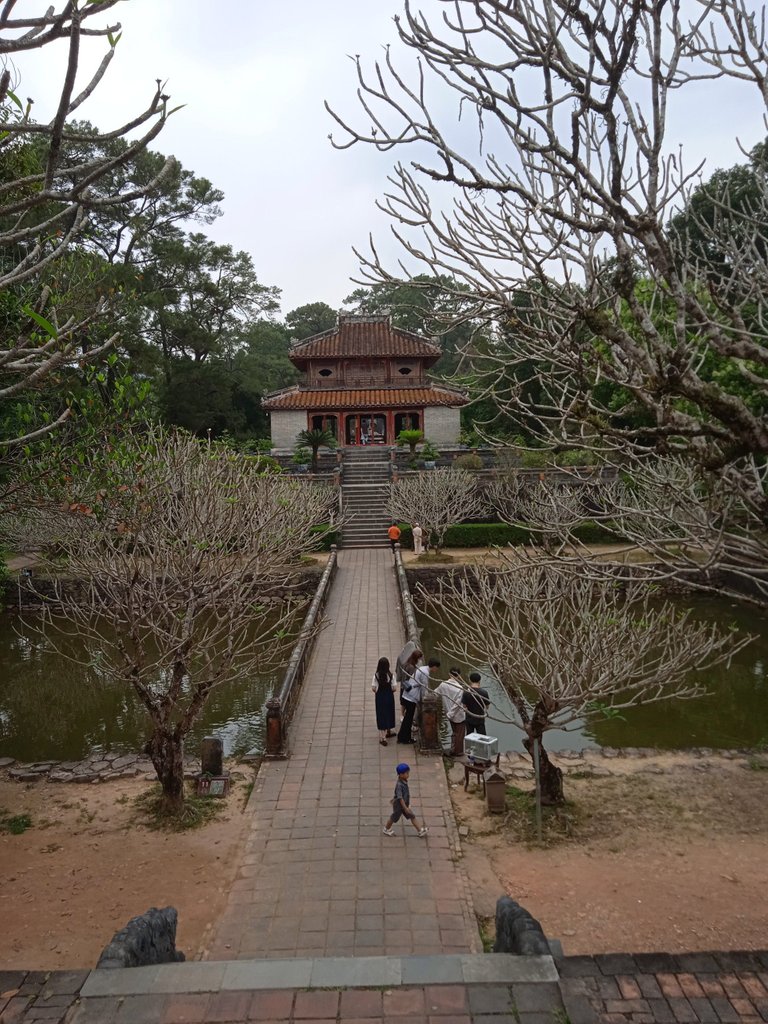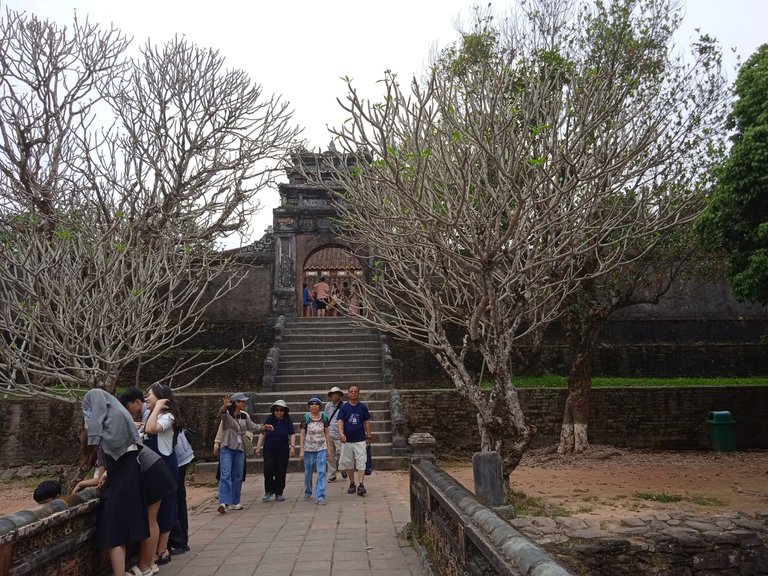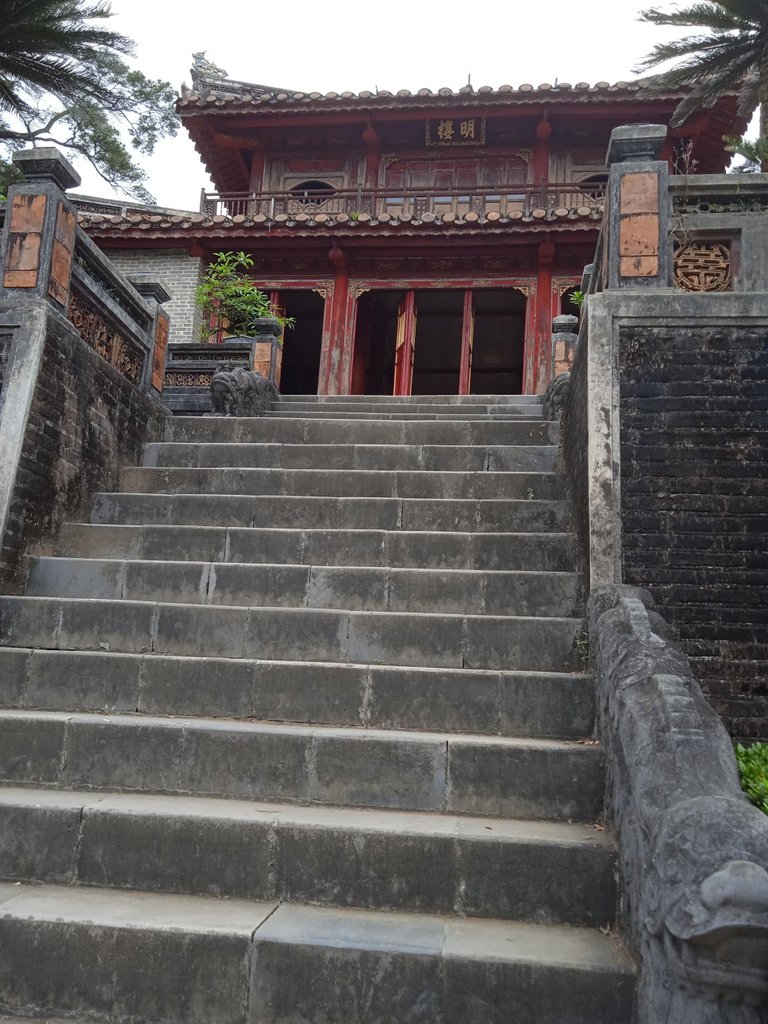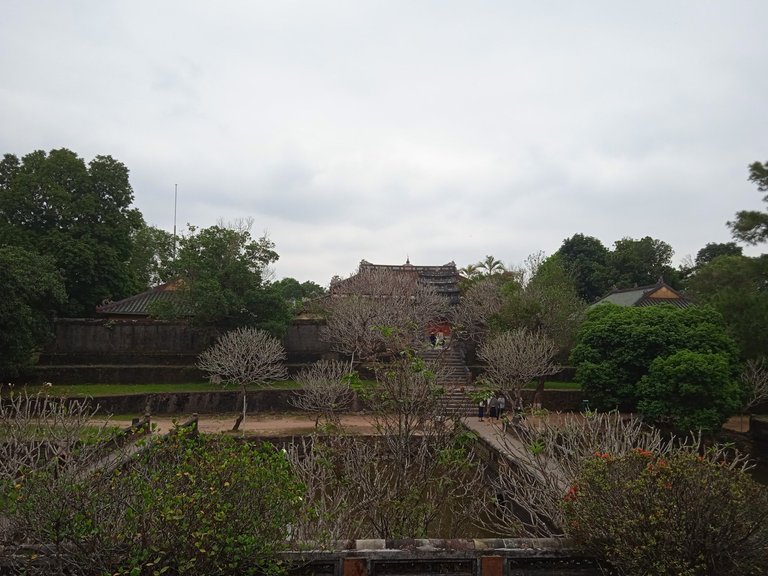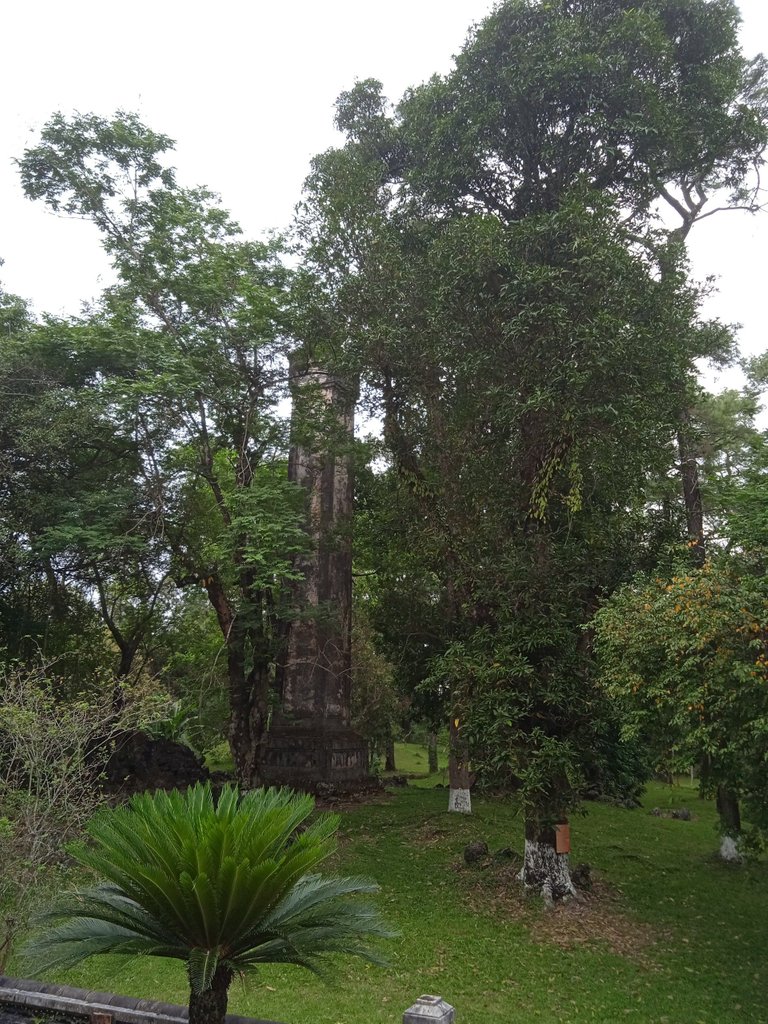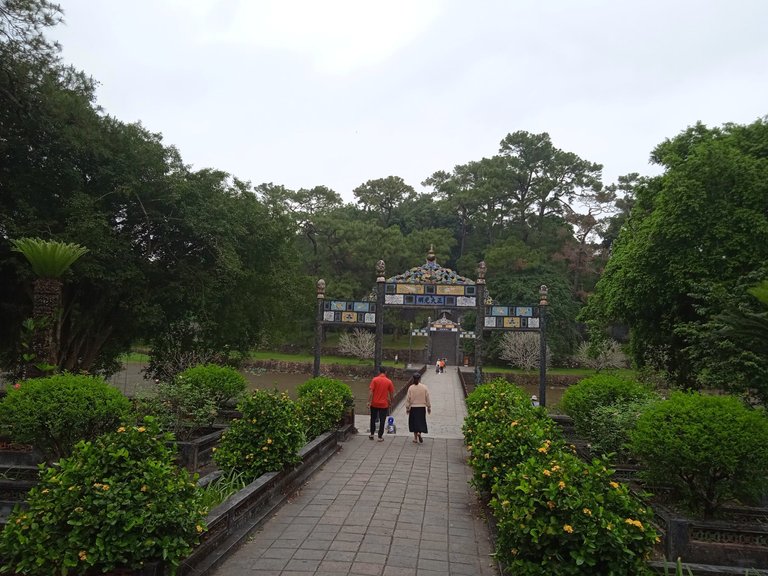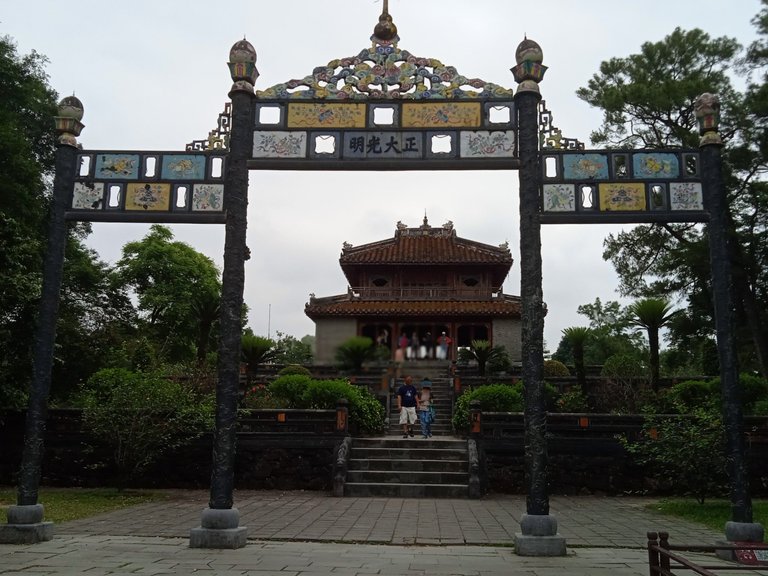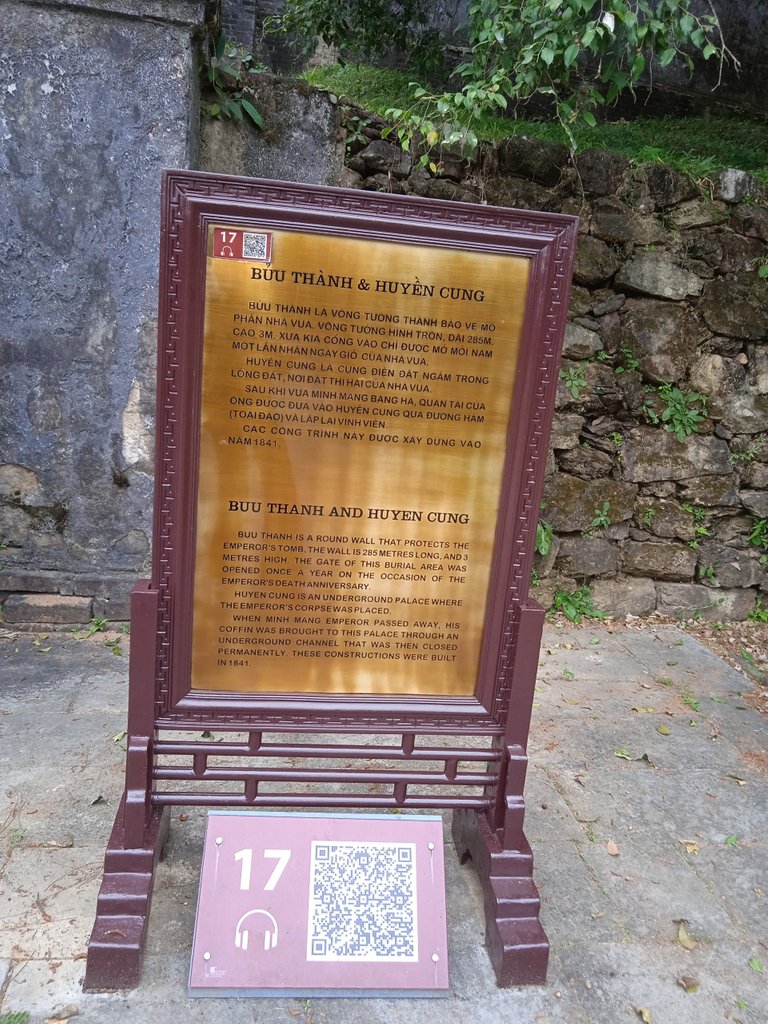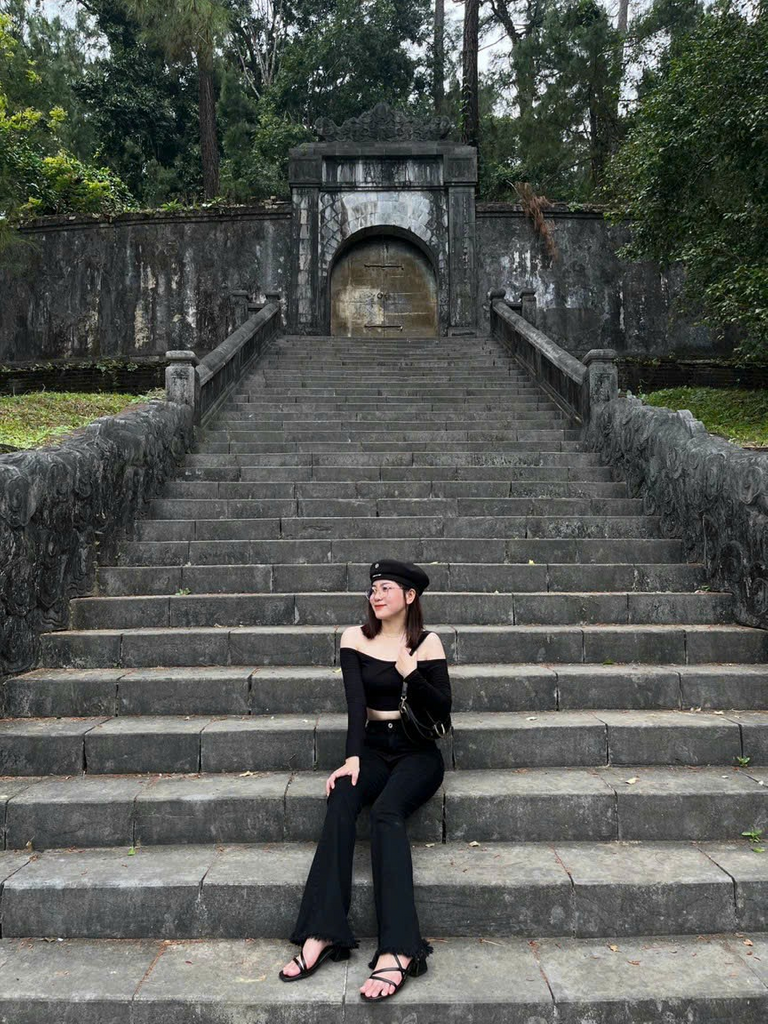 We had a meaningful and interesting trip, as well as gathered a lot of useful knowledge about history,
I hope these historical works will be handed down forever.
Please give me suggestions for conservation if you know.
Glad to have your support.
Thank you and have a nice day.
---
---