My caricature by Wien-art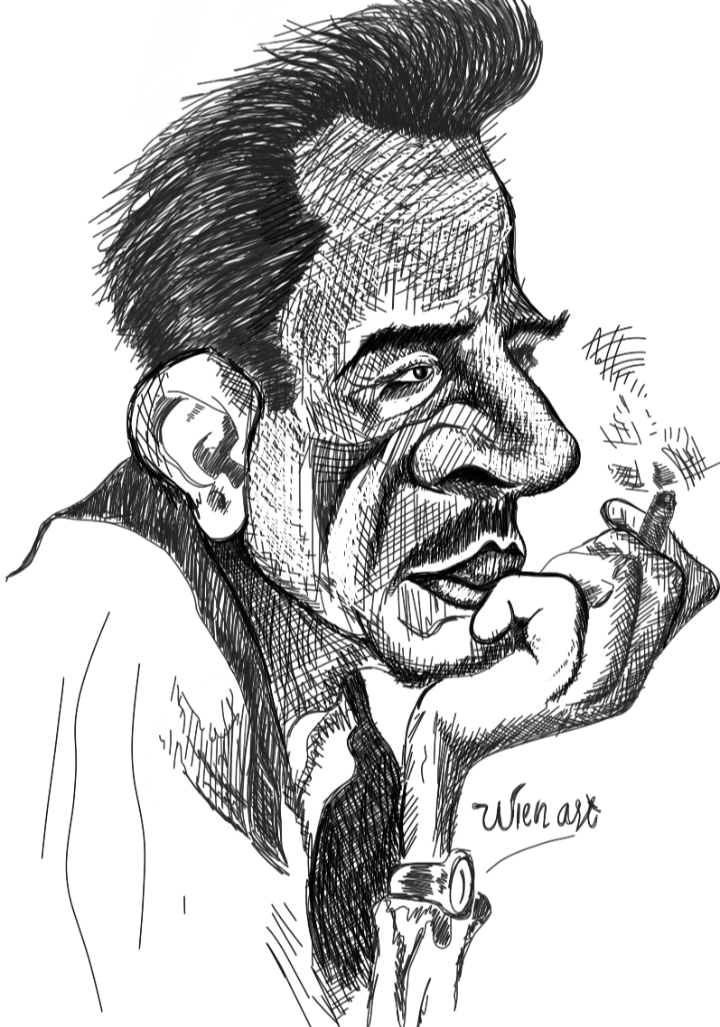 Hi friends, hivers from all over the world, greetings one work, allow me to join and express all my creativity in this onchainart community. I am very happy to meet friends of hivers here, My name is Wien-art, I am always called by the name Wien, art is the name of my painting so if you combine it into weinart, I always use this name when I create new works of art. I am an Acehnese born in Aceh Utara, March 2, 1986. I was born from a very simple family From abubakar Yusuf and spiritual partner. And also I am very grateful to my parents who have guided me from childhood to adulthood, hopefully they will be given health and long life. age amen,
---
Step by step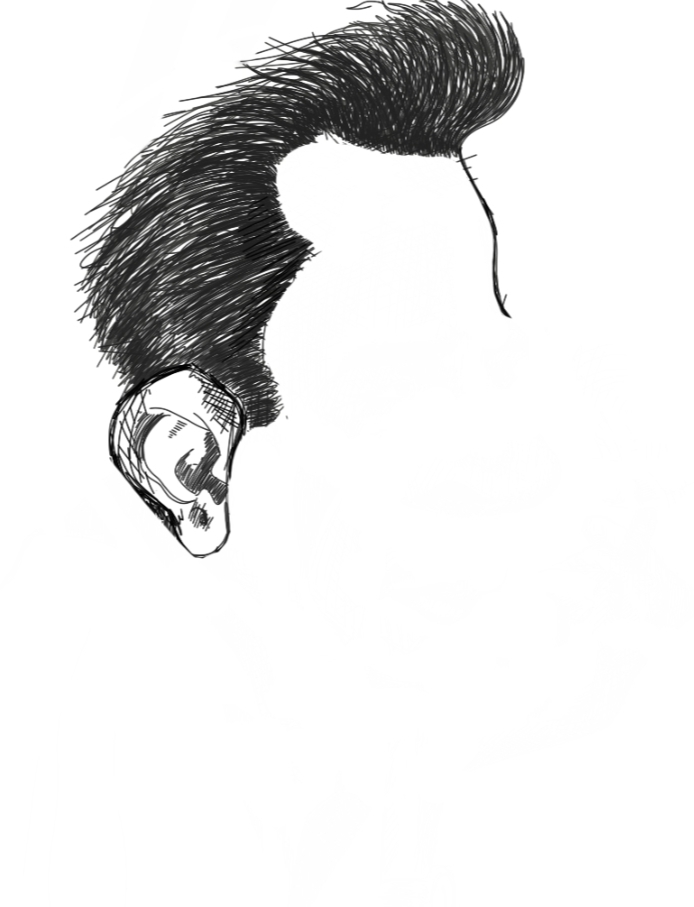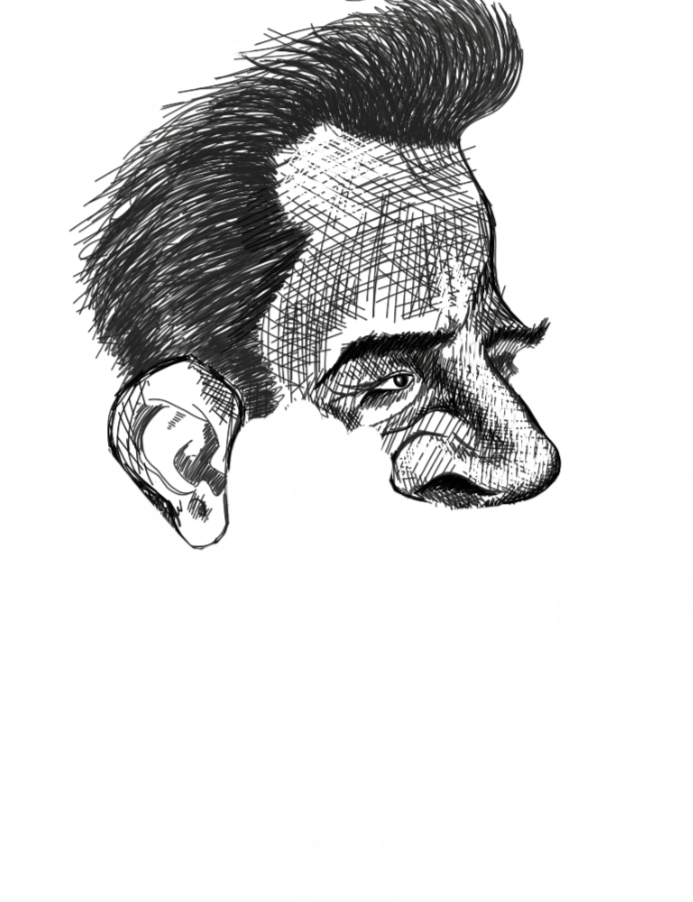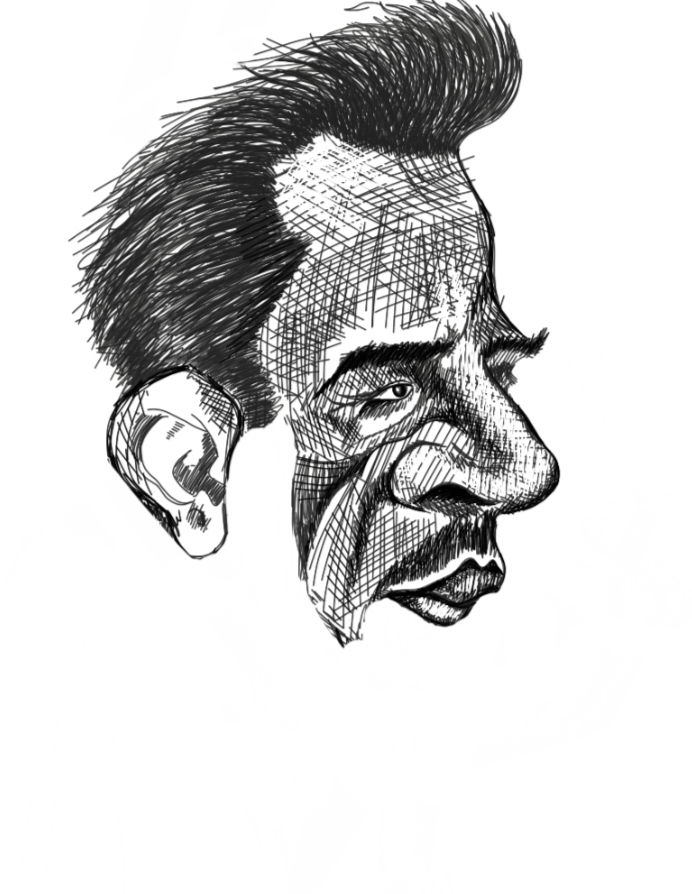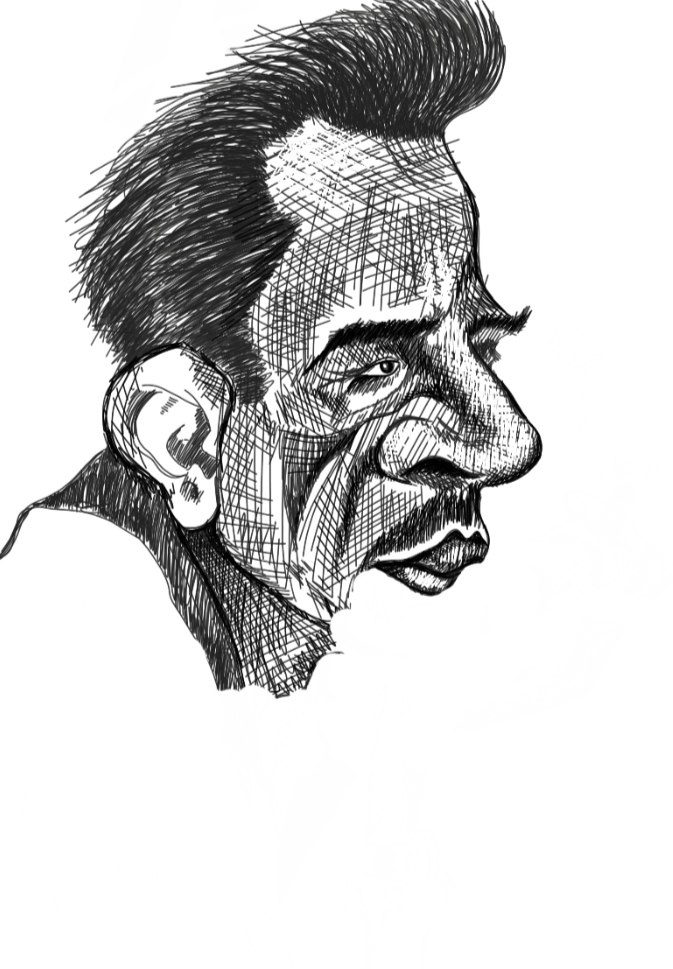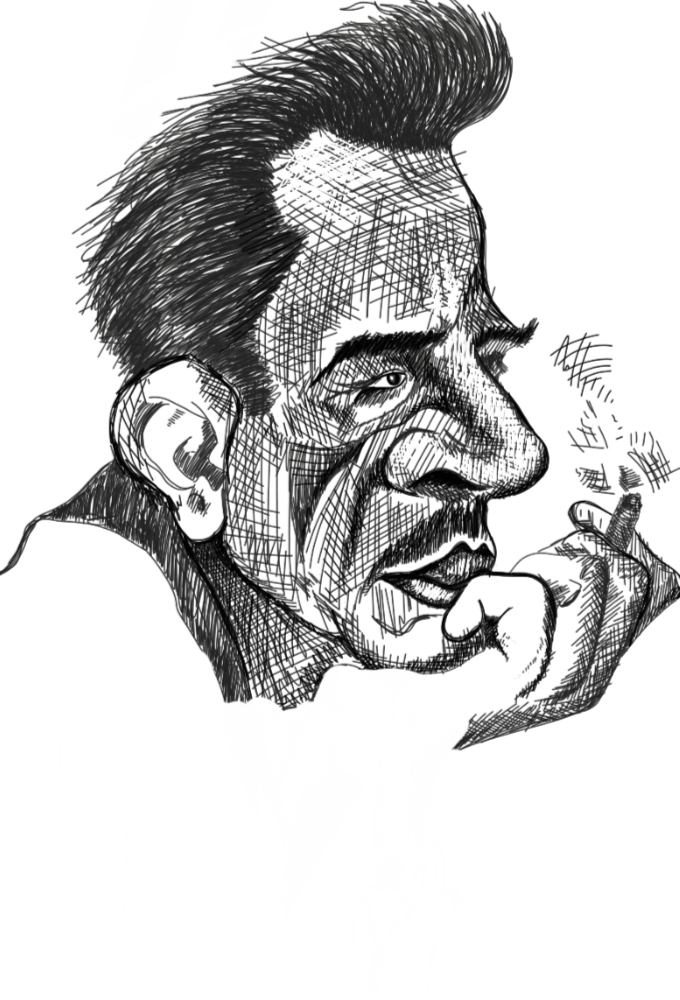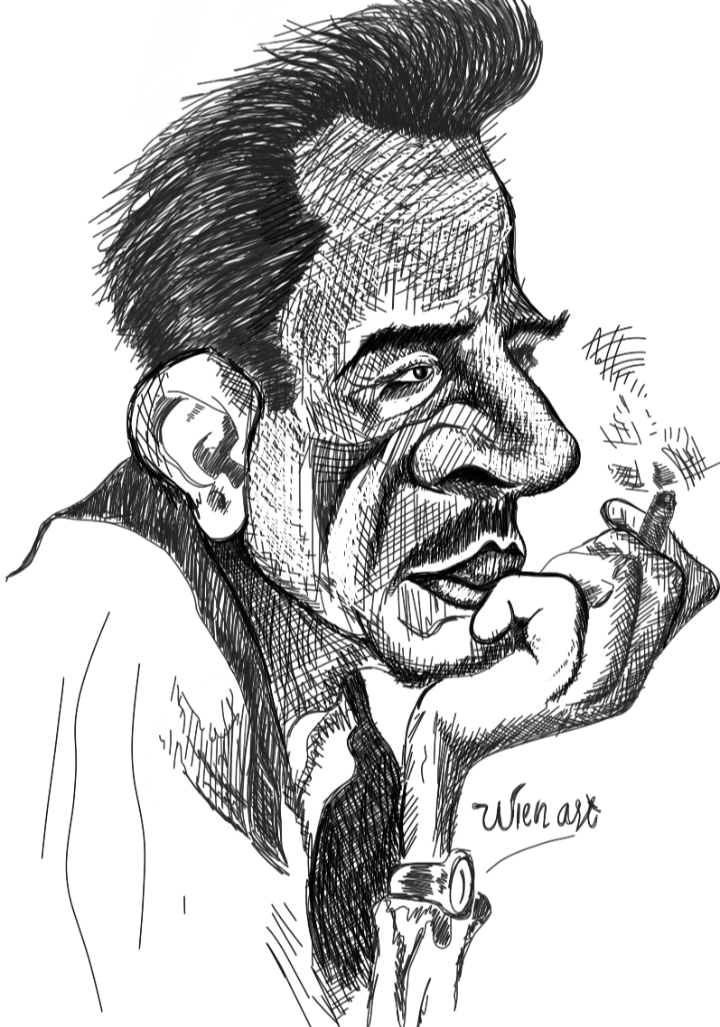 ---
When I was little I dreamed of becoming an artist, until now I am very serious about pursuing my dream of becoming an artist.
In 2015, I won an inter-district art competition and was in the top 10 out of 50 participants, which was organized by the Aceh Student Association,
Currently I live in the city of Banda Aceh with my small family, my wife and children. We live in a rented house in Pande village, Banda Aceh city, if hivers friends want to stay in touch with us then come and call me +6285226255811, I am very happy to be joining the onchainart community here,
---
I have a hobby of drawing so I get used to it and the results of the paintings I do can't be said to be a great artist, of course I still have a lot of shortcomings in making art, this time I will try to sketch funny caricatures, I'm happy myself with caricature painting because this painting has a very unique and funny character, as for the manufacturing process I only needed 1 hour to work on this painting, I made this painting using only the android phone I have and then I worked slowly until it was finished. I'm sorry if this picture is not good according to friends here, I'm sorry because I still have many shortcomings, and I still need to learn again. thanks
I have a hobby of drawing so I get used to it and the results of the paintings I do can't be said to be a great artist, of course I still have a lot of shortcomings in making art, this time I will try to sketch funny caricatures, I'm happy myself with caricature painting because this painting has a very unique and funny character, as for the manufacturing process I only needed 1 hour to work on this painting, I made this painting using only the android phone I have and then I worked slowly until it was finished. I'm sorry if this picture is not good according to friends here, I'm sorry because I still have many shortcomings, and I still need to learn again. thanks
always success onchainart community.. GREETINGS ONE WORK
---
---